Last updated on September 25, 2023
Does your deck need a facelift? Here are a few things you can consider to get started. Read on!
Now that most of the world is confined to our homes, we don't need to specifically stay indoors. Decks can give you a bit more freedom than the living room while making sure that you and your family are protected from the outside world.
But if you've been neglecting your decks for quite some time now, then here's what you need to do to give it a much-needed renovation.
What's Inside
Figure Out What Needs to Be Fixed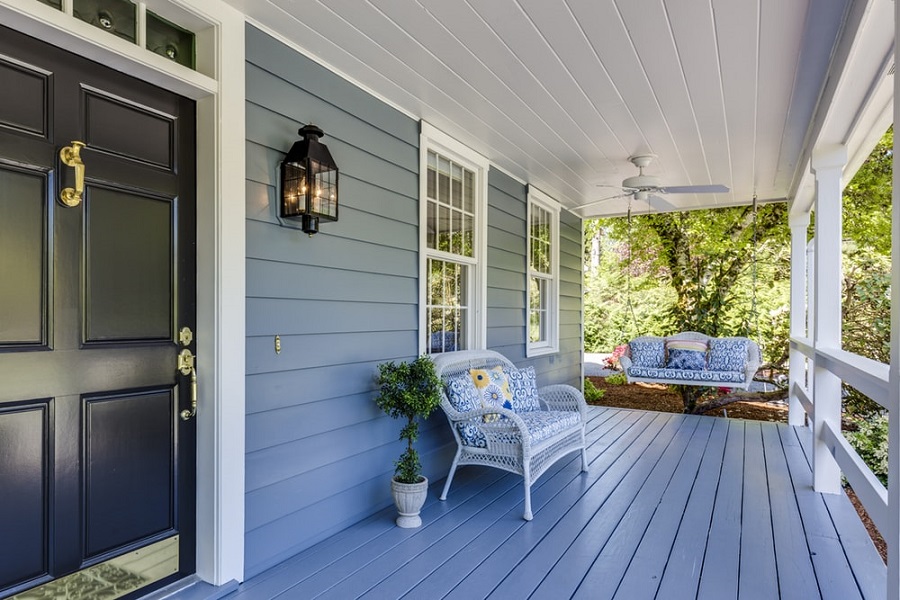 Before bringing in a professional or checking out great designs, inspect your deck first for possible repairs. Your deck is obviously exposed to the elements every single day so it's not surprising that you'd see something wrong with it. Check for popped nails or maybe loose boards and railings.
If you think your deck still looks relatively good, then just do simple repairs and repaint it to give it a fresher look.
But, after assessing your deck and you see that basic tools won't solve the problems your deck has, then make a list of all the repair work it potentially needs. From there, you can see what repairs you can do yourself and which ones need to be handled by professionals.
Know the Best Materials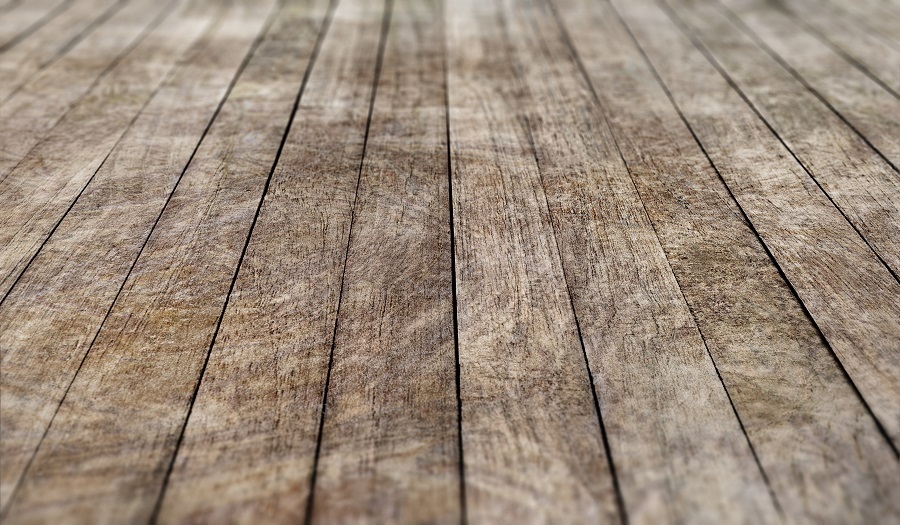 Now that you are aware of all the issues of your deck, it will also be useful if you brush up on the best materials for renovating your deck. It's helpful to note that there are two main materials used for decking, and that's composite and natural wood.
Composite decking will cost you more, but it's going to be a lot more durable than natural wood, which is prone to termites. However, composite deck colors are pretty much permanent. This means you probably need to bring in a contractor if you want just a change of color to your deck floors.
So weigh your options and choose the best material that will fit your needs and lifestyle.
Determine Your Budget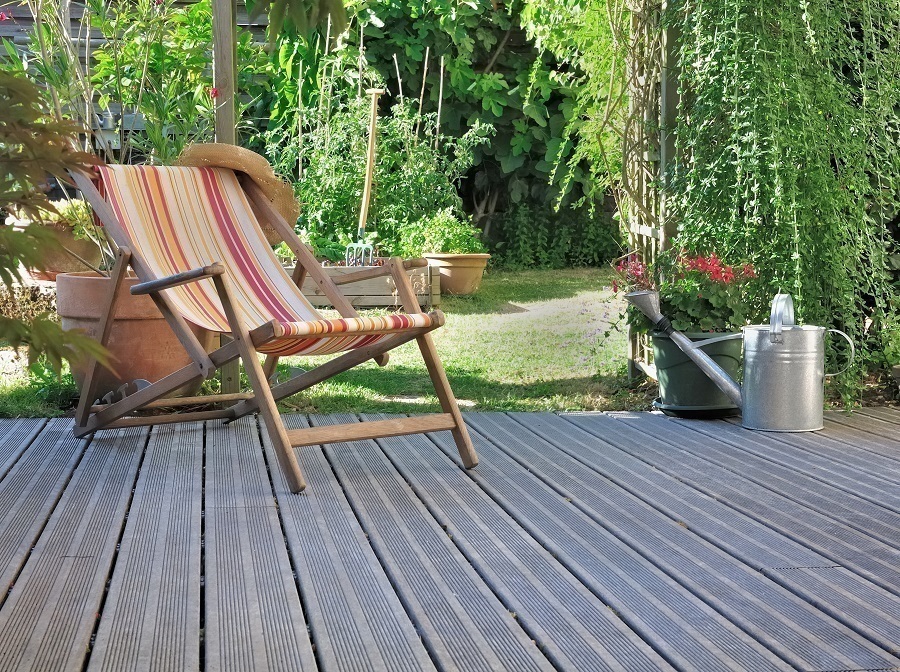 Adding a new deck would cost you around $15,000 to $20,000 on average. So that means, you shouldn't be spending more than 15 grand for a deck makeover or repairs… If that's the cost, you might as well just have a brand new deck installed.
With this type of addition, you're going to want all the bells and whistles to create the ultimate outdoor living space but you have to be realistic about your budget and what you can actually afford. In fact, determining your budget will also help you understand the limits of your imagination.
Your budget will assist you in determining which repairs to prioritize. Obviously, you have to prioritize functionality over aesthetics, in accordance with your money at hand. You definitely don't want to go into debt just to renovate your deck. Save up if you want to do a major renovation, and if doing it yourself, don't rush into things, or else you might compromise the quality of work.
Find a Design That Fits Your Needs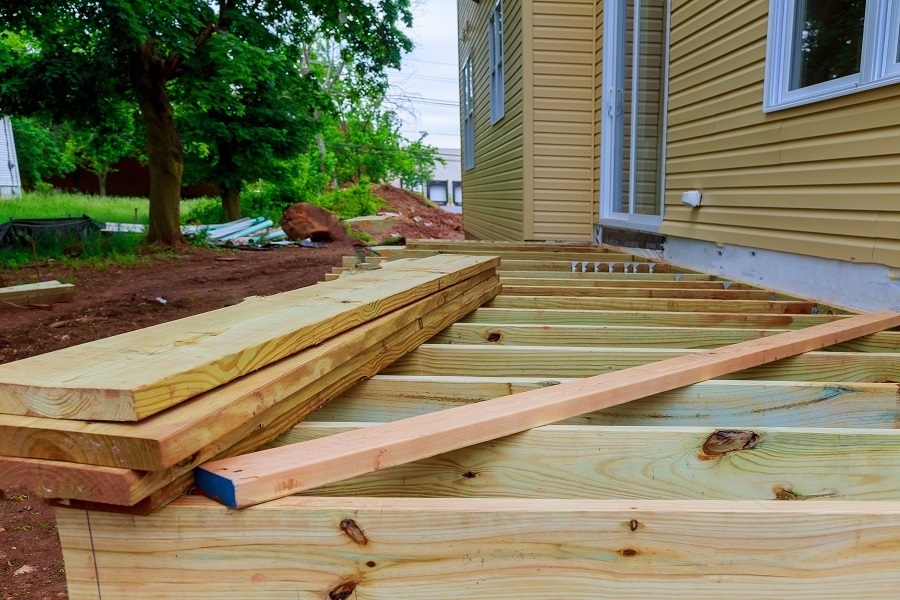 After locking in your budget, it's time to research possible designs you could use for your deck makeover. If you're a creative one, you can actually design the new look of your deck. But if not, you can always look at the top trending deck designs in the world.
To find the perfect design for your deck, you must consider how large your deck is, what material it's going to be made out of, your budget, and the aesthetic of your home.
Remember, your deck is an outdoor extension of your house so it shouldn't stick out like a sore thumb.
If budget and space permits, you can even transform your deck into a personalized vacation spot with your very own pool, grill, and privacy screen to match. Trust me, your kids will love it.
Talk to a Good Deck Builder About It
At this point, you almost have everything figured out, all except for the perfect deck builder to make your dreams into a reality. Keep in mind that there are a few key factors you need to consider when choosing the perfect deck builder.
Look for a trusted contractor. Find someone who has been recommended by many people and who are already experienced in the industry. Most often than not, these trusted companies would want to keep your business for as long as you're a homeowner so they will definitely do a good job.
Lastly, make sure to hire someone who is always available. Good communication is important to make your vision come true. You want a builder you can talk to when necessary and can adapt to changes — whether it's budget-wise or other needs.
Renovating your deck means making your outdoor living space a lot more enjoyable for you and your family, and that is the biggest and most important consideration you must remember. The deck should be functional, beautiful, and safe so that you can better enjoy every minute you spend at home.
Continue reading: