Last updated on September 20, 2023
Stuck with a living room with no ceiling lighting but still need to find a solution to light it? Here are six creative ways to light a living room with no overhead lighting.
Short version: Floor lamps and sconces. Check out seven creative ways how to use them.
There might be many reasons your living room has no ceiling lighting installed. Your house might be old, and you may be renting. There might also be other reasons, but we won't go into detail about why. We aim to give you some creative ideas to solve this problem uniquely and interestingly.
The short version of the solution is straightforward. Get more floor and table lamps. It's as simple as that, but it's boring. Why not use this problem as an opportunity to create unique and functional decor that will increase your home's comfort and value. And without having to install hardware to do that.
What's Inside
Floor Lamp Against a Mirror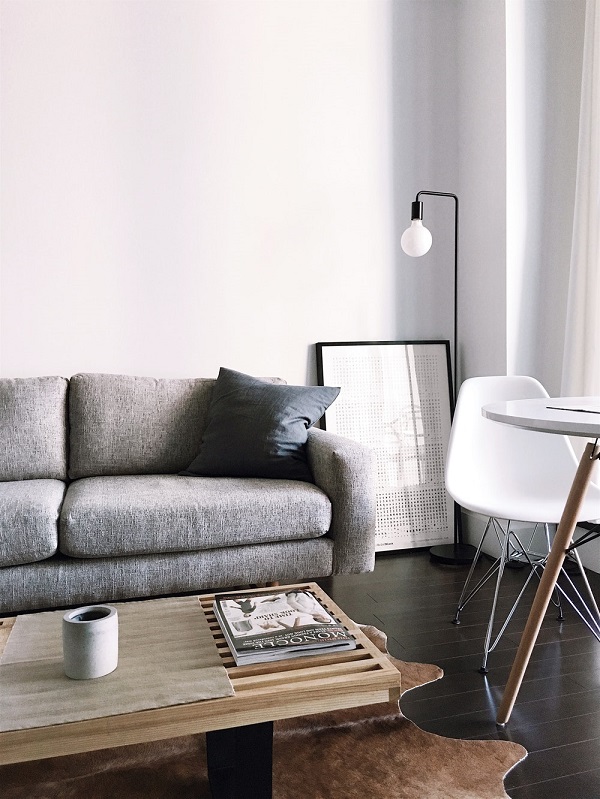 The idea of using mirrors is one of the most creative and practical lighting solutions in a living room without overhead lighting. By placing a tall floor lamp against a mirror (which can be hanging on the wall or freestanding on the floor), you're essentially reflecting all the light around the room. That way, you get the most value from your lamps.
Freestanding Floor Lamps in a Living Room with No Overhead Lighting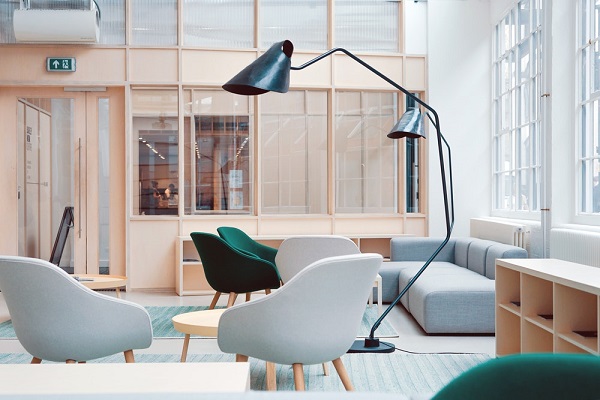 Floor lamps offer a flexible lighting solution and can be placed in various strategic locations to provide both functionality and style. By experimenting with different placements, you can find the ideal floor lamp spot based on your specific needs and the layout of your living room.
There are many floor lamps in a functional design that you can use around a living room and increase the lighting where needed. Tall lights, like in this example, can almost replace overhead entirely.
Hanging Cable Lamps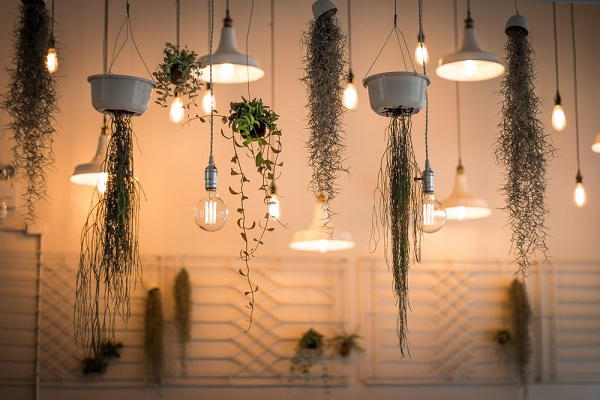 Ok, so you're not in the position to install ceiling wiring for overhead lighting. That doesn't mean you can't use a long cable and hang sconces, statement bulbs, or pendants from the ceiling. All you will have to do is install a simple fixture or a hook to hang the cable.
Modern Corner Floor Lamps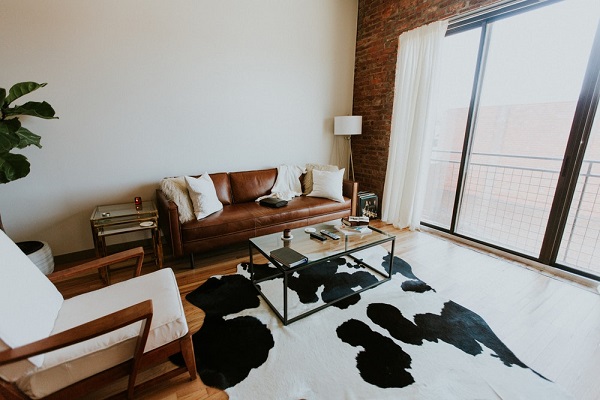 Just place beautiful statement lamps in a couple of corners in your living room to serve as the lighting. This way, you're solving the lighting problem and getting decor value from the design.
Tall Floor Lamps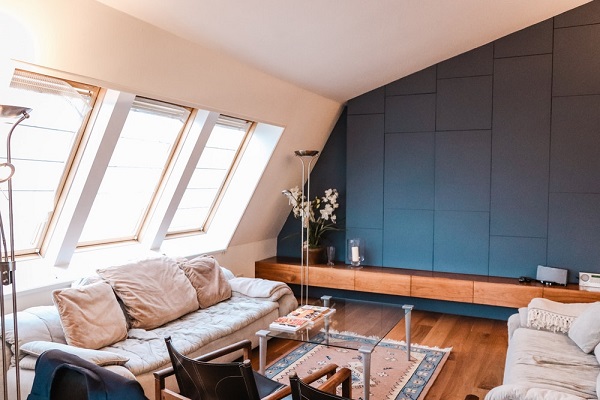 Did you know you can get floor lamps almost as tall as the ceiling? That way, you're getting virtually overhead lighting. Problem solved. And at the same time, such an exciting design also adds a lot of decor value.
Wall Sconces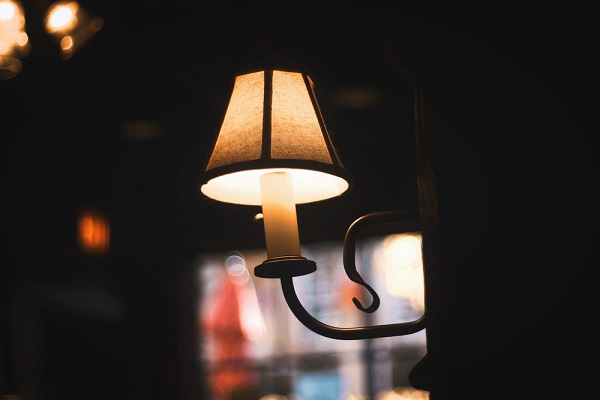 Wall sconces are another option to add more lighting to the living room with no overhead lighting. You need to install them, but you don't have to install the wiring. And it's much simpler than messing with your ceiling. If you get a beautiful design or even vintage sconces, they will also make excellent home decor accents.
Unique Table Lamps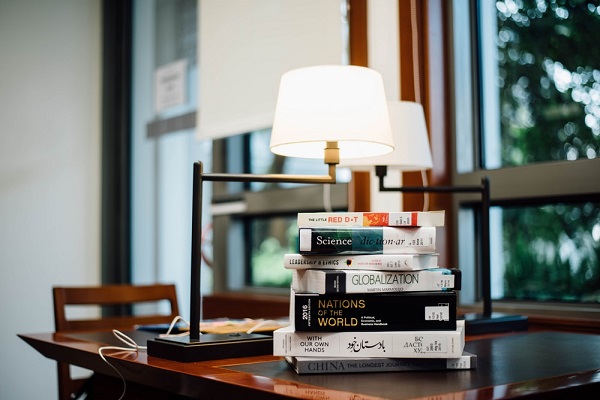 Table lamps may seem dull and ineffective in lighting a living room. They are small and provide only spotlighting. As such, they are irreplaceable in, for example, a reading nook, but are they enough to light up the room? The answer is yes if you use them with floor lamps and sconces as another lighting layer. And if you pick unique accent lamps, they will make your decor much more enjoyable.
Continue reading: