Last updated on August 13, 2023
Use these six simple ideas to give your living room decor that finishing touch and make it look complete. Read on!
When it comes to the heart of your home, it is without a doubt your living room. This is where you get to entertain your guests and express yourself in terms of decor to really show what your style and personality is all about. This is why it only makes sense that you would want it to really stand out and find a way to embellish it without going over the top. This is why we've collected 6 of the best ideas to help you embellish your living room in an expressive and classy way.
What's Inside
Statement Coffee Tables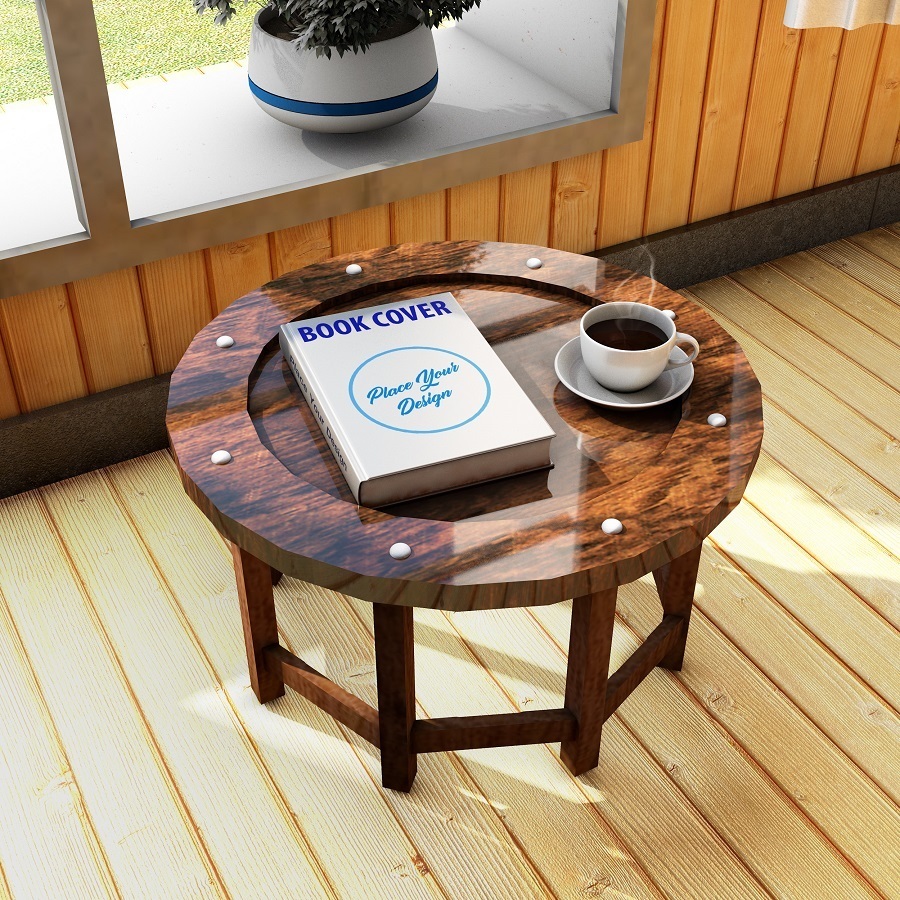 You can really make your living room come to life by getting a statement coffee table, or two! There are so many unique and innovative designs these days that it really is an artist's dream. Have a look online and visit a couple of stores to see what's out there, and what would suit the living room and your style alike. There are some that double as storage as well, so not only do they stand out and make a statement, but they're also extremely practical.
Accent Chairs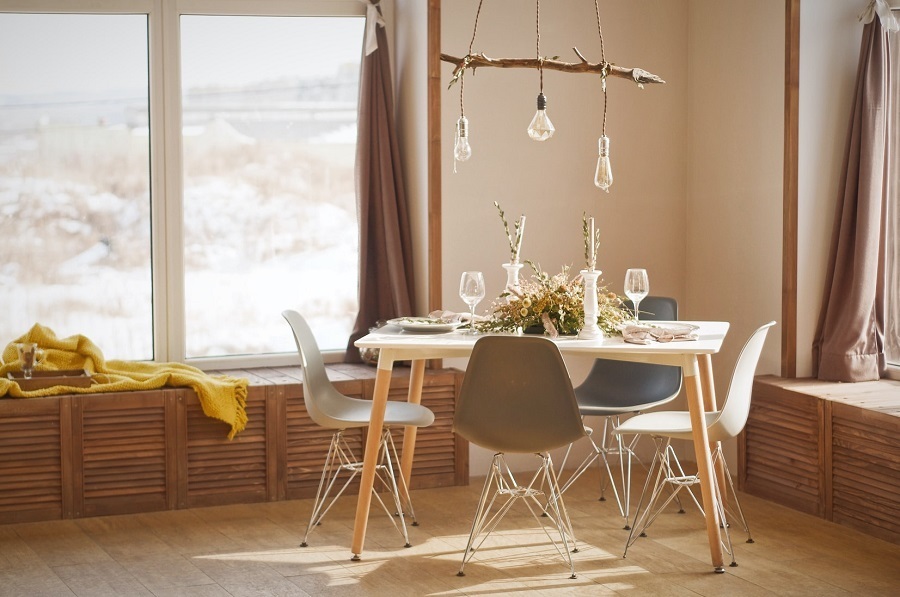 Accent chairs have been all the rage for quite a while now and don't seem to be going out of style anytime soon, and with good reason too! Accent chairs are also a focal point, and so usually people only get one piece to place in the living room to make a statement. They're usually unique in design and texture, and can sometimes come along with an ottoman as well.
Touches on the Windows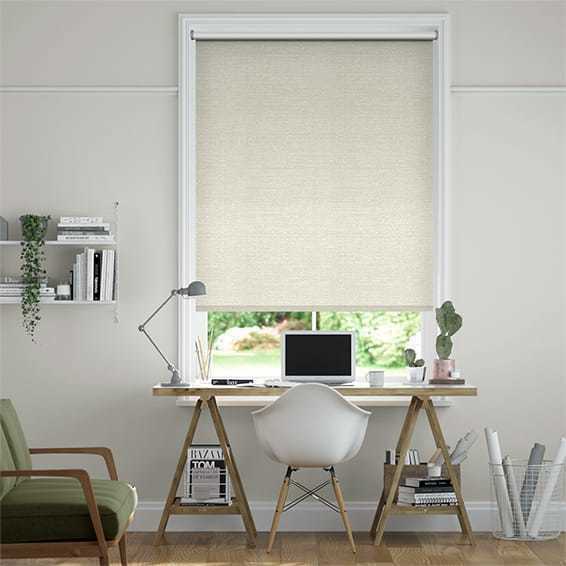 It's important that while you work on ways to embellish your living room, that you don't forget about the windows, because their appearance matters just as much as the rest of the room. You rely on these windows to provide you with natural light, but you also want to have control on the days where you'd rather have the lighting be dimmer. You should certainly consider getting blinds put in to allow you to blackout the room. The variety from BlindsOnline.com.au will give you a good idea of the options of colors and materials available. Along with the blinds, you need to have sheer curtains put in as well in case you just want the lighting to be subtle rather than too bright or not there at all. 
Floor Seating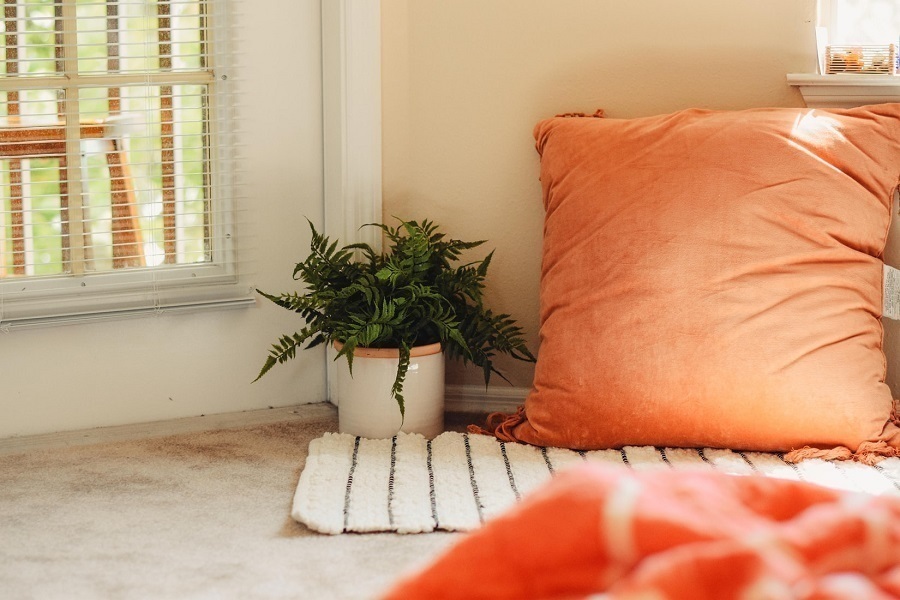 An exciting and original touch that you can add to your living room is to create a spot where you have floor seating. Look into getting a comfortable and uniquely designed carpet, a low coffee table, and lots of large cushions. If you go to antique stores you'll find the items that are right up this alley. You can go for a Morrocan themed design or an Asian one, and this alone will add such character to your living room without being over the top if you do it simply enough.
Artwork & Lighting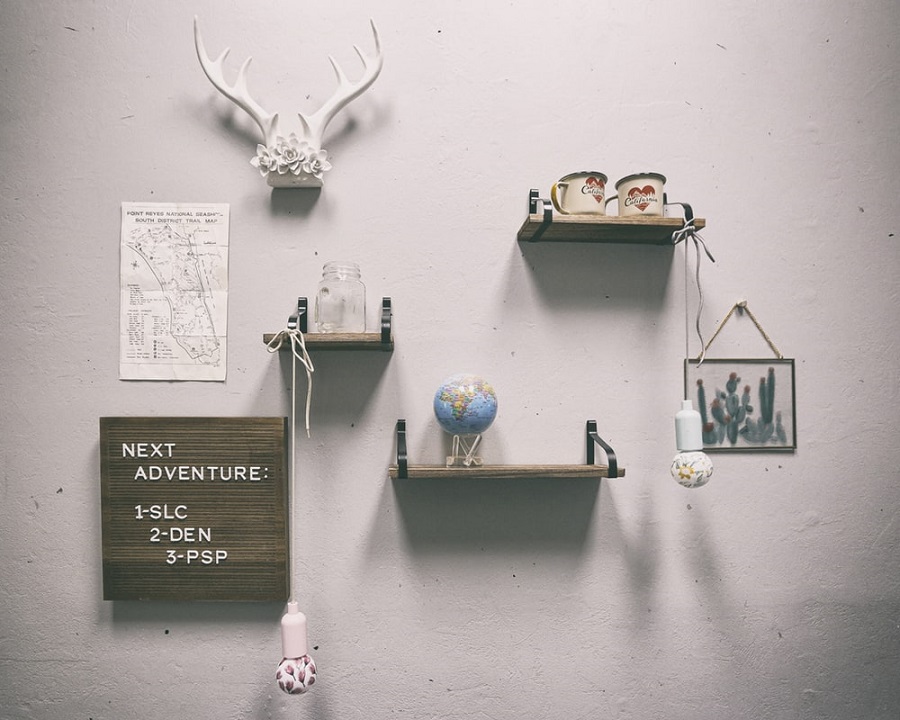 Without a doubt, you need to have artwork in your living room. This will give any space that much more character. Pair it with the right lighting and you have a winner. Look into centerpieces that complement the general mood of the room, like statues and vases, and also look into artwork that you can hang on the walls. Get light fixtures put in strategically so that they can make the artwork stand out and bring out a new dimension altogether.
Throw Pillows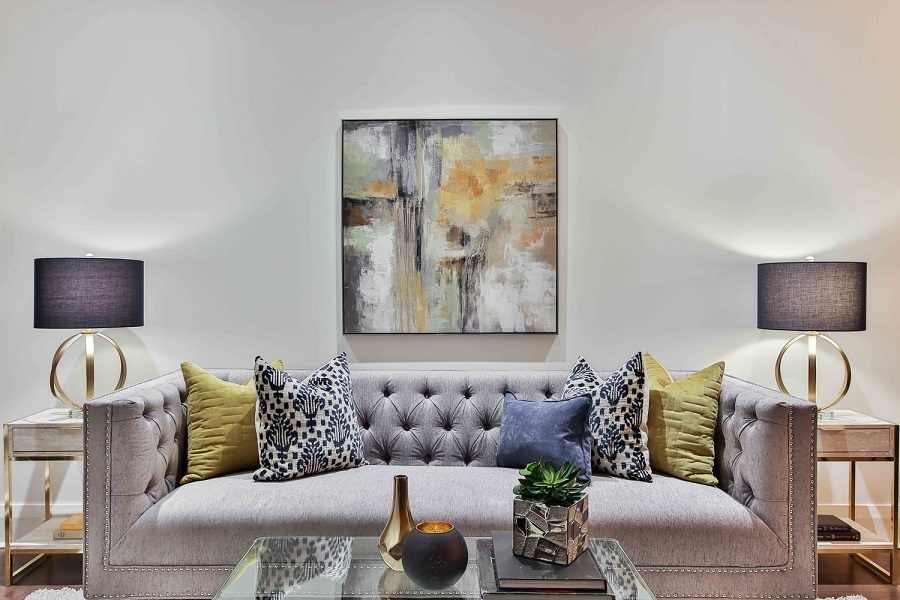 Throw pillows are deceptively simple, yet they have the ability to bring a whole room together and really make it pop with character and class. This should be your final touch, so make sure that you have options. There is no rule that says that it has to be uniform. There are so many ways that you can mix and match colors and patterns, as well as textiles, to really bring out each detail in your living room. So pay attention to all the colors in your room and see what you want to stand out, and use the throw pillows to complement that.
Your living room is your playground when it comes to really making it stand out and express your style. You can mix and match or you could keep it cool and simple- there really are no set rules. All that matters is that when you, your family and your friends enter the room, it needs to bring a smile to their face and really birth a sense of amusement. Follow the tips provided here and you're guaranteed to be on the right track to embellish your living room to perfection.
Continue reading: