Last updated on September 5, 2021
It's time to refresh your living room window treatment. These five DIY ideas will inspire you and set your on the right path. Read on!
Your living room gets a lot of use. It could be where your family gathers to watch television, it could be where you host parties, or it could be a refined sitting area for reading or conversation. However you use your living room, you want the aesthetics to be unique, and a great place to express your style is the windows.
Whether you have a mesh screen or windows with built-in blinds, your windows will let the sunlight and fresh air into your home. If you have just renovated, or if you have a free weekend, you will want to add some personal flair to spruce up the treatment.
You have the time and the space to get creative with the look of your windows. Naturally, you want to find the right balance for your living room: a treatment that lets in enough light, while still allowing you to have some privacy; something that is stylish and functional.
Check out these five ideas to spruce up the windows in your living room.
What's Inside
Give Your Curtains a Makeover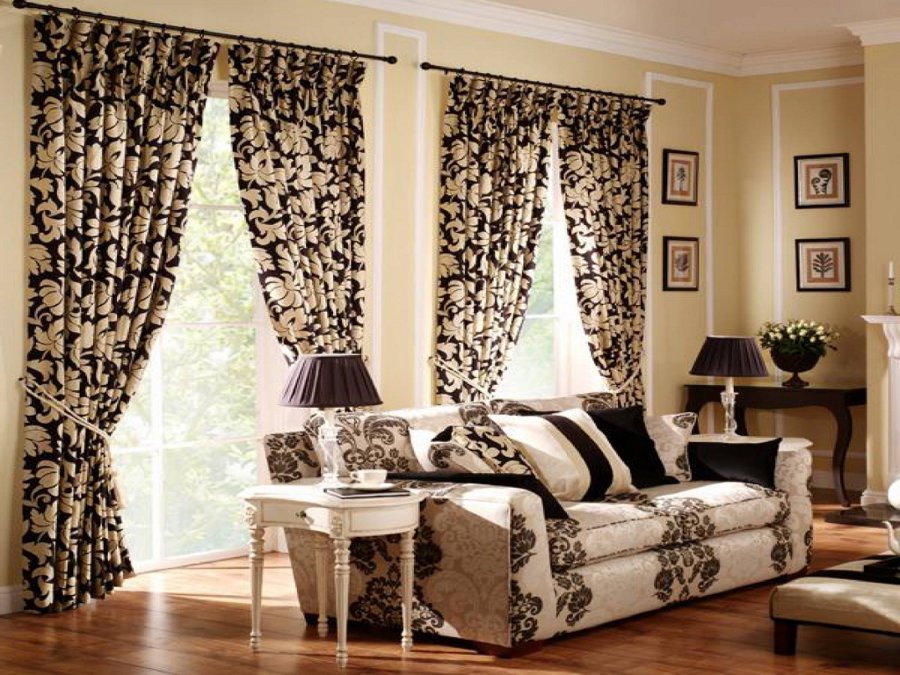 The first move many people make when decorating their windows is to simply find a nice set of curtains and a suitable rod on which to hang them. There are plenty of fabric patterns and lengths that differentiate curtains, but for the most part, they are mass-produced and the same as dozens of other homeowners. 
If you have the time, then you have the opportunity to spruce up your curtains and make them unique.
If you move into a new house with taller windows, you have an opportunity to be creative! Instead of buying new curtains, buy some fabric that coordinates with your existing curtains, and sew it to the top of the set. The new-look will resemble a valance for the top of your windows. This will get your curtains some height while switching up the design of the space.
A white curtain can be classy, but it can also be a little boring. Use fabric paint to add a splash of color. Either accent the edges with strong colors or start a new pattern that you love. You can use stencils to add an exciting design to your windows.
Increase Your Privacy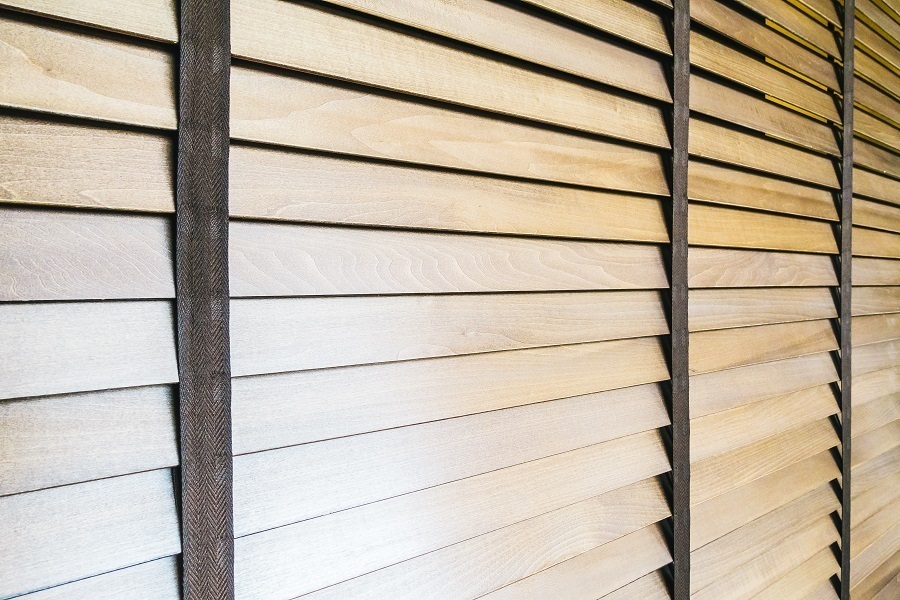 You want to be able to relax at the end of the day. Nobody likes a peeping tom gazing into their house from the street. A sheer curtain may look stylish, but it offers little protection from people walking by and looking in. Luckily you can easily do the work to make your windows a barrier to the world outside.
If your curtains are too thin for your liking, consider adding another layer of fabric to the existing curtains. If you like the current look of your curtains, sewing a simple piece of white fabric to the window side of the treatment will retain the style in your living room while obscuring the view from the street.
Build a privacy screen by constructing a frame that fits within your window setting and covering it with fabric. Heavy fabrics in lighter colors or lighter fabrics in darker colors will let the sunlight in without giving your neighbors a free ticket to see your living room.
Farmhouse Chic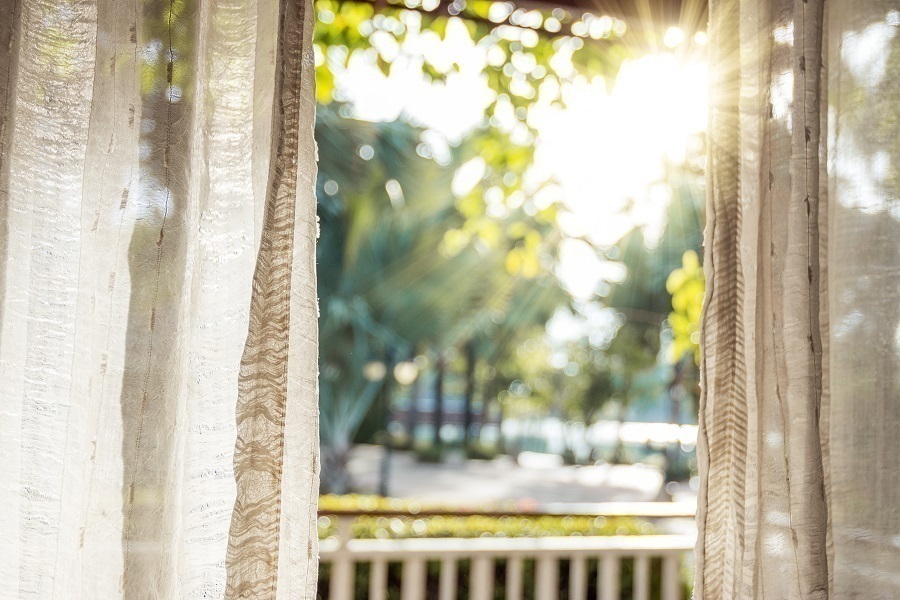 If you are a fan of a more rustic look, you have plenty of options to bring the farm-like feel into your home. These redesign projects do not require a full team and can be done over the weekend with the right preparation.
Use recycled burlap or grain sacks instead of fabric when constructing your new curtains or drapes. Some grain sacks have large stenciled writing on them describing what used to be inside. To have this hanging in your house will mix a rustic flair with an artistic and industrial edginess.
Barn doors are not just for the entrances. You can mount a simple movable barn door on a rail in front of your windows to control the light that gets into your living room. Paint the doors the same color as the wall to keep the room looking sleek, or add a pop of color that accents the unique fixture you have in your house.
Have Fun with Accessories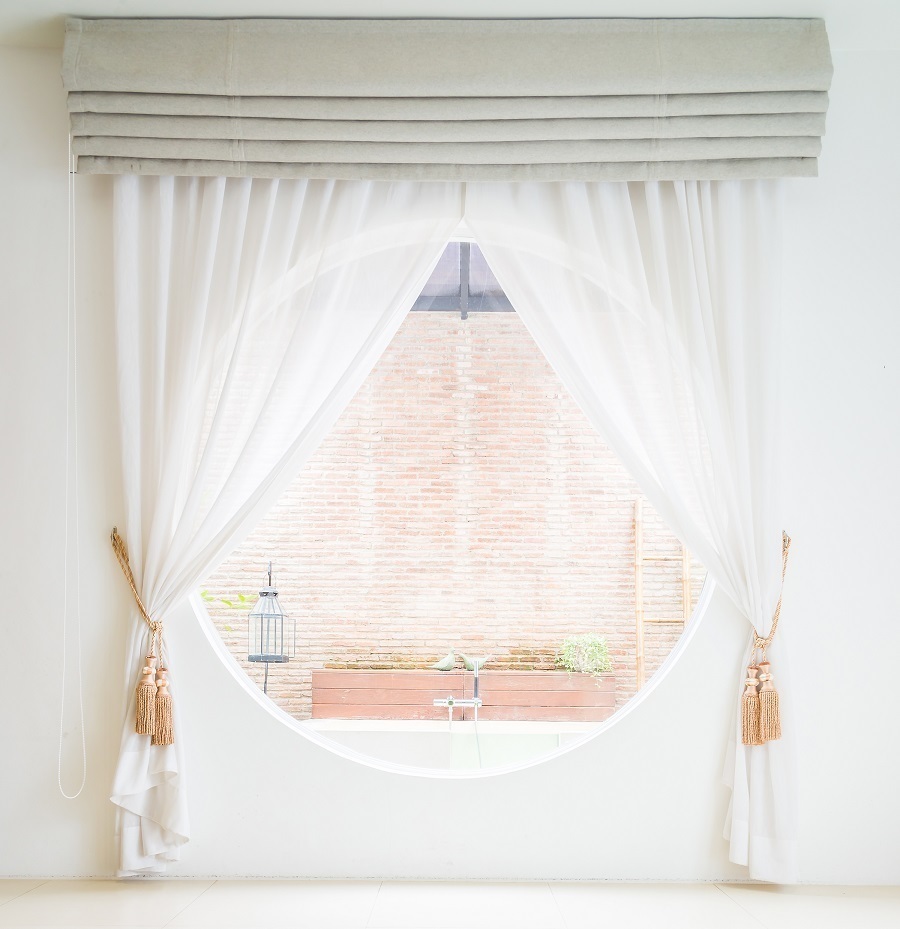 Accessorizing is not just for a night on the town. Beyond curtains, you can add little things to your window treatments that help express your unique style.
A valance at the top of your windows is an expressive accent that will easily tie into the rest of the room. If you buy fabric to make your own curtains, you can easily save the leftover fabric to add a valance. Alternatively, you can buy a different but coordinating fabric to switch up the look.
Tiebacks are great for when you want to let the sunlight into your room, and they are a great way to get creative. You can use a small sash or piece of fabric that matches the curtain, or you can find a tie back that goes with the rest of the room.
As long as it holds the curtains open, you can use anything from a necktie to a chain. If you have a beach theme, add some seashells to the sides of the windows to act as hooks for opening the curtains. This is a great place to play with your style affordably.
Crafty Alternatives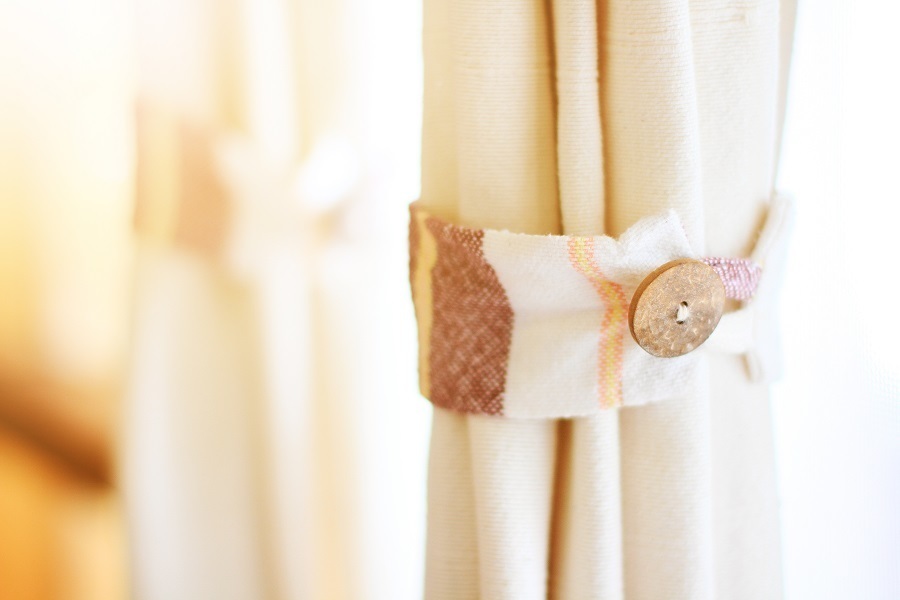 If you love crafting, changing your window treatments is a great time to break out the glue gun and the sewing machine. Think beyond traditional curtains and come up with some homemade decorations.
Combine cardboard, wrapping paper, fishing line, and a tension rod to create a unique window hanging that will obscure sunlight and keep your privacy in a way that only you could design.
If Maria Von Trapp can make play clothes out of curtains, then you can make curtains out of bedsheets. Simply, find old sheets that you no longer use, make sure they are washed and ironed, and with basic sewing knowledge, you can create a brand new set of curtains.
When designing and decorating your house, you should only ever feel limited by your imagination. The next time you plan your window treatments think of these five ideas and add some color and excitement to your living room.
Continue reading: