Last updated on September 24, 2023
Whether you're stuck with old or you purposefully choose metal kitchen cabinets, here's everything you need to know to make them look good in your kitchen. Read on!
In the era of wooden kitchen cabinets, metal cabinets are often considered outdated and stale or cold and impersonal. Indeed, if you think about stainless steel counters you probably think a commercial kitchen or an old kitchen that has been last renovated in the 50s.
But there's another side to it. Retro kitchen design is a thing and you can find metal cabinets integral to creating the look. If you have inherited them in your old kitchen, it's much cheaper to refurbish them than to throw away too. New steel cabinets cost from $300 per cabinet.
In this compilation, we aim to look at some of the best qualities of metal cabinets and all the reasons why you should consider them (and some reasons why you shouldn't).
Here are just some pros of choosing metal cabinets:
They are durable.
You can easily pull off the farmhouse kitchen look.
They are easy to paint.
Metal is easy to clean (you'll do it often.)
What are the cons then?
New steel cabinets are expensive.
Metal surfaces are easily stained by greasy fingers (yikes!)
Cold look.
The metal is heavy.
Inspired by the pros and haven't gotten discouraged by the cons? Read on to find our compilation of beautiful ideas.
What's Inside
How Can I Make My Metal Cabinets Look Good?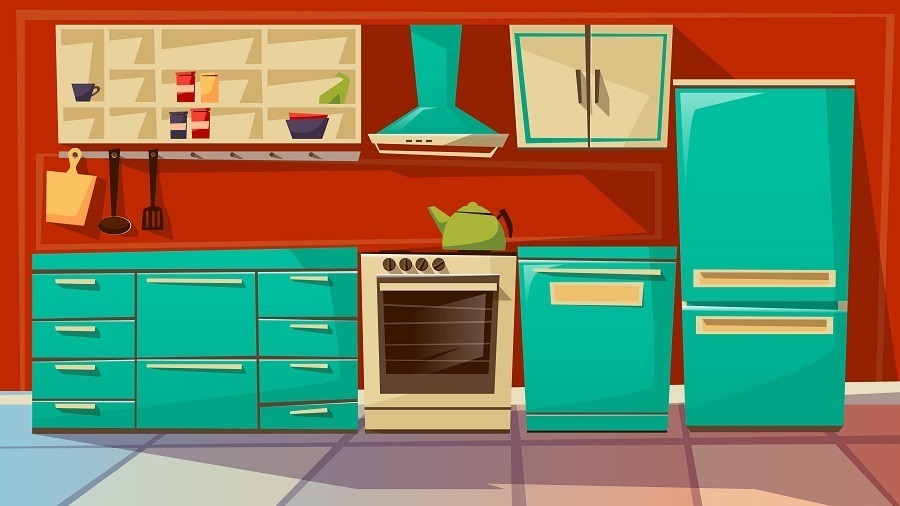 Paint them. That's all you need to do to make them look good. To do it properly follow these guidelines:
Choose oil-based paint because latex peels away from metal. (Alternatively, you can use spray paint or chalk paint).
Clean the surface properly. Metal tends to collect grease and stains. So proper cleaning with a degreaser is necessary to prepare the surface for paint.
Prime first, then paint.
Choose colors that are trending right now. For metal cabinets, pastels (especially blue tones) are in.
Metal is a common material used in the kitchen and it can help adds accents to it that will make your kitchen look modern or contemporary. So having a metal cabinet doesn't just upgrade your kitchen looks, it's also durable and will last a long time in your kitchen.
Metal Kitchen Cupboards
Cupboards made out of metal is a recommended furniture in the kitchen. Cupboards have plenty of storage options and can accommodate many kitchen utensils. It also adds artistic value to the entire kitchen.
Stainless Steel Kitchen Cabinets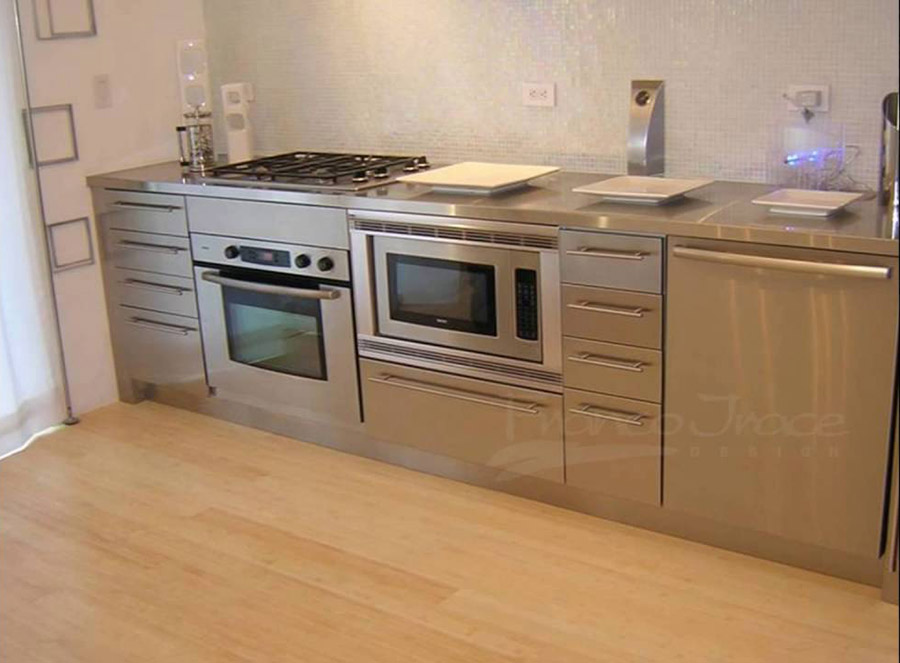 Stainless steel would be expensive for your kitchen cabinet but it has great value for money because it is really durable and lasts for years. So it can save you money in the long run rather than the initial build.
High-end Kitchen Cabinets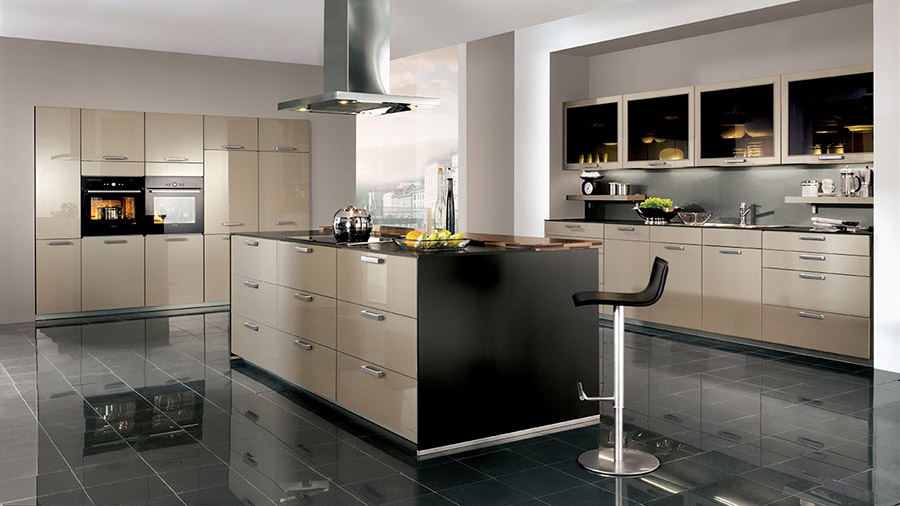 Now, if you want your kitchen to really stand out and you've got the budget, high-end kitchen cabinets are the furniture you need. They show how luxurious, elegant, and beautiful your kitchen can become.
Stainless Steel Cabinet Doors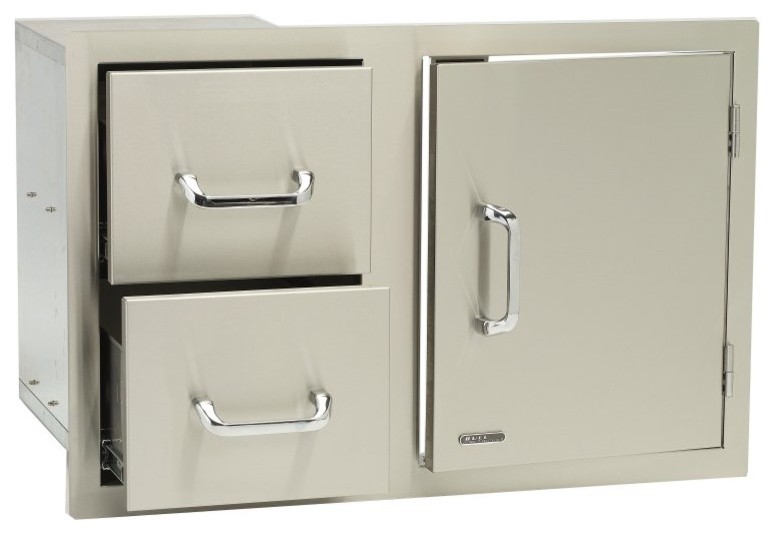 Want to give your kitchen cabinets a premium and expensive-looking appearance? Then make sure that the doors are made out of stainless steel. It's highly durable and will ensure to protect what's inside the cabinet.
Metal Kitchen Cabinet Doors with Glass
If your cabinet is made out of metal, it doesn't mean that the doors should be metal as well because there are other options like glasses. It is elegant and can let you view what's inside the cabinet from outside.
Metal Wall Cabinets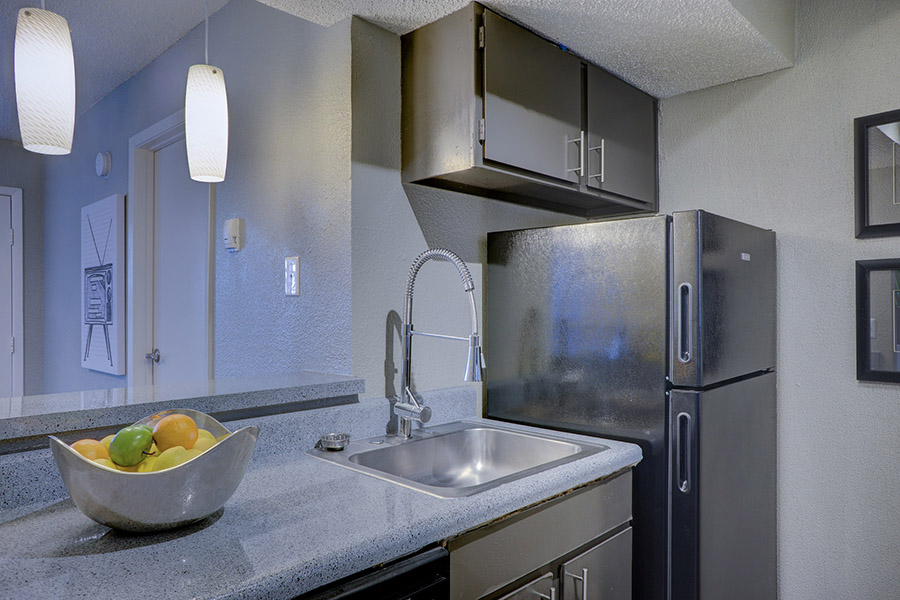 Metal wall cabinets usually have a sleek appearance for the modern kitchen. It doesn't require too much space for the wall and they're created to be really secure and durable. They can have a black or silver finish to match your kitchen.
Vintage Metal Kitchen Cabinets
Most people turn to metal cabinets for the vintage look. It can have a pastel yellow, blue, and white finish to match a vintage style kitchen interior but still retains the strength and durability of metal.
Stand-alone Metal Kitchen Cabinets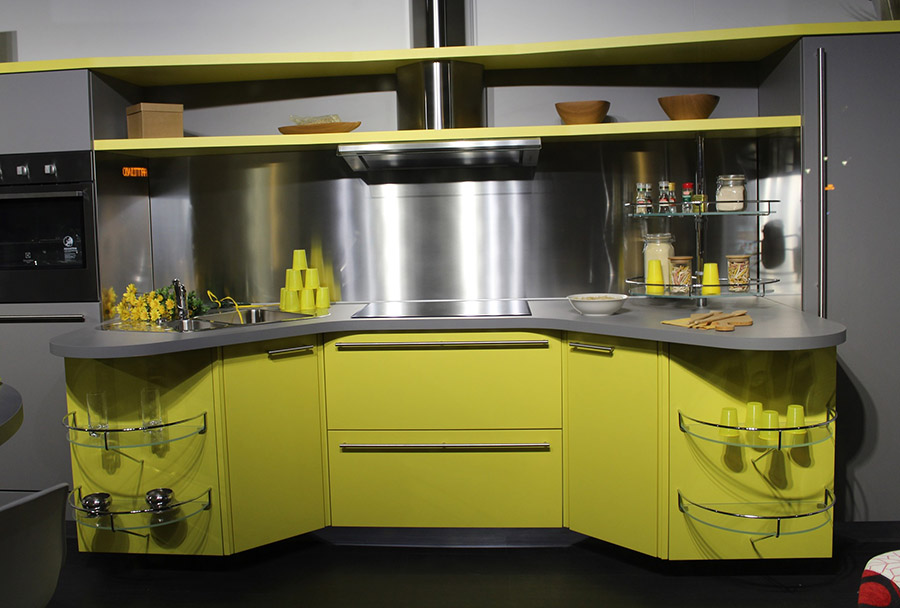 A stand-alone kitchen, just as in the name is a unit that is not fixed to the wall or floor and it can be done with metal cabinets in it. You can customize them the way you want and can be made to complement whatever room it's in.
Small Metal Cabinet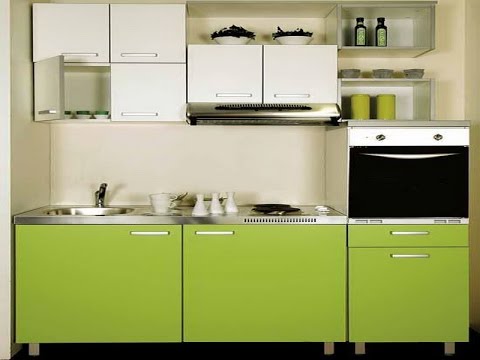 Small metal cabinets don't have a lot of storage but it does offer plenty of benefits over a bigger metal cabinet. Since it's small, all the food stored will not go to waste and since it's smaller, it's much easier to clean compared to bigger ones.
Retro Metal Kitchen Cabinets
Metal kitchen cabinets can also be made to have a retro style. It shows a cheerful, colorful space and can be mixed with a modern style or even a retro-styled kitchen as well. It's bright and makes the kitchen very welcoming.
White Metal Kitchen Cabinets
The color white is very common for metal kitchen cabinets as they are elegant and clean looking. You might want to clean first with an industrial cleaner to remove any grease or matter then you have to sand them followed by a metal primer.
Vintage Metal Kitchen Hutch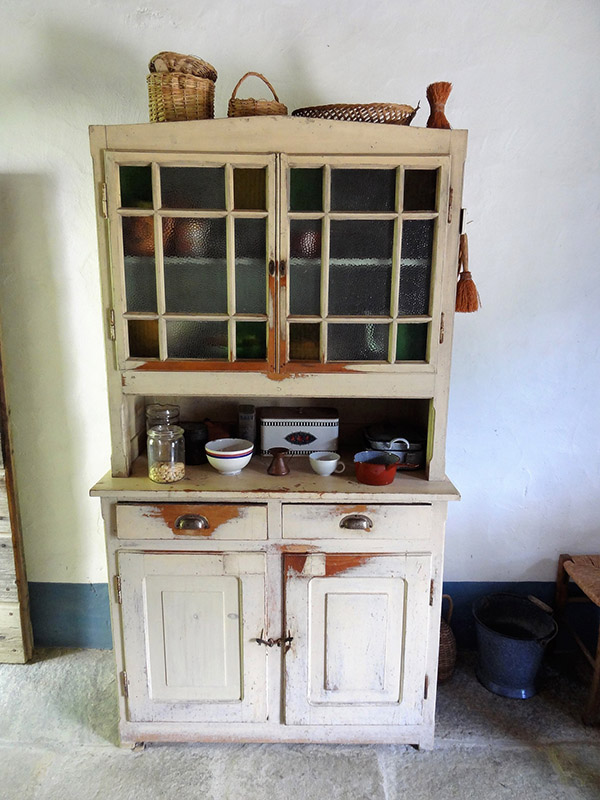 A hutch can also be made out of metal and giving it a vintage look will surely match a simple, retro styled interior. It can provide additional storage aside from the cabinets because of its drawers, extra cabinets and top shelves.
Decorative Metal Cabinet
If you love the idea of having a metal cabinet, why not make it decorative too. You've got the same durability of metal but still retains the aesthetics and beauty of a cabinet made for decoration. It can also greatly improve the value of the entire kitchen.
Red Metal Kitchen Cabinets
Red is a strong color and mixing it with metal makes a perfect combination to create a powerful statement coming from your kitchen. It has an urban industrial look that would definitely fit a modern kitchen.
Wood and Metal Cabinet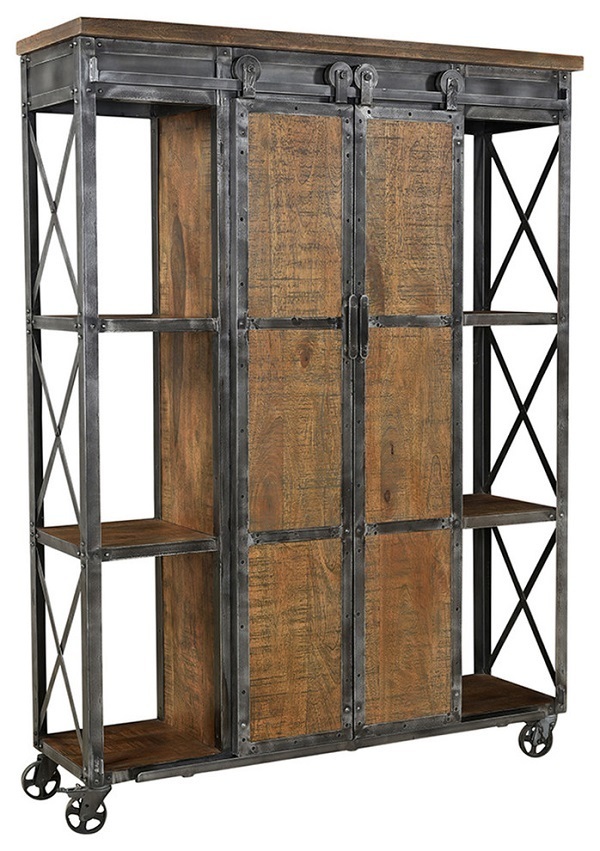 Wood and metal can go hand in hand when it comes to kitchen cabinets. It offers a classic rustic style because of the wood accents and is not as expensive as a pure metal cabinet plus wood can be customized easily.
Modern Metal Kitchen Cabinets
The metal kitchen cabinet is always perfect for the modern kitchen. A modern kitchen has flat surfaces and rarely have any ornaments. Metal cabinets are sleek, angular, and have a very simple design that's why it can easily be used in modern kitchens.
Mid-century Metal Kitchen Cabinets
The mid-century is a style that never goes out of the spotlight. The world is obsessed with it and can be applied to metal kitchen cabinets. It has a soft lighting ambiance and can match a kitchen with a vintage interior.
DIY Metal Cabinets
Unlike wood, making a metal cabinet on your own isn't easy but if you can dedicate yourself, why not right? Doing it yourself will let you customize the size, shape, and color the way you want it so and can definitely fit in any kind of interior style.
Metal Frame Kitchen Cabinets
Frames for your cabinets can be made out of metal too. It still follows the modern, sleek design. It makes preparing food better because of the setting it gives. It's also easy to maintain and provides a long term value for money.
Continue reading: