Last updated on September 25, 2023
Mobilificio Marchese is a family-owned furniture showroom and online shop with a 90-year history of providing high-quality Italian furniture to customers worldwide.
With a focus on the best Italian brands, such as Arketipo, Baxter, Cattelan Italia, Driade, Flexform, Lema, Living Divani, and Porada, Mobilificio Marchese offers a wide range of furniture options to its customers.
Baxter is renowned for its handmade leather sofas and furnishings, made with the finest Italian leather and marble.
Porada, on the other hand, specializes in unique wooden furniture crafted through expert craftsmanship and with other valuable materials like crystal, leather, and marble.
Mobilificio Marchese also provides interior consulting services to its customers, helping them to choose the right finishes and even customizing complex areas like walk-in closets.
Lema's wardrobes and walk-in closets are prime examples of the company's commitment to providing personalized solutions, allowing customers to design their walk-in closets with the help of the Mobilificio Marchese team.
Flexform, a Brianza-based brand, is known for its Groundpiece sofa, which is recognized as one of the most famous sofas in the world.
The company's sofas are a perfect balance of quality and design, and choosing a Flexform sofa means investing in an interior design piece that will last for years.
Living Divani is another brand that Mobilificio Marchese offers to its customers. The company's sofas, such as Exstrasoft and Neowall, are completely customizable, offering endless combinations of modules and fabrics to create the perfect sofa for any home.
What's Inside
Design Services for Individuals and Professionals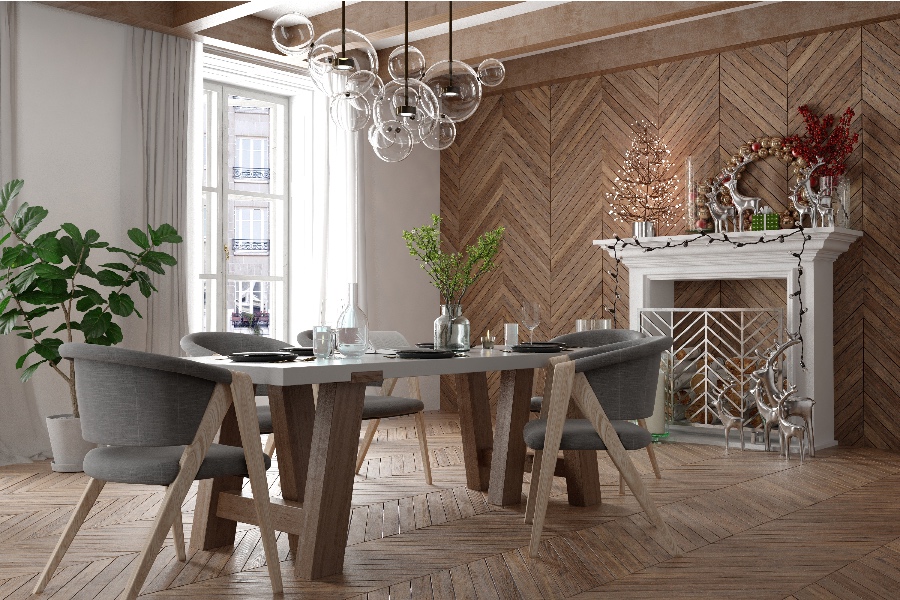 In addition to its furniture offerings, Mobilificio Marchese also provides design services for individuals and professionals, including architects, interior designers, and real estate developers.
With deep technical knowledge and a commitment to building relationships of trust with its customers, Mobilificio Marchese has helped to decorate everything from small flats to large villas of over 20,000 square meters.
The Big Family of Interior Design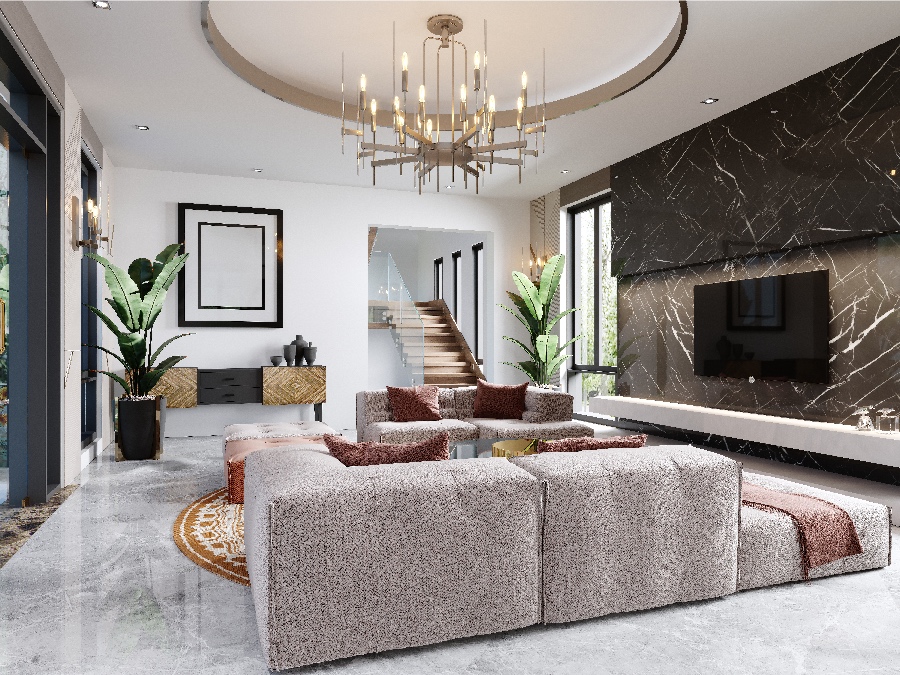 Mobilificio Marchese has a wealth of experience providing interior design services to individuals and professionals. With its deep technical knowledge and commitment to building relationships of trust with its customers, the team at Mobilificio Marchese has the expertise to turn even the most complex design visions into reality.
Whether you are a private individual looking to update your home, or a professional such as an architect, interior designer, or real estate developer, Mobilificio Marchese is always ready to assist you with interior design consultancy and expert advice.
One of the main strengths of Mobilificio Marchese is its ability to bring the best Italian furniture to homes worldwide. From its showroom in Messina to its online store, Mobilificio Marchese has become a true ambassador of Made in Italy, and its commitment to quality, luxury, and elegance is evident in every piece of furniture it offers.
With over 90 years of history behind it, Mobilificio Marchese has built a reputation for being one of the best in the business, and its partnerships with some of the biggest names in Italian furniture, including Arketipo, Baxter, Cattelan Italia, Driade, Flexform, Lema, Living Divani and Porada, are testament to its commitment to excellence.
If you are looking for a high-quality furniture dealer that can provide you with the best Italian furniture and interior design services, look no further than Mobilificio Marchese.
Continue reading: