Last updated on August 13, 2023
Want to build a deck at home? Here are three simple tips that will set you on the right track. Read on!
When you think about renovating or purchasing a home you often look to amenities that will help visitors to your home feel welcome and comfortable. Inside your home, you focus on places you're your kitchen, dining room, and living room. When the weather is nice you may look to host family and friends outdoors.
Expanding your living space around your home by adding a deck is a great way to add recreational space to your home. Many people like to tackle building themselves, or hire a pro – either approach you take–the key to success is factoring in all possible problems and sticking to your plans. Further, you want to make sure you are picking the right material that satisfies your budget, the climate you live in, your lifestyle, and assuring your deck will stand up to elements and last a long time.
What's Inside
Dreaming of the Perfect Deck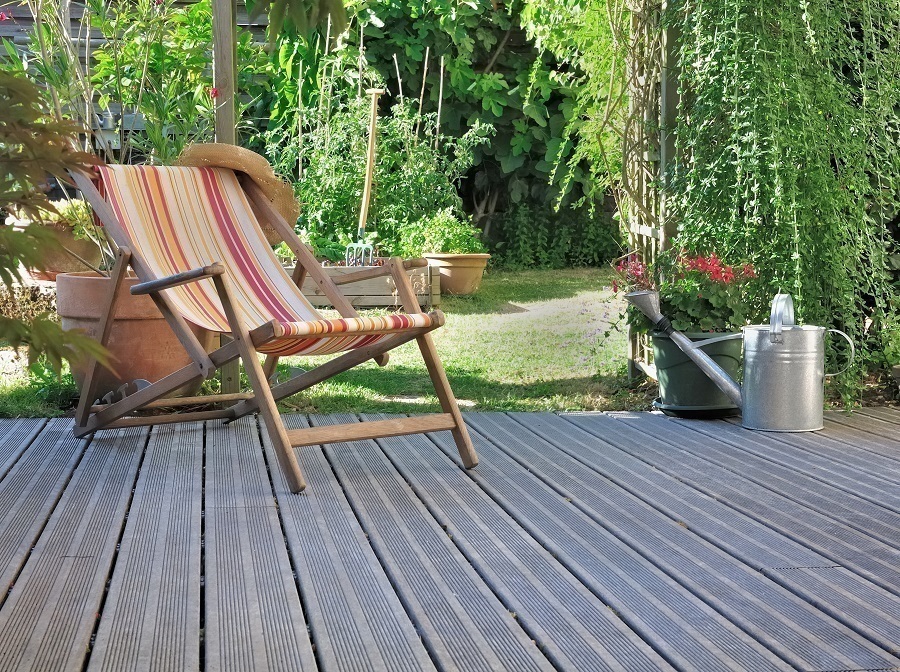 There is so much you can do when you have a properly designed and well taken care of deck. You will be able to share memories with your family and friends over meals. You will need a table to be able to fit comfortably on your deck. You should try and add 4 feet all the way around the table so that people can be moved around more freely. If you plan on hosting a barbecue or a part you will want to leave space for a prep station, fridge, and a grill. You would be wise to make space for lounge chairs and a low table for snacks and room for your guests' drinks. If applicable to your local fire code, having a fire pit built into your deck is a great addition on chilly nights to make your deck feel cozier. Whatever your needs or desires are for your deck, make sure you consider everything you will need before you put shovels in the ground. Having your ideal design confirmed and at the front of mind before the construction process is key to ensure no delays or issues with construction.
Picking the Right Wood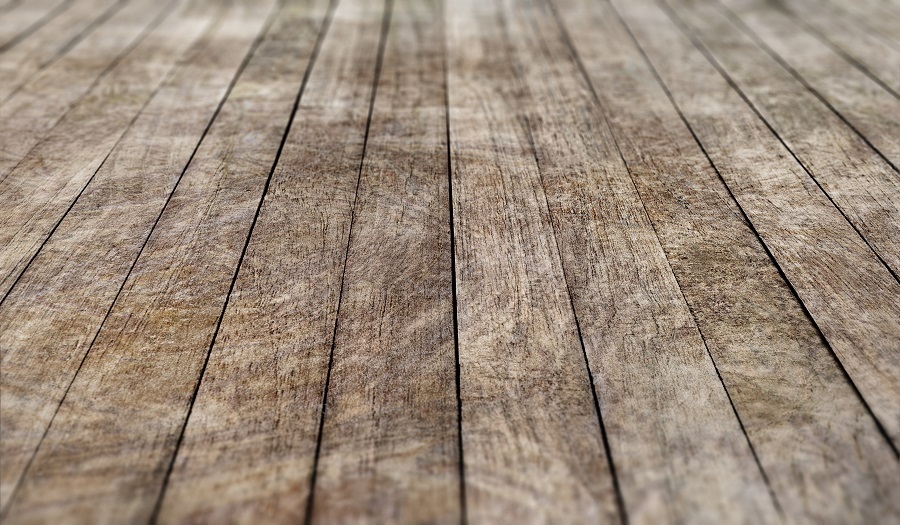 There are several different options out there for you when it comes to the type of wood you will choose to use for your new deck. Whatever wood you end up choosing, you want the structure of the deck to be made of pressure-treated lumber. Depending on the size and scope of your project, steel beams may be in order. The three most common wood choices for wooden decks are redwood, cedar, and other pressure-treated woods. Redwood and cedar are insect and rot-resistant and have a natural look that many people tend to enjoy.
You want your deck to stand up to the elements so ensuring it is also waterproofed is important. You'll have a good idea of what goes into the waterproofing process when you take the time to check this site. Assuring your deck is fully prepped for weather events and heavy usage will lengthen its lifespan. Building a deck is a large investment so you will want it to last.
Starting the Building Process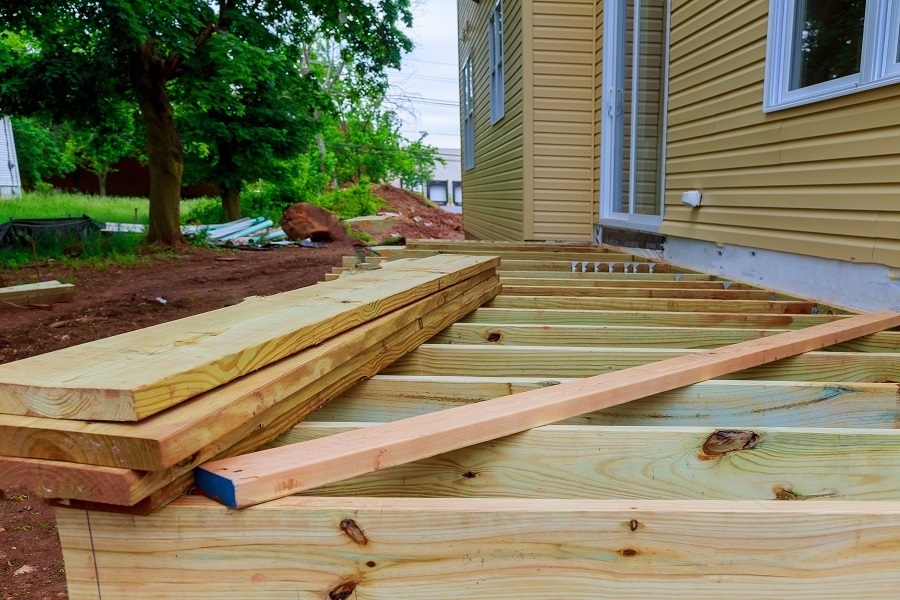 The first thing you want to do is frame the deck. Framing a deck includes making the connection between support posts, beams, and joists in order to build a code-compliant and safe structure. However your ideal deck looks like, each unique design will dictate the step-by-step building process.
There are many different approaches you can take, but at the core, good planning will result in a smoother and easier building process. Once you begin the building process and the construction pieces of the deck begin to appear around the construction site, you will have a greater appreciation of the scope of the project.
Experts suggest that the best place to start your project is against the house. Doing so offers a fixed surface to pull measurements to attach the joists. If your deck will change elevations, you should finish one section before starting another section. The stairs and landings should be the final section you should tackle.
Once your deck is completed, you can begin enjoying the recreational space with your family and friends. You can populate your deck with tables, chairs, games, and loungers. Just as important as the building process, the upkeep is crucial. As the wood may wear down or paint may chip, you will want to fix it to prevent further damage and assure your deck does not lose its look and charm. After a few years of use, you will want to re-waterproof your deck as the solution typically wears down over time. Keeping up with all of these little things will make sure your deck lasts a lifetime.
Continue reading: