Last updated on September 15, 2020
Want to start your career as a general contractor? Here's what it means and how to become one. Read on!
General contractors play a vital role in construction projects. By guiding and organizing the entire team, they are able to guarantee success in every job.
If you're interested in learning about a general contractor's role or becoming a general contractor, keep reading to find out more.
What's Inside
A General Contractor's Role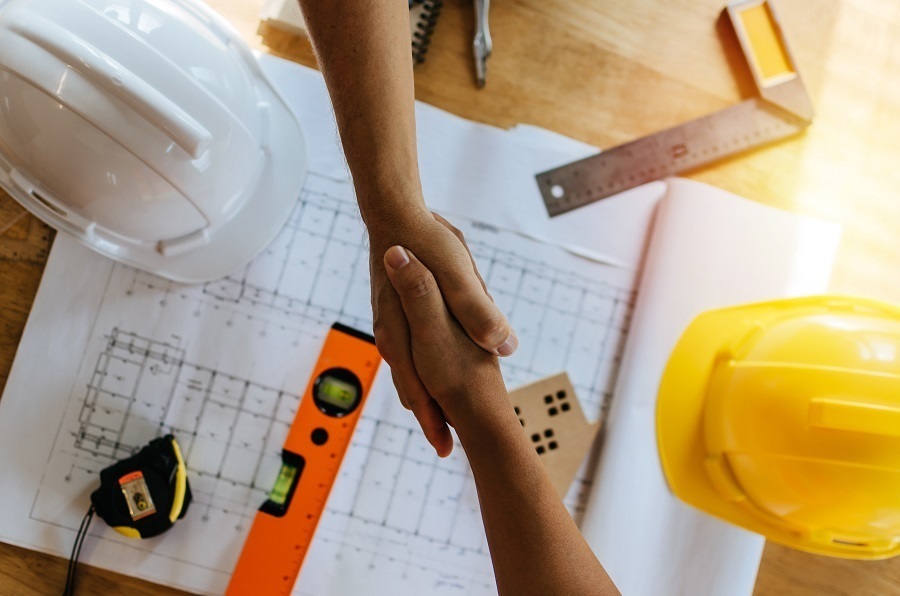 A general contractor is responsible for managing construction projects. Contractors oversee the entire building process by handling supplies and organization to guarantee everything functions smoothly.
Finds Materials
Sourcing materials for a construction project is one of the general contractor's main jobs. While they search for materials, they must ensure they acquire the correct amount of quality materials at the best price.
A general contractor will review construction plans to determine the necessary materials, contact suppliers, and place orders.
To be successful in this position, it is important to build relationships with suppliers and stay on top of trends in the construction industry, so they can remain prepared for any job.
Provides Equipment
For every new job, it is the general contractor's responsibility to ensure they have the necessary equipment. By evaluating the requirements for a project, a contractor can determine what equipment they need to get the job done.
It is their duty to secure equipment for a construction site and make sure it arrives on time.
Handles Hiring
Construction projects require a variety of skill sets and experts. A general contractor must hire employees or contract workers for the different roles of each project.
Whether it's an electrician or plumber, it's the general contractor's job to locate the best person for the job.
Determines Timeline
Detailed and specific timelines are necessary for construction projects to stay on task and finish on time. General contractors must create measurable timelines that account for any unexpected issues with workers, materials, and setbacks.
Keeping a crew on a timeline and schedule is important to work for a general contractor to ensure a project is completed in a timely manner. 
Ensures Safety
Safety procedures and precautions are crucial for construction teams to follow. It is a general contractor's role to guarantee every member on a job site abides by the safety practices and is aware of the protocols. Ladder safety is of extreme importance.
Becoming a General Contractor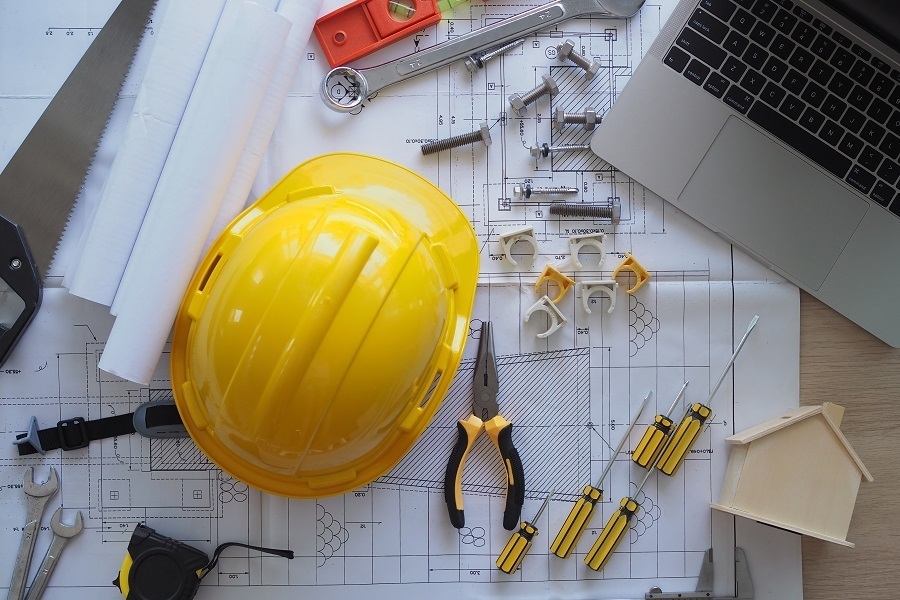 If you're interested in managing construction sites by procuring supplies, hiring workers, and implementing timelines and safety procedures, consider becoming a general contractor.
Learn about the position and requirements to understand whether becoming a general contractor is the perfect career for you.
Pursue Education and Training
Education and training are required for a career as a general contractor. Research the specifications for your location and contractor specialty to understand the necessary actions.
Education requirements can include:
Getting a two or four-year degree from a university
Attending a trade school to get certified
Pursuing an education will allow you to learn more about a general contractor's responsibilities and how to be successful.
Training requirements can include:
Seeking an entry-level job with a general contractor to learn basic skills and build your resume
Acquiring a position as an apprentice or assistant to learn the entirety of the job from a skilled mentor
Hands-on training is important and necessary for you to become a general contractor.
Research the education and training requirements for a general contractor and make a plan for starting your career in the right direction.
Obtain a License
After you've been fully trained, you must receive a contractor license. License requirements vary by location and specialty. Research or consult a professional to determine the license you need to start working.
Take a licensing course to obtain a contractor's license in South Carolina. Don't forget to renew your license regularly through continued education.
Get to Work
Once you're approved to work as a general contractor, start building your business. Network with professionals to find jobs or potential clients. Be prepared to work hard and create connections in order to be a success.
General contractors are responsible for managing construction projects to ensure they're fully prepared and able to complete every project safely and in a timely manner.
If you're interested in becoming a general contractor, look for training opportunities and obtain a license to start your career successfully.
Continue reading: