Last updated on September 26, 2023
Where is the custom home construction heading? Here are the latest trends that we are noticing. Read on!
The current growth in the construction industry has been affected somewhat by the current health crisis but prior to this world event, construction had grown by 3.1% compared to 2019 – which is indicative of homeowners' penchant for new, customized homes.
The industry may have been temporarily put on hold, but construction is continuing in many states (albeit at a slower pace), allowing experts to identify dominant trends. These are just a few customizable design trends to watch out for as soon as things start picking up again.
What's Inside
Sustainable Building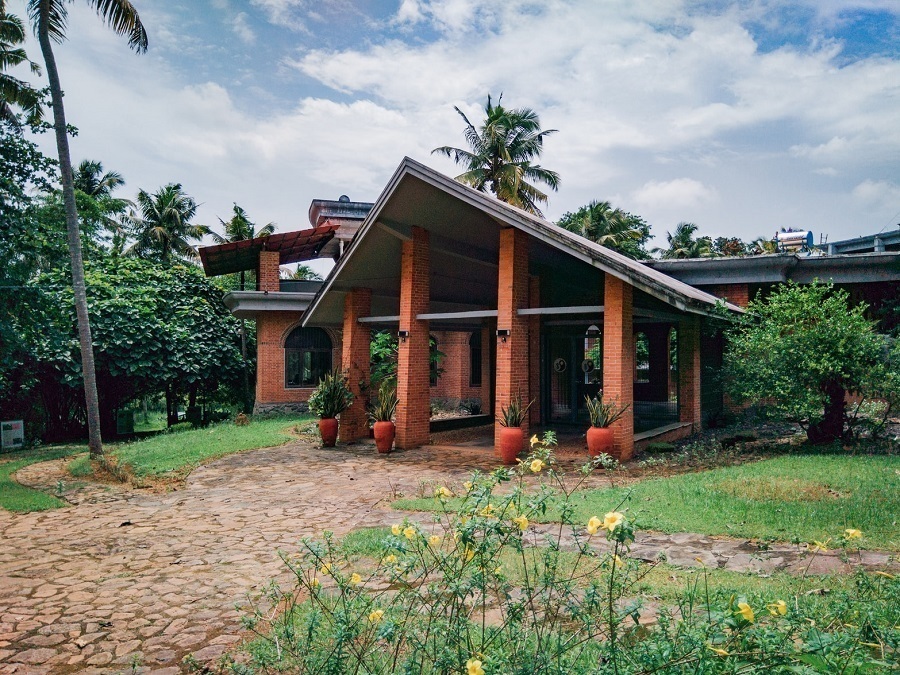 Sustainability will undoubtedly be a buzzword for many years to come, with builders now taking a multifaceted approach to this 'trend'. The demand is high for energy-efficient construction – the kind that prioritizes a home's position and layout to reduce the amount of energy required.
For instance, the use of advanced house framing (or optimum value engineering) reduces lumber use and waste and improves energy efficiency in wood-framed homes. Cool roofs, meanwhile, rely on highly reflecting materials to deflect the sun away, thus keeping homes cooler. Home design can also be planned out with a view to maximizing the reach of natural light so that electricity dependency is reduced.
Outdoor Living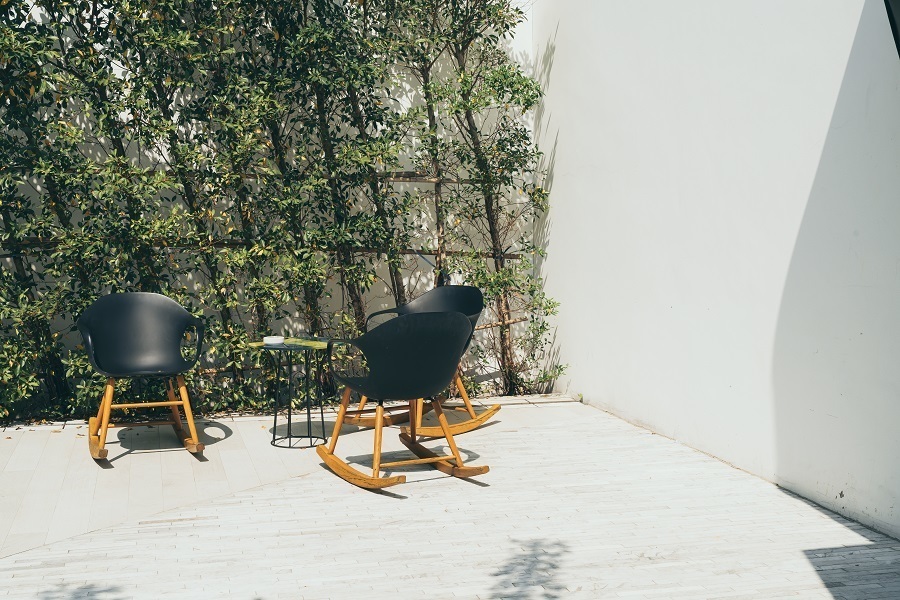 If current challenges are proving one thing, it is that human beings have a natural desire to be outside, sharing life experiences with others in a green setting. A February 2020 study by researchers at Cornell University showed that spending just 10 minutes in a natural area significantly lowers the effects of physical and mental stress.
Owing to phenomena such as home confinement, however, custom builders are being asked to create private 'natural oases' at home. Homeowners are investing a bigger budget in building beautiful terraces, gardens, and pool areas. Electric pergolas, exterior bars by the pool with electric sliding doors that 'seal in' the bar area when the weather is poor, and outdoor kitchens featuring wood-fired ovens and grills are just a few additions you may find in homes in upcoming years.
Natural Materials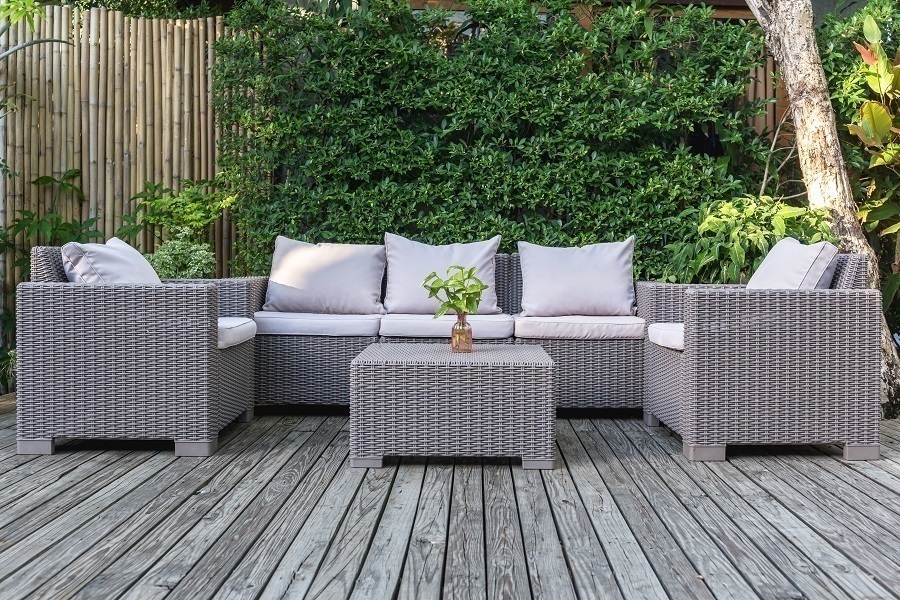 The new importance being given to nature is evident in the choice of home construction materials as well. Eco materials such as bamboo and recycled bricks are being used to create everything from flooring to home decor pieces.
Concrete bricks are being replaced by charcoal bio-bricks in some homes. These bricks, made of organic luffa fibers, charcoal, soil, and cement, foster diversity by allowing plants to grow in them. They, therefore, make perfect support to a green vertical wall and their pockets enable them to naturally cool interiors.
Another big development is so-called 'living materials' such as self-healing concrete, which is able to heal its own cracks thanks to living bacteria in its structure. These bacteria produce limestone, keeping concrete in tip-top condition indefinitely.
Storage Solutions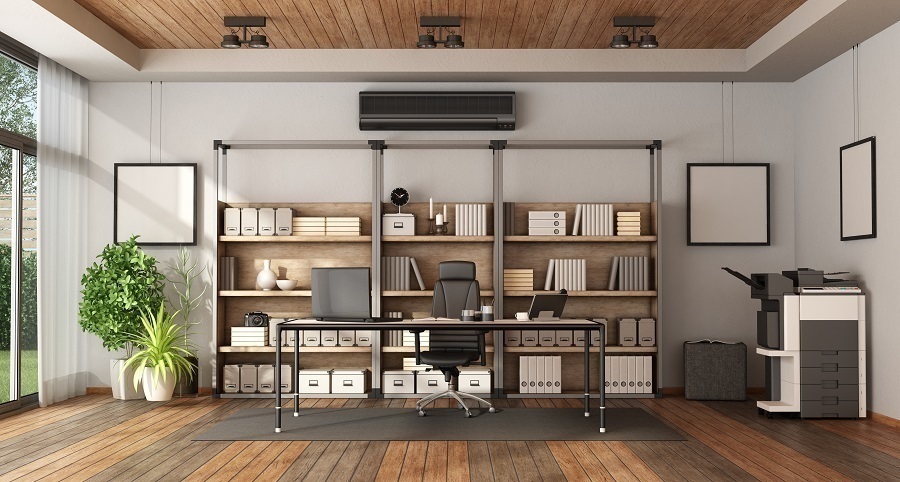 More storage space is a big priority for people buying and building homes since decluttered, peaceful, minimalist settings are taking over. The ideal home in terms of vast yet hidden storage is that of Kim Kardashian and Kanye West – a haven of light where every item in common areas and bedrooms alike serve a purpose.
Large floor-to-ceiling sliding wardrobes, walk-in closets, and dedicated rooms for laundry and ironing equipment ensure that the areas in which families gather are clutter-free. It is also in this celebrity home that another hot trend – that of walk-in universal pantries – can be found. Larger homes with the luxury of this additional room will be hotter than ever, with recent world events indicating that we may be confined to our homes for extended periods, thereby needing neat, convenient ways to store food.
Flexible Floor Plans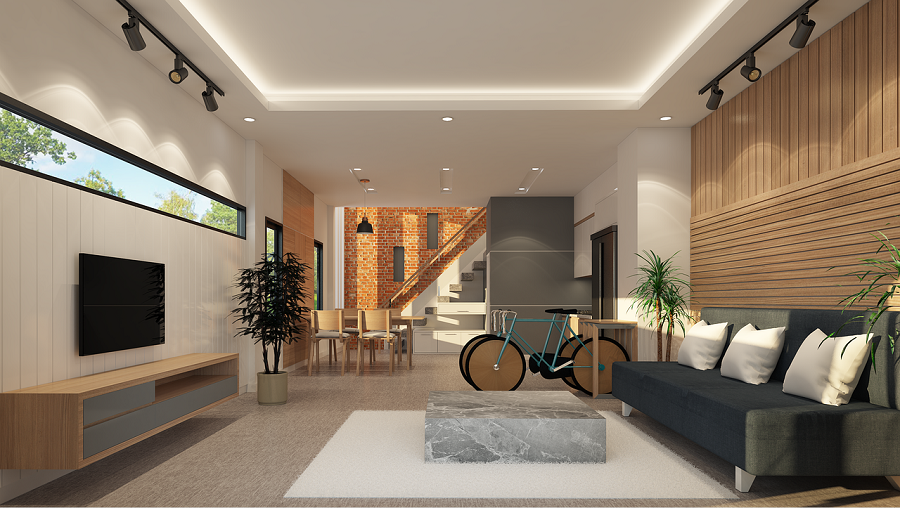 As the years go by, a family's needs may change, so flexible design enables a smooth transition into the future. Features such as sliding doors and pocket doors are cheap and easy to install and remove. Today, open floor plans hold sway as they enable natural light to make its way through a home and foster greater social interaction.
However, the boom in remote working arrangements and the realization that our lives may sometimes be called upon to change suddenly, make discreet partitions between rooms an interesting option. Pocket doors will be built in light reclaimed wood and other sustainable materials, while glass will dominate doors leading out to outdoor terraces, gardens, and pools.
Spa Bathrooms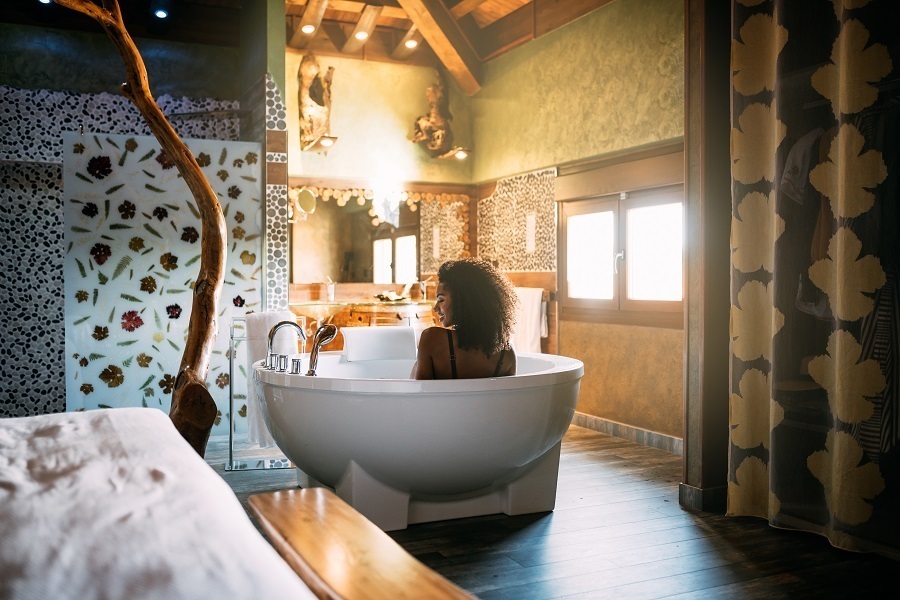 Bathrooms are increasingly being seen as a place to unwind and spend time. Thus, there is a growing demand for spa-like features like deep soaking tubs, walk-in showers, and bathrooms with a resting space.
Showers in particular are becoming a big design feature since they bear features such as unusual marble patterns, benches for sit-down showers, and recessed spaces for storage.
Beautiful tile designs and shaped tiles boasting hexagonal and other shapes are seen as a way to add artistry to a bathroom, as is wainscot paneling, which is now available in a multitude of colors.
Metallic features are also visible in areas such as mirrors and storage shelves, their warmth working well with lighting that is now integrated into the architecture of the bathroom itself. Thus, invisible light sources emanating a glow from beneath the bathroom cabinets or behind the mirror, once again add an element of modernity and cleanliness to space.
Exciting developments are taking place in home building, with sustainability and a wish to make the most of outdoor spaces, holding sway. Energy savings and recycling are also big, with homeowners opting for recycled materials and eco-friendly, fast-growing plants such as bamboo for flooring and furniture.
The building and design scenes are seeing new developments taking place at a regular pace. Self-healing materials are just one example of how making the most of nature can be beneficial and cost-effective all at once. You can find more of this sort of building supplies from a place like ArchiPro, check them out.
Homeowners are also fussier about having enough storage space to keep important items in a hidden fashion. Flexible floor plans continue to hold sway, with the recent health crisis highlighting the importance of quick adaptation. Finally, the bathroom is increasingly being seen as a place to relax and get away from it all. Not only is this space expected to be more artistic, but more spa-like in function, with freestanding tubs, Jacuzzis for two, walk-in showers and even (in larger homes) adjoining saunas making one's daily bath or shower the highlight of the day.
Continue reading: