Last updated on August 13, 2023
Mosaic tile designs always add unexpected pizzazz to any space at home. Here are 21 ideas to get inspired!
We are used to seeing mosaic tiles in bathrooms and sometimes in kitchens, where they are used as a backsplash, but the living room or bedroom is the last place where we expect to find them.
However, mosaics can be used in place of murals or just to create an out-of-the-ordinary design.
So here are 21 spectacular mosaic tiles used in home decor.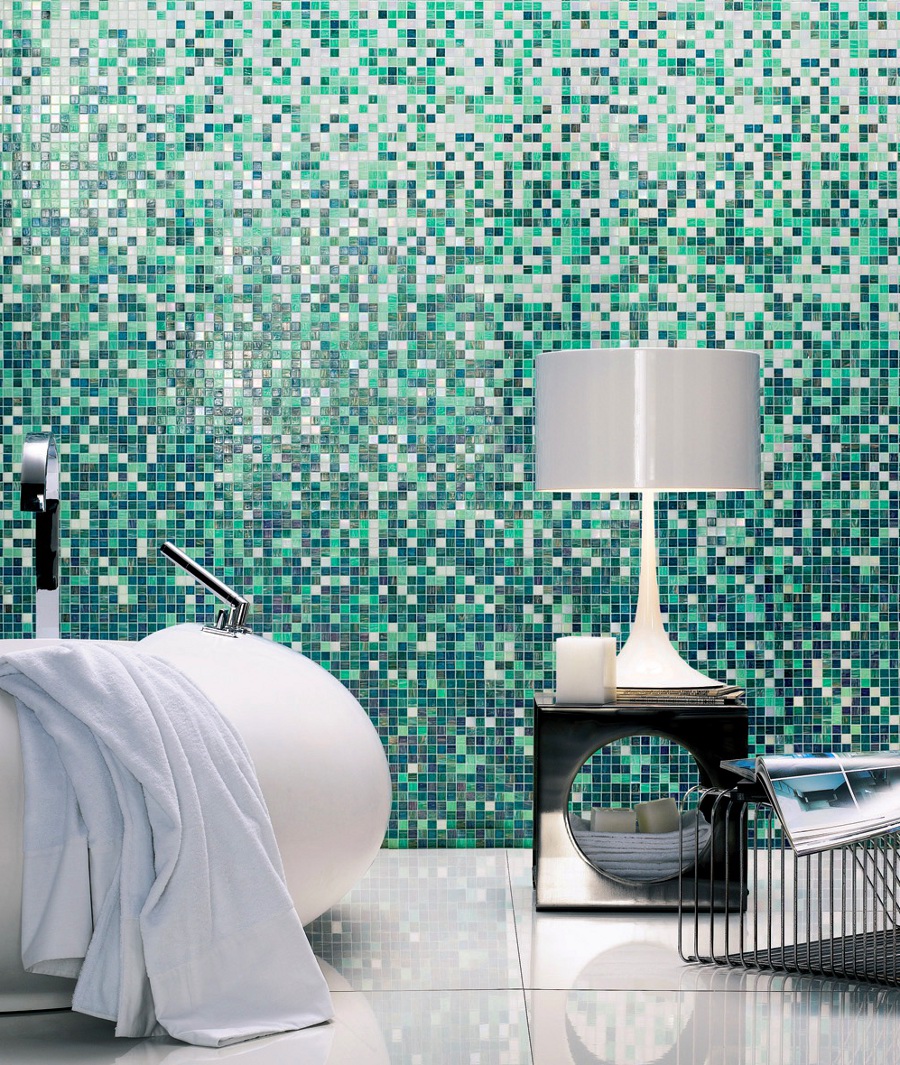 These decorative mosaic tiles create a gradient effect, and it looks stunning.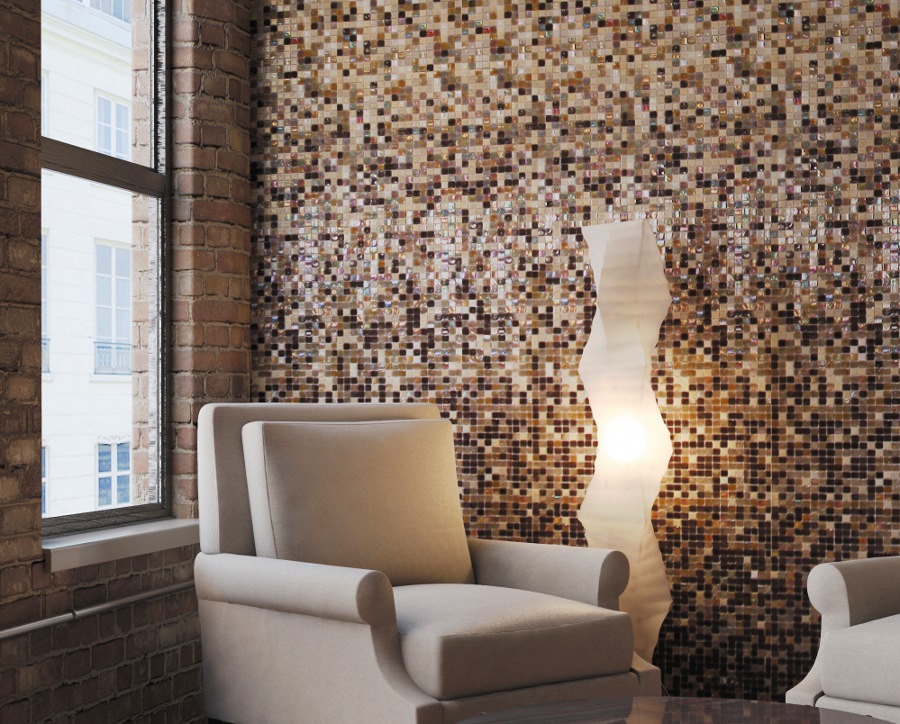 A living room is not where you'd expect to find mosaic tiles but they work so well here especially with the adjacent exposed brick wall.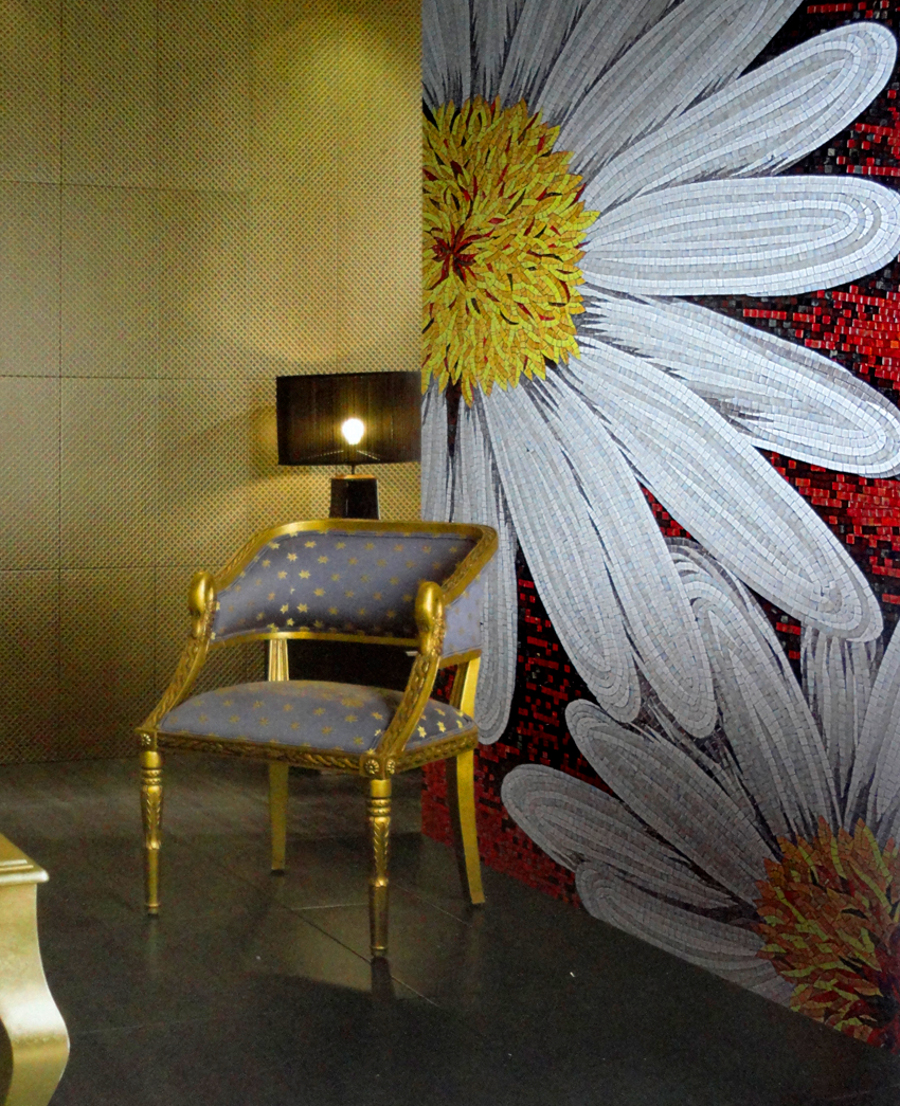 Mosaic tiles used for a mural are way more delicate.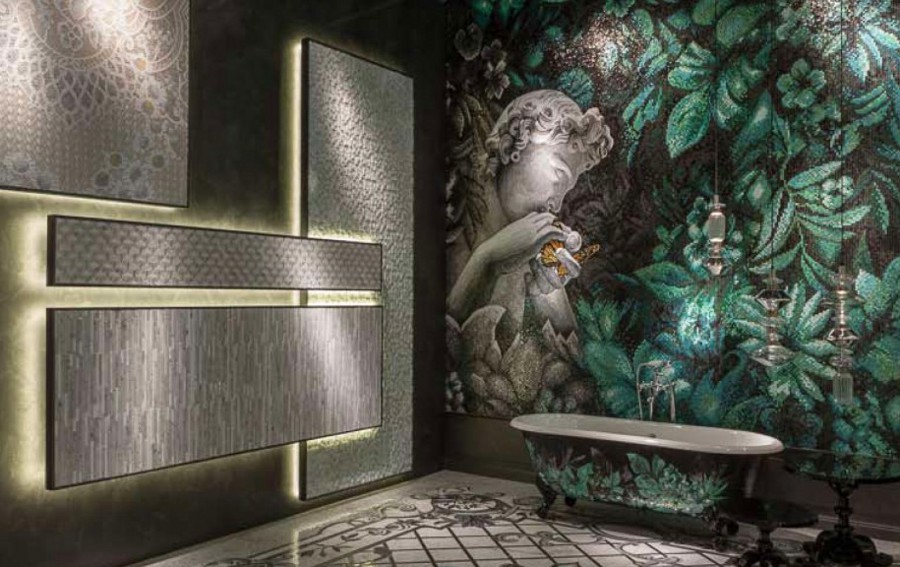 This bathroom is pure luxury as made by the beautiful mosaic and floor tiling.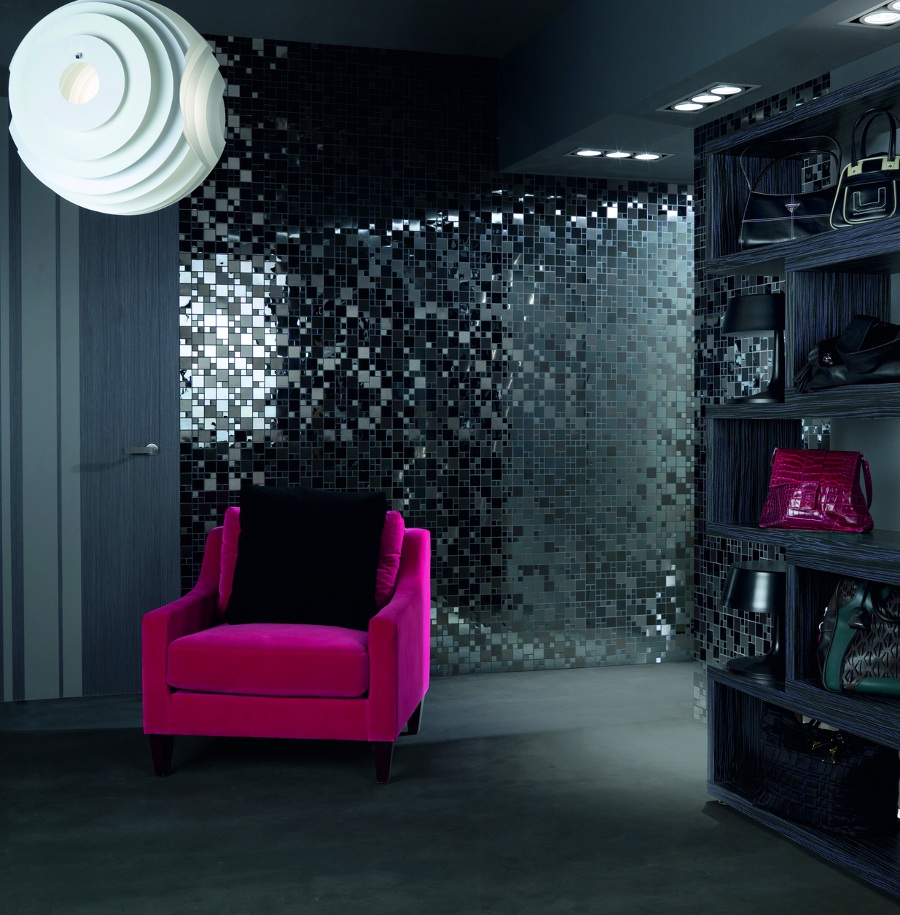 Adding the shine to the dark decor with mosaic tiles.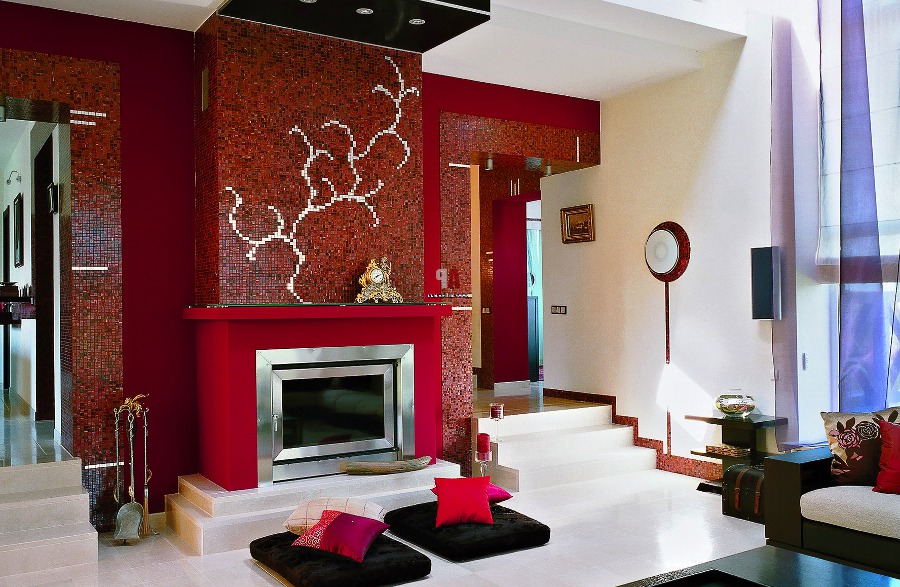 Mosaic tiles can decorate a fireplace just as well and the effect is stunning.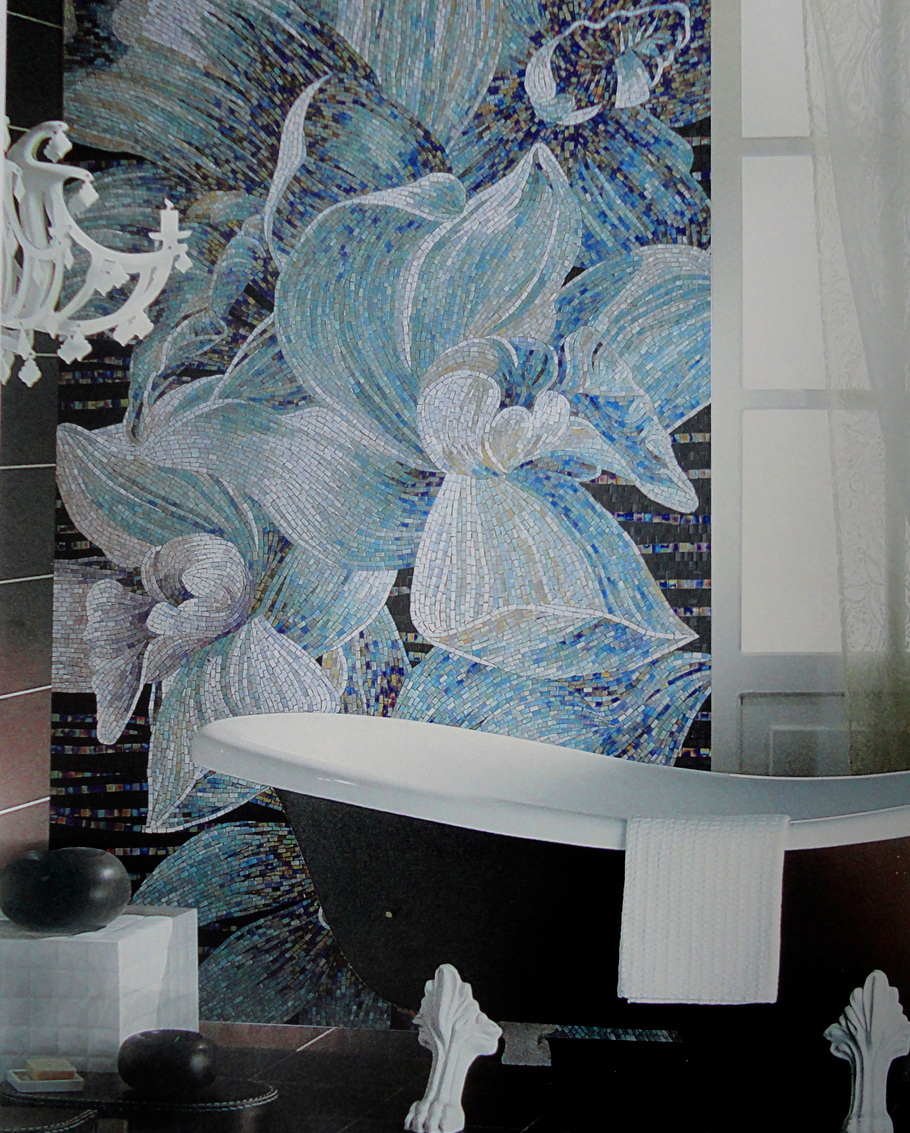 More beauty in the mosaic bathroom walls.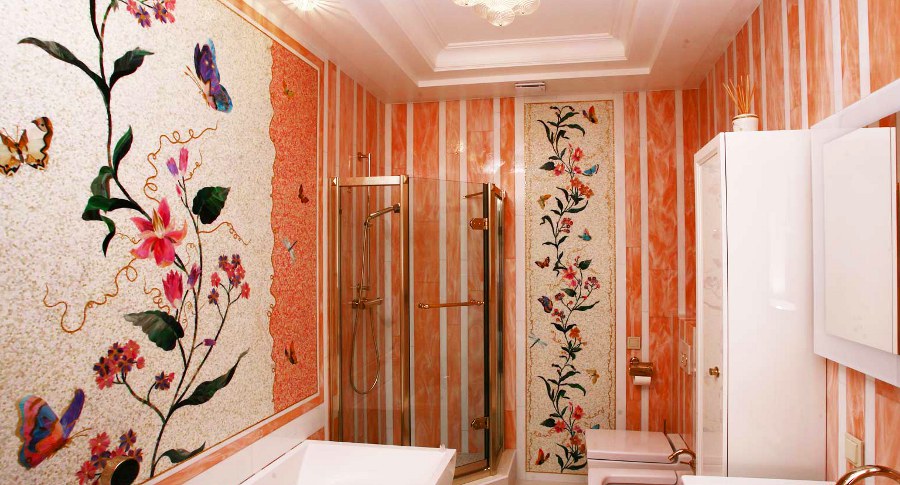 Floral images an patterns are very popular.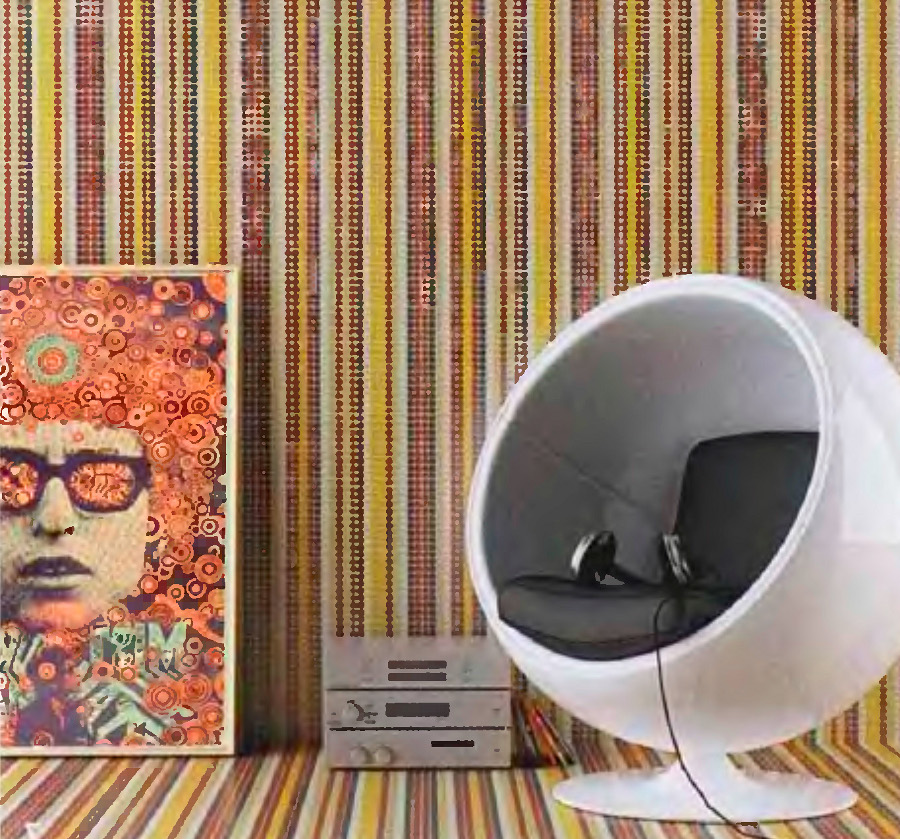 Creating a hip and funky style.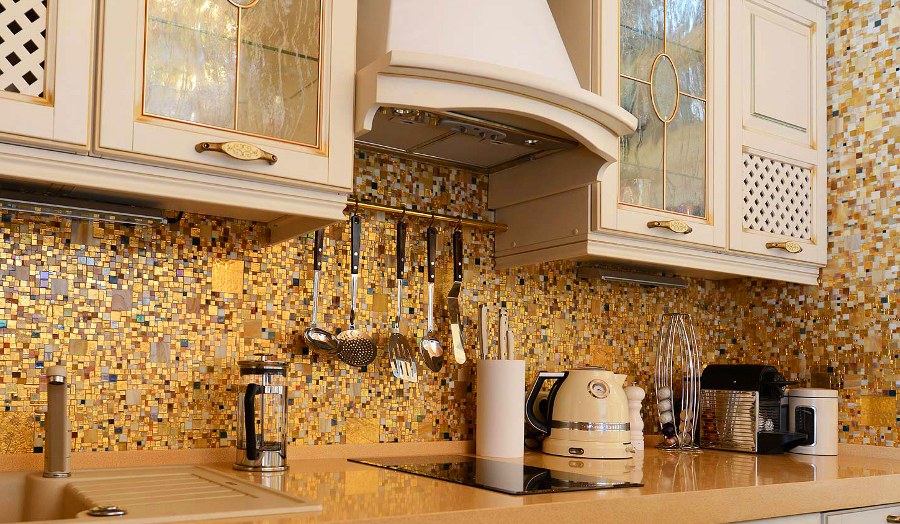 Golden kitchen made by a beautiful mosaic wall tiling.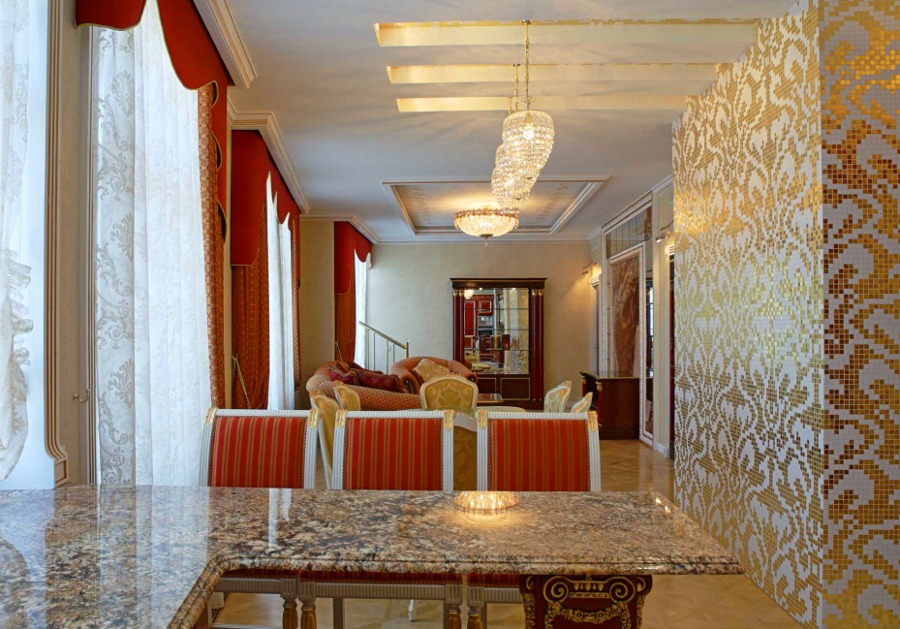 This entire room is turned into gold by an intricate mosaic wall tiling.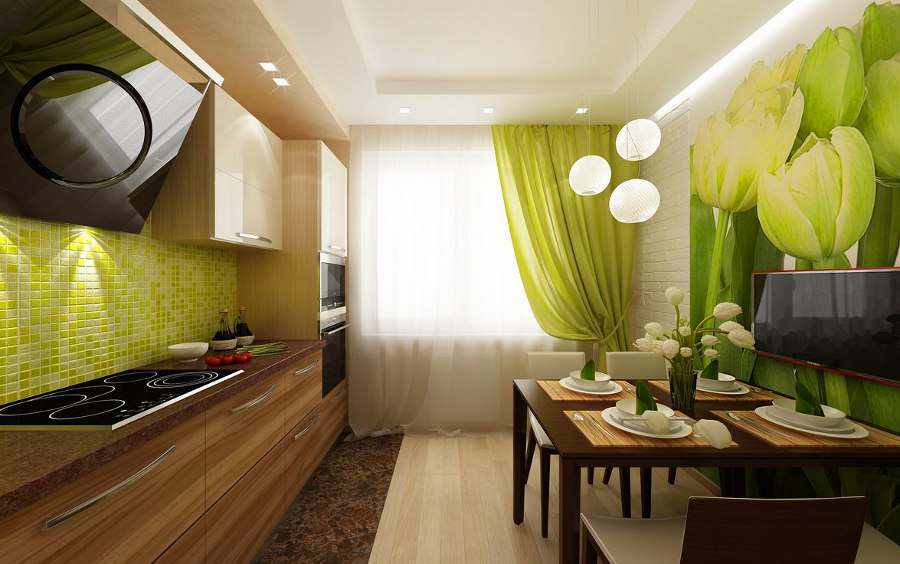 Green color scheme created with mosaic kitchen tiles and wall mural.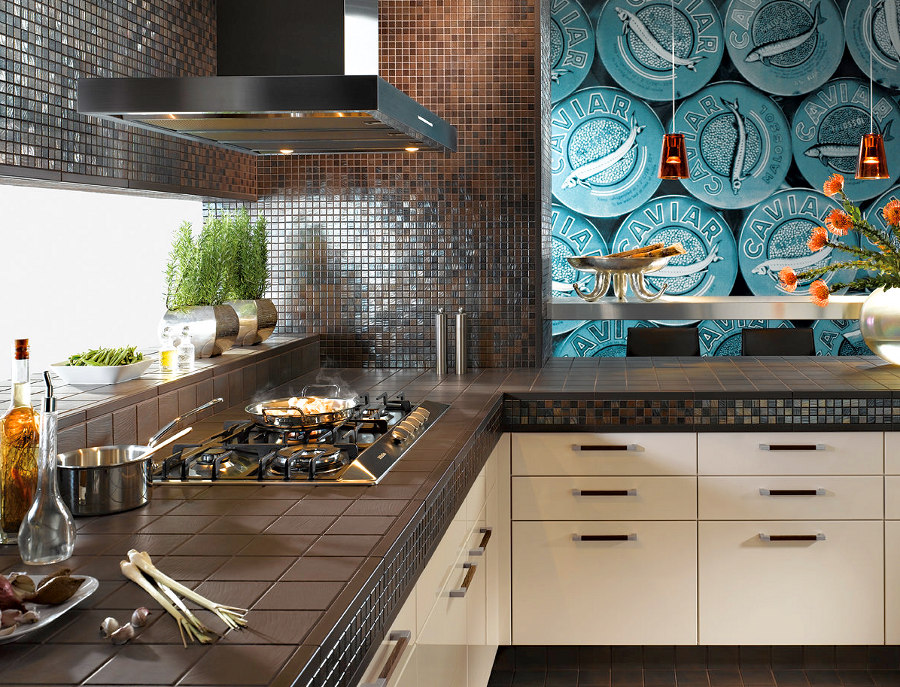 Another great combination of mosaic tiles and murals.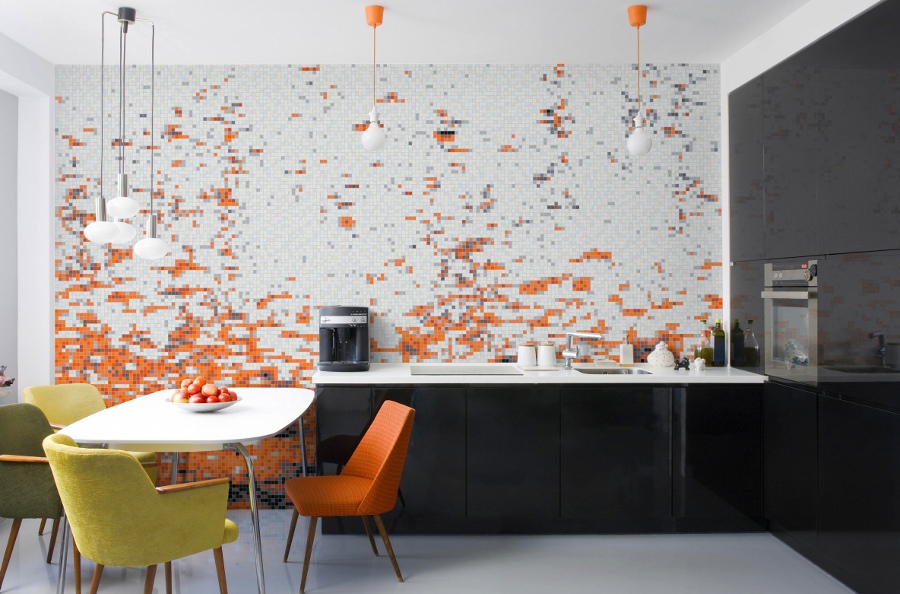 This is one of my favorite designs – you have to love the distorted pattern.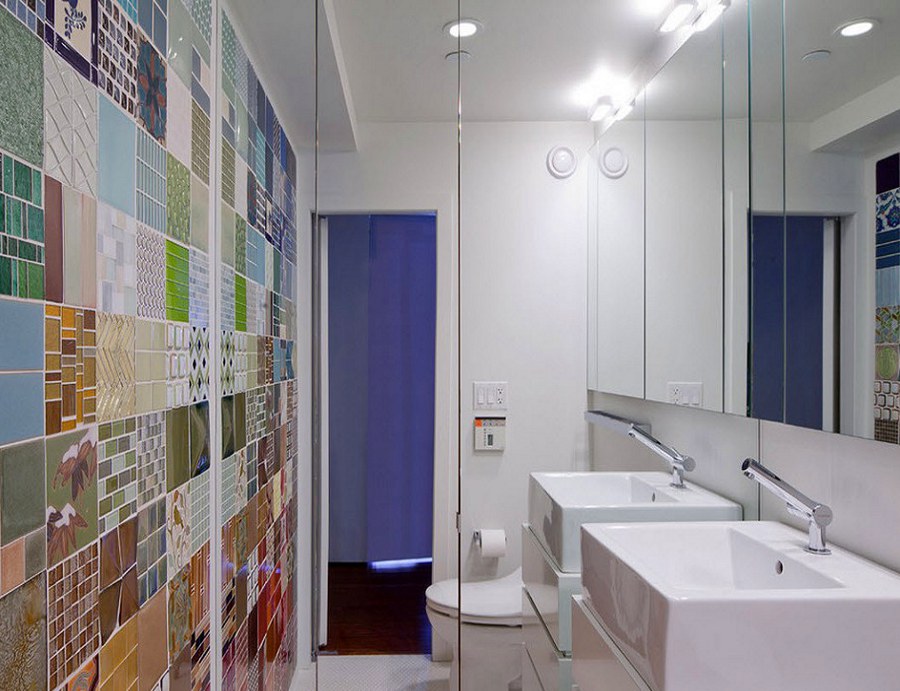 A mosaic pattern can also be achieved by mixing up different tiles.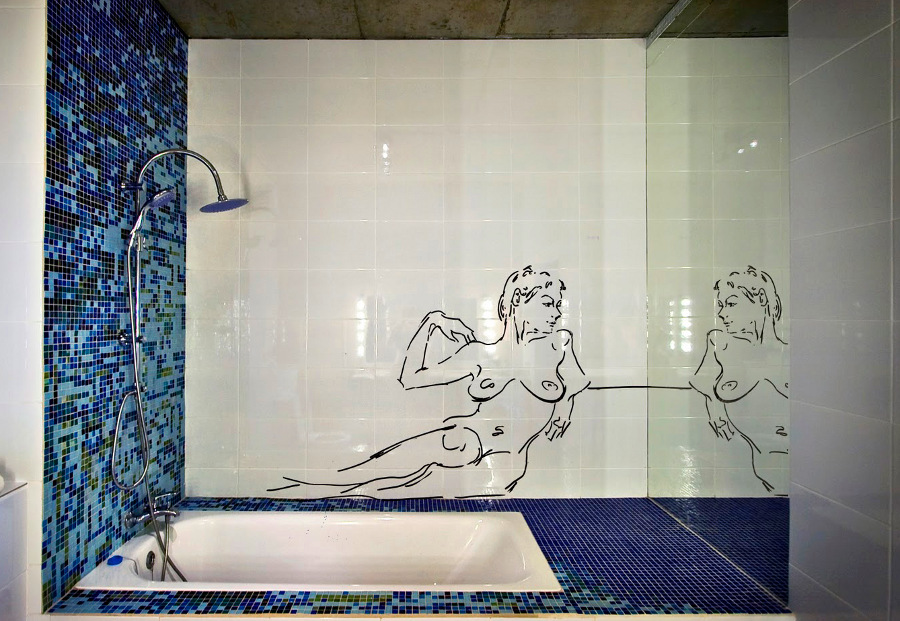 Mosaic tiles and wall art go hand in hand in this bathroom design.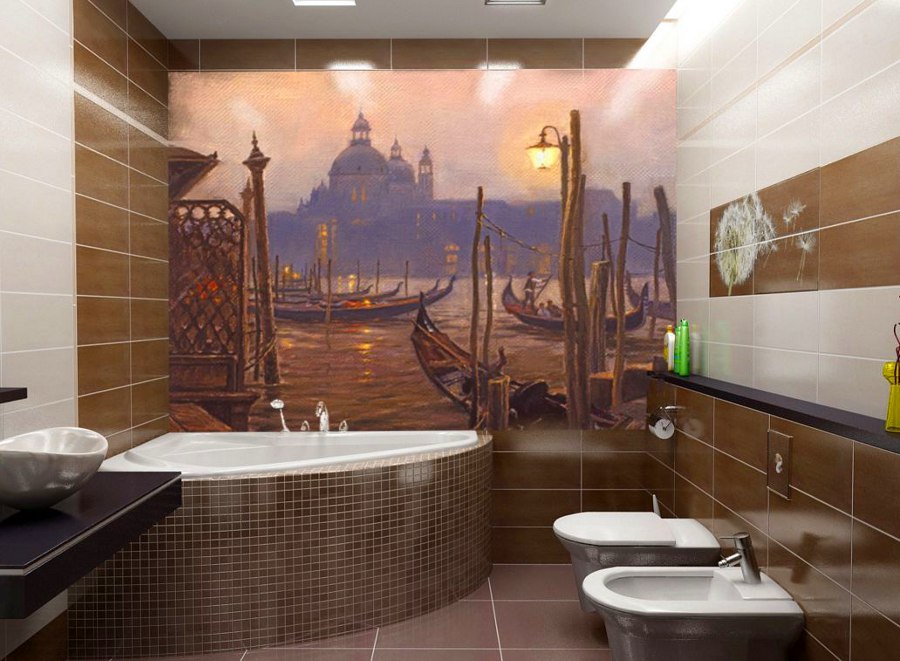 Mosaic painted picture that tells as story.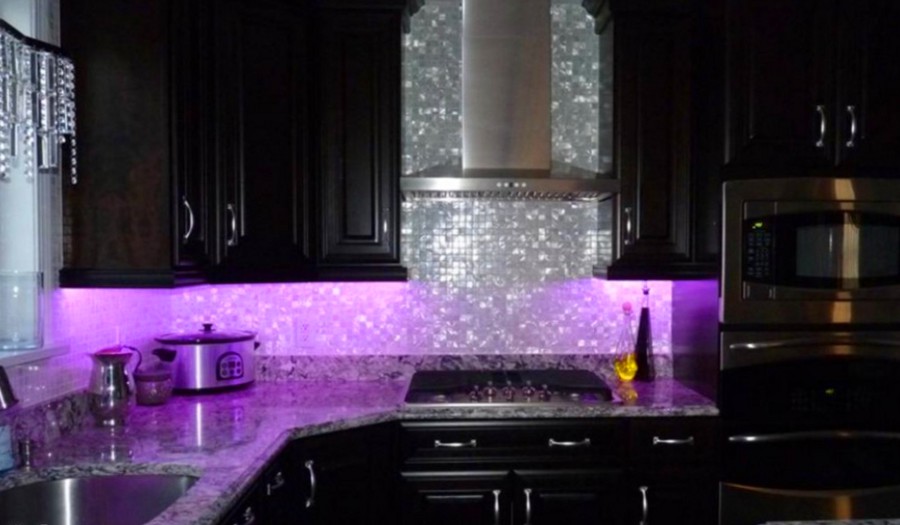 The play of purple spot lighting on the mosaic tiles is truly beautiful.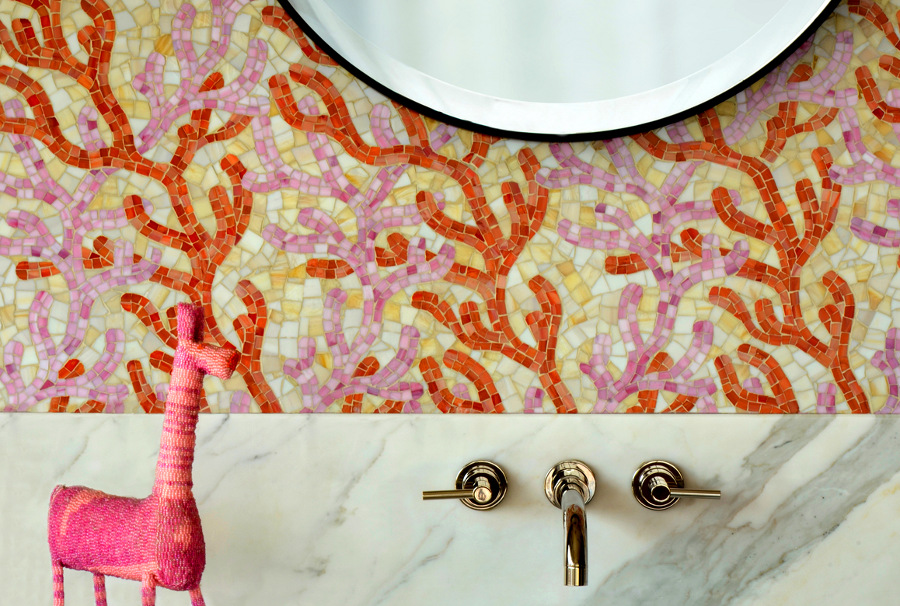 Tiles can be playful.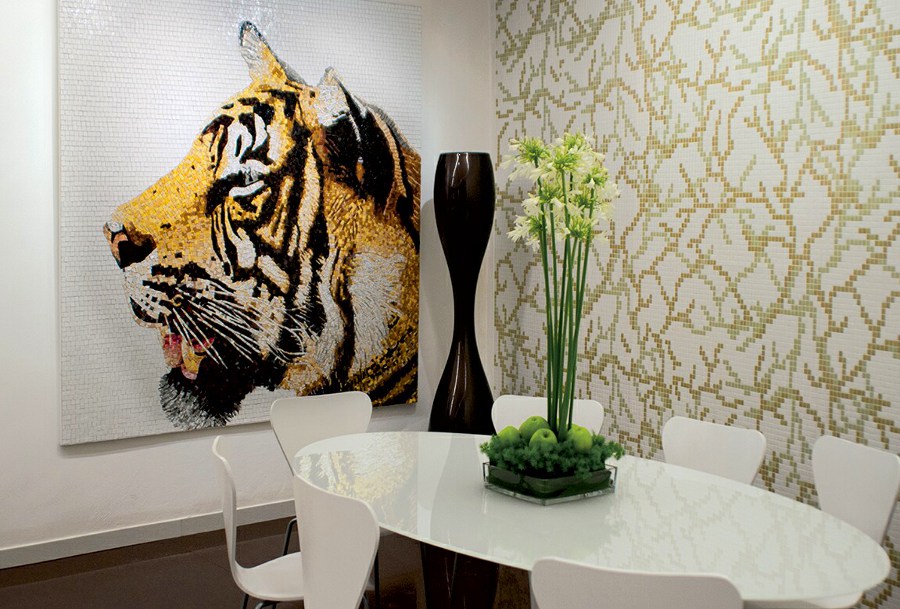 Mosaic tiles truly add life to the interior design.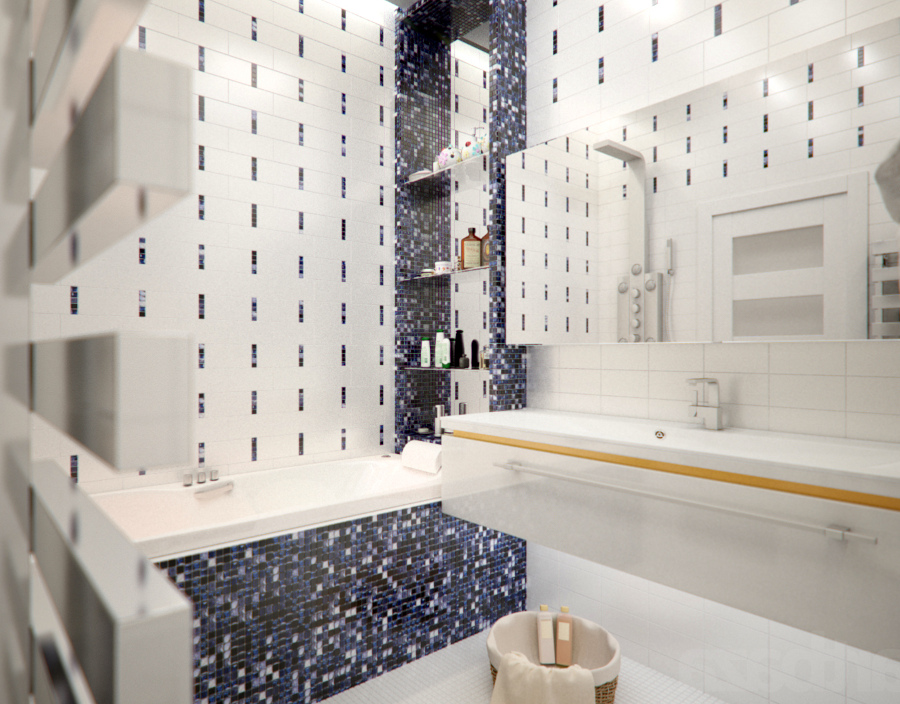 This mosaic tile design makes the bathroom look a lot more spacious than it is.
Continue reading: