Last updated on August 28, 2023
Harnessing the power of the sun with domestic solar panels has become an increasingly appealing choice at a time when environmental concerns are expanding and energy costs are rising. Solar energy is a smart investment in the future of your house, not just a sustainable energy option.
In this blog post, we'll explore six compelling advantages of using solar energy at home, from cost savings to environmental responsibility.
What's Inside
Cost Savings and Energy Independence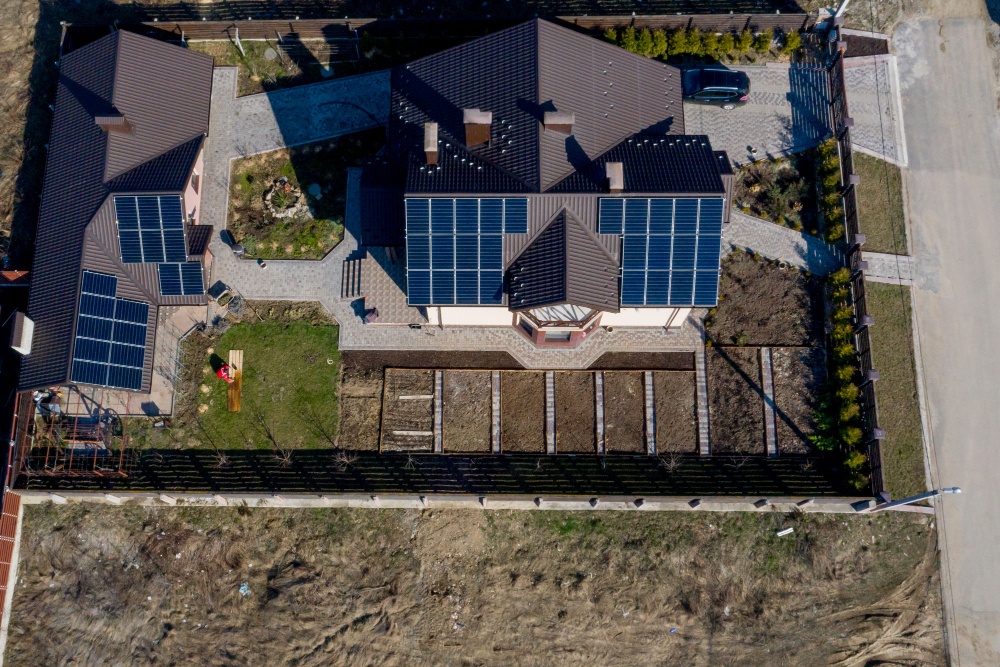 One of the most immediate and tangible benefits of adopting solar power is the significant reduction in your monthly energy bills. By generating your electricity from sunlight, you'll be able to tap into a virtually limitless energy source, shielding yourself from the volatility of utility costs.
Moreover, solar panels come with a lifespan of around 25 to 30 years, meaning you'll enjoy decades of cost savings. Also, experts from EA say that auto-ranging power supplies demonstrate a more dynamic power profile raising current as voltage drops and vice versa.
Excess energy generated can even be sold back to the grid, potentially turning your home into a small-scale power station. With solar, you'll not only decrease your reliance on fossil fuels but also achieve a degree of energy independence.
Environmental Stewardship and Reduced Carbon Footprint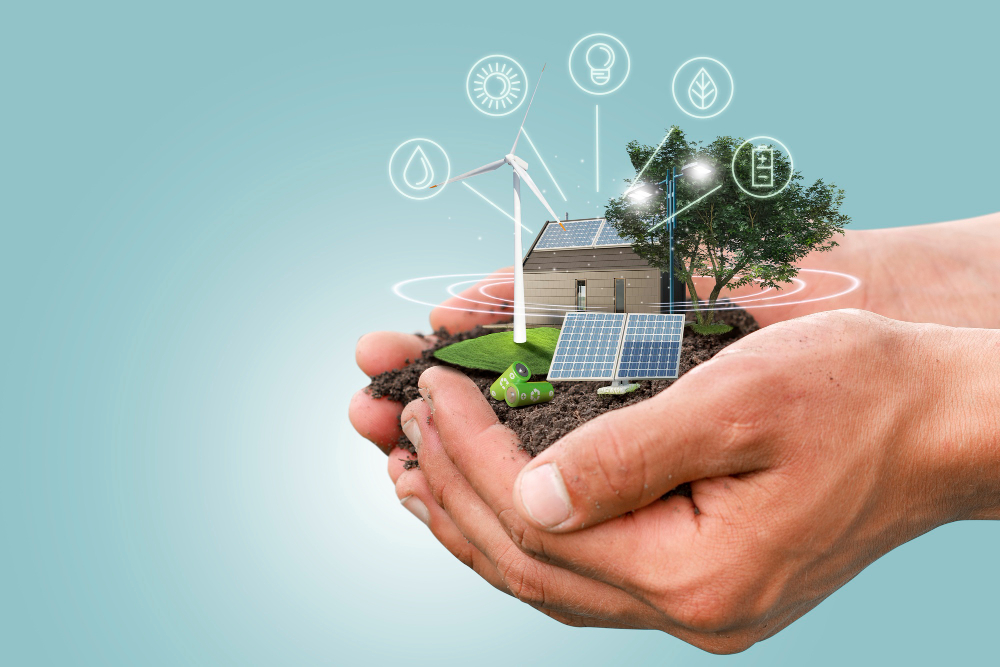 The impact of burning fossil fuels for energy is evident in the alarming levels of greenhouse gases released into the atmosphere. By embracing solar power, you become an active participant in mitigating climate change.
Solar panels produce clean, renewable energy without emitting harmful pollutants, making a substantial contribution to reducing your household's carbon footprint. Your decision to go solar reflects a commitment to a healthier planet and a more sustainable future for generations to come.
Increased Property Value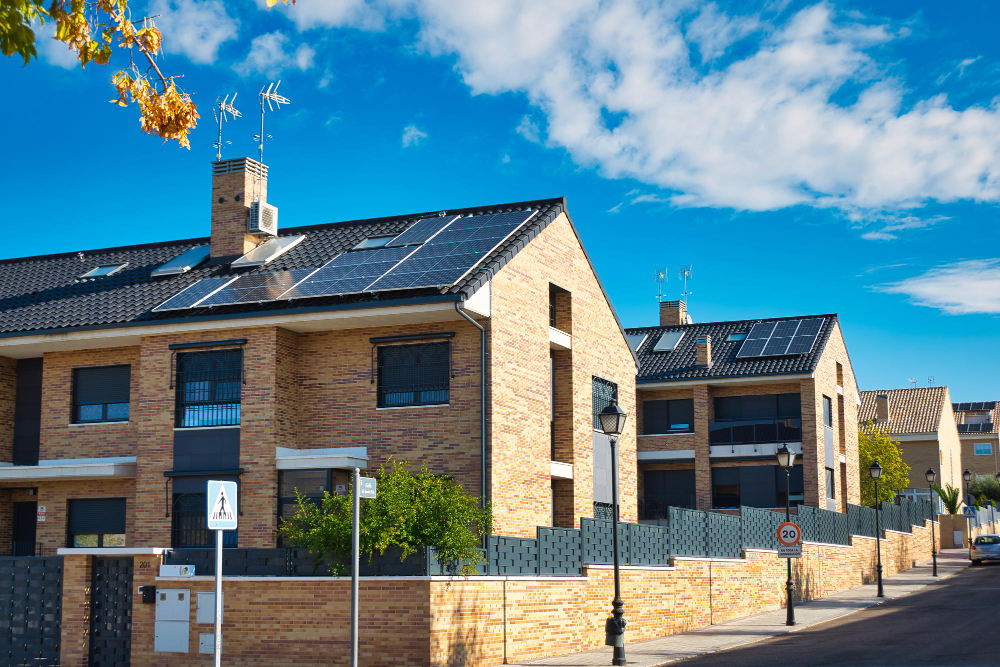 Installing solar panels isn't just an expense; it's an investment that can enhance your property's value. Studies have shown that homes equipped with solar power systems tend to sell faster and at higher prices than their non-solar counterparts.
Potential buyers are increasingly drawn to eco-friendly homes with lower operating costs. The aesthetic appeal of solar panels, combined with their long-term financial benefits, can make your residence stand out in the competitive real estate market.
Minimal Maintenance and Longevity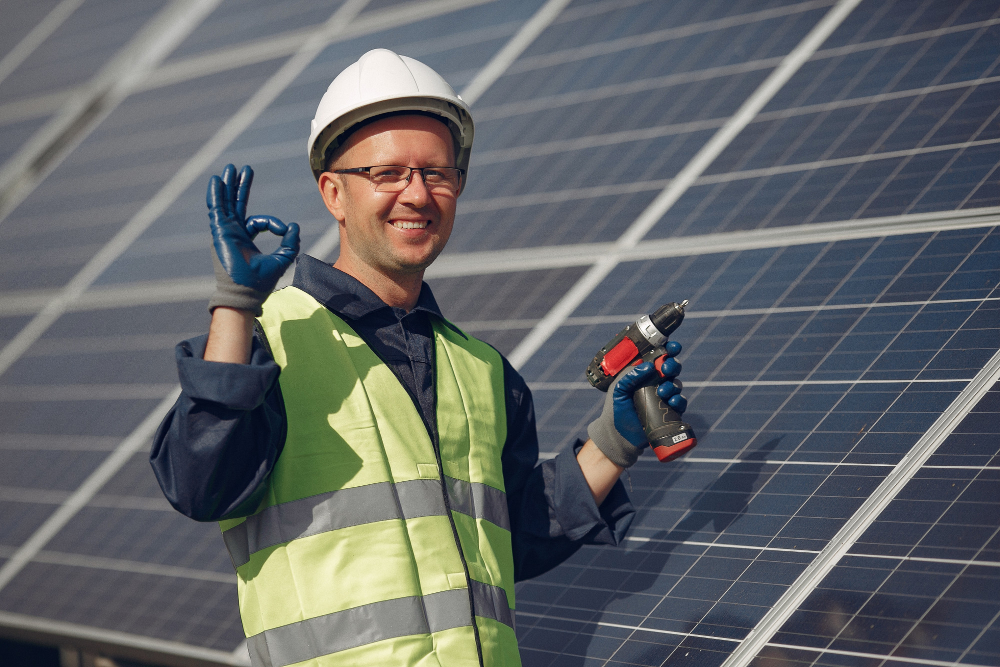 Solar panels are designed to withstand diverse weather conditions, from scorching sun to heavy snowfall. Their durability and minimal maintenance requirements make them an attractive addition to any home.
Generally, regular cleaning to remove dirt and debris is sufficient to keep them operating at peak efficiency. Additionally, most solar panel manufacturers offer warranties that cover maintenance and repairs for a considerable period, ensuring that your investment remains protected.
State and Federal Incentives
Governments around the world recognize the importance of transitioning to clean energy sources and often provide incentives to encourage solar adoption. These incentives can include tax credits, rebates, and grants, significantly offsetting the initial cost of installing solar panels.
Depending on your location, you might be eligible for federal tax credits or state-specific incentives that make going solar even more financially appealing. It's worth researching the available incentives in your area to maximize your savings.
Technological Advancements and Energy Storage
The world of solar power is undergoing a remarkable evolution, driven by rapid technological advancements that are transforming the efficiency and effectiveness of residential solar systems. One of the most exciting developments in recent years is the advent of energy storage solutions, particularly solar batteries.
These batteries allow homeowners to store excess energy generated during sunlit hours for use during the evenings or cloudy days, effectively bridging the gap between energy production and consumption. This innovation not only increases the self-sufficiency of solar-powered homes but also provides a reliable backup power source in case of grid failures or emergencies.
Modern energy storage systems are designed with cutting-edge features, such as intelligent energy management software that optimizes the charging and discharging of batteries based on real-time energy demand. This dynamic approach ensures that you can maximize the utilization of your stored energy while minimizing wastage.
Some systems even offer remote monitoring and control capabilities, allowing you to manage your energy storage preferences conveniently through mobile apps or online platforms.
Incorporating solar power into your residence offers a multitude of benefits that extend beyond mere financial savings. From reducing your carbon footprint to increasing property value and enjoying energy independence, the advantages are undeniable.
As technology advances and governments continue to support renewable energy initiatives, the decision to go solar becomes increasingly appealing. By making the transition to solar power, you're not only improving your home but also contributing to a brighter, cleaner future for our planet.
So why wait? Embrace the sun's potential and harness its power for a sustainable and prosperous tomorrow.
Continue reading: