Last updated on November 5, 2020
You may love it or hate it, but you have to decide what you're going to do with your old house. Renovate or sell it? Here's how to decide.
There comes a time in every homeowner's life to decide what to do with their house. After many years or even decades of living in one building, a fair amount of damage and the need for some upgrades are bound to appear. That's when people begin questioning whether they should start renovating or sell their property and start looking for a new one.
Maybe you've inherited a home from a distant family member, or your family is expressing the desire for change. There are countless reasons why you may be considering putting your house up for sale. Regardless of what has led you down this path, there are questions you're probably asking yourself right now.
Should I renovate before selling? Is selling via a real estate agent a good idea in this economic climate? Maybe I'd be better off selling my house for cash? Should I hold off with the sale a couple more years?
It is completely normal to be overwhelmed by the multitude of possibilities and the magnitude of each step of the process, regardless of what your final decision ends up being. If you need some help making up your mind, you've come to the right place! In this article, we'll take a look at what should be the primary drivers behind your decision and how to make a choice you won't end up regretting in the future.
What's Inside
When to Renovate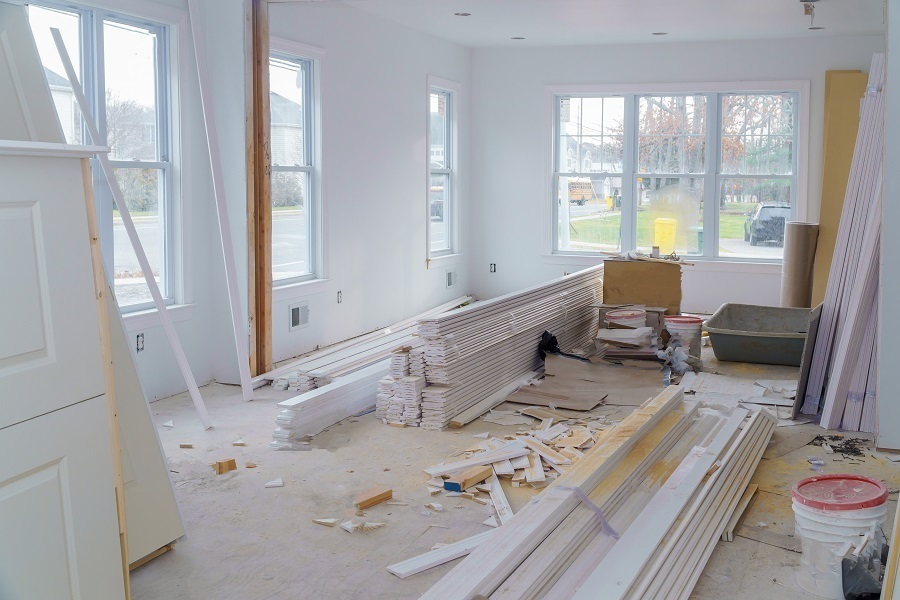 In some cases, renovations are indeed the way to go. However, you've got to keep in mind that the examples outlined below are purely hypothetical, and they might not reflect your individual situation. If you're not too stringent about the costs, you might not care for the financial reasons not to renovate, and if you're dead-set on moving homes, then you won't be convinced by anything that might suggest otherwise.
Minor Fixes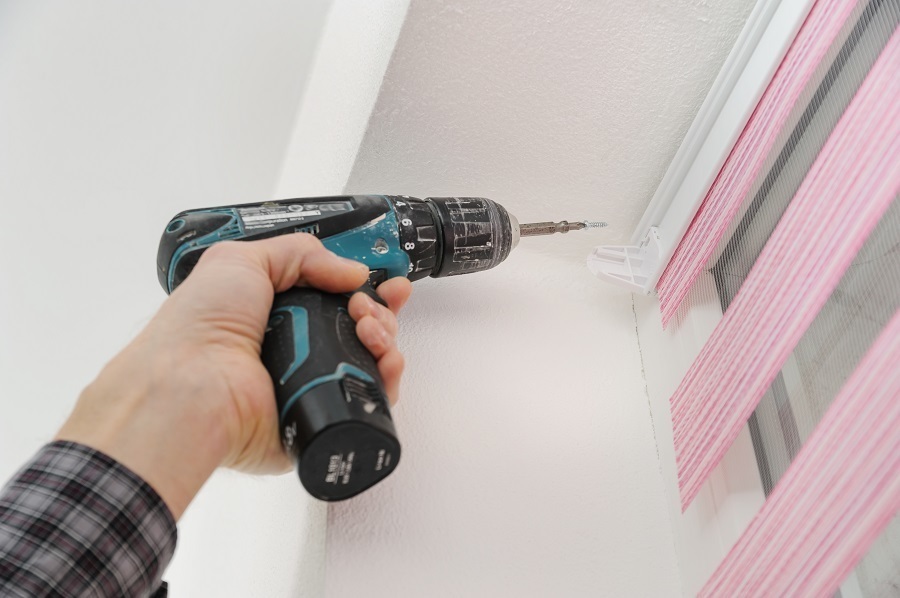 First of all, you should ask yourself what made you consider renovating in the first place. If there are minor issues with the property or parts of it, such as a faulty set of cupboards in the kitchen or a leaky bathtub in the bathroom, you should definitely fix up these things, regardless of whether you're trying to sell the place or not. If you're thinking of selling, the property value will rise, making your investment more than worth it. If, on the other hand, you want to continue living in that same home, you'll find it much more cost-effective to get rid of a problem before it grows into something significant.
Major Overhaul?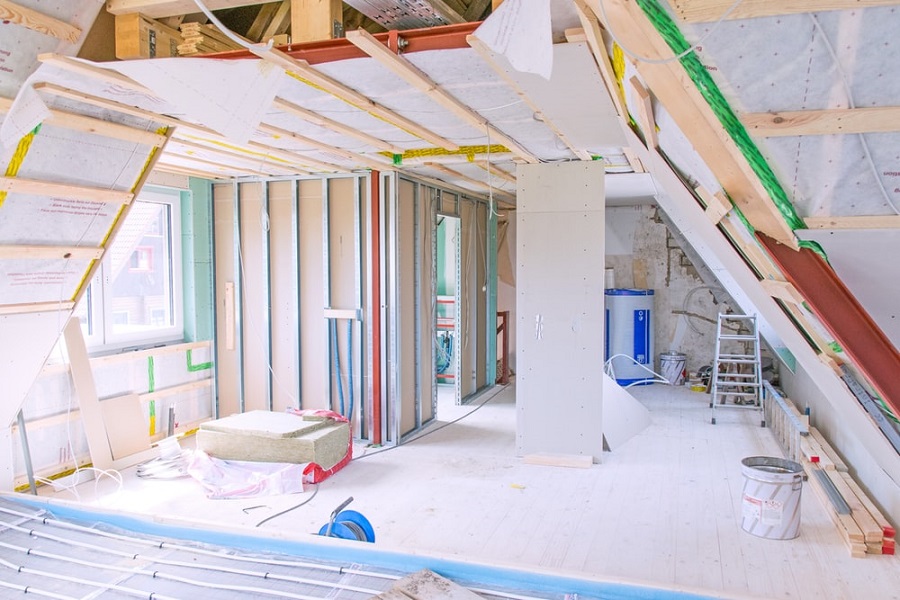 Things get a little more complicated if you want to do a complete rehaul of the house, from switching up the furniture layout through repurposing various rooms to replacing the floors. In that case, you might want to think twice about your decision. These huge renovations usually have a story behind them, such as a recent marriage, an expanding family, or simply a radical change of vision when it comes to the space you want to live in.
There might be more value in selling than renovating when the primary motivation is a major life change. For example, if you've got a baby on the way, selling your home may provide you with the opportunity and funds to move to a neighborhood in a better school district. Regardless of whether you move before or after the baby is born, the birth of a child is a perfect time for a fresh start in a bigger, better house. It is also the perfect opportunity to cash in on your previous home, especially if it doesn't require too many repairs.
On the other hand, if you already live in a good, safe neighborhood, and your home isn't only big enough to welcome a new member of the family but also has tremendous sentimental value, a renovation might be the way to go. The current market situation isn't really great for sellers unless you're willing to accept a direct cash offer. The repairs and upgrades you want to apply might be a strain on your budget at first, but if you do end up selling in the future, they will contribute to increasing the sale price, so you'll yield a solid return on investment after all.
When to Sell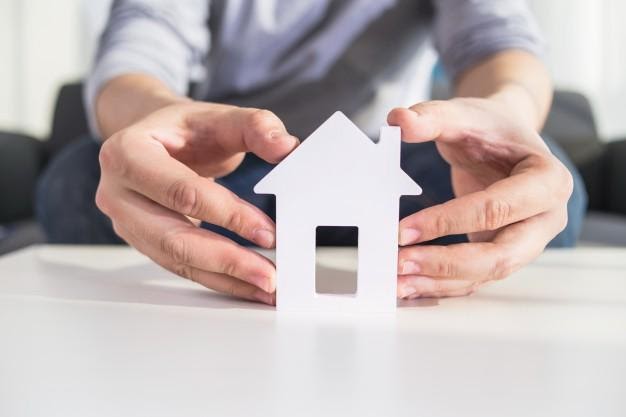 Deciding to put your home up on the market is a very difficult one, and it should not be taken lightly. Once the buyers sign off on the contract, you won't have a way to back out of your decision. You should make sure whether you really want to sell, and more importantly — whether you really need to.
Major Life Change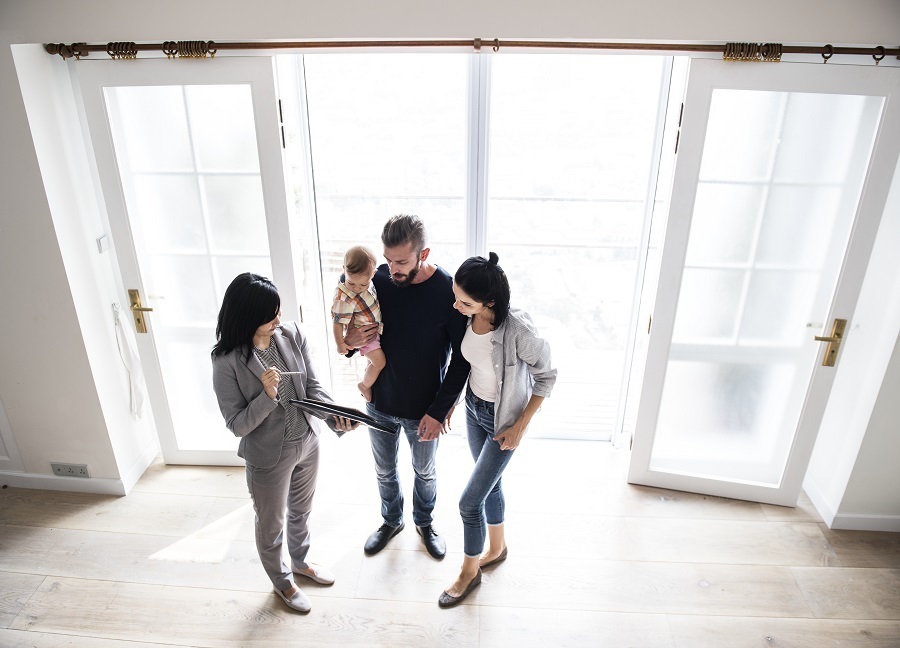 As we have already mentioned before in this article, significant changes in your life may be the perfect boost for you to finally decide to put your house up for sale and buy a new home for you and your family. If that's the case, you'll want to make sure that you have weighed out all possible pros and cons of moving houses instead of carrying out renovations.
To continue with the baby-on-the-way example, you need to ensure that the move will benefit your growing family instead of making your lives harder. If you've been browsing through listings of homes for sale and decide to buy a house because it doesn't cost too much money and you'll even be able to save some cash from selling your previous home, then you might want to get your priorities in check.
This, of course, does not apply if you're moving because you just got married and want to save some money in order to be able to start a family. In that case, if you have a house to sell, then you should go for it! Not many newlyweds have the opportunity for such an injection of cash early on in their marriage, and it may make things a lot easier in the long-term.
Consider the Economy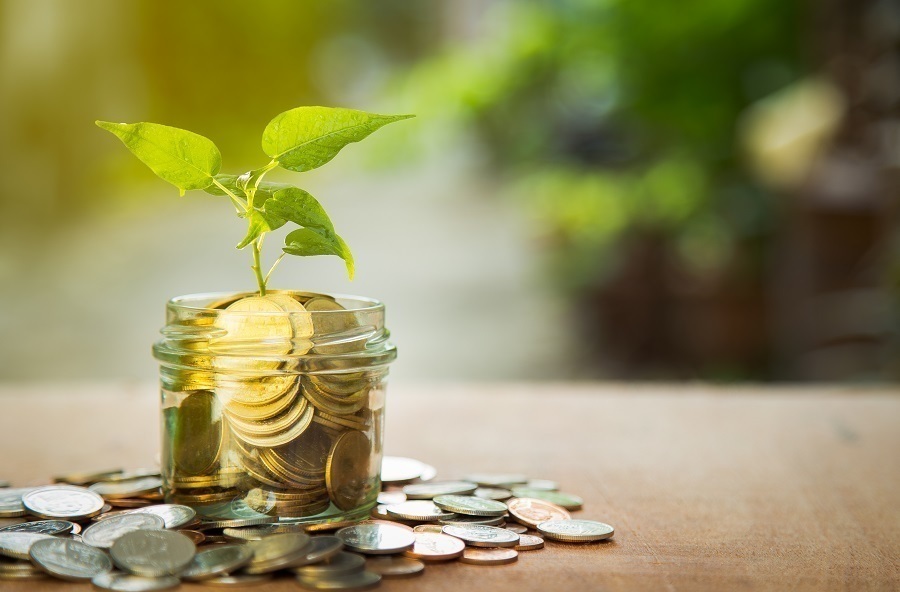 The truth is that today's market is just not that great for sellers. If you're thinking of enlisting the help of a real estate agent, chances are you're not going to get as much money for your home as you'd like. It doesn't mean that you absolutely shouldn't sell, though! You just need to accept that you're not going to get the price you'd want in the current economic climate. With the country still struggling to recover from the consequences of the nation-wide lockdown due to the COVID-19 pandemic, your best bet would be accepting a direct cash offer, which, in most cases, is not negotiable.
If there is no higher power forcing you to make the decision, it would be wise to invest your funds into a renovation and necessary repairs. When the real estate market goes back to normal, you'll get a lot better price on your home, which will, in turn, enable you to move to a much better one once you find your buyers.
The Takeaway
A large-scale renovation of your home is an expensive and time-consuming project. If you want to make it work, you should make sure that your house absolutely needs a complete overhaul and that it isn't going to set you back financially.  In a lot of cases, renovating is simply an unnecessary expense, especially if you're not too certain of what exactly needs fixing.
Finally, if you've decided to get around to fixing things around the house when you've never done such handiwork before, be careful. More often than not, it will end up doubling the costs of the renovation, and you'll do a lot of work for nothing. Sometimes, It is simpler and more cost-effective just to hire a professional and get it over with.
Continue reading: