Last updated on September 26, 2023
You can minimize the stress of moving by following these six essential tips. Read on!
Moving can be a stressful experience, regardless of the size and scope of your relocation. From packing up all your belongings to navigating new streets on moving days, it's easy to become overwhelmed and even more so if you are in the middle of a pandemic.
While there may always be some stress associated with moving, there are ways to make the process run smoother – read on for six essential tips that will help you make your move as successful and low-stress as possible.
With these strategies, you'll find yourself feeling organized and prepared while saving time, reducing frustration, and hopefully gaining peace of mind during this transition.
What's Inside
Start Early and Plan Ahead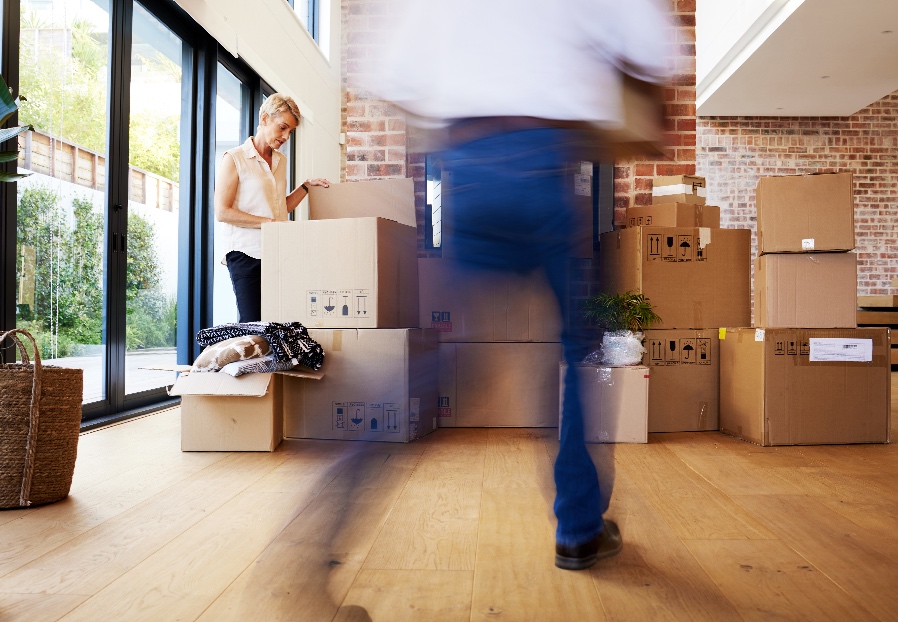 Making sure everything is organized and on time during the move can help make the transition easier. The key is to plan ahead!
Start preparing for your move at least a month before the day you are set to leave, if not even earlier. The team behind Nobel Relocation suggests hiring professionals that specialize in moving that can help you organize all of your belongings, plan out how you want items packed or placed once they reach their destination, as well as make sure to document all of your valuables with photos or videos.
If you take the extra time to plan now, it will result in an overall smoother and more stress-free move down the road! Early planning will help you avoid last-minute packing, panic-booking services, or missing out on the best deals.
Pack a Separate "Essentials" Box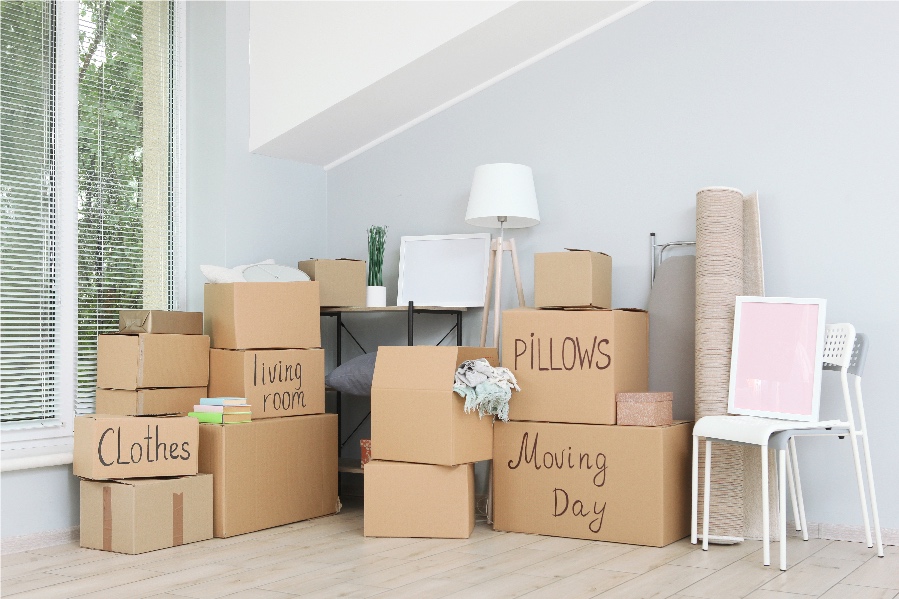 Make sure you do this for each family member and ensure that the box contains everything needed for the first day or two once you're in your new home.
This could include toiletries, basic electronics like chargers and cords, changes of clothes, snacks and water bottles, a toolbox with a hammer and screwdriver, flashlights or candles, medications or CPAP machines, a packing tape gun, and scissors, cleaning supplies, important documents (including medical records), phones/laptops/tablets and anything else that is essential to normal daily operations.
You'll appreciate having these essentials close at hand during the transition period so take some time to think through what those items might be ahead of time.
Research Professional Movers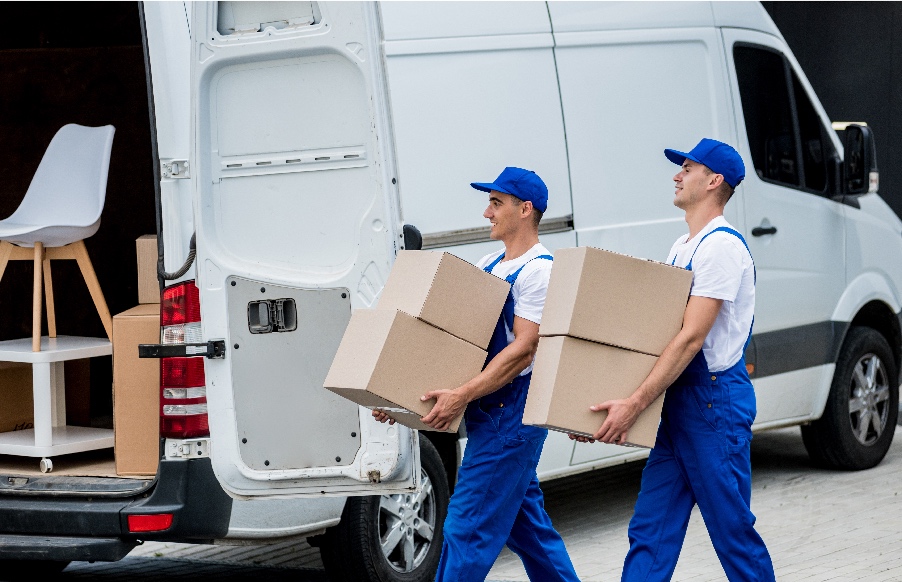 If you're planning a move, professional movers can be an incredible relief. The right movers will take the stress off your shoulders and save you time and energy by doing the heavy lifting – literally!
Researching different companies thoroughly is key to finding a reliable company that will provide good service at an acceptable cost. Make sure to read customer reviews, check that they carry insurance, and ask for proof of their license before signing any contracts.
Doing adequate research in advance will ensure that your move is organized efficiently and goes as smoothly as possible.
Make an Inventory of Your Items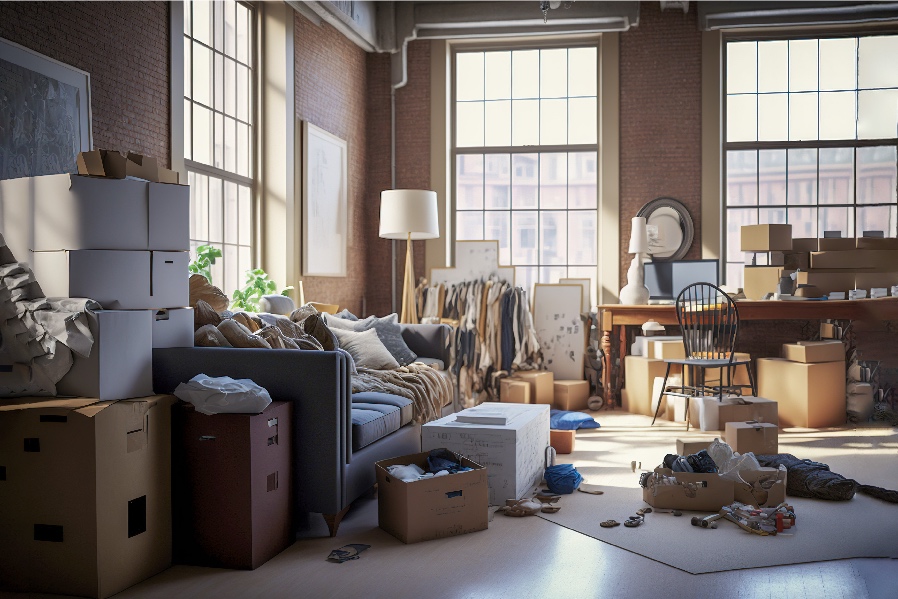 Moving can be stressful, but taking just a few extra steps to organize the process can help make it smoother. Before packing up your belongings, one of the best ways to ensure that you don't leave anything behind is to create an inventory of all your items.
As you go room by room, write down each item and its location as well as any special instructions for packing and its estimated value for insurance purposes. Providing this information will help make sure that you don't miss a single item during the move and enable easy tracking if something does get lost or broken along the way.
Label Everything Clearly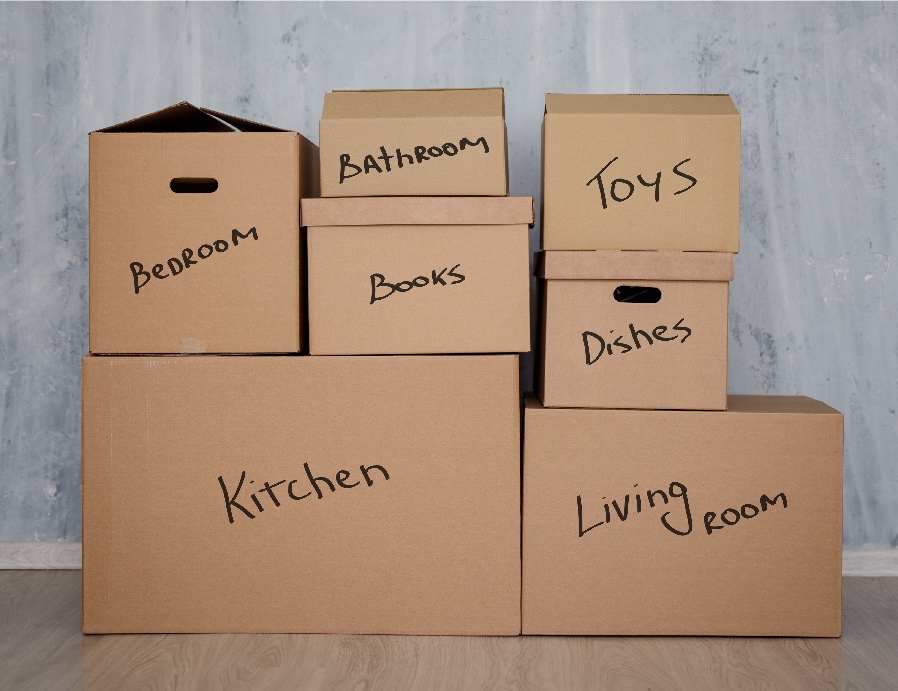 Label everything clearly for a stress-free move! It's a pain, but taking the extra time to carefully label all of your boxes (and maybe even items within the boxes) will save you oodles of frustration in the short and long run.
Not only will it make sure everything is put in the right place once you get to your new home, but also that you can easily locate what you need without needing to rifle through hundreds of sadly unmarked containers.
Get creative with it too – purchase bright labels that correspond with each room or permanent markers to write out whatever details are relevant for each box or item. You'll be glad you did when the move is complete!
Take Time Out During the Move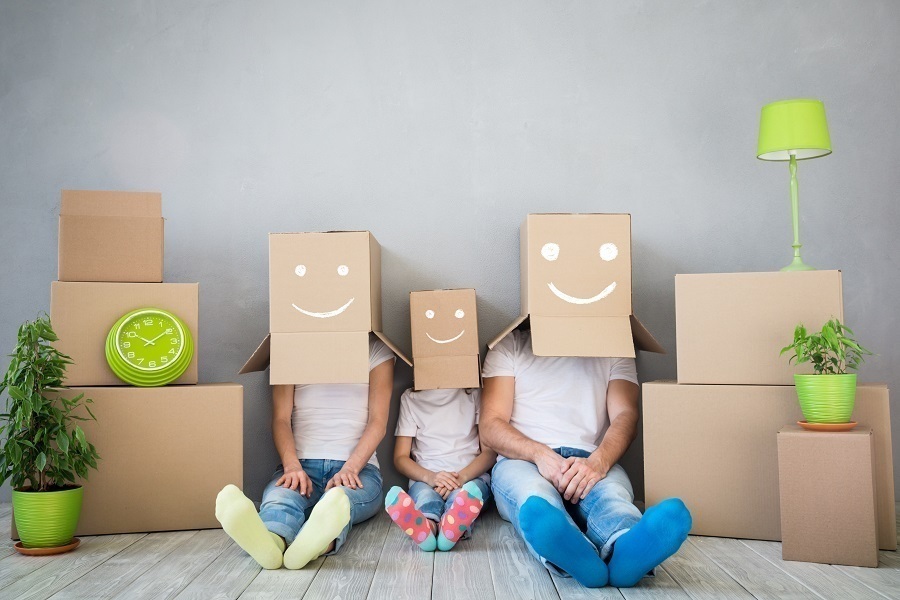 Sure, the moving process is hectic and there's no denying that you're incredibly busy. But in order to stay on top of all your tasks and maintain a good state of mind, it's important to take a break when needed.
Moving is an arduous process, so don't let exhaustion overtake you. After packing up an entire house or apartment full of belongings, give yourself a much-needed break before tackling the rest of the move: take a nap, read a book, or maybe just sit outside for fresh air in the calming solace of nature.
Taking some time out from all the action lets you collect your thoughts and recharge your energy levels so that you can go into the final leg of moving day with energy and enthusiasm.
Moving to a new home or office can be an incredibly stressful experience, but with these six essential tips, you can make the process simpler and much less overwhelming.
Start by planning ahead, packing an "essentials" box, researching professional movers, and creating an inventory of items before labeling everything clearly. Finally, it is important to carve out some time for yourself during the move. Not only will this help you stay calm throughout the process, but it will also give you the chance to transition into your new space more slowly and thoughtfully.
Moving doesn't have to be a dreadful experience – with a few key strategies in place, it can be surprisingly smooth sailing!
Continue reading: