Last updated on August 13, 2023
Let's get your hands dirty in the quest to turn your basement into an awesome room or a man cave. These 5 tips will set you right on track. Read on!
It's a dream for anyone with four unfinished corners of concrete buried underground at home. The basement renovation project presents many opportunities for groundbreaking design, raising the value of your house, and creating your dream space right in the comfort of your home.
Will it be a man cave? A wine cellar? Or a crafts room you've always dreamed about? It's as good a place as any for a workplace as well. There are many ideas to use your basement for something better than a random storage space.
But before you head to Pinterest for ideas, first things first: you might need to do a little dirty work before you get to the fun part.
What's Inside
Get All Basic Repairs Out of the Way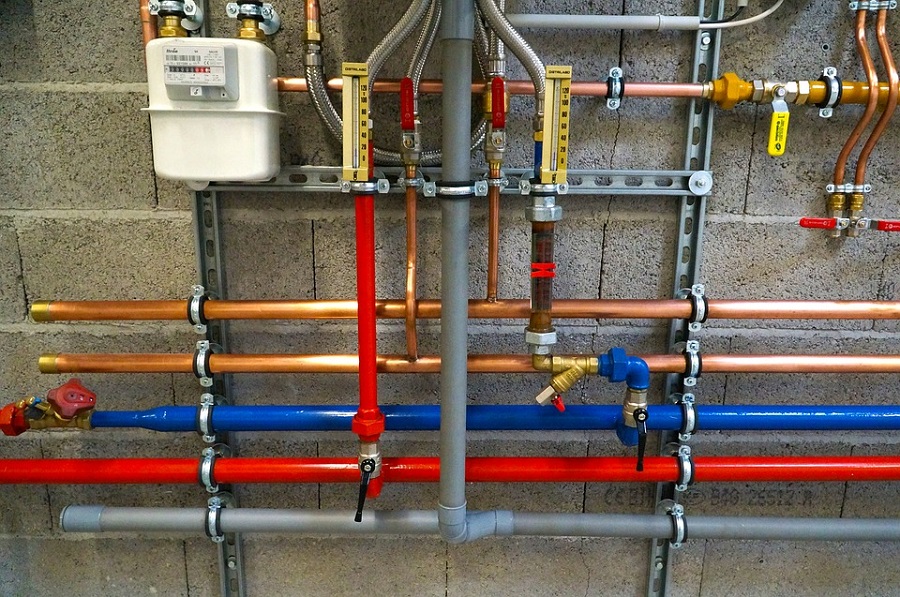 You'll make your life a lot easier if you get the fundamentals out of the way first. Hold off on any plans until you've addressed any issues with moisture – the most common problem with unfinished basements across the planet.
This means being on top of your plumbing and wiring. Turn off your stop tap and also make sure that the central heating is off prior to any repairs. If the leaks are near wiring or any electronics, it'd be safer to turn off the power, too.
And if you're not confident about handling it all yourself, contact a waterproofing specialist and/or an electrician so you're sure that any maintenance issues won't get in your way later on.
Consider Your Logistical Needs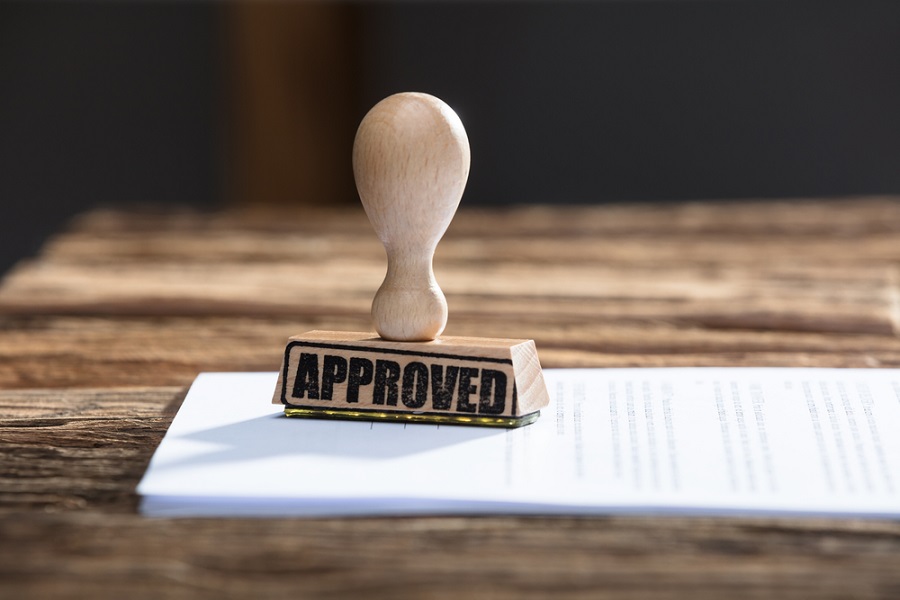 Even if you're going to have professionals and specialists onboard during your renovation project, it's still a good idea to familiarize yourself with the local building codes.
Visit your area's website to see all the rules you'll need to follow, the permits you'll need to secure, and how all this will determine what you can and can't do. Making sure to follow the rules will prevent any related hassles down the road.
The Ceiling's the Limit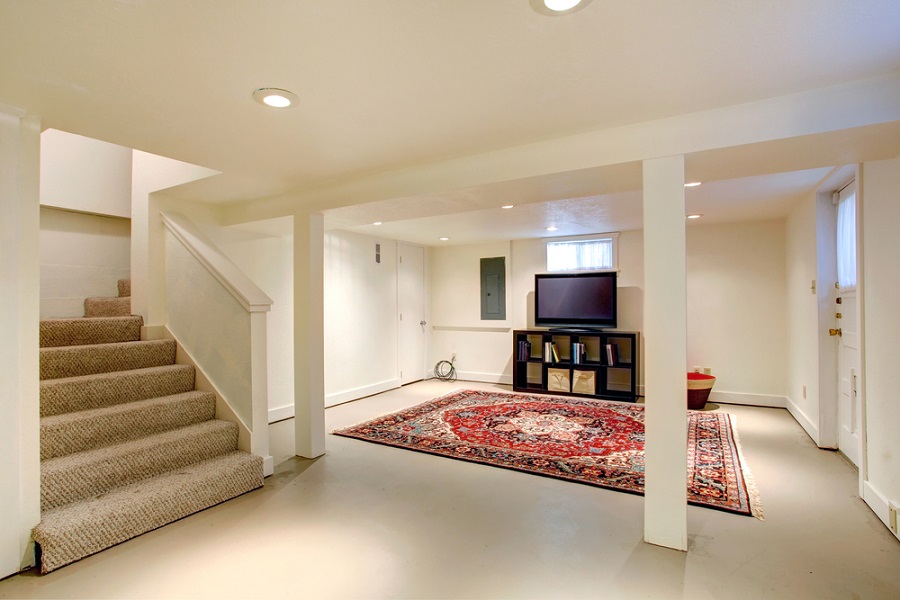 Now comes the fun part. Is your basement going to be a warmly-lit library with secret doors, an Italian wine cellar, a laundry room, a basement bar, or a next-level storage space complete with dust-proof glass cabinets? Now that you know what the local building codes allow, you'll have a better idea of what's actually feasible.
How's the Weather Down There?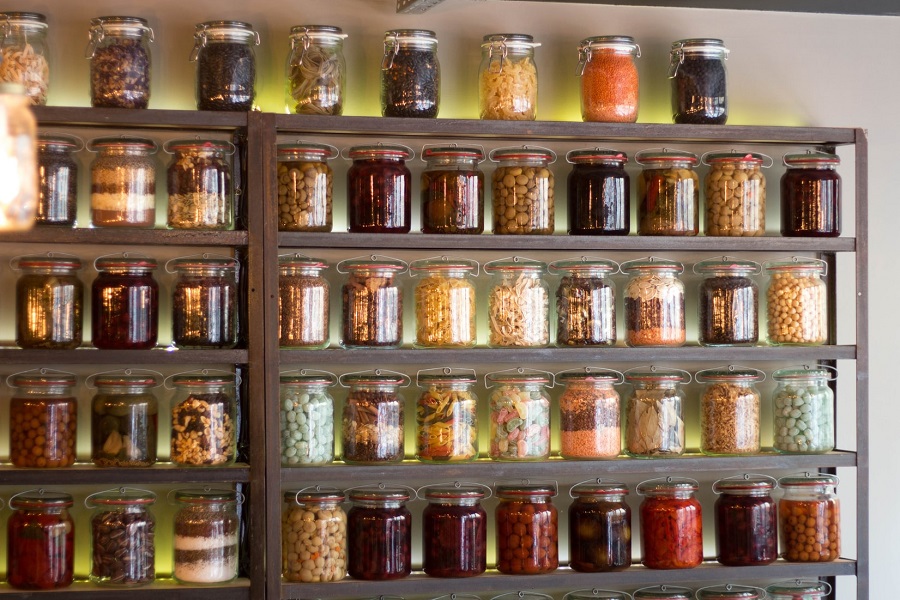 It is important to consider the climate in the area where you're located, as having extra underground space might be more useful than you think. This practical consideration doesn't just help during the waterproofing stage, it can also narrow down your ideas of what you need your basement to become.
Rather than just a wine cellar, perhaps it would be better to turn your basement into a fully-equipped pantry with a safe distance from extreme weather conditions. If the regular rain in your area prevents you from leaving the house when you hang out your laundry to dry, your basement would be the perfect place for a drier in that bar/laundry room.
Prudence is a Design Virtue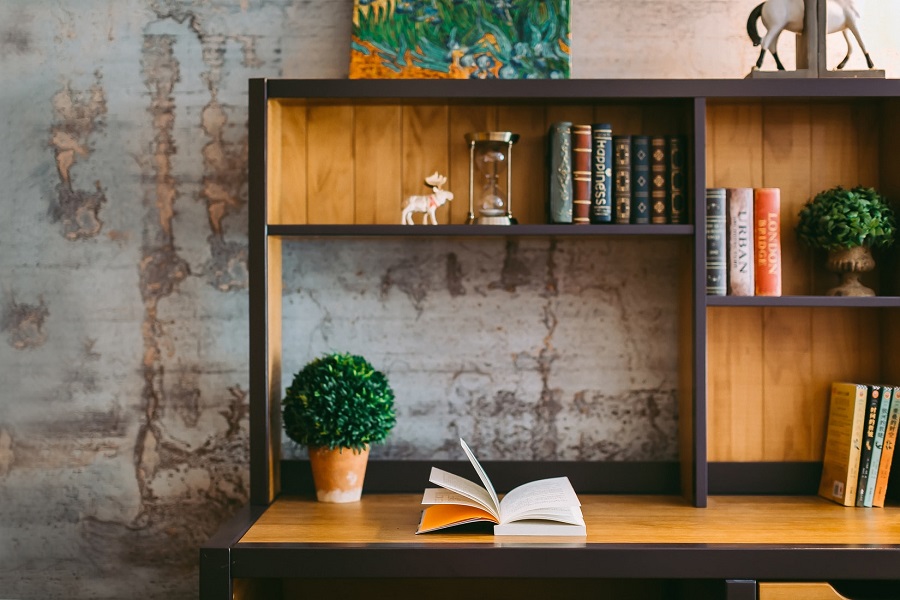 Try not to go too crazy when you're picking out themes, patterns, colors, accents, furnishings, and whatever other design choices are involved in creating your dream space. In our Bookshelf Ideas post, you can find more than a few ideas that can help keep your design choices grounded and tasteful.
If you want to save time, money, and brain cells, it's always better to approach any major renovation project with a prudent eye for design. This is true whether you're building an '80s arcade, a dedicated home office, an extra luxury hotel-inspired bedroom for guests, a sexy lounge with a fireplace, or a 1920s-themed speakeasy.
Always keep in mind that each and every design decision you make will cost time and resources, so use each decision wisely.
Continue reading: