Last updated on September 19, 2021
Want to turn your basement into a gaming hub? Here are some brilliant basement entertainment center ideas to get your creative juices flowing. Read on!
The average basement renovation can cost up to $20,000, according to HomeAdvisor. Adding a game room in the basement may be one of the best solutions to keeping your family and friends entertained. In fact, not only will you have enough space for various games but also eliminate the worry of neighbors complaining about any noise.
So, aside from decorating your game room, here's how to turn your basement into the ultimate gaming hub. These basement entertainment center ideas will give you a good idea of how this works.
What's Inside
Use Your Space Wisely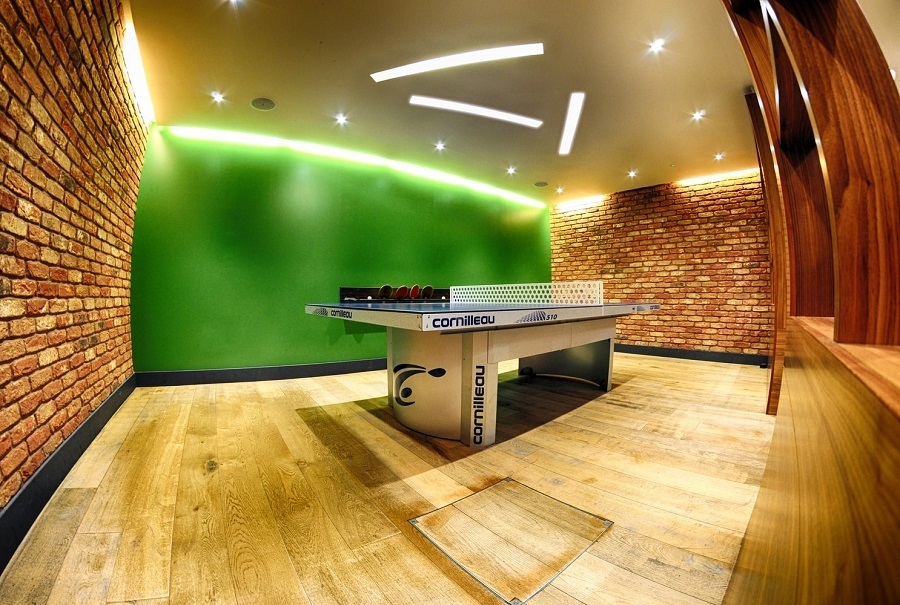 Before you begin your basement renovation, decide how your game hub will be used as well as what items can fit into the room. Plenty of homeowners make the same mistake of over-packing their basement with large items like a billiard table or poker table. However, trying to fit multiple large items in one room can be challenging as each requires at least three feet of additional space.
If your basement offers plenty of space, consider remodeling the room and make a few separations. If you plan on spending a lot of time in the basement, installing a bathroom might be a great addition as well as add value to the home.
Create the Perfect Aesthetic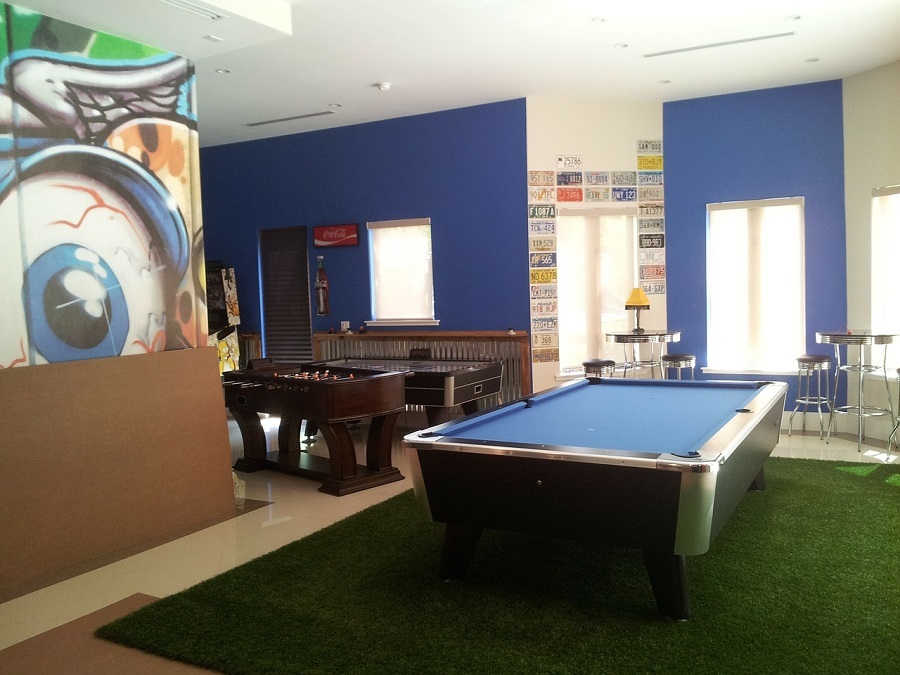 Try not to go too crazy when choosing themes, patterns, colors, furnishings, accents, and whatever choices involved in creating your gaming hub. If you're looking to save time, money, and stress, approach any major renovation project with a sensible eye for cohesion and style. This is true whether you're building a retro arcade with ping pong tables and pinball machines or adding your console collection to match your favorite video games. 
Some even go beyond gaming and base the theme after their favorite movies. So, if you want to personalize the space and create the ultimate gaming hub, choose the right theme that matches your style.
Opt for Multipurpose Furniture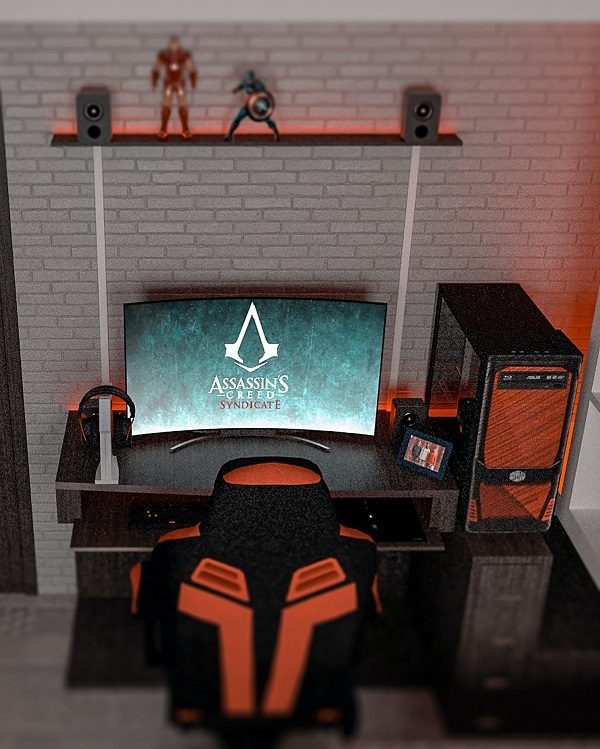 If you and your family enjoy playing on the big screen, consider adding a set of gaming chairs. Not to mention, pieces that are easy to move around the room, like stools and ottomans can help you save on space, too. This way, guests can take a seat without having to pull out folding chairs.
Choose Accent Lighting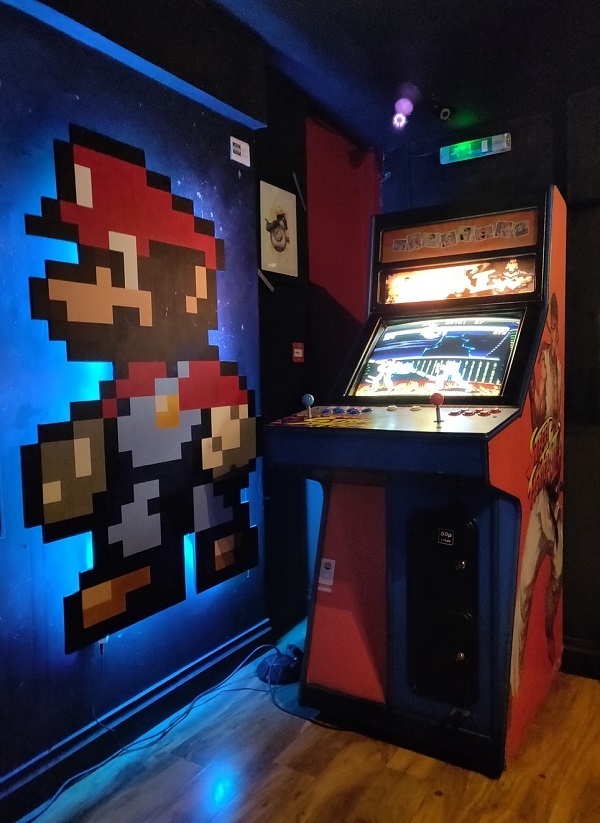 Installing the right lighting fixture is a vital element when creating the ultimate gaming experience. Instead of a single overhead, consider adding accented lighting throughout the space to match the vibe. You can use a mix of colored lights for an inviting atmosphere, which would be perfect for arcade-style themes or video games.
However, avoid neon bulbs as they may cause eyestrain. Instead, choose a red and blue light and ensure that each table has its own lighting for the perfect ambiance.
Reducing the costs of construction materials, equipment, and furniture enables homeowners to create a dedicated gaming space within the comforts of their own home. So, whether you're working with a big budget for a major renovation or a tight budget to spruce up your space, follow these tips on how to turn your basement into the ultimate gaming hub.
Continue reading: