Last updated on November 29, 2023
Want to add a bar to your basement for a one of a kind experience for your friends and family? Here are some excellent basement bar ideas to choose from. Read on!
Basement bars provide a unique feeling to visitors because fun, entertainment, games, or relaxing can all be in that one place. They don't need to be expensive but having the right one to match the style of your home is important.
So we've come up with a great list of very different and exciting basement bar ideas to give you some inspiration. Check these out!
What's Inside
Wet Bar in Basement
A wet bar is something that modern home buyers look for when purchasing a house or it can be an option when it's time remodel your basement. It's small but serves its purpose like mixing and serving beverages plus sink with running water, countertops, cabinets and even under the counter appliances. It makes drinking fast because you can clean the glasses immediately. It's perfect to partner with leisure places like a game room.
How to Build a Basement Bar
A basic basement bar can cost around $2000 to $4000 and it can be more depending on you. Nevertheless, it's great to have one when you want a place people can hang out just to have fun, relax, and even enjoy alcoholic beverages. The things you need to consider upon building one are the countertop, bar stools, the kind of drinks, decorations, and entertainment.
Bar Countertops
Your countertop is something more than just the table of your basement bar. It is often overlooked but it's the place that your visitors will almost always notice first. It's important to find the perfect countertop because it can make your bar area look clean, elegant, and magnificent. Where to put it is also essential because it makes moving around the space easy or hard. Materials should also be considered too, they can be wood, metal, or stone.
Basement Bar Design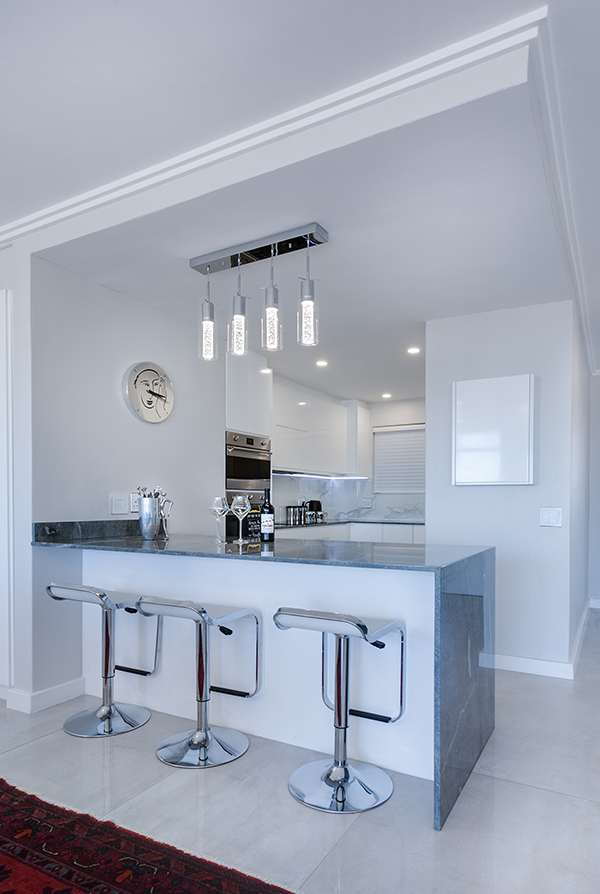 The right design of your basement bar can change it from common-looking into a wonderful place that no one would surely forget. There are a lot of designs to choose from that usually have themes like the classic look, simple yet modern, neon, and even minimalist. You can even mix 2 or 3 themes to make it unique as long as it matches your basement size.
Basement Bar Plans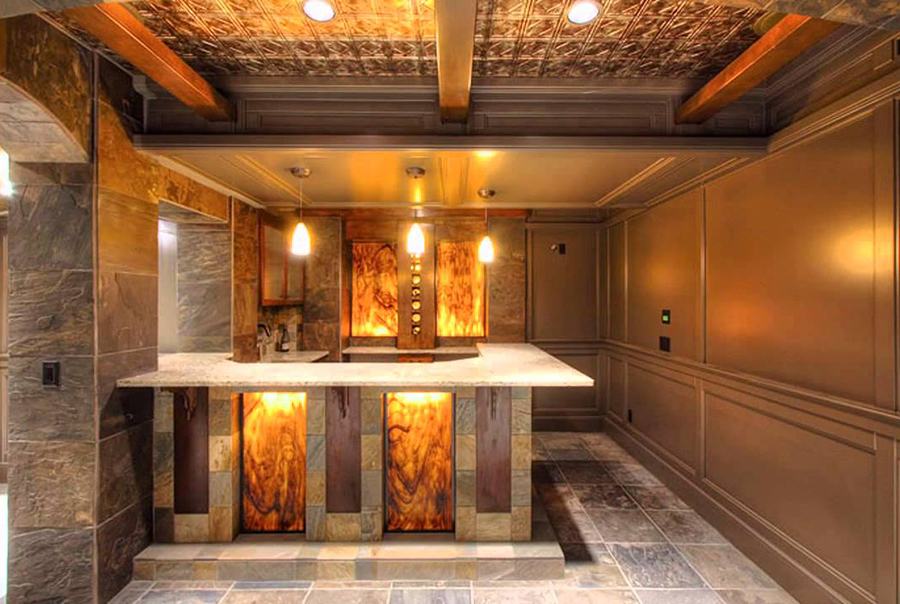 Almost every man dreams of having their own bar at home. A place where friends and families can be together and have some game, music, or entertainment and having the right plan is really important when building a basement bar. The chairs must have the right length, the dimensions of the area should have more room to move around and the countertop will complement the appearance of the space.
Basement Bar Cabinets
A cabinet is another important feature to have when building a basement bar. It can show your liquor collection or work as wine storage impressing your visitors and it can complement the interior design of your basement bar. Different cabinets have different looks and usage like showing your beverages, enclosing them, or even a cabinet with wheels to move it around.
Basement Wall Decor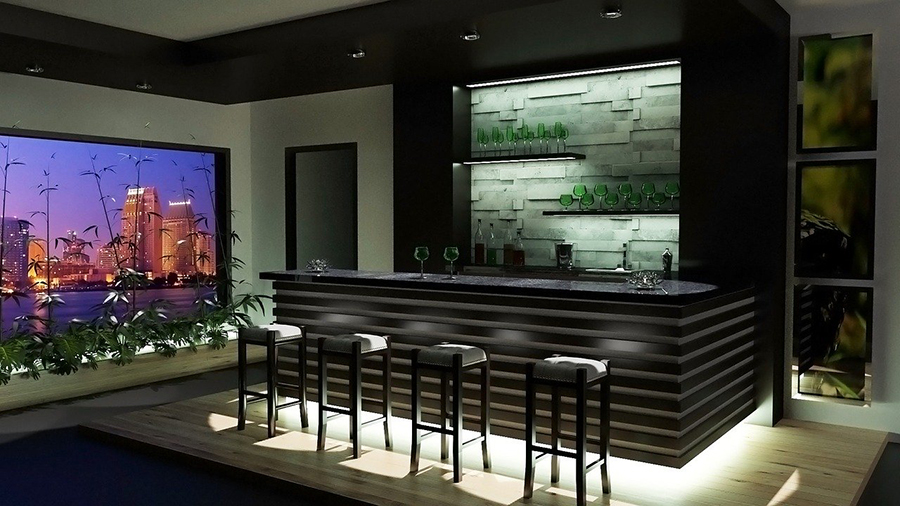 Basement wall decorations can add a personal touch to your basement bar. It can reflect the owner's personality base on the design. You can have signs, hang your arts, put your initials, or even your pictures. It doesn't have to be really expensive as long as your personality stands out.
Bar Lighting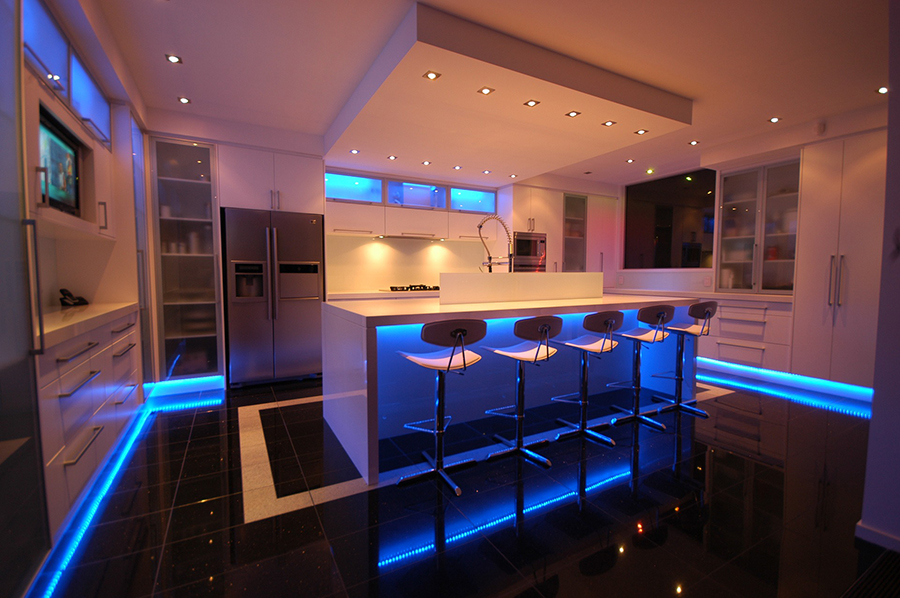 The lighting is what sets the ambiance making it comfy, lively, charming, or whatever you want to set for your basement bar. It can even be used to attract people's attention if you want to highlight the best section of your space. Different types of lighting are perfect for different types of basement bars.
Built-in Bar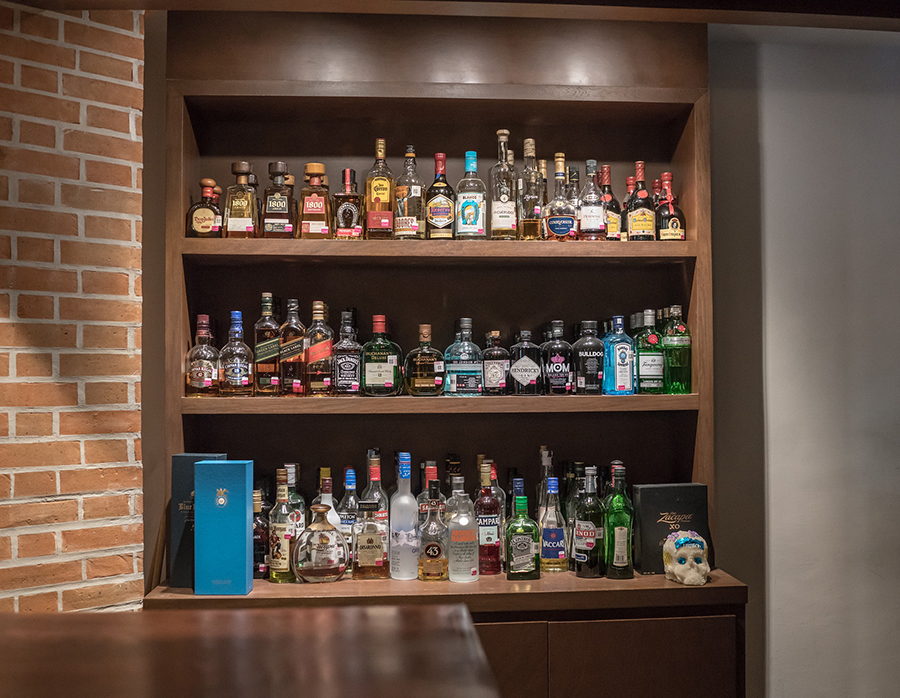 Built-in solutions, either big or small can make your home memorable and exceptional. It can even be just the size of a cabinet and yet it will leave your guests in awe. Owners can mix liquors while entertaining families and friends using this wonderful piece. The most important things to consider before having one is the location itself and the extra features like a refrigerator or sink.
Small Bar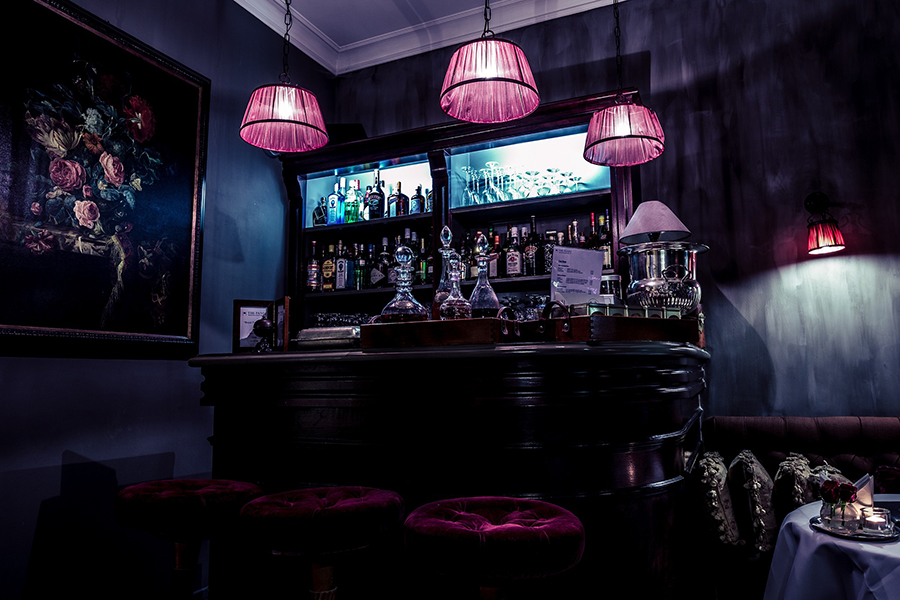 Owning a small bar has a lot of benefits especially if it's a part of your home. It doesn't need a lot of maintenance, doesn't cost an arm and leg, play the music in your playlist, stop the party whenever you want and the best thing is that your favorite liquors will just be a step away so entertaining your guests won't be a hassle.
Man Cave Bar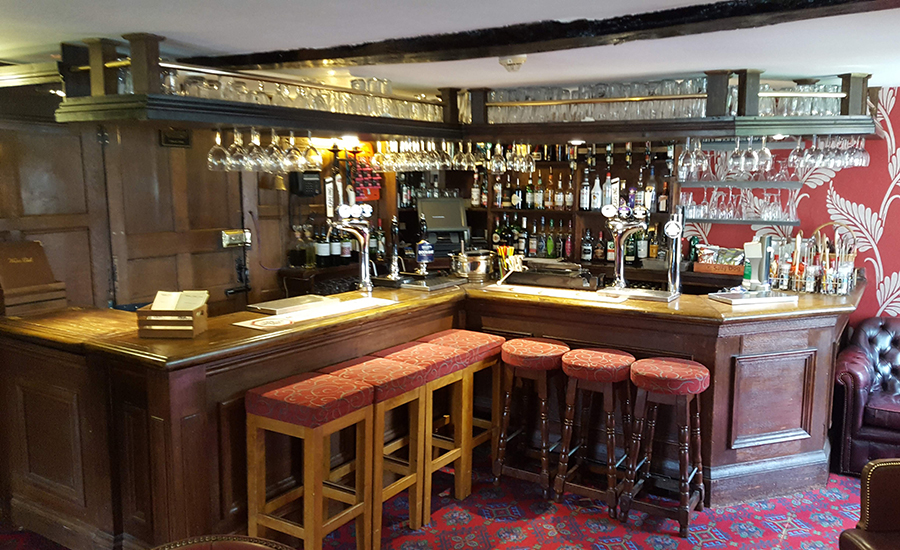 A man cave is a kind of bar built for men. This is where the guys hang out to drink, watch sports, play billiards, or even just to relax in a nice, soothing ambiance that would take all the stress away. Though mostly unique, there are important things that need to be included in a man cave bar such as a game table, TV, couches, and most importantly the fridge.
Rustic Basement
A rustic basement doesn't necessarily have to mean old because you can have a modern rustic style with a classic touch. It is also affordable because even raw or used materials can be included in it. It can transform an ugly basement into a simple, nostalgic place to unwind that can make your guests feel they are in a different world.
Bar Shelf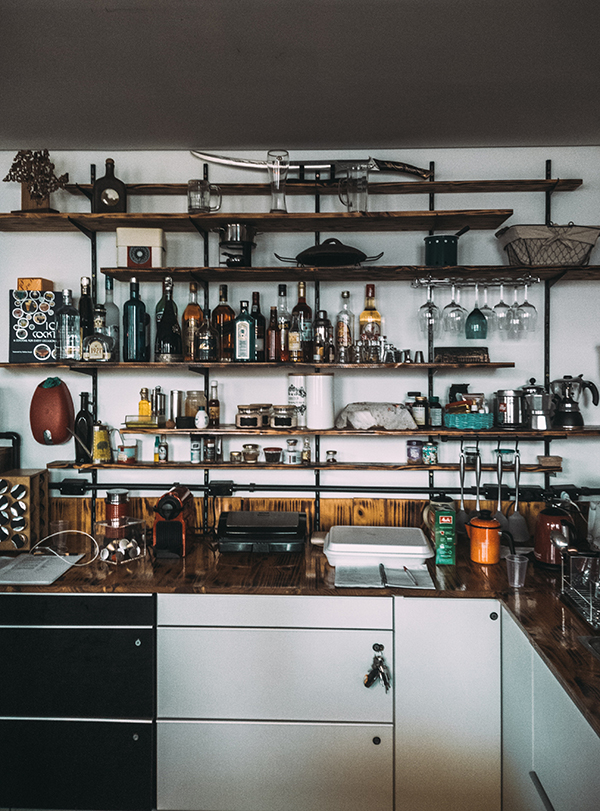 Having a shelf can either make you look well organize or a complete disaster. It can add elegance to your space if the liquors are well aligned or you can put as many beverages as you want to make it the center of attention. The design should match up with your bar though, it can be sophisticated, modern, or vintage looking.
Glass Bar Shelves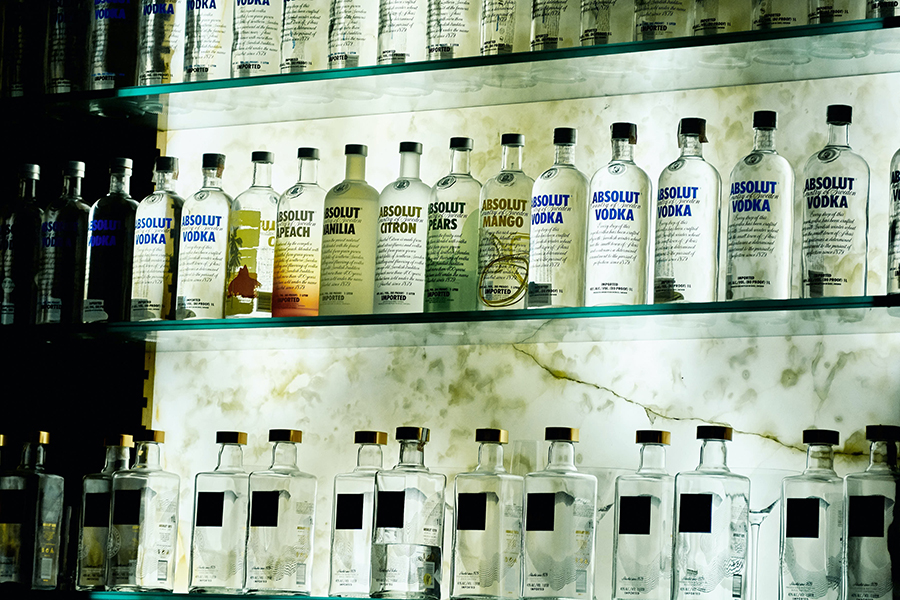 This is a different kind of bar shelf that would look really nice in modern decor. It is another option for bar owners especially tempered ones because they are much stronger than normal glass. They're even heat and scratch-resistant so they're in for the long term.
Corrugated Metal Bar
Corrugated metal bars can add a unique look to your basement bar, and they are so durable that they can last for years and years. It is best used for walls, ceilings, or the sides instead of the actual top. Just remember to prioritize safety and always prepare all the tools first before installing it.
Wooden Bar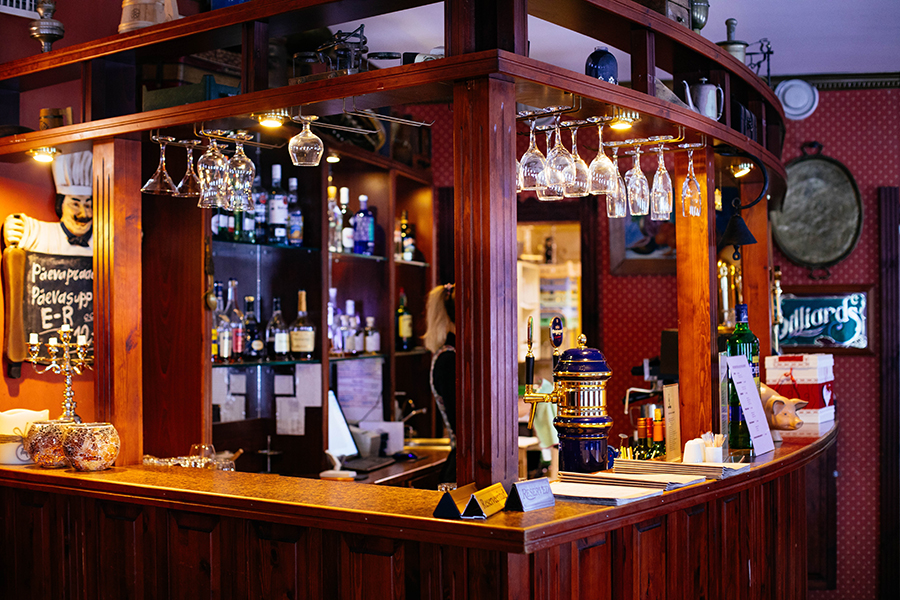 Having a wooden bar is like showing the owner's personality itself to the guests. It can be customized to show how alluring old school appearance is and this type of bar needs all the important things to make it look really classy like wood, stools, brick, and mortars plus having arts and artifacts will truly tell the story behind it.
Prefab Wet Bar
If making your own wet bar is too daunting, how about having a pre-made one. Sure, it doesn't feel personalize but they can be a great match up to your basement bar too plus they are fast and ready to use once installed, saving you time and money. A great option for those in a hurry.
IKEA Basement Bar
Ready-to-install and assemble basement bars from IKEA are a perfect match for the DIY personality as they can be customized in so many different ways. It can transform from a dry bar to a wet bar showing the owner's uniqueness or just a simple one hanging your name to show who's boss.
Continue reading: