Last updated on August 13, 2023
Here's how to dress up your windows for daylight control of your home in the Rockies. Read on!
When done right, window dressing can transform a space, creating an inviting and comfortable ambiance. Nestled against the backdrop of the Rocky Mountains, Denver, Colorado, is home to an array of architectural styles, all of which benefit immensely from tasteful window decor.
This guide will take you through the exciting world of blinds and shades, shining a light on the intricacies of Denver-style window dressing.
What's Inside
Harnessing the Colorado Sunlight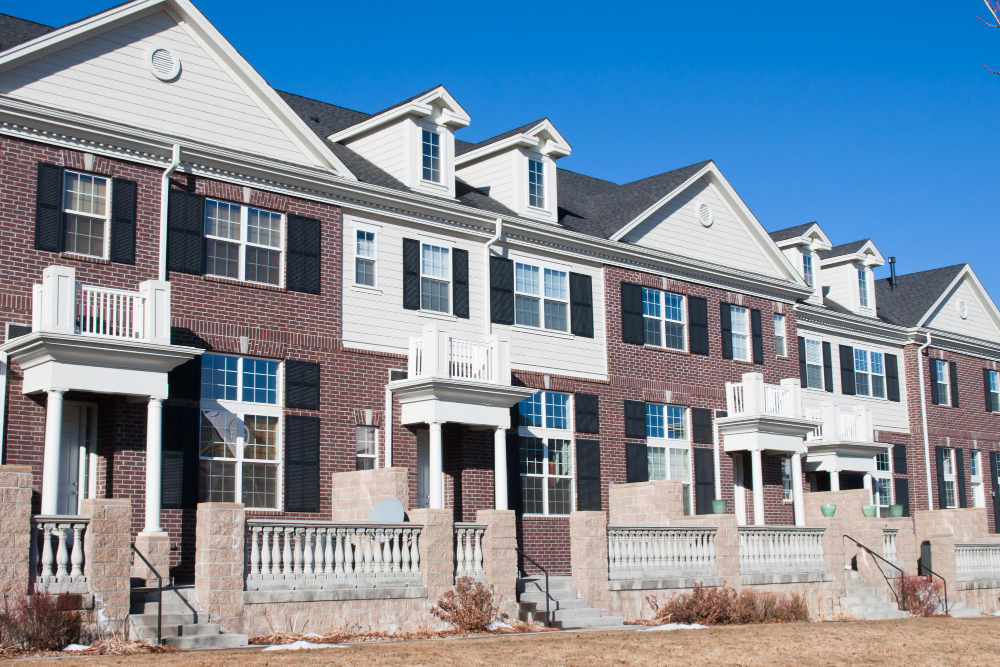 Just east of the Rocky Mountains, Denver enjoys over 300 days of sunshine yearly. While the sun can invigorate and add life to a space, managing sunlight effectively is crucial for maintaining comfort and ambiance.
This is where blinds and shades come in. They help control the amount of light that enters a room and provide much-needed privacy, insulation, and style.
Blinds typically feature tilt slats or vanes, allowing for precise control over light and privacy. On the other hand, shades are made of a single piece of material and offer a sleek, streamlined appearance.
Blinds: Versatile and Stylish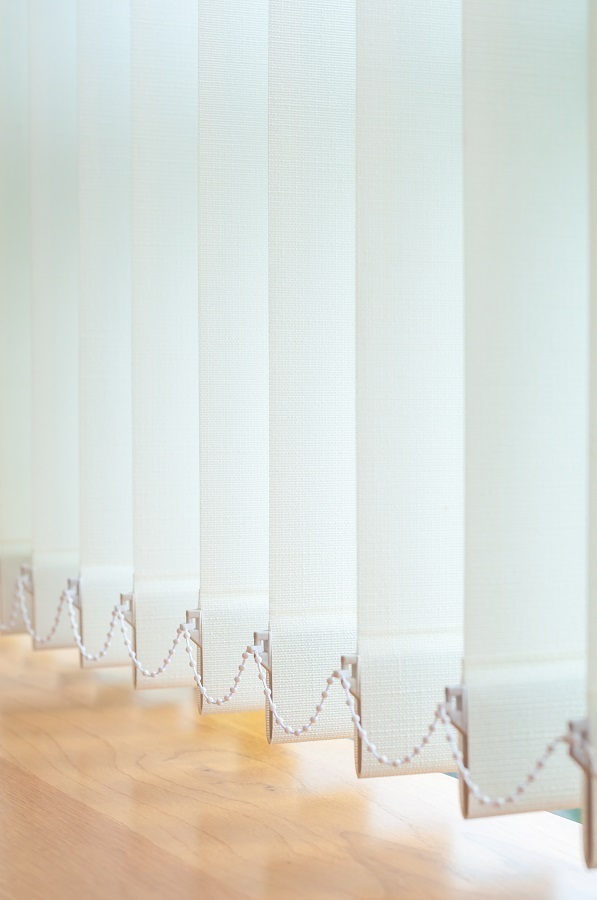 Blinds are an adaptable choice, offering diverse styles, materials, and finishes. From traditional horizontal wood blinds that add a rustic feel reminiscent of Denver's mountainous surroundings to contemporary vertical blinds perfect for large windows or sliding doors, they cater to every aesthetic.
The city's historic neighborhoods, such as Capitol Hill and Cheesman Park, often feature homes with large bay windows. Here, mini or faux wood blinds can lend a vintage look while offering excellent light control.
Shades: Elegant and Energy Efficient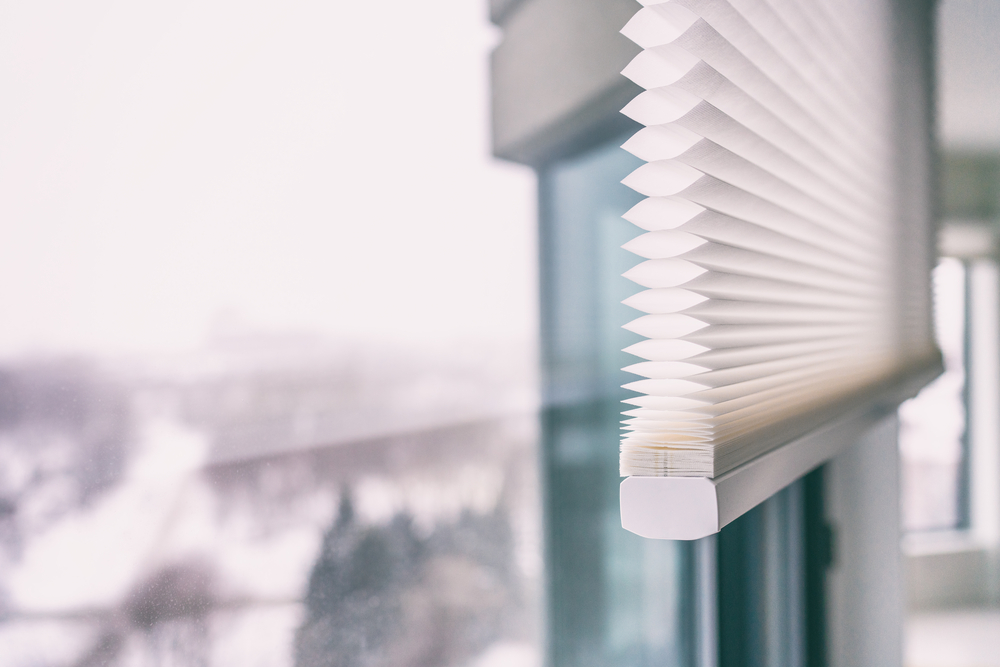 If blinds offer versatility, shades excel in elegance and energy efficiency. The folks from Stoneside Blinds and Shades in Denver suggest using cellular shades. These are also known as honeycomb shades, are renowned for their superior insulation capabilities, particularly useful during Denver's chilly winters.
Roman shades, with their luxurious folds, can bring a touch of elegance to the city's modern condos, while roller shades, with their clean lines and minimalist aesthetic, perfectly complement the sleek architecture of Denver's LoDo district.
Exploring Denver's Unique Preferences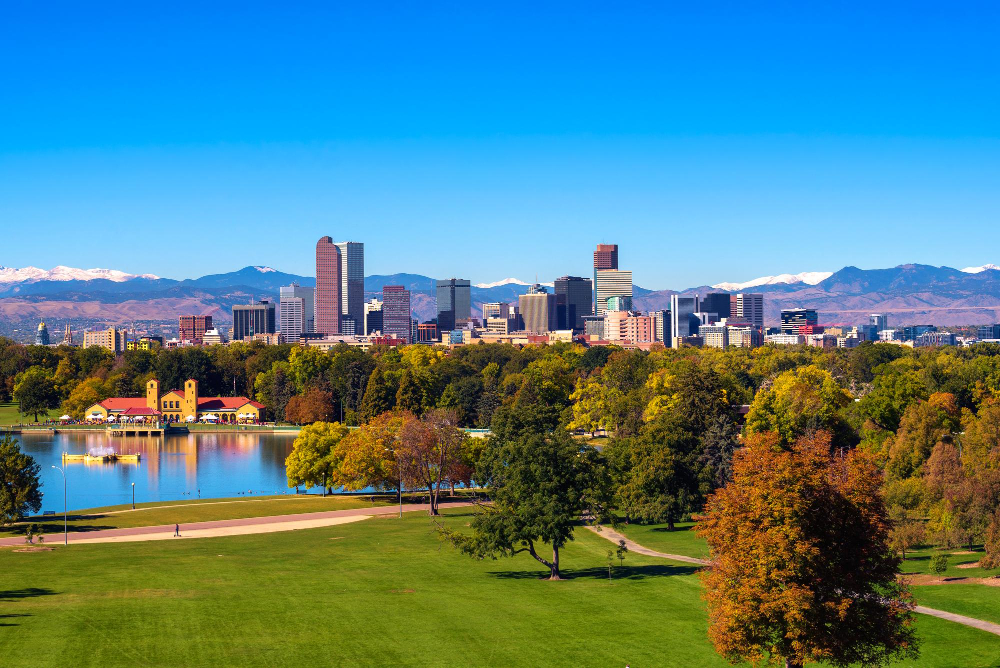 In Denver, where residents appreciate the stunning natural beauty and the city's dynamic urban landscape, there's a unique preference for window dressings that bring the best of both worlds.
Natural materials like bamboo or woven wood shades resonate with the city's eco-conscious ethos, while solar shades are popular for protecting interiors from UV rays without obscuring the stunning Denver views.
The Right Fit: Customizing Your Window Dressings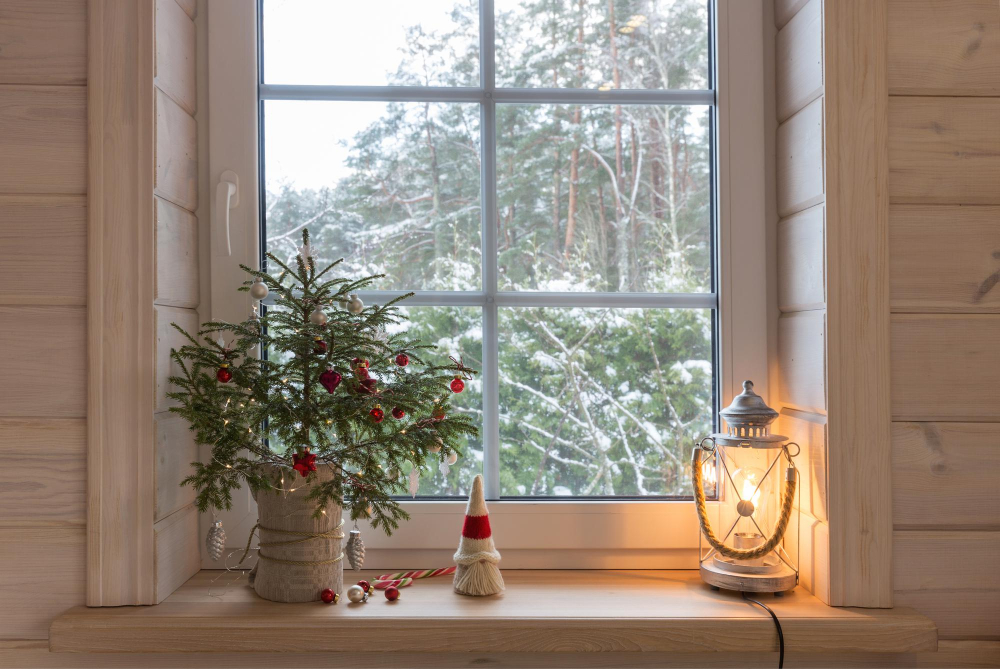 The charm of Denver lies in its architectural diversity. From the Victorian-era homes of Five Points to the ultra-modern apartments in Cherry Creek, window sizes and styles vary greatly. Therefore, custom window dressings are an excellent choice for homeowners, allowing for a perfect fit and a harmonious blend with the rest of the interior decor.
The Takeaway
Window dressing involves more than selecting a suitable set of blinds or shades. It's about finding a balance between functionality and aesthetic appeal and integrating the unique spirit of the locale — in this case, the vibrant, sunny city of Denver, Colorado.
Whether you're looking for the classic appeal of wood blinds, cellular shades' energy efficiency, or woven wood's rustic charm, Denver's window dressing scene has you covered. Embrace the city's diversity, enjoy its ample sunlight, and let your window dressing make a unique statement.
Continue reading: