Last updated on November 27, 2023
For a homeowner or business owner, there are few projects more important than ensuring that your roof is secure and stylish. Unfortunately, many don't know where to start when making sure their roofs are in top condition.
With our 6 must-know points included: from key waterproofing details and the latest trends in shingle style to notice warning signs of any damage — this guide has everything you need for a secure and stylish roof. Read on now and get ready to take your roof maintenance knowledge up a notch!
What's Inside
Hire a Roofing Professional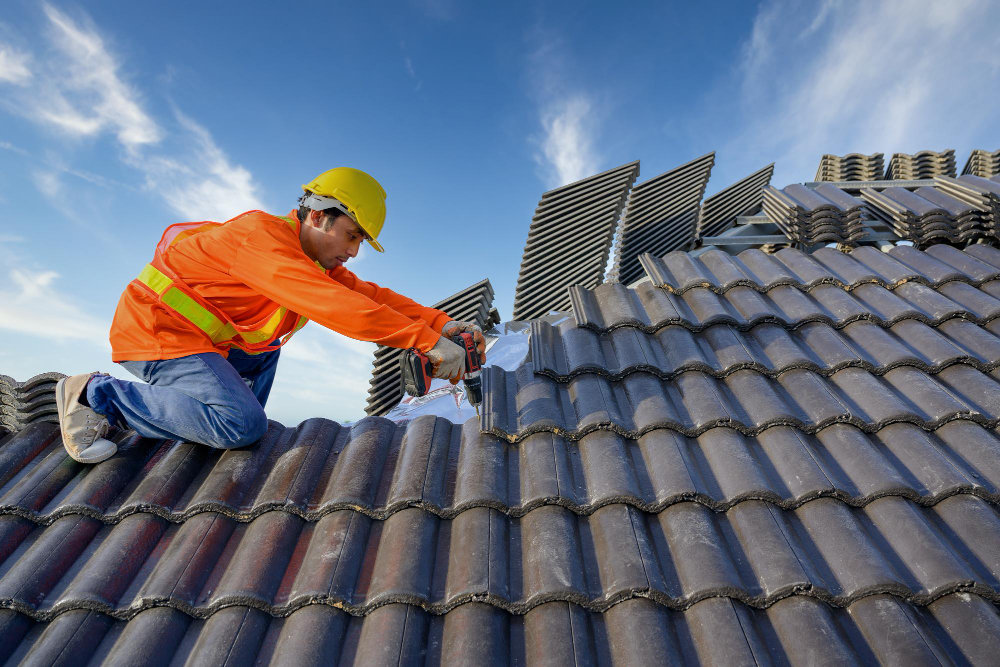 If you are a business owner, you want to ensure that every aspect of your building is in top-notch condition, especially the roof. In this case, taking advantage of commercial roofing services from professionals is absolutely crucial.
A reliable and skilled roofing contractor will be sure to keep your building's roof in great shape while ensuring the safety of your employees and customers. Their expertise and knowledge will identify any problems and provide effective solutions to keep your roof in the best possible condition.
When you hire a professional, you'll have the assurance that your commercial property is in good hands.
Check the Insulation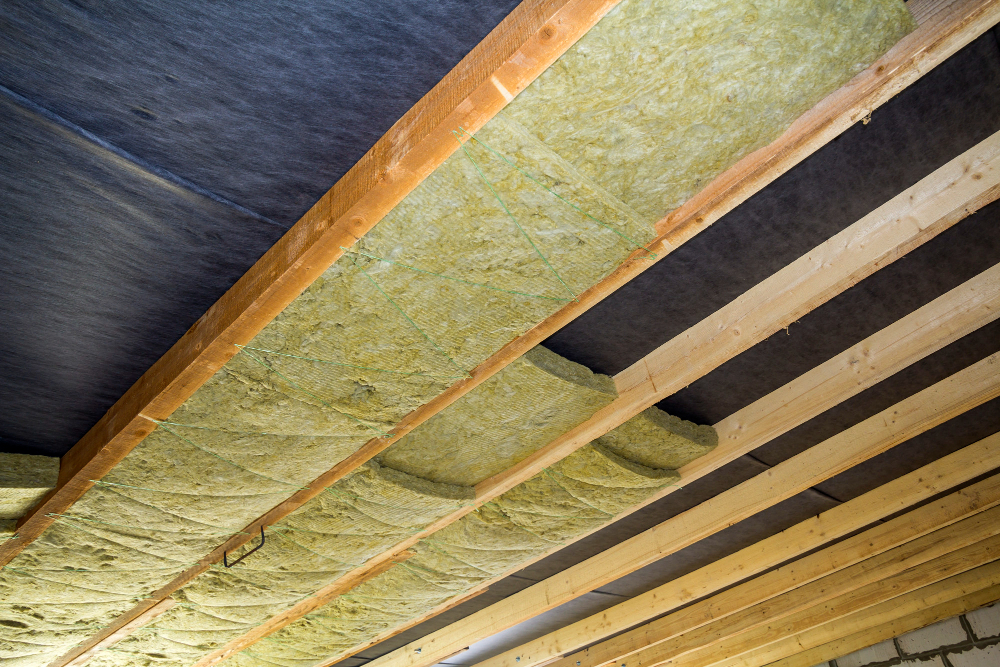 As the temperature outside starts to soar or plummet, it's essential to have proper insulation in your building to keep you comfortable all year round. Insulation acts as a barrier against the elements, preventing heat loss in winter and keeping the heat out during summer.
Without adequate insulation, your energy bills can skyrocket as your HVAC struggles to maintain a comfortable temperature. Not to mention, extreme weather conditions can make your building an uncomfortable place to be, which nobody wants.
All you need to do is check the insulation regularly and ensure it's up to the task of protecting you against even the most extreme weather conditions.
Research Local Building Codes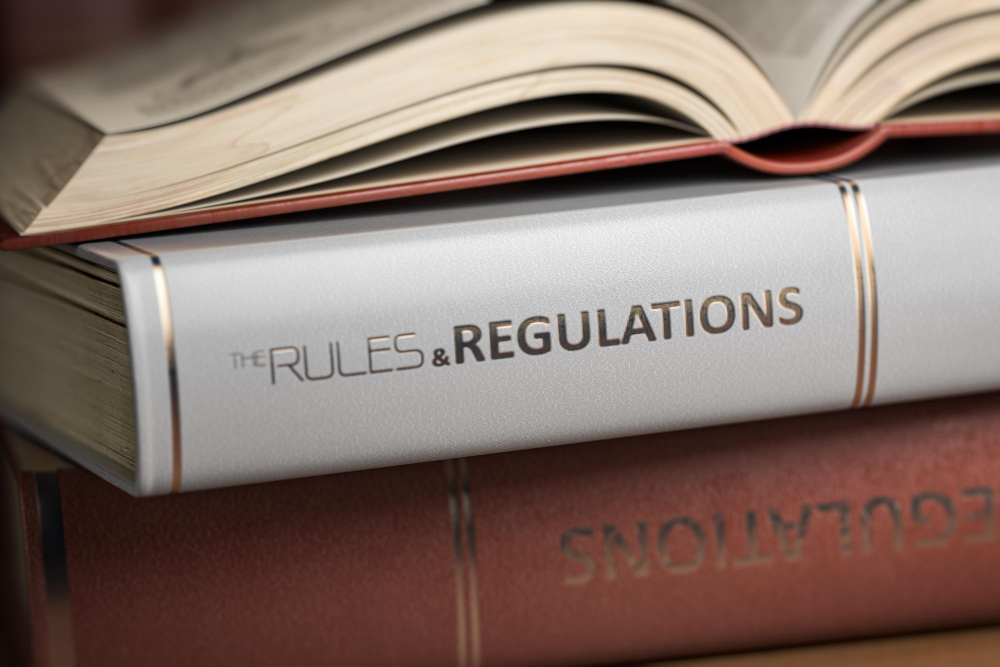 Before making any modifications to your roof, the first step is to research the local building codes in your area. Adhering to these laws, regulations, and requirements ensures the safety of your building and protects you from potential legal and financial consequences.
Many municipalities have strict guidelines regarding roofing materials, pitch, and overall design. Failing to comply with these codes can result in fines and even having to redo the entire project. If you do your homework beforehand, you can avoid any unforeseen setbacks and enjoy a successful and stress-free roof renovation.
Invest in Quality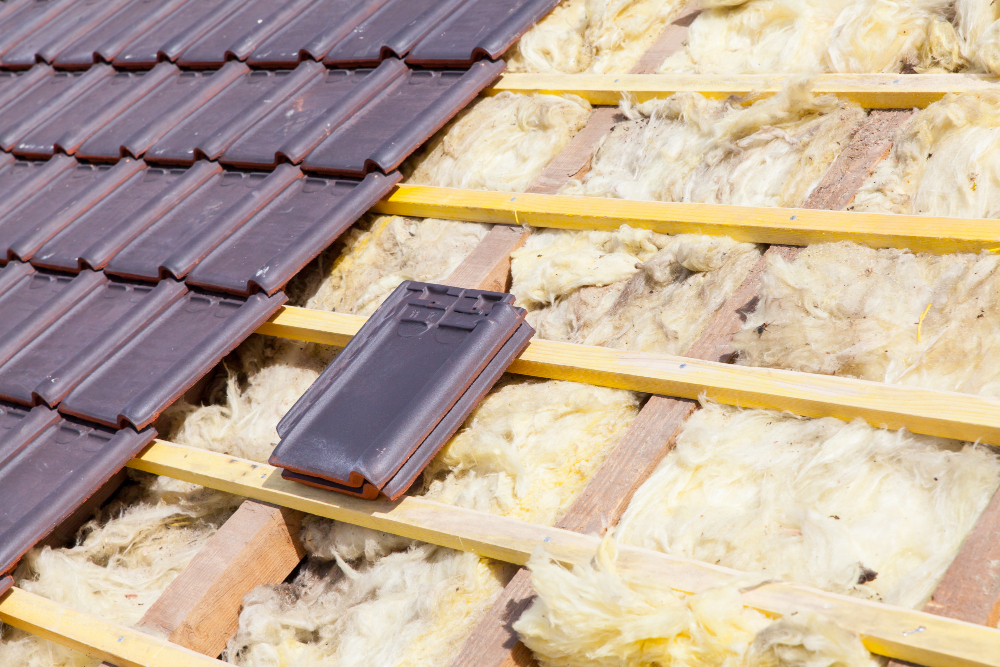 Investing in quality is always a wise decision and that includes high-quality materials that can defy the wrath of nature. We all know that the weather can be unpredictable, so protecting your roof from rain, snow, wind, and other harsh elements is imperative.
Choose top-notch roofing materials that come with a warranty, as this can provide additional protection and peace of mind. High-quality materials can also enhance the overall appearance of your building and increase its value, making it an investment that pays off in the long run.
Install Vents Properly
There's no other way to say this: without adequate air circulation, moisture can build up in your attic or crawl space, leading to mold and mildew growth. The solution? Properly installed vents that allow hot air to escape and prevent moisture from accumulating.
If your attic or crawl space is not properly ventilated, it can lead to damage to your insulation and roofing materials. This can result in costly repairs and even decrease the lifespan of your roof. So, make sure you have sufficient vents installed by a professional to keep your building's interior and roof in good condition.
Consider Adding a Touch of Style
Your roof doesn't have to be boring. Adding a touch of style could be just what it needs to make your building stand out. Installing color or patterned shingles can elevate the look of your roof, giving it an extra pop of personality.
You could choose to match your shingles with your building's color scheme or go for a bold contrast to really make a statement. This way, your roof gets an upgrade, increases curb appeal, and — most importantly — makes it a standout in your neighborhood.
So why settle for a plain roof when you could add some flair and express your personal style?
Ensuring a secure and stylish roof requires careful attention to many aspects. From hiring a professional, checking insulation, and adhering to local building codes to investing in quality materials, properly installing vents, and adding a personal touch of style.
All these elements combined aim to create a roof that not only performs optimally but also enhances your building's aesthetic appeal.
Keep in mind that a well-maintained roof is a wise investment as it plays a crucial role in providing a comfortable and safe environment for anyone inside the building. So, use this guide as a reference and take the necessary steps to ensure your roof remains secure and stylish for years to come.
Continue reading: