Last updated on September 5, 2021
Flat pack furniture — i.e. the furniture that comes disassembled in a box, made popular by IKEA but available at almost every big box store as well as online — is everywhere nowadays, but it isn't always the most attractive or functional furniture you can buy. If you are looking for the convenience and price point of flat pack but you are desperate for impeccable style, read on for some of the coolest pieces of furniture you can get in a single, simple box.
What's Inside
General Flat Pack Tips
Because flat pack furniture is quickly becoming the most popular style of furniture, it's important that you have a strong foundation of flat pack knowledge before you acquire your home's furnishings. Even high-end flat pack furniture requires some skill to assemble and use, and any mistakes made during transport and assembly could result in a less-than-attractive piece or worse, a piece that doesn't last as long as you need it to. To ensure your flat pack comes out fantastically, employ these tricks:
Hire a professional furniture assembly service. It is a relatively minor extra expense and saves you days-worth of frustration trying to put everything together.
Assemble it in place. While your patio might have the best light and the most space, it's better to assemble your furniture in the room where it will ultimately live. That way, you won't have to negotiate thin hallways and doorways with large, bulky pieces, potentially damaging your furniture and your walls.
Customize it. Because you are already assembling your furniture yourself (or via an assembly service) it isn't much more effort or expense to customize your furniture to precisely match your style. Online stores offer unique furniture legs, fronts, and hardware that fit perfectly onto flat pack pieces.
Care for it. Even if you do assemble your flat pack furniture perfectly, it usually isn't as robust as the pre-built stuff. Thus, you need to be careful how you use your furniture; avoid flopping heavily onto it, slamming it against walls and other rough treatment that could damage it early.
Hem Sofa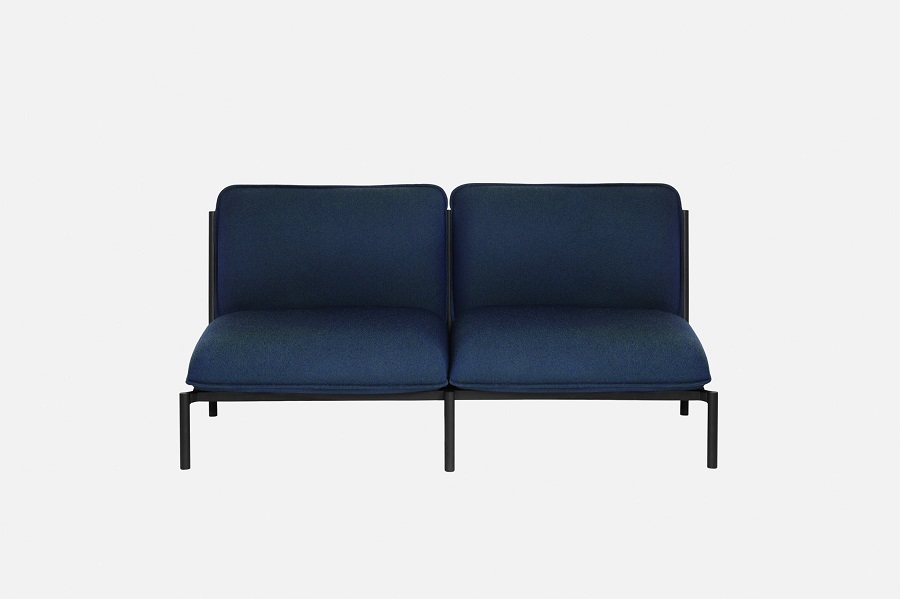 Hem is a Swedish export, just like IKEA, but unlike that big blue box, Hem focuses on working with top furniture designers, like Max Lamb, Philippe Malouin and Luca Nichetto, to produce high-end looking flat pack pieces. Its modular sofas stand out as different from typical flat pack offerings — specifically, the ultra-modern Palo sofa is among its most popular items.
Floyd Platform Bed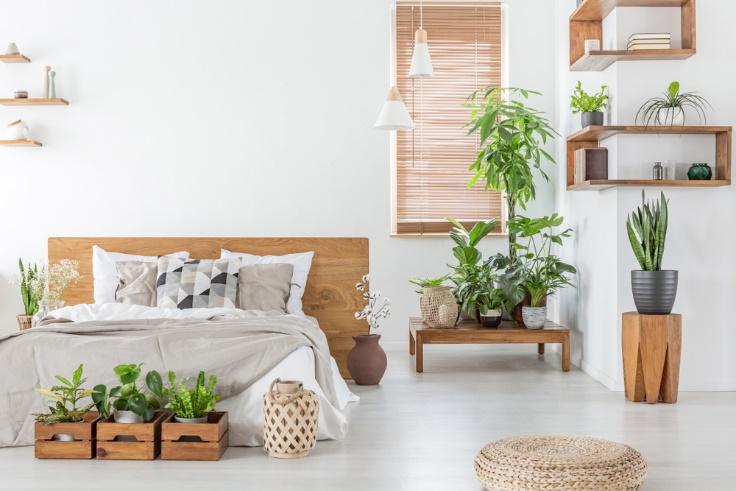 Floyd became famous thanks to its innovative Floyd Leg, a set of clamp-on legs that transform virtually anything into a stylish, modern table. However, it has since branched out to create other deadly simple furniture, including its platform bed. The frame is made of flat panels floating on steel legs, making for a stylish frame that fits in any room.
Time Desk
Also called the Table by Nomi, this piece of furniture pulls itself together using connectors that tighten with a coin — no complex tools required. Plus, you can customize the color, finish and size of the desk online, so you can get exactly the look you want for your surface.
Frida Side Tables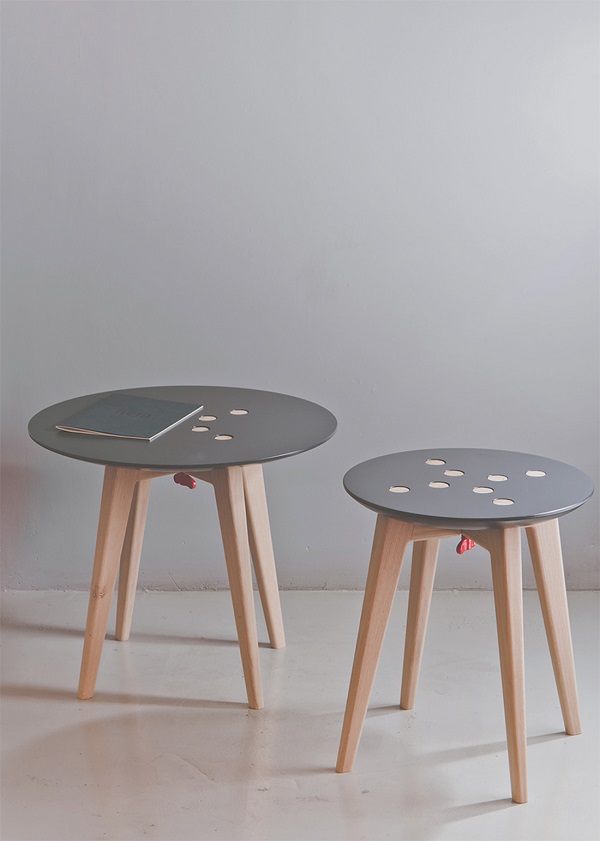 Designed by Zanocchi & Stark, these side tables come in three pieces which are linked together using a stylish red tool that becomes an attractive feature once the tables are complete. The tables come in two sizes, so you can fit them into any sized space.
Modos S5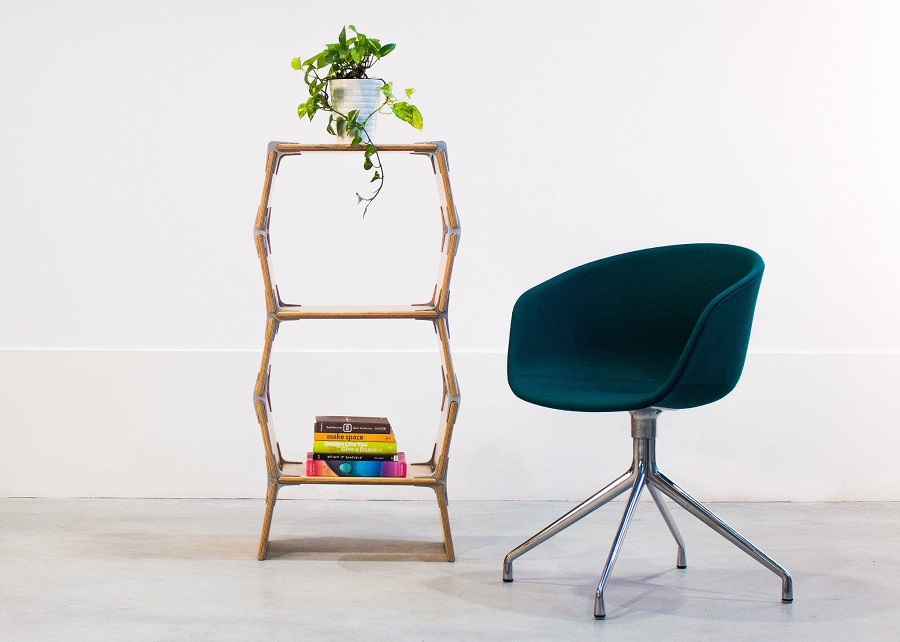 Bookshelves are perhaps the easiest pieces of furniture to sell in a flat pack, so companies are striving to produce unique and innovative bookshelf designs to attract consumer attention. Modos succeeds with flying colors with its S collection of bookcases, which can be assembled in nearly endless configurations to suit your space and style. I prefer the look of the S5, which comes with five cubbies for books and décor.
Tylko Sideboard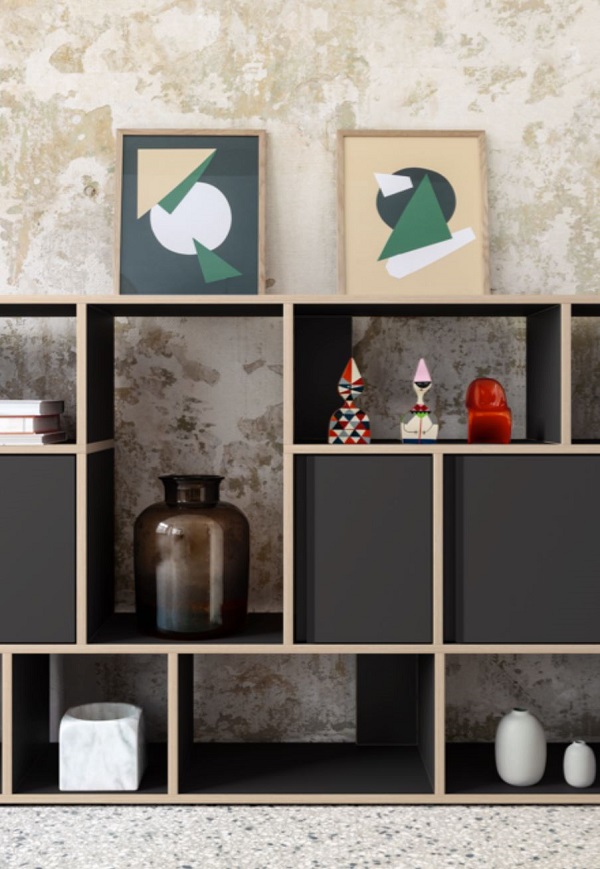 Tylko is a flat pack brand that specializes in storage: shelves, bookcases, TV stands, etc. Its sideboards are particularly appealing, not because they are flashy but because they are exceedingly functional. If you are interested in simplicity and practicality, this flat pack furniture is for you.
You don't have to search too hard to find fashionable flat pack furniture. If you shop, assemble and enjoy your flat pack furniture correctly, you can enjoy affordable, effective and stylish furniture for your lifetime.
Continue reading: