Last updated on August 17, 2023
The garage door is often the first thing people see when they approach your home. It can make a significant impact on the overall aesthetic of your property.
With a wide range of styles, materials, and colors to choose from, it's essential to select a garage door that complements your home's architecture and enhances its curb appeal. In this article, we will explore various garage door styles and the importance of garage repair.
What's Inside
Traditional Garage Doors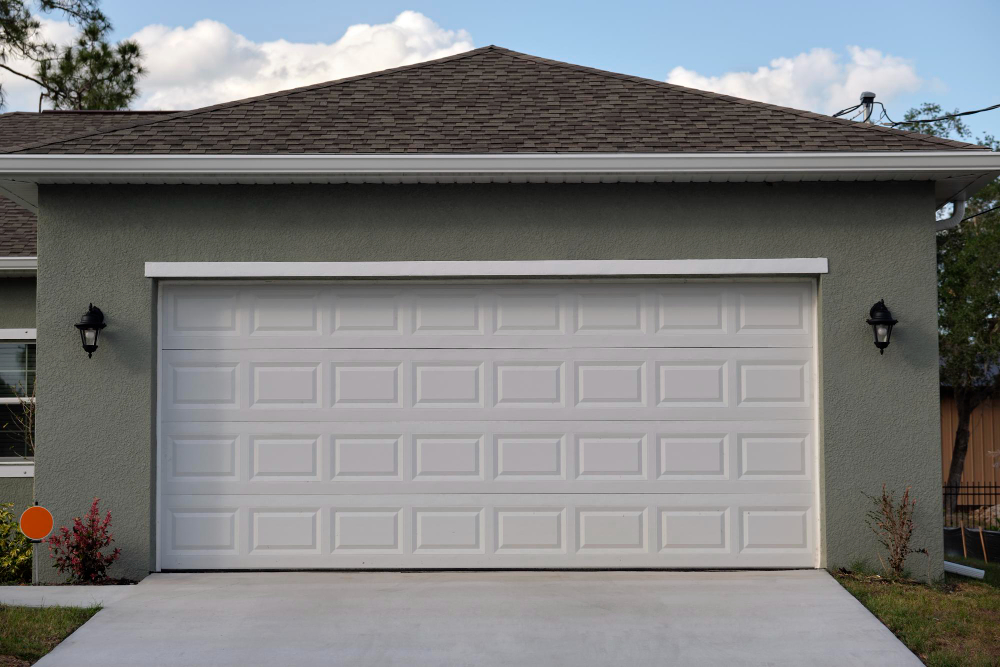 Traditional garage doors are the most common style and are characterized by their classic and timeless design. They typically feature raised panels and come in a variety of materials, including steel, wood, and composite.
Traditional garage doors are versatile and can complement various architectural styles, from Colonial to Craftsman homes. They are available in a wide range of colors and finishes, allowing homeowners to customize their appearance to match their home's exterior.
Carriage House Garage Doors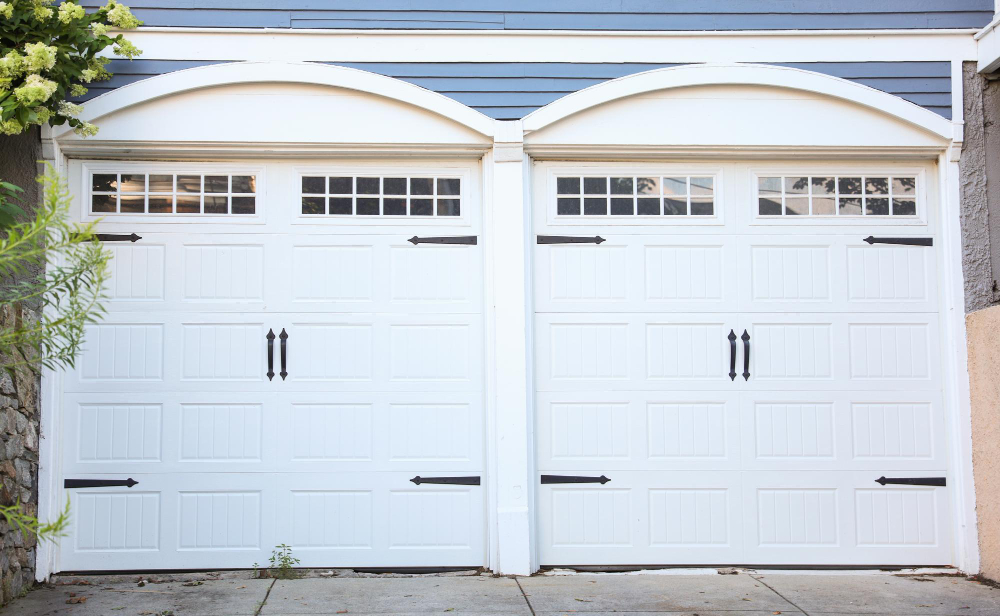 Carriage house garage doors, also known as barn-style doors, are inspired by the design of old carriage houses. These doors typically feature a swing-out or sliding mechanism, although modern versions are available with a standard overhead opening.
Carriage house garage doors are often made of wood or faux wood and come in various designs, including crossbuck patterns, arched tops, and decorative hardware. They are ideal for adding a rustic or vintage touch to your home.
Contemporary Garage Doors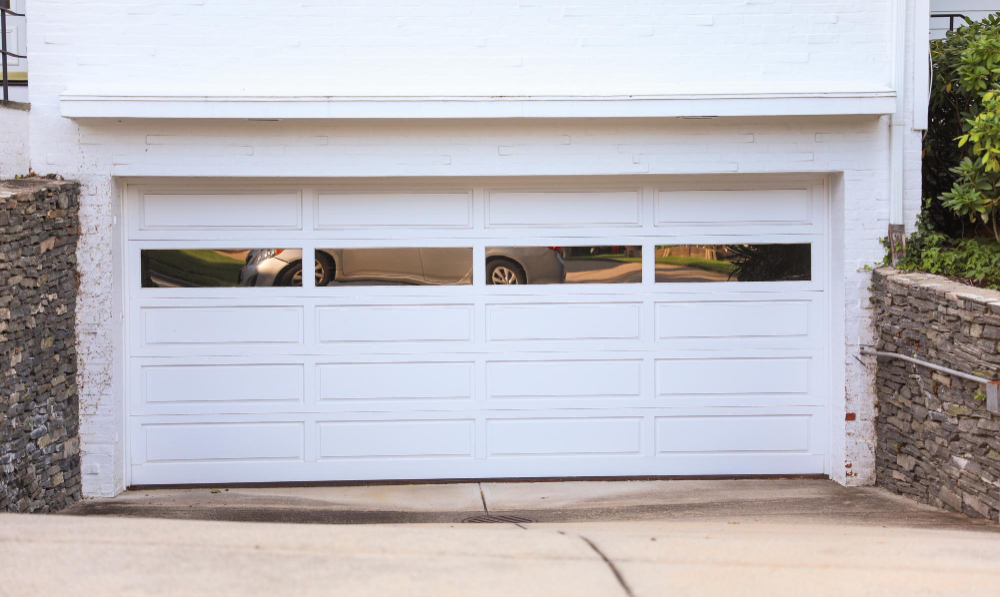 Contemporary garage doors are characterized by their clean lines, minimalist design, and modern materials. They often feature large windows, aluminum frames, and frosted or tinted glass panels.
These doors are perfect for homes with a contemporary or modern architectural style. They can also be customized with different finishes, colors, and window configurations to create a unique and striking appearance.
Custom Garage Doors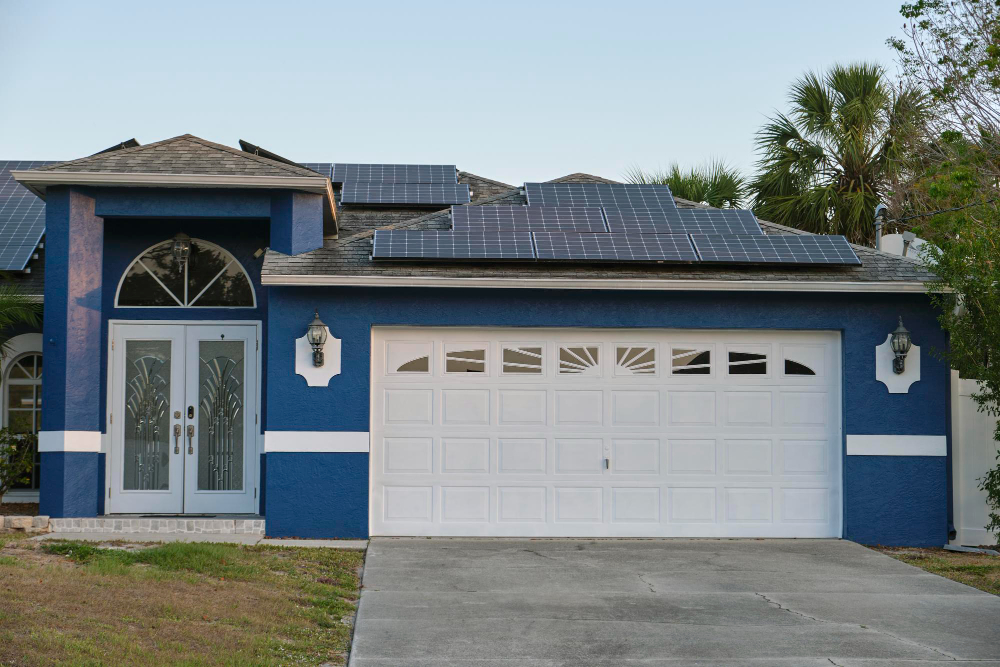 Custom garage doors allow homeowners to create a one-of-a-kind design that perfectly matches their home's style and personality. These doors can be made from various materials, including wood, steel, aluminum, and glass.
Homeowners can choose from a wide range of colors, finishes, and decorative elements to create a truly unique garage door. Custom garage doors are ideal for homes with unusual architectural features or for homeowners who want to make a bold statement.
Importance of Garage Door Repair
According to the folks that provide garage door repair in Wayne, PA, proper maintenance and timely repair of your garage door are crucial for its longevity and functionality. From their experience in Pennsylvania, where the weather can be harsh and unpredictable, it's essential to ensure your garage door is in good working condition. Garage repair is vital for several reasons:
Safety: A malfunctioning garage door can pose a risk to your family and property. Regular inspections and repairs can help prevent accidents and ensure the door operates safely.
Security: A damaged or faulty garage door can compromise your home's security, making it easier for intruders to gain access. Prompt repairs can help protect your home and belongings.
Curb Appeal: A well-maintained garage door enhances your home's appearance and increases its value. Regular maintenance and repairs can help keep your garage door looking its best.
Energy Efficiency: A properly functioning garage door can help maintain the temperature inside your garage, reducing energy costs and improving your home's overall energy efficiency.
Longevity: Regular maintenance and timely repairs can extend the lifespan of your garage door, saving you money in the long run.
The Takeaway
Choosing the right garage door style for your home can significantly enhance its curb appeal and complement its architectural style. Whether you prefer a traditional, carriage house, contemporary, or custom design, there are plenty of options to suit your taste and budget. Remember the importance of garage repair to ensure your door's safety, security, and longevity.
Continue reading: