Last updated on September 26, 2023
Making the exterior of your home appear neat and looking great is not only about improving its visual appeal but also adds to the overall value. You may be looking for an upgrade that doesn't cost a fortune, or just don't know where to start when it comes to making exterior improvements.
We'll discuss everything from budgeting tips and design considerations for each project so that you can get the most out of your efforts. So join us as we provide practical ideas and advice on how to make quick work of transforming your home into something truly beautiful!
What's Inside
Upgrade Your Outdoor Lighting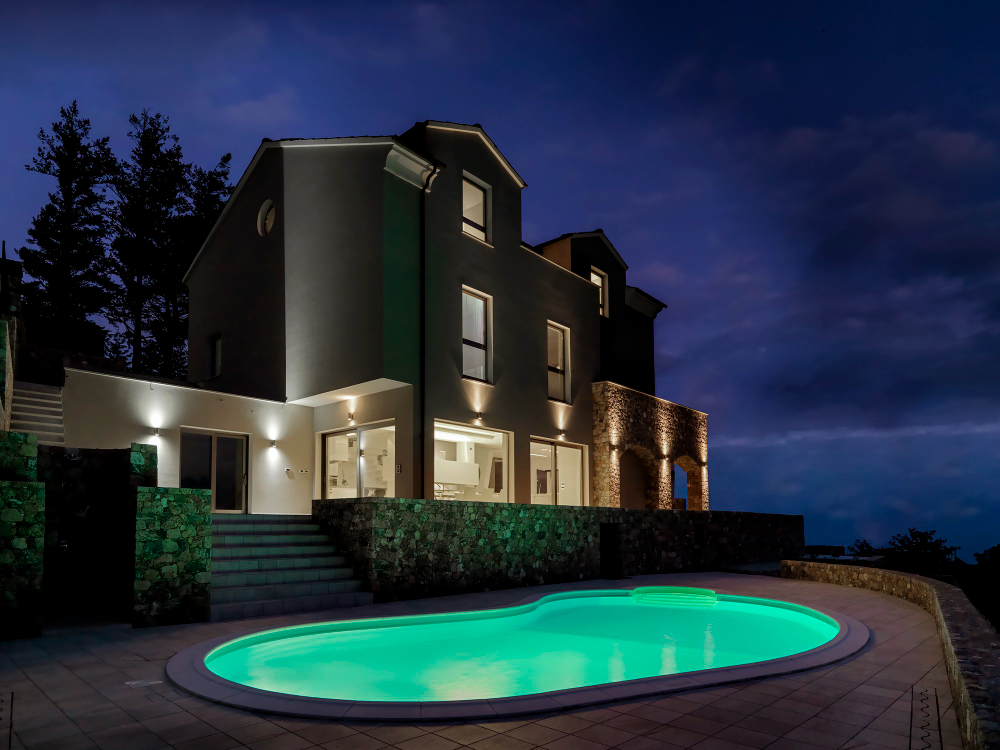 As the sun sets and darkness envelops your yard, have you ever wished you could add a touch of drama to the landscape? Look no further than motion-sensing lights.
These outdoor lighting fixtures not only provide practical illumination but also create an impressive aesthetic. With every movement detected, your house and yard will glow, adding a sense of security and style.
Imagine the look on your guests' faces as they approach your home and suddenly, the lights come to life, illuminating the pathway and highlighting the beauty of your lawn and garden. Upgrade your outdoor lighting to motion-sensing lights and add a new level of sophistication to your home.
Maintain Your Sidings and Paint When Necessary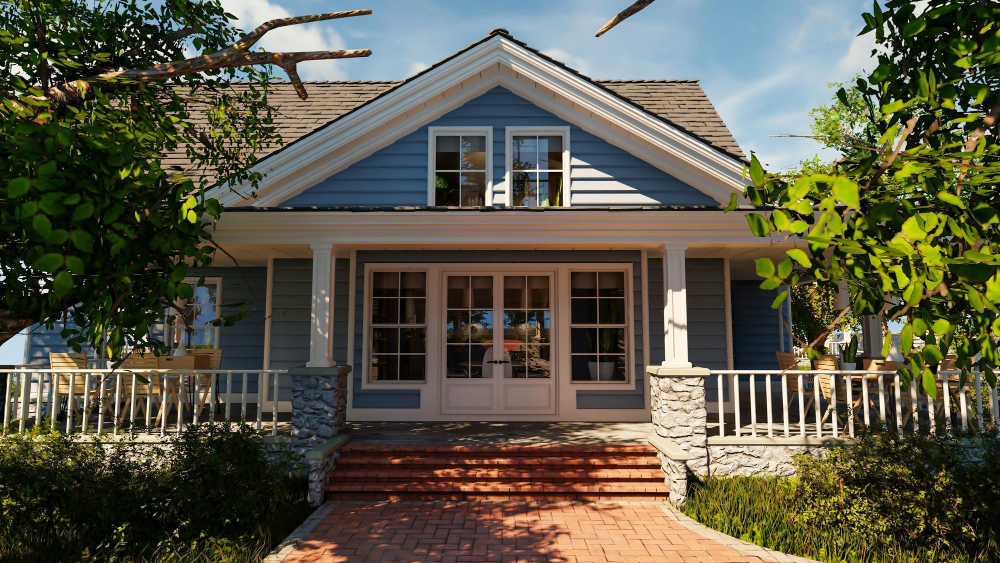 Your home's sidings are the first thing visitors will notice, so it pays to keep them in great shape. Regularly inspect your siding for any damage or deterioration caused by time and weather. Make sure to patch up cracked boards or broken pieces as soon as possible, and repaint faded sections to keep them looking crisp.
If you're looking for a major transformation, consider replacing your siding with something more modern and stylish. With the right material and expert installation, you'll be able to create an entirely new look for your home and have it looking as good as new for years to come.
If you're looking for siding replacement or repair in Vancouver, for example, you can find experienced professionals who can help with the project. Start by researching online, and you'll find the right contractor that fits your budget.
Plant Colorful Shrubs and Trees Around the Perimeter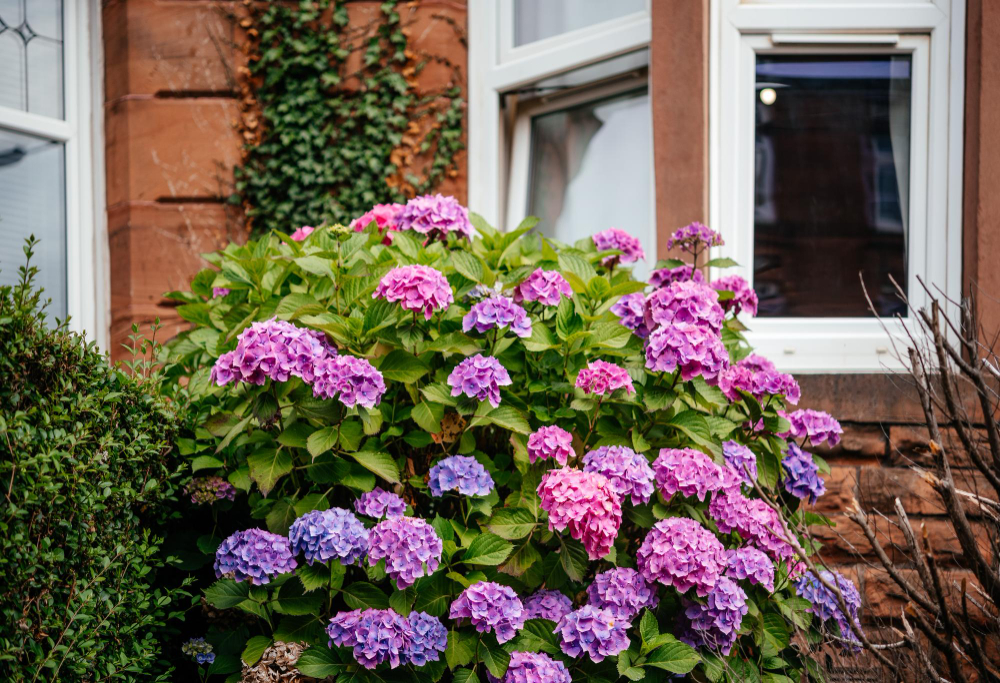 Sprucing up your home's exterior can make a big impact on your curb appeal, and planting colorful shrubs and trees is a perfect way to do just that. Adding a variety of plants around the perimeter of your home will not only add visual interest but also increase your home's value. Whether you prefer vibrant blooms or rich foliage, there's a plethora of options to choose from.
Imagine the elegant beauty of a white dogwood tree with its delicate flowers greeting you as you pull up to your driveway. Or the striking contrast of a deep purple smoke bush next to your front door. With the right selection of shrubs and trees, you'll showcase your home in a way that will make your neighbors envious.
Additionally, you can also install a few outdoor decorations such as bird baths, wind chimes, or even garden artwork to create a more inviting atmosphere. This not only adds beauty to your home but is an excellent way to express your personal style.
Install Window Boxes or Planters for a Vibrant Splash of Life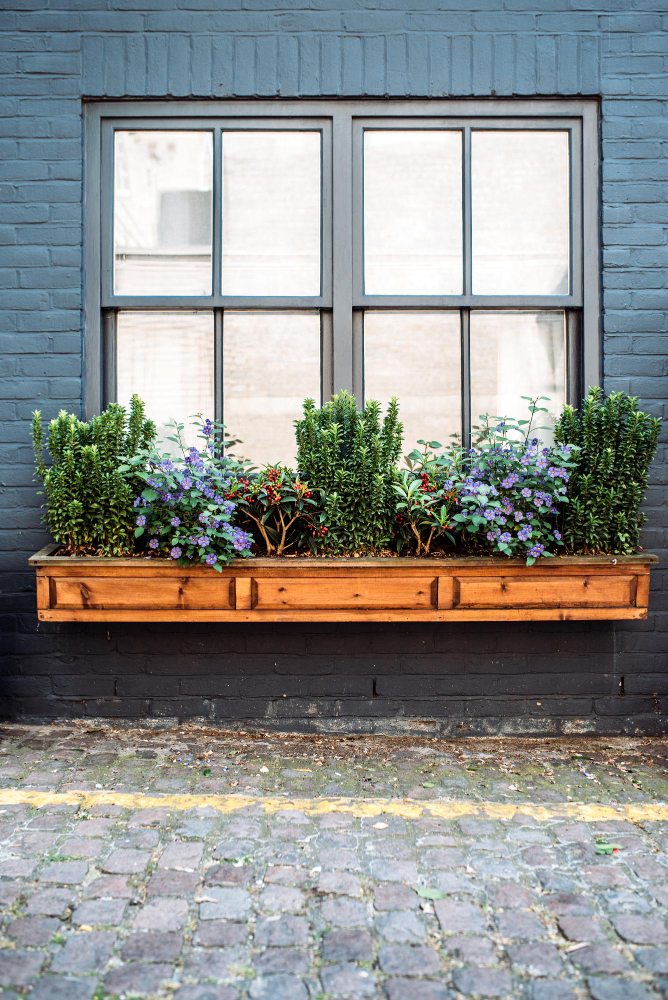 As the weather warms up, it's the perfect time to add a pop of color and life to the exterior of your home. One of the easiest ways to do this is by installing window boxes or planters near your windows and doors. Not only do they add a vibrant splash of nature, but they also provide a space for you to show off your green thumb.
Fill them with bright flowers or herbs for a fragrant addition to your home. Plus, as you gaze out of your windows or welcome guests at the door, you'll be greeted with a beautiful sight. Installing window boxes or planters is a simple and rewarding project that will brighten your day and your home's appearance.
The Takeaway
Creating a visually impressive exterior for your home doesn't have to be a daunting task. Whether it's installing motion-sensing lights, planting vibrant shrubs and trees, adding window boxes full of flowers, or maintaining your home's sidings, each of these projects can significantly enhance your home's curb appeal and value.
As you embark on this journey of exterior upgrades, remember that the goal is to reflect your personal style while also making practical choices that contribute to the longevity and functionality of your home. Your home's exterior is the first impression that visitors have of you and your style, make it count!
Continue reading: