Last updated on July 3, 2020
If you're looking to move home and want to get the best deal possible on your property, it's important that make sure it's in excellent condition.
Depending on your budget, there are lots of changes that you can make for the better, which can entice homebuyers and improve the value of your home. To help stand out from other homes on the market, here are 10 great home improvements that will instantly add value to your property.
What's Inside
Attic Conversion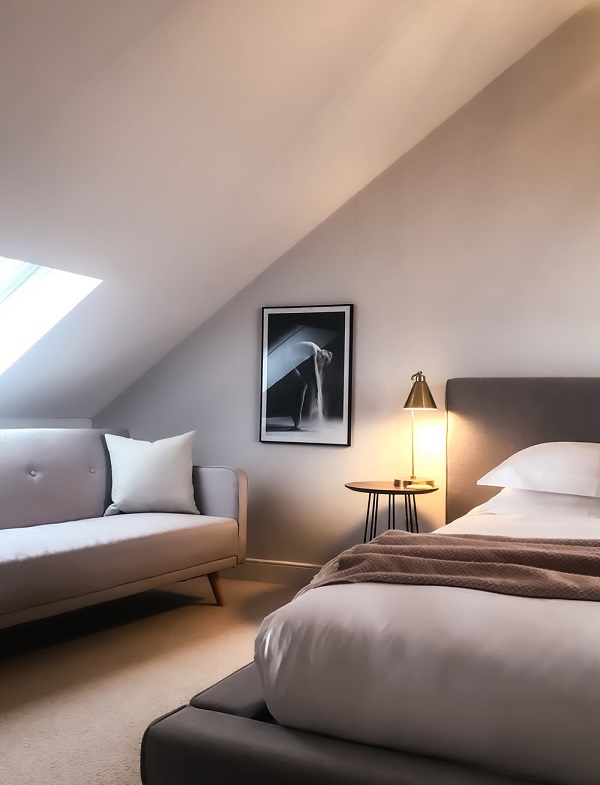 One of the best ways to add value to your property is by converting your attic. If you currently use your attic for storage space, you may not realize how much money you could make by transforming it into a living area.
Many homebuyers are looking for as much space as possible, so although it will be time-consuming and costly, an attic conversion will pay off in the long run. Whether you use it for an extra bedroom, bathroom, or office space, the choice is entirely up to you. It's advisable to hire a contractor to convert your loft, as any slight mistake can cause severe damage to your home.
Add Solar Panels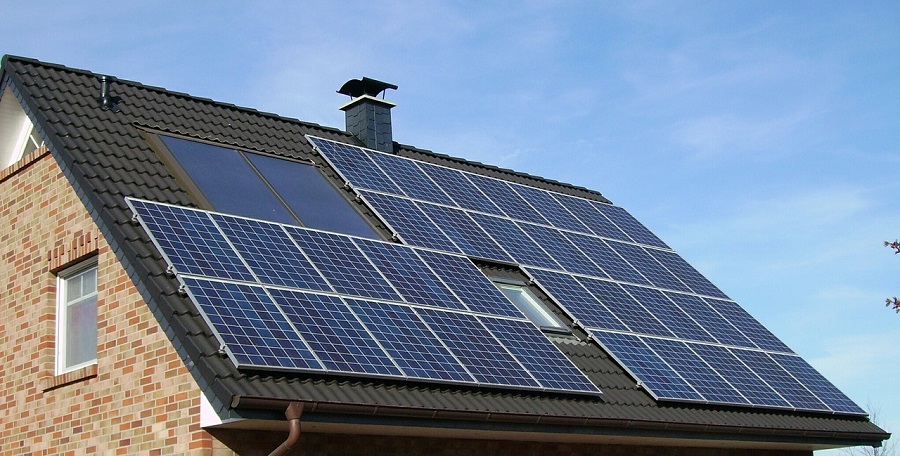 We're all aware of climate change and doing our bit for the environment, so if you want to slash energy bills and impress home buyers from the moment they pull up outside your property, investing in solar panels is the way to go.
Adding solar panels to your roof can conserve energy and help you lead a greener way of life. If you're serious about reducing your carbon footprint, installing solar panels on your roof can be a great way to reduce your energy bills, as well as help you lead a more eco-friendly way of life.
Install a Heat and Air Conditioning Unit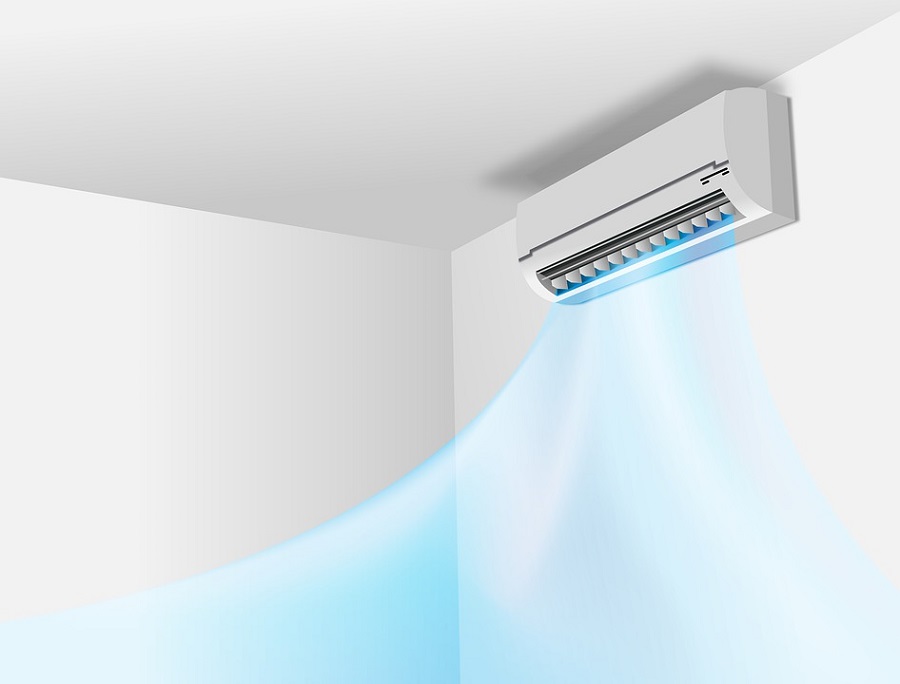 When you take into account that your heating and air conditioning unit may be costing you up to 50% of your electric bill each month, it's important that you find the right heating contractors to help decrease your monthly bills.
Kitchen Remodel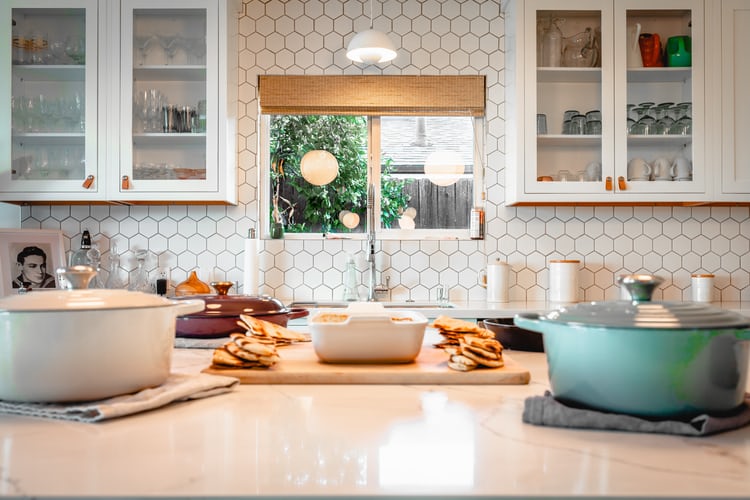 The kitchen is regarded as the heart of the home, so if you enjoy cooking and like entertaining guests, creating an area that's fitted with modern appliances and plenty of space is important. When buyers come to view your property, they will want to feel at home from the minute they step into your kitchen, so completing a kitchen remodel can improve the existing layout.
Instead of having to fork out a ton of money on extending your home, drawing up a simple plan of your kitchen can help you work out how much space you have. If money is tight and you can't afford to remodel, there are little changes that you can make to your kitchen, such as changing cabinet handles. 
Add an Extra Bedroom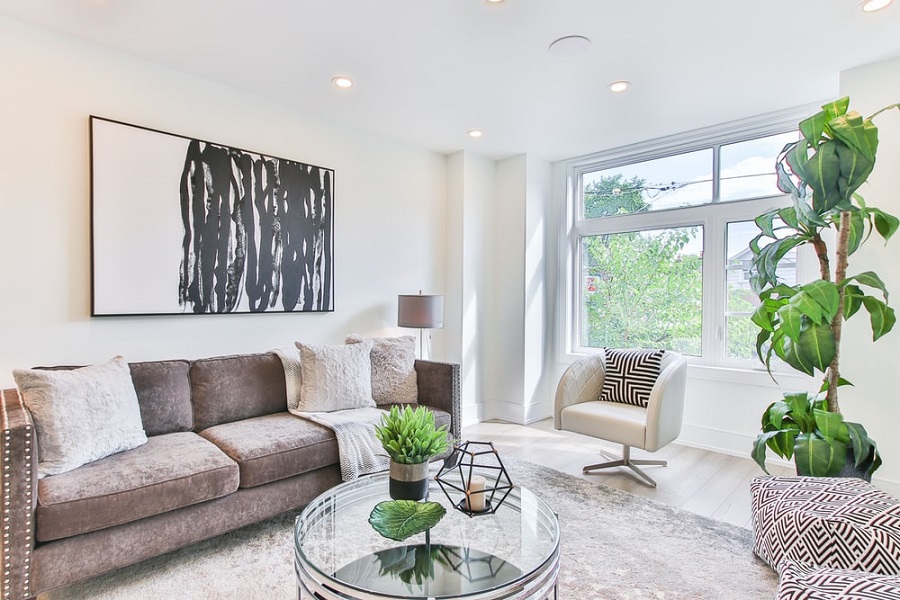 If you aren't sure where to start when it comes to adding value to your property, why not add an extra bedroom? The number of bedrooms you have will play a huge part in your home's value.
There are several routes that you can go down to create extra space for a bedroom, such as dividing up existing space, which can be done by adding and removing walls or converting your loft.
The most cost-effective way is by re-using existing space, rather than extending, so if you're serious about creating an extra bedroom and don't want to go down the DIY route, make sure that you contact a specialist who can help.
Boost Curb Appeal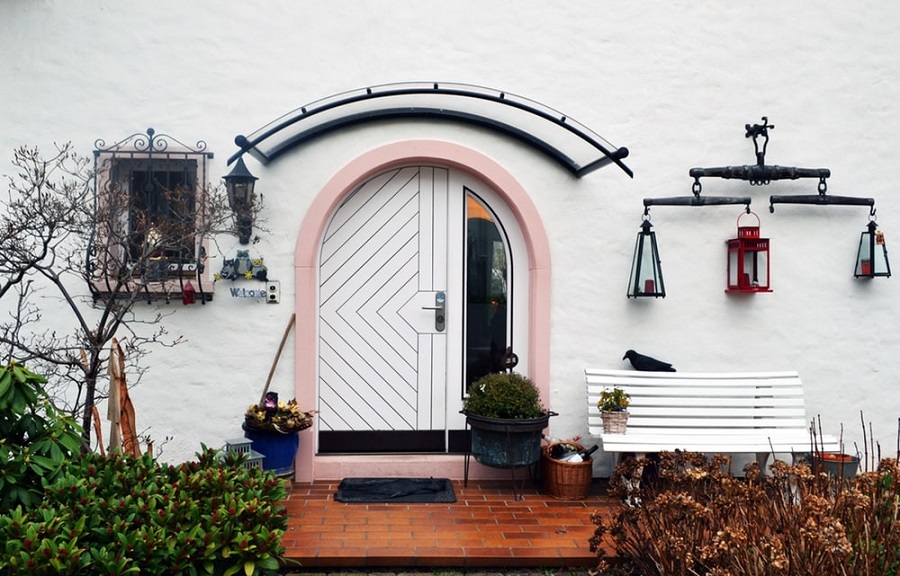 While you may be putting your full focus into improving the interior of your home, the exterior of your property is just as important. When going to view a property, homeowners want the outside to reflect what's on the inside, so boosting its curb appeal can be a great way to stand out from other homes on your street.
There are lots of things that you can do to give your home the exterior makeover it deserves, such as by repointing brickwork, clearing out the front yard, repainting walls, as well as adding plants in the porch.
Bathroom Upgrade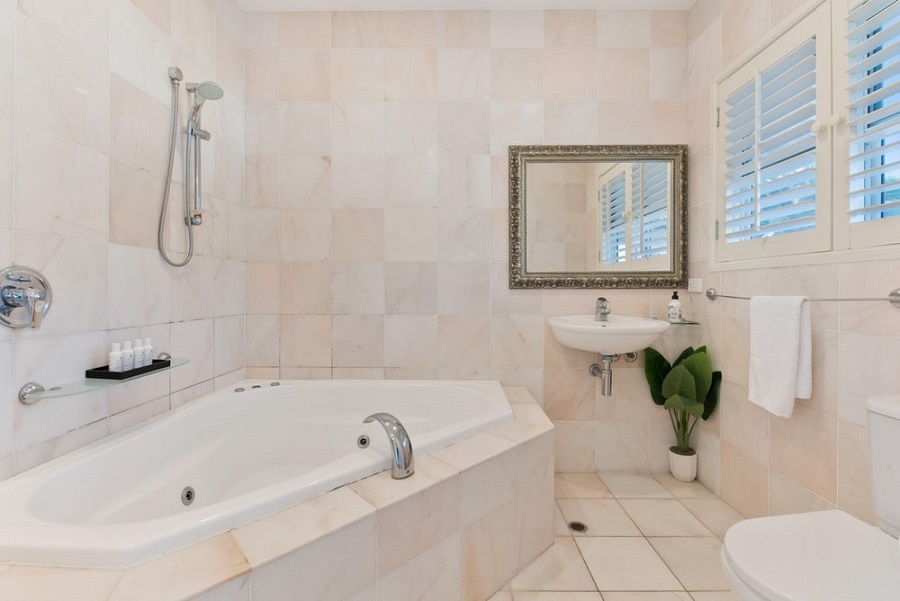 The bathrooms in a property need to be hygienic looking but can also be a great place to start if you want to add some luxury and glamour. Adding the wow factor can be a real talking point and make home buyers more interested in purchasing your home.
You need to make sure that there is adequate lighting in the bathroom, as well as paint the walls in a neutral light shade. If you have enough space and haven't done so already, adding a bath as well as a shower can be a great way to add value to your home.
Create Storage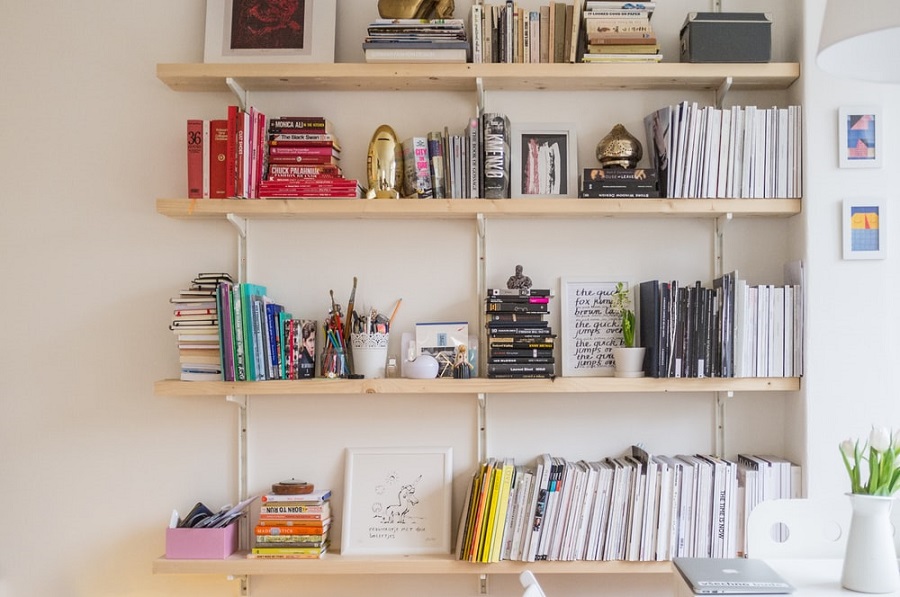 Creating extra storage space should be top of your priority list if you want to add value to your property. Try and make use of every little bit of space you can find, whether it's by building extra shelves, or creating cupboards, there are several things to look out for, such as space in the eaves, a concealed nook, as well as dead space at the end of corridors.
If you live in a big home and families are coming to check out your property, every square inch of space is valuable, so removing clutter and making your home feel more airy and open can be a great way to entice homebuyers into sealing the deal.
Double Glazing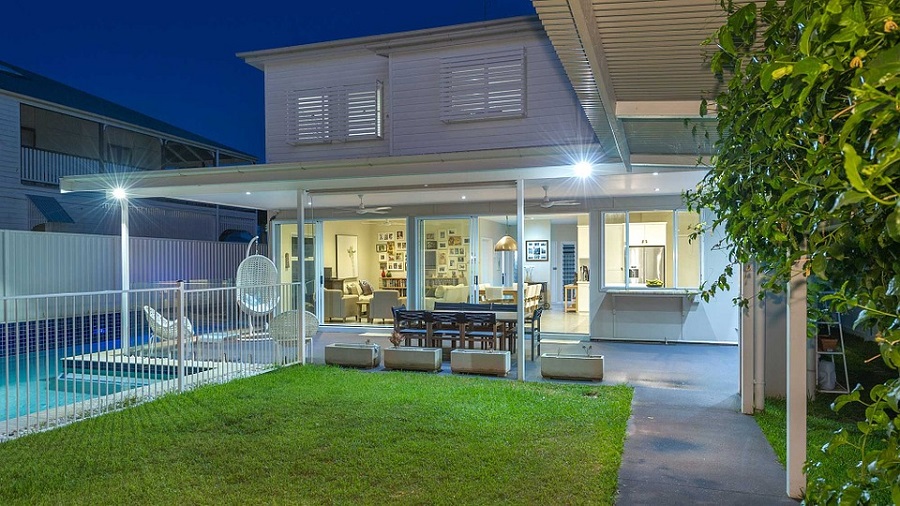 Temperatures can dip from time to time, so if homebuyers are viewing your property in the winter months especially, they may not be impressed if you have single-pane windows.
No one wants a home that's cold and miserable, so investing in double glazing is the best step to take. There are lots of benefits that double-glazed windows can bring, such as reducing noise reduction and trapping hot air.
Decorate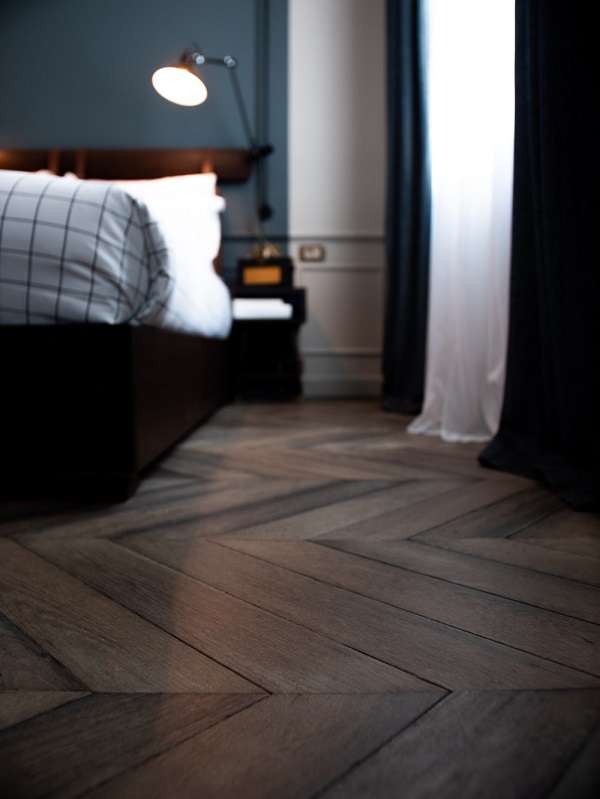 Once you have decluttered, there are lots of decorative tips that you can take on board to give your home a much-needed makeover. Whether it's by adding a lick of paint to walls or being careful with your styling, the more time you spend on decorating, the more likely homebuyers are to purchase your property.
There are several simple ideas that can make a big difference, such as adding wooden floors, upgrading lightbulbs, reopening fireplace, as well as cleaning your windows. 
While there are lots of home improvements that you can do yourself (not to mention being easy on the wallet), there are others where you may need to hire a contractor. No matter what you decide to do, any small changes can have a big impact and increase the value of your property. 
Before homebuyers head to your property, it's important that you create a plan to outline the various home improvements you want to make, therefore, once you put your home on the market, you can be confident in the respect that you have done everything you can to give your property the much needed wow factor. 
Continue reading: