Last updated on August 13, 2023
Consider these key points when planning to build a pool in your backyard. Read on!
Creating a swimming pool on your property is an exciting undertaking, but it can also be a complex process with many decision points.
To ensure that your new pool meets all building and safety regulations while meeting your needs, use this blog post as a guide for crafting the perfect installation plan for your home.
What's Inside
Choose the Right Location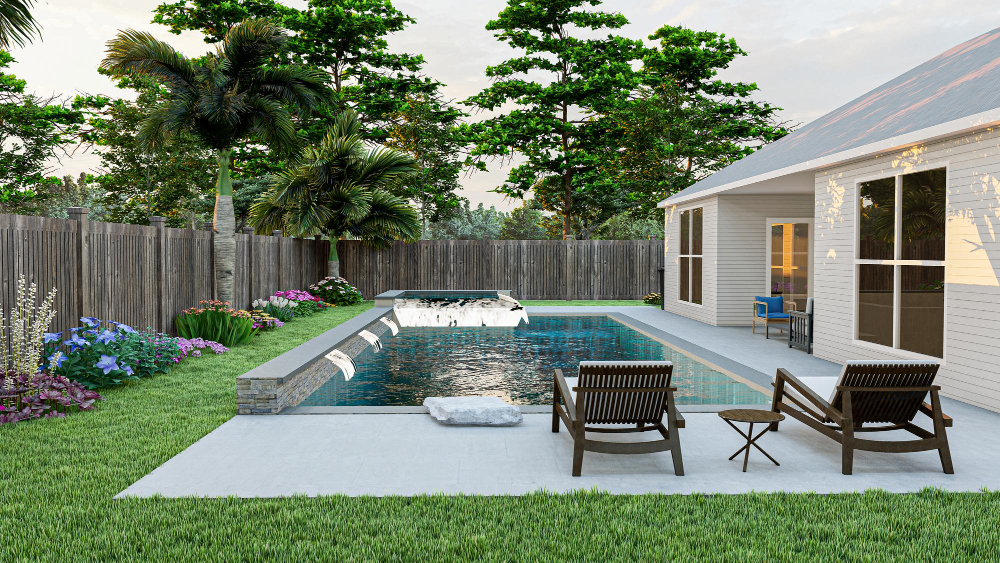 Designing a pool is an exciting process that allows you to create an outdoor oasis right in your own backyard. When choosing the right location for your pool, it's important to consider your home's layout, the surrounding landscape, and the climate in your area.
A well-placed pool can enhance the functionality and aesthetic appeal of your outdoor living space, while a poorly-placed pool can have the opposite effect.
By taking the time to carefully evaluate your options and work with a professional pool designer, you can create a beautiful and functional pool that perfectly complements your home's unique style and meets your family's needs.
Select the Right Pool Design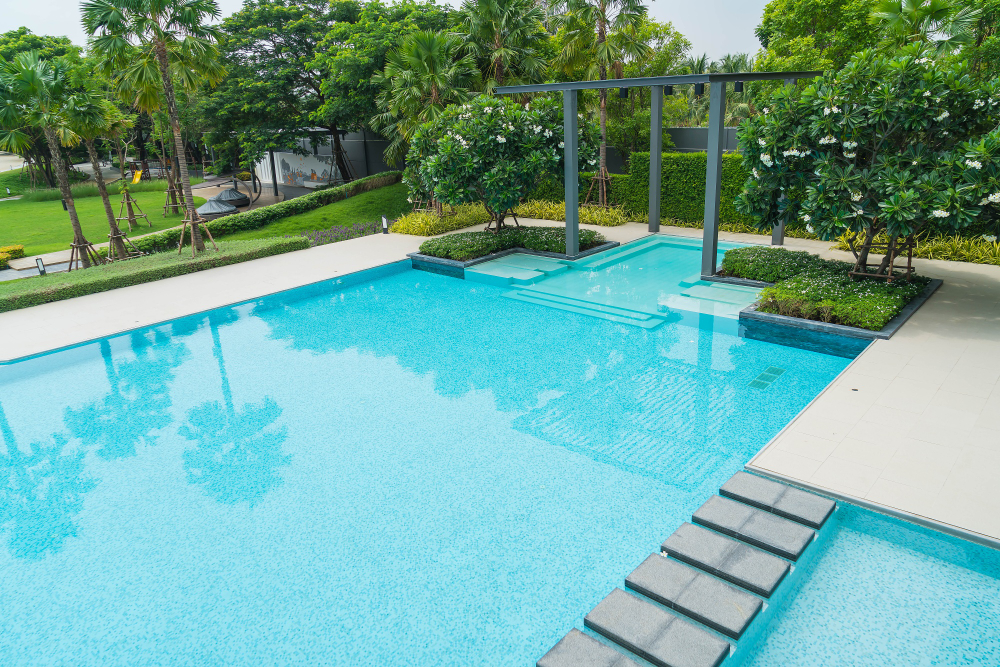 Designing the right pool can be an exciting yet challenging task, especially when it comes to selecting the perfect size and shape.
You want to make sure your pool fits perfectly in your outdoor living space while also meeting your needs for relaxation and entertainment. Additionally, there are various features to consider, such as waterfalls, lighting, and heating systems.
Taking all of these factors into consideration will help you select a design that best suits your personal style and preferences. The right pool design can transform your backyard into a luxurious oasis that you can enjoy for years to come.
Understand Your Local Building Codes
Before you start drawing up blueprints, understand your local building codes. These rules and regulations are put in place to ensure safety and maintain the structural integrity of your building.
Plus, neglecting to follow the local laws could lead to hefty fines or even legal trouble down the line. Whether you're looking to build a new deck or install a swimming pool, it's crucial to check with your local government to see what permits and inspections may be required to stay compliant.
For example, did you know that the cost of a pool permit can vary between different municipalities? Make sure to do your research beforehand to avoid any issues and ensure your project is a success.
Get a Professional to Help
If you're planning to build a pool in your backyard, it's not something you're going to rush. After all, it's a large investment that requires careful planning and execution. You want to make sure everything is done right and safely, and that's where a professional pool builder or installer can help.
Hiring a professional can save you time, money, and headache. They can provide expert advice, handle the necessary permits, and ensure that the pool is up to code and meets all safety standards.
Plus, they can offer you a variety of options when it comes to pool designs and features, helping you create a backyard oasis that truly fits your needs and lifestyle.
Budget Carefully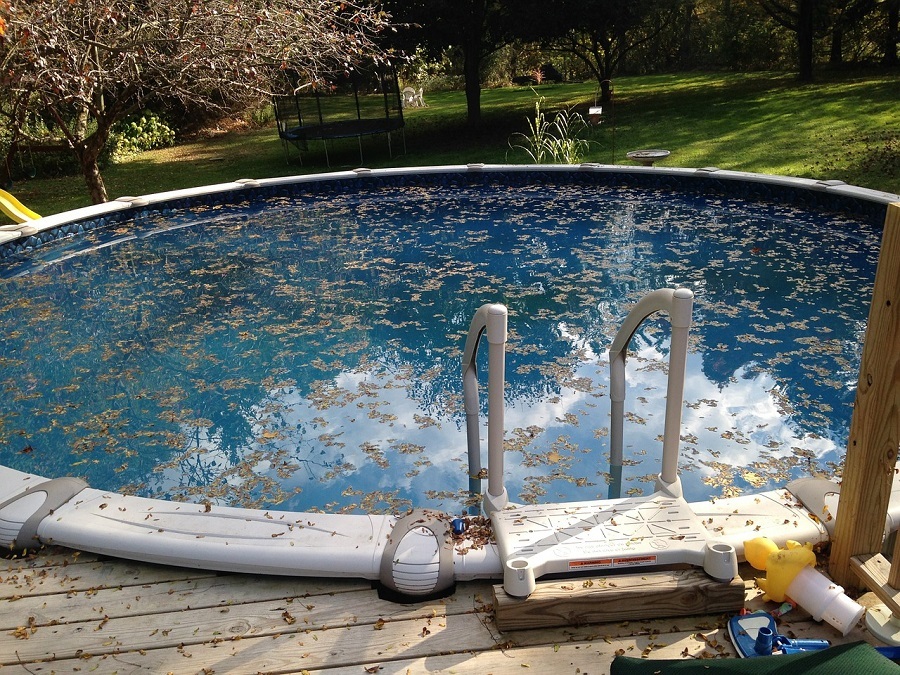 Before taking the plunge and installing a pool on your property, it's important to budget carefully. With a project of this magnitude, there are multiple costs to consider, including materials, permits, labor costs, and other expenses.
By calculating all of these costs upfront, you can avoid any surprises later on down the line. Nothing is worse than getting halfway through a project only to realize you don't have enough money to complete it. Take your time to carefully plan your budget and you will be able to enjoy your new pool without financial stress.
Invest in Quality Materials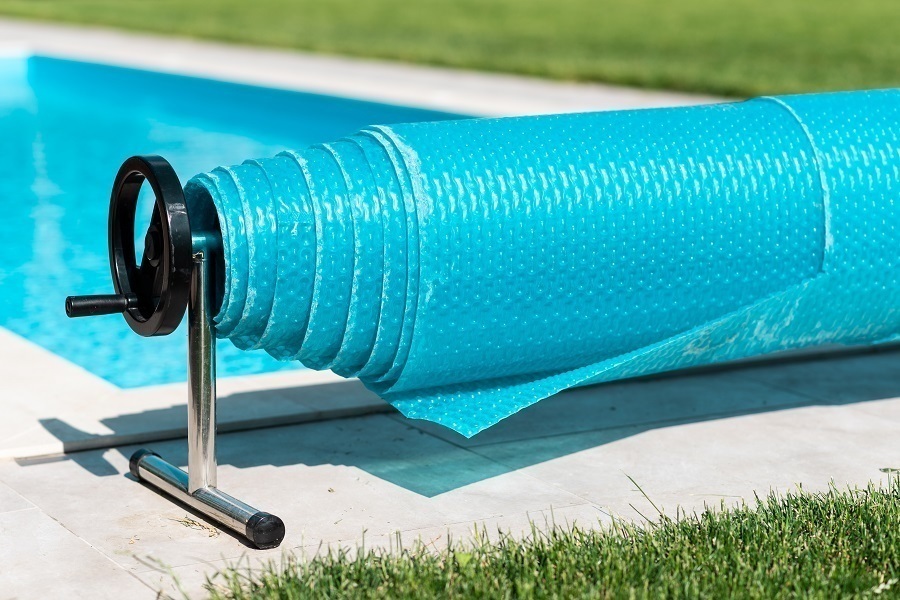 A pool is one of the most enjoyable places to spend endless hours with family and friends during the summer months. It's essential to ensure that all materials used in constructing the pool are strong enough to withstand wear and tear over time.
Poor-quality materials can lead to unexpected damage and costly repairs that could have been avoided. Therefore, it's important to invest in high-quality materials that can provide long-term durability for your pool. Doing so will not only save you money in the long run but will also ensure that you can have many fun-filled summers in your pool.
Designing and installing a pool is no small task and requires time, effort, and money. Whether you're looking to spruce up an existing backyard pool or build a brand-new one from scratch, there are plenty of factors to consider. With some careful planning and execution, you'll have created something special that will allow you to make memories for generations!
Continue reading: