Last updated on September 5, 2021
Looking to get new shower enclosures for your bathroom? Here's a guide on how to choose the perfect option. Read on!
Your bathroom is a prominent space in your home, which needs careful consideration while designing it. The fixtures, fittings, styles, and colors you choose must elevate your bathing experience.
It is here that you recharge for the day ahead and unwind after a packed schedule. Making your bathroom a therapeutic and inviting retreat encourages you to relax, and even think creatively while in here.
Shower enclosures are a practical addition that esthetically suits bathroom layouts. Picking the right one need not be overwhelming, despite the range of choices on offer.
Also known as shower cubicles, these enclosures are positioned, taking into account where the existing plumbing allows it. Refer to the listed comprehensive shower enclosure buying guide as it helps you make an informed choice:
What's Inside
Measure Right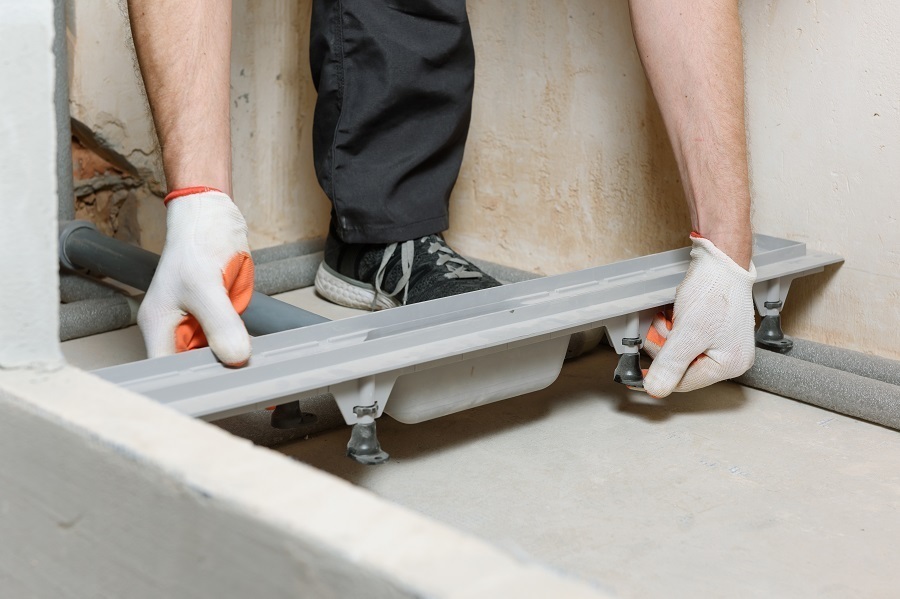 Taking accurate measurements of your shower room or bathroom is the first critical step to buying an enclosure. Using a tape measure, determine the width, height, and depth of your available space in millimeters. Also, ensure there is adequate space around to open an outward swinging door without it hitting any protruding bathroom fitting.
Any miscalculation at this stage can potentially create unwanted issues later, which are best avoided. If you only want to replace an existing enclosure for a similar model, take your existing cubicle's dimensions.
Determine Your Budget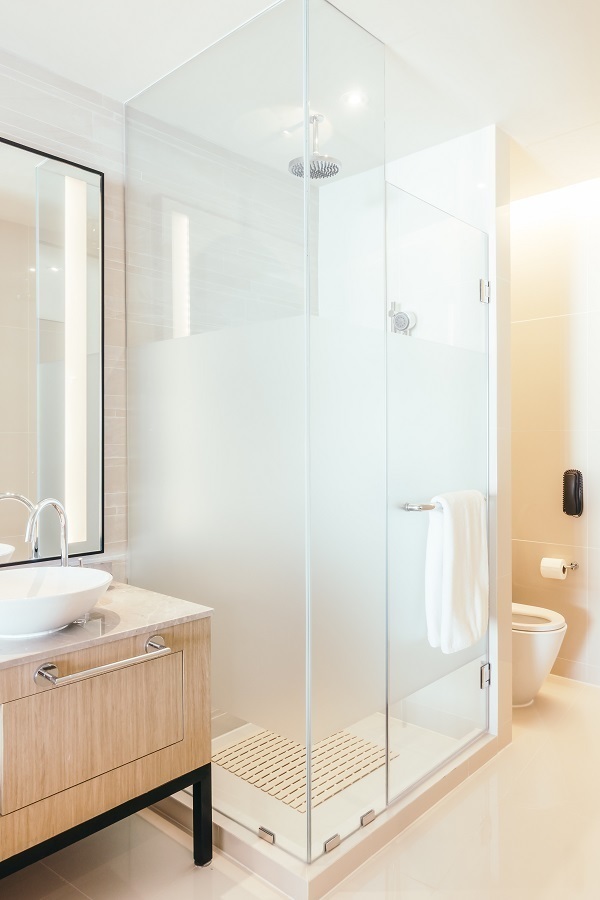 When you have a clear budget, you save on contemplating over enclosure designs that are beyond your means. Given the varieties available in the market, you can always find one that fits your budget and taste.
Make sure you also factor into your budget the cost of installing the shower enclosure. Labor costs vary based on your geographic location and the complexity of the actual installation.
For a few extra dollars, avoid compromising on the quality by investing in shower enclosures as a long-term asset. Enclosures with elaborate details fall into a higher price range. Carefully study all the product's features and understand that the following primary factors determine the final price:
The thickness of the glass begins at 4mm and goes up to 10mm. Thicker glass is more durable and correspondingly inflates the total cost.
The bigger your shower enclosure, the more material goes into building it. Hence, the size of the cubicle also impacts its price.
Adding accessories to enhance your showering experience also pushes the cost upwards.
Cost also differs across brands with high-end ones flaunting steeper price tags.
Shape Selection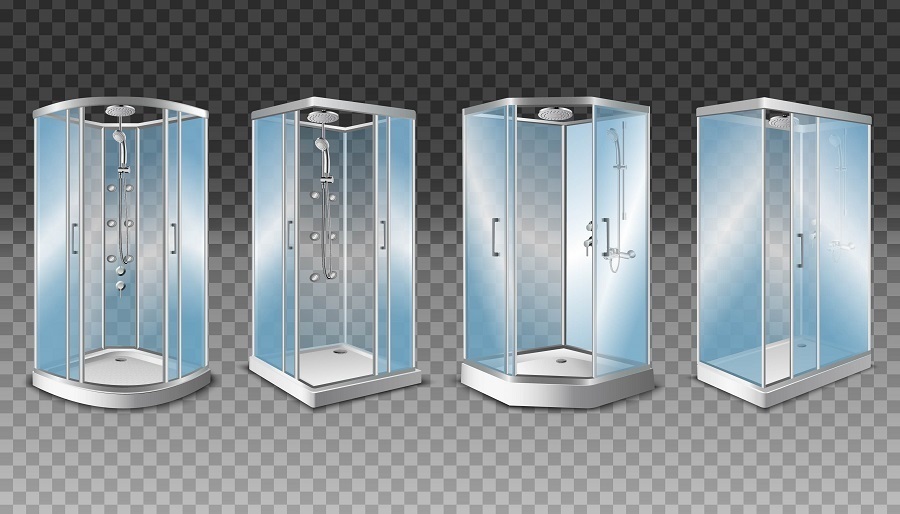 Choose a shower enclosure shape that best complements your bathroom. Straight ones are ideal for larger bathrooms, while L-shaped cubicles suit curved spaces to optimally utilize the available corners.
Pentagon shower enclosures and U-shaped cubicles are the perfect space-saving solution for smaller bathrooms. A T-shaped one needs more space as it encloses both the shower and WC area with only an ordinary glass separating them.
Feasibility of Doors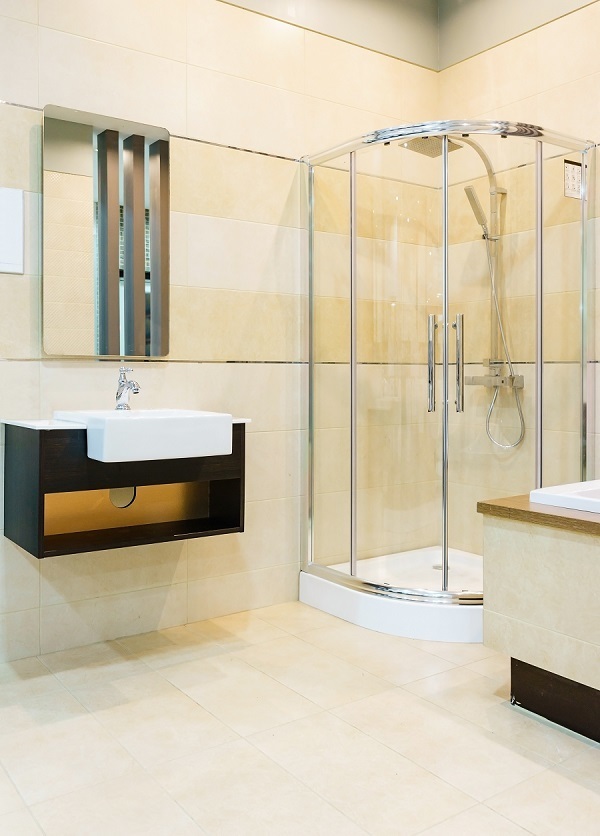 You can choose between a framed and frameless shower enclosure with a practical door for your space. The sliding variety is designed to save space and is available in two versions, single and double doors. Hinged shower doors swing outwards, so need a larger area. They can gel well with rectangular or square shower cubicles.
Examine the Glass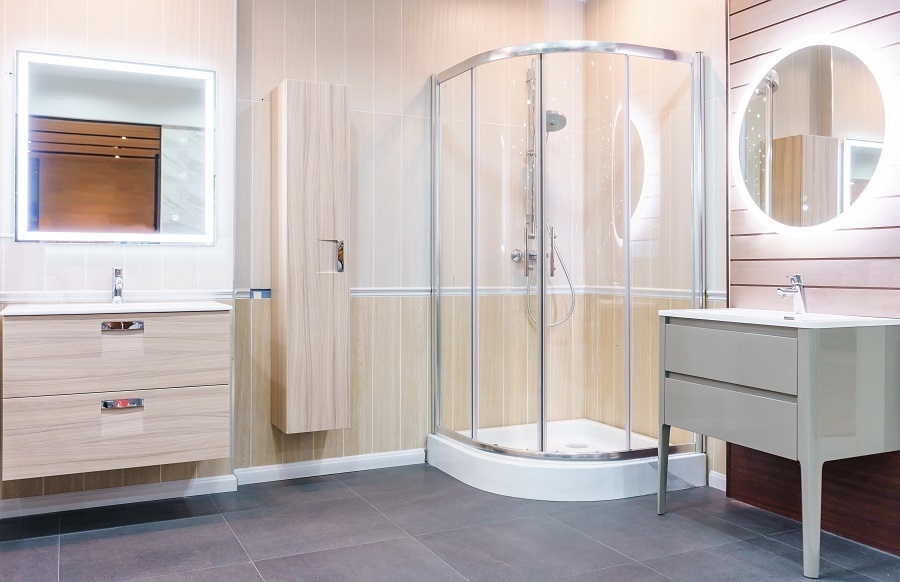 Safety glazing is a must while constructing the glass framework of the shower enclosure. Most often, tempered glass is used as it does not shatter into dangerous shards when broken. Since it shatters into pellets, you are saved from sustaining grave injuries.
Tempered glass is available in patterned, frosted, or decorative varieties with added texture and color. Though frosted glass provides privacy, clear glass is the preferred option for a clean and modern look.
Match All Components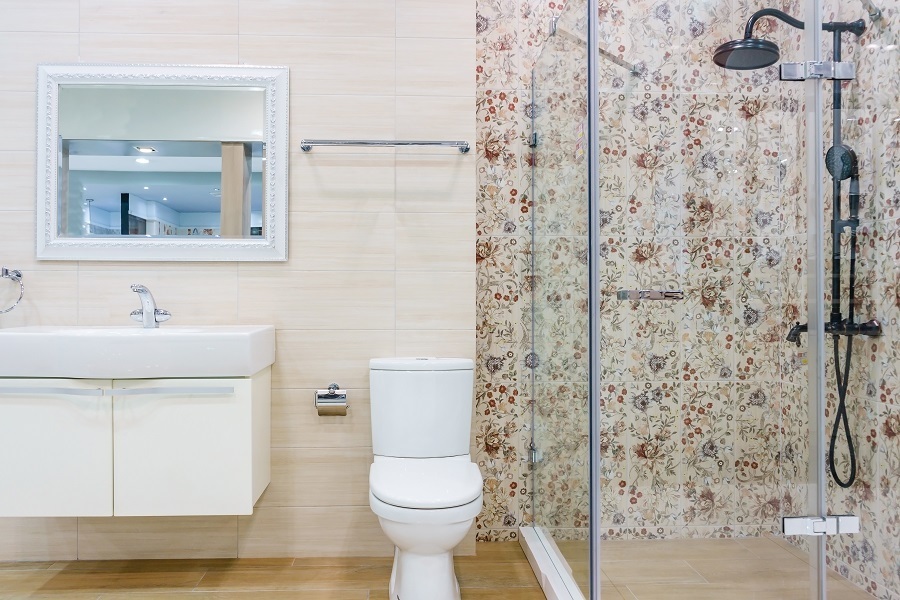 Take into account your existing bathroom fixtures while deciding on the interiors of your shower enclosure. To maintain a unified look, match the pan (including shower pan alternatives), shower cubicle hardware to the cabinet handles, faucet finishes, and towel bars within that space. 
Use the color scheme of your bathroom to determine the shade of the material incorporated in your enclosure. Instead of going over the top, keep all the finishes in sync with the overall theme of the space.
Functionality Matters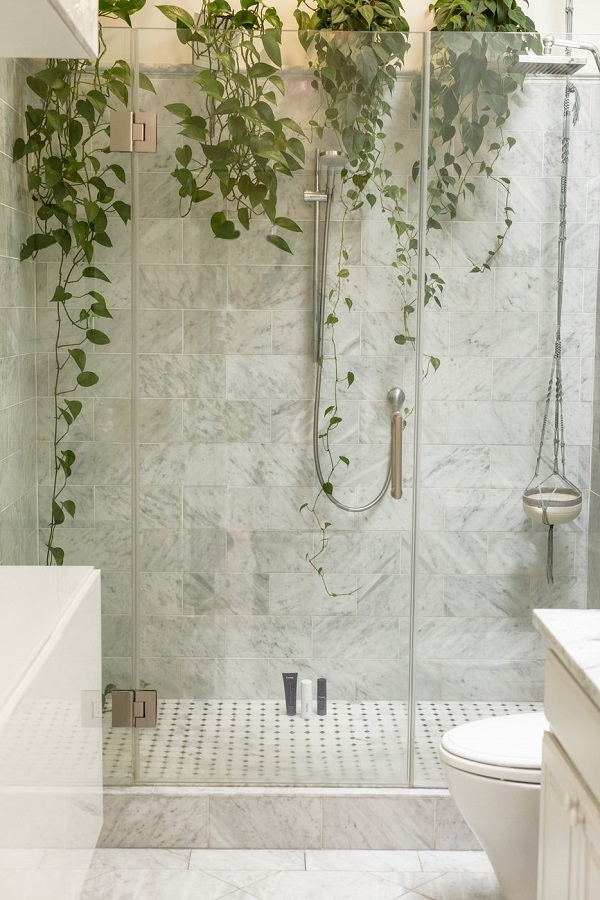 A shower cubicle is used daily by every member of your household. Ensure the facility is easy to access by all generations, from young children to the elderly and differently-abled.
Choose materials that are hardy and can endure wear and tear from constant usage. The shower enclosure must also be easy to maintain and keep sparkling clean.
Approach this exercise the right way, and you can invest in a shower enclosure that best suits your bathroom.
Continue reading: