Last updated on September 25, 2023
A big bed, for many, is a must. But it sacrifices floor space. Read on for tips on how that sacrifice can be reduced.
Maximizing space isn't easy, to say the least. That being said, it is not impossible. Even though tiny bedrooms can present a lot of challenges, it is still possible for you to get the look you are going for if you know what steps you need to take.
A well-designed smaller bedroom can be just as comfortable as a bigger room, and if you follow this guide, you will soon be able to get the look you are going for.
What's Inside
Clear the Clutter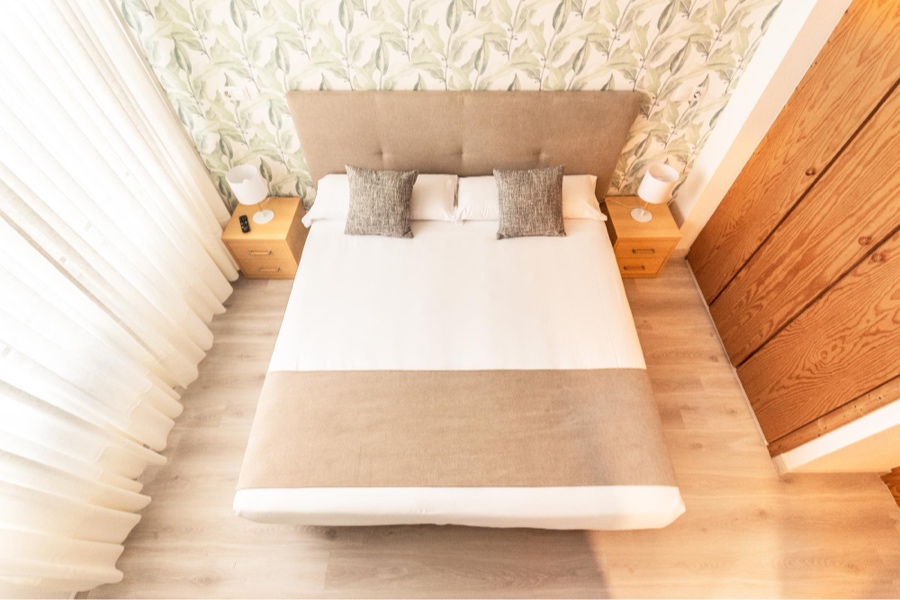 One of the best ways for you to maximize space would be for you to clear as much clutter as possible. You need to make sure that your space doesn't look dull, and you also need to introduce a splash of color.
Sure, light walls are great, and they can make your rooms feel bigger, but at the same time, you do need to make sure that you have a focal point. A burst of a statement shade will help to draw your eyes, and it will also stop the room from feeling clinical as well which is great, to say the least. 
Tall and Slim is the Way to Go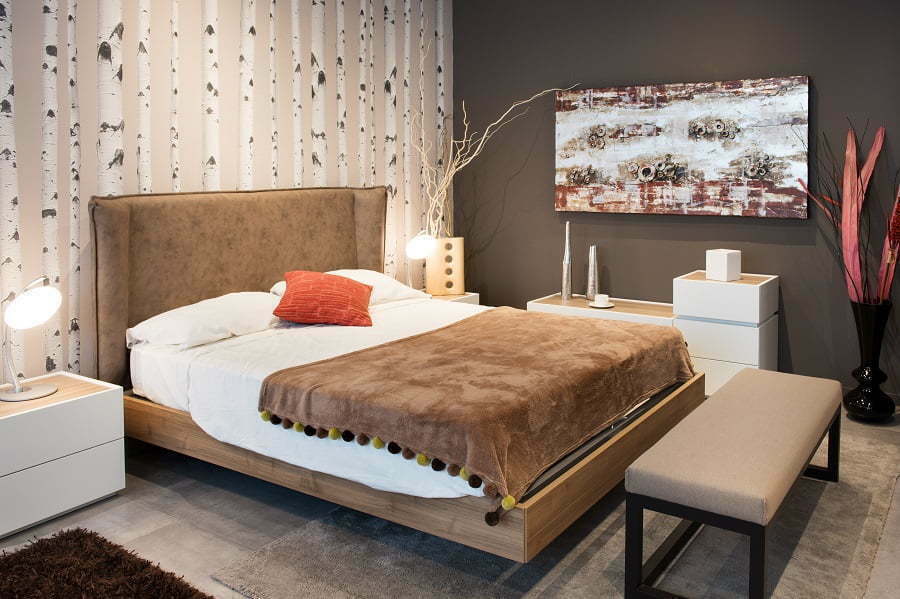 If you are trying to arrange a small bedroom, then you may have to make some compromises. That being said, there are a lot of small bedroom storage ideas that you can adopt. When the time comes for you to choose the best storage, think about the bedroom furniture you are going to have.
Keep things minimal if you can, and also do away with bulky pieces. Slimline profiles are the way to go here, so try and be mindful of that if you can. If you want to make your bed smaller so you can fit more furniture into the room, then one thing you can do is acquire one of the many queen bedroom sets you will find on reputable stores online.
Fill Your Wall Space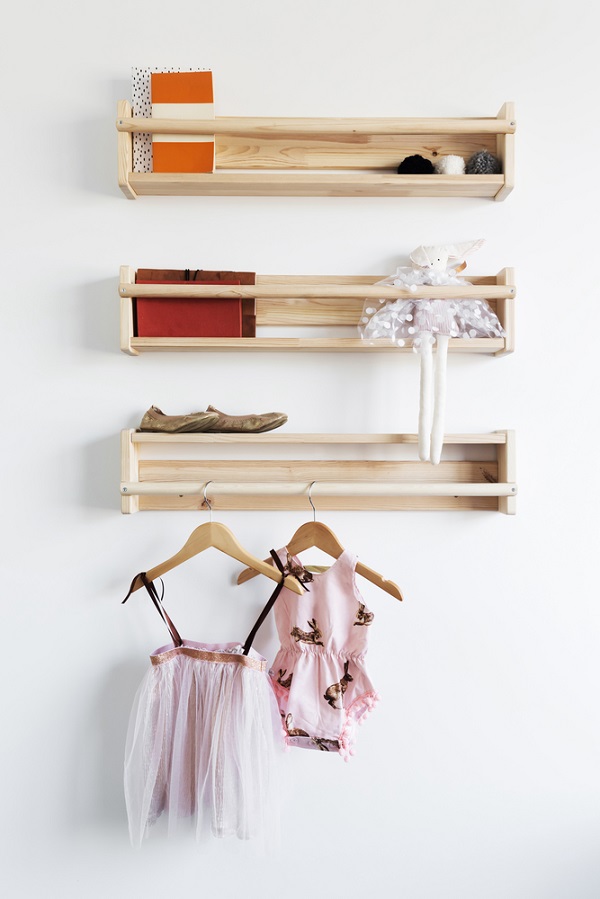 If you are handy with a saw, you may want to try creating some shelves between the alcoves in your home. This is a great way for you to display all of your favorite objects and it gives a nice focal point within the room too. 
Filling your wall space is a great way for you to free up things on the floor and you would be surprised at what a difference it could make to your home overall.
Custom Storage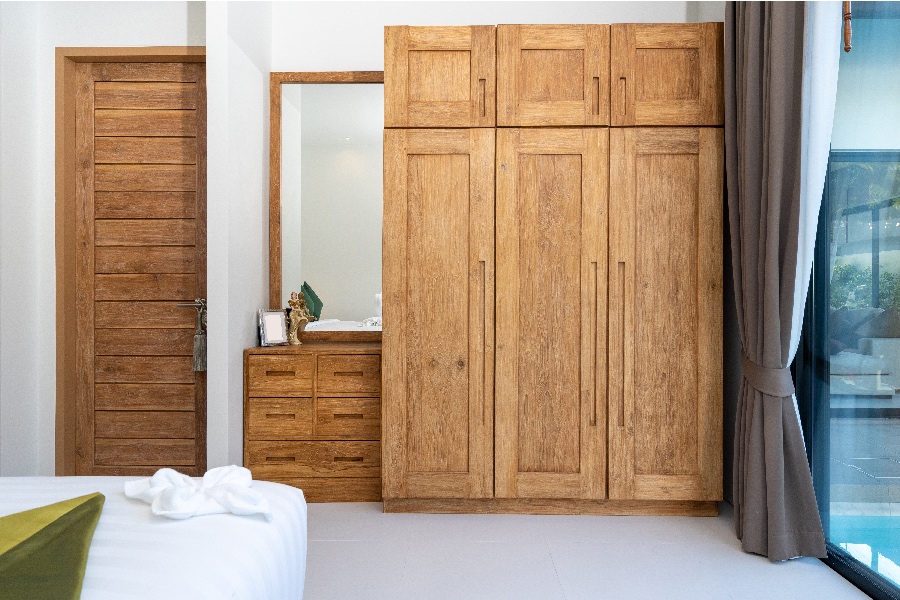 One great option here would be for you to buy a bespoke wardrobe. They can be built to the proportions of the room, and they also help you to maximize vertical space where possible. If you want to make a positive change here, then one thing you can do is try to invest in some cargo nets.
You can hang these from the ceiling, and they are a great way for you to store your clothes or any soft furnishings. It's very easy for you to make adjustments here too if you are working with a small space, this is a prime solution.
Continue reading: