Last updated on August 29, 2023
You've decided to buy a home – an exciting step indeed! But how can you ensure this big investment also embodies your personal style? This guide is packed with insights to help you navigate the home-buying process, keeping your unique design aesthetics at the heart of your decision. Let's dive in and find your dream home.
What's Inside
Define Your Desires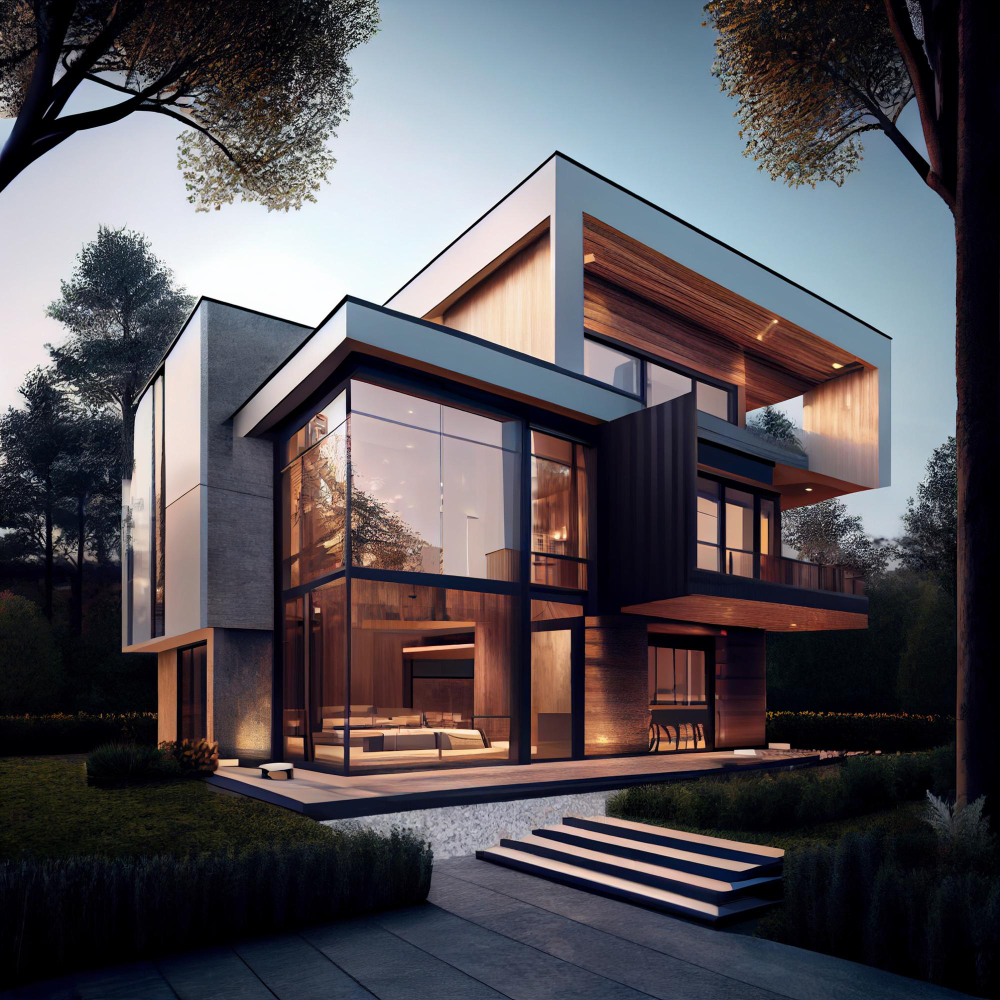 Defining your desires is the first crucial step toward finding a home that reflects your design aesthetic. By identifying what you want, you clarify your vision and streamline your search.
Whether you're drawn to contemporary minimalism or vintage charm, the people working at this website know that defining your style preferences will guide your realtor in shortlisting properties that align with your aesthetic sensibilities. Equally important is to consider practical aspects such as the number of bedrooms, the need for home office space, or proximity to essential amenities.
This thorough understanding of your wants, both aesthetically and functionally, will ensure the home you buy is not only pleasing to your eyes but also caters to your lifestyle needs, ultimately making your new dwelling feel like a true 'home'. For example, if you're a fan of modern architecture, it's important to consider the construction quality and materials used in the building.
Determine a Budget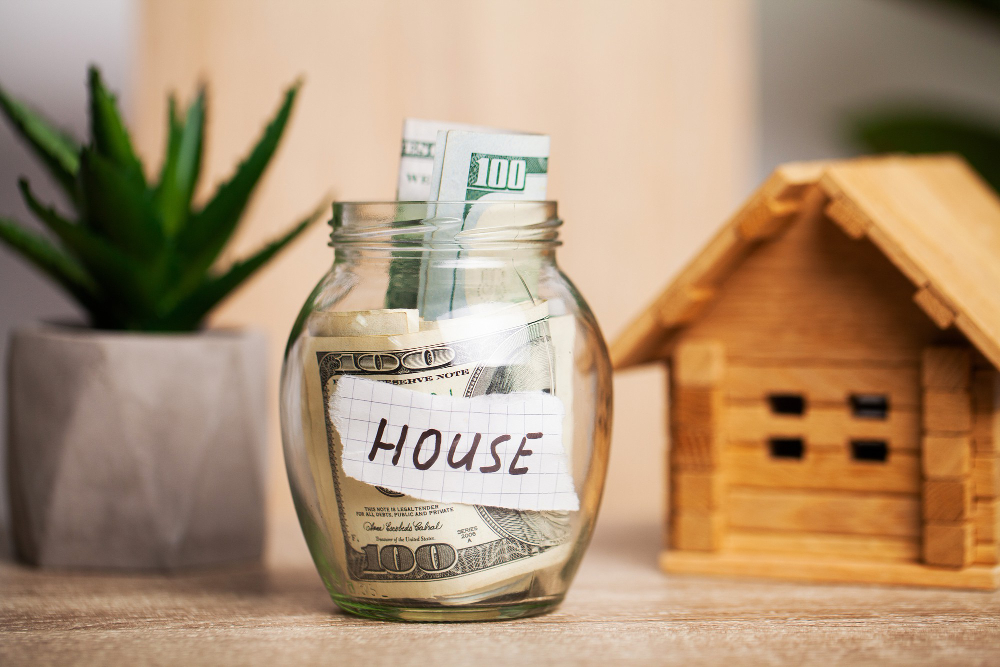 Determining a budget is a vital part of the home-buying process, especially when you're trying to achieve a specific design aesthetic. It helps you focus your search on homes within your financial reach that meet your aesthetic criteria. With a defined budget, you can better communicate with your realtor and avoid touring homes that might either be financially out of reach or lack your preferred design features.
Furthermore, a clear budget can assist you in allocating resources for any potential design modifications or improvements post-purchase. Your budget can guide you in deciding whether to invest more in the property's existing design or save funds for future renovation projects to customize the home to your taste. Ultimately, a well-planned budget ensures that your dream home doesn't turn into a financial burden.
Find the Right Location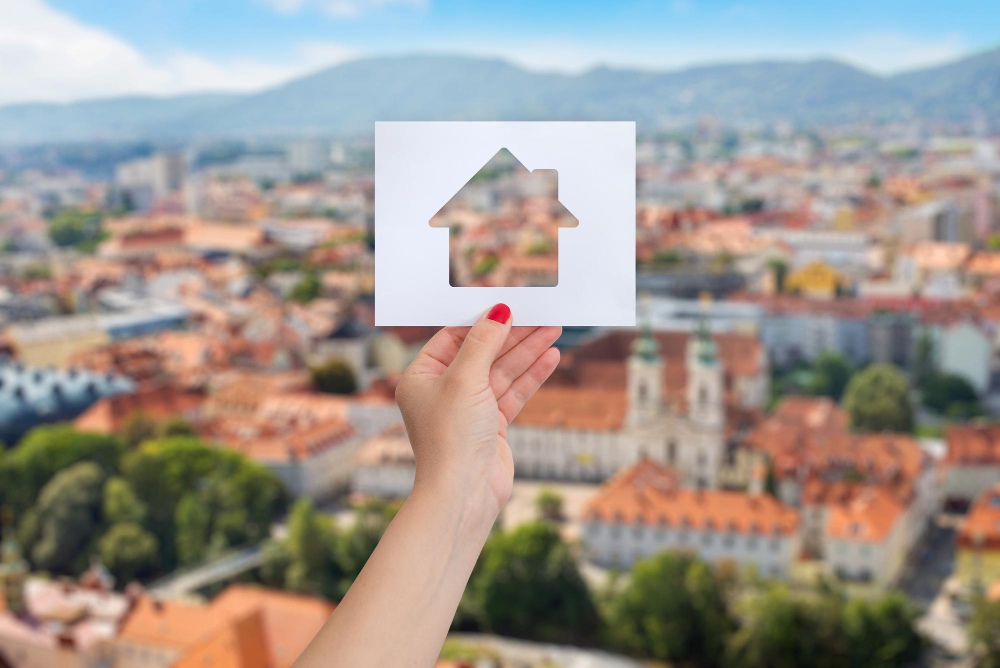 The perfect house should also be located in an area that fits your personal needs, and you should do a lot of research on that before settling on one. Here are the things to focus on:
safety
proximity to work and commute
schools and education
amenities and services
neighborhood vibe
property taxes and local regulations
future development
natural disasters and environmental considerations
resale value
Internet connectivity
zoning and future planning
green spaces
community and social activities
traffic and noise levels
Choosing the right location is central to finding a home that matches your design aesthetics. The architectural styles, community atmosphere, and landscape features of a neighborhood can greatly influence your home's aesthetic appeal.
Work with an Agent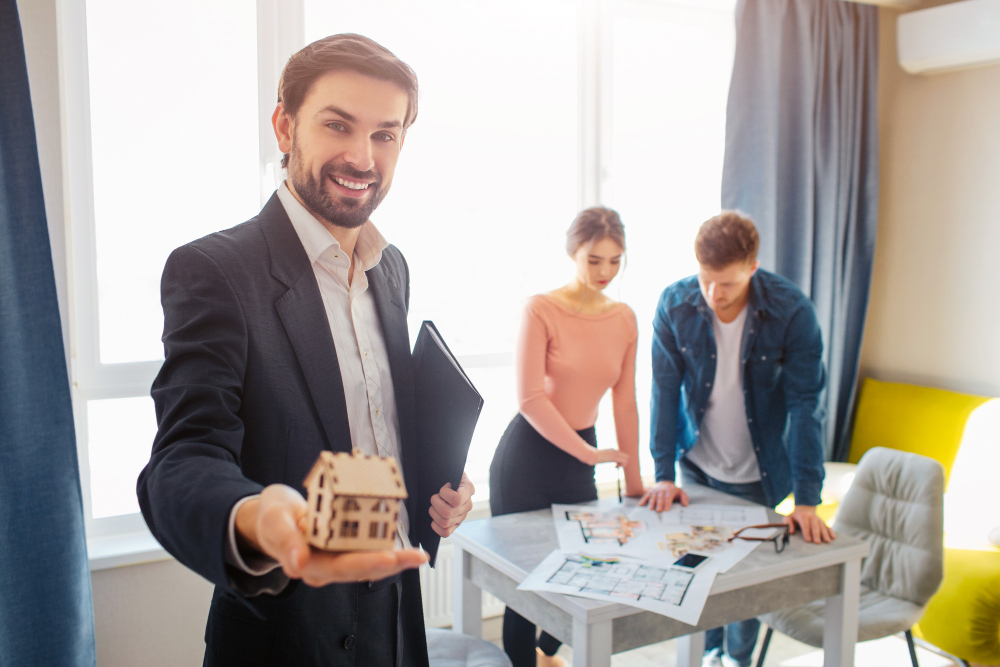 Working with a real estate agent can significantly simplify your home-buying journey, especially when seeking a property that aligns with your design aesthetics. Agents are skilled professionals who understand the intricacies of the real estate market and can help you find properties that match your aesthetic preferences within your budget.
They have exclusive access to listings and insights about properties before they hit the public market. An agent can save you time by doing the legwork of shortlisting homes that meet your criteria. Furthermore, they can offer expert advice on potential renovations or modifications that can enhance a property's design to better suit your style.
Look for Homes with Potential
Exploring homes with potential can significantly increase your chances of acquiring a property that mirrors your design aesthetics. Instead of limiting your search to homes that perfectly match your style preference, consider properties that may not initially hit the mark but have the potential to be transformed. This approach broadens your search scope and opens up numerous possibilities.
With the right renovations or modifications, these homes can be personalized to capture your unique design aesthetics. This strategy is particularly effective when operating within a budget, as properties requiring some work often come at a lower purchase price, leaving room for customization costs.
Plan For Renovations
Planning for renovations can be a game-changer in your home-buying process. It allows the flexibility to modify and enhance less-than-perfect properties in your dream home that embodies your design aesthetics. Pre-purchase renovation planning broadens your options, opening the door to potential homes you might otherwise overlook.
You can visualize the transformation of an existing space to fit your style, making it uniquely yours. Moreover, it enables budgeting for these changes, ensuring your total expenditure aligns with your financial capabilities. So, even if a home isn't picture-perfect at the outset, with planned renovations, you can create the aesthetic you desire.
The Takeaway
Buying a home that embodies your design aesthetics involves thorough planning and research. Remember to define your desires, set a budget, find the right location, work with a realtor, look for homes with potential, and plan for renovations. With these steps, your dream to own a home that truly reflects your style is well within reach.
Continue reading: