Last updated on August 13, 2023
Use these tips to redesign your home if you have retirement up and coming. Read on to learn how to do it the easy way.
As you approach retirement, it's common to consider altering or redesigning your home. This could be because there are different things that you need from your house now. Or you might have extra money available now to upgrade your home to something more luxurious.
Below, we explore how you can redesign your home for retirement. 
What's Inside
Why Redesign Your Home for Retirement?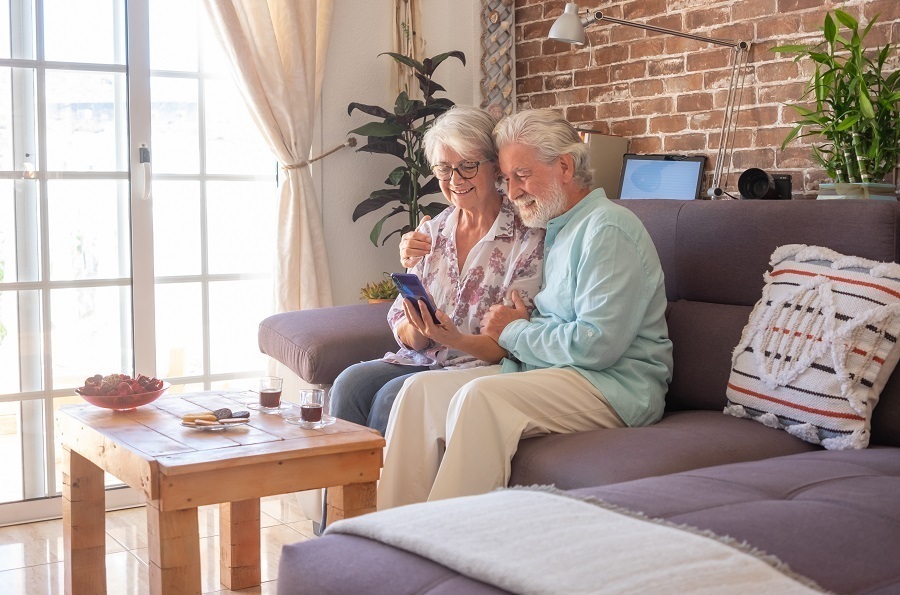 Redesigning can consume a lot of time and money – so why bother? Well, as you enter retirement, you'll be able to finally alter your property to make it your dream home.
This could be in the form of an improved bedroom or more comfortable and accessible living spaces. Ultimately, though, if you have the funding you can make any alteration you want.
How?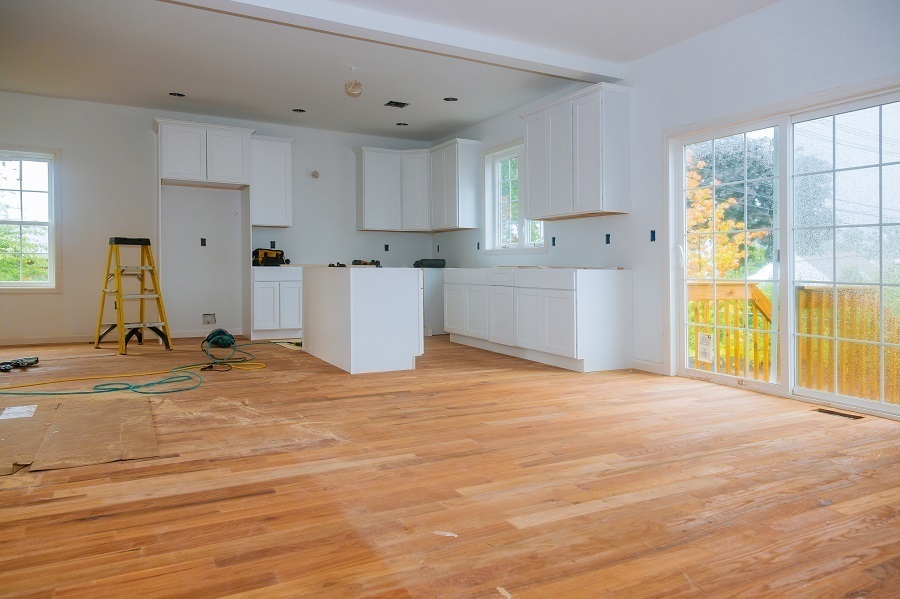 Planning and Funding
First, you should plan what you want to do with your redesign. From there, you should set yourself a budget for this. Ideally, this will be a sensible cost projection that still gives you a financial buffer if you overspend. Next, you should consider how you'll fund this.
Smaller projects might be possible simply through your savings. Alternatively, if you are over 55 you can release funds from your home through an equity release mortgage, unlocking financing to put towards any renovation projects.
Making Your Home More Comfortable
One of your priorities should be to make your home more comfortable in your retirement years. This can partly be achieved through more luxurious furniture, but there are wider changes you can make too.
By decluttering you can make your home tidier and easier to move around, all while boosting your mental health. Meanwhile, you can also try and open up extra space with an extension, or by redecorating your rooms with lighter colors.
Adding a New Style
You can also take this opportunity to add a new style to your home. You could alter your home to become sleeker and more modern during retirement with cleaner colors and minimalism.
Or you can go for a homely, traditional feel to make your home cozy during those cold winter nights. 
Accessibility
As you get older, you might need your home to become more accessible. And the perfect time to do this is as you approach retirement. You can achieve this by removing any unnecessary furniture to create more space.
Or you can add a handrail to the stairs, making it easier and safer to get to your upper floors. 
Redesigning your home for retirement can be extremely rewarding. You can make it more practical, or you can modernize your home. Either way, by funding home renovations, you can make your retirement more comfortable.  
Continue reading: