Last updated on September 5, 2021
Looking to redesign your kitchen? Start with these five essential tips to make a picture-perfect remodel project. Read on!
Like with many things in life, if you've decided to create a brand-new kitchen for your home, it's important that you focus on the detail. Known as the heart of the home, your kitchen should be a space where you can cook, entertain, and even relax before the day ahead.
The process can be inundating, though. Where do you even start? Surely you've been scrolling Pinterest and Instagram for days now, and you've been inspired with hundreds of picture-perfect kitchens that only designers can make. Let's be honest, it is expensive and time consuming to achieve something similar.
If you aren't sure where to start, here are 5 top tips for redesigning a kitchen.
What's Inside
Create a Floor Plan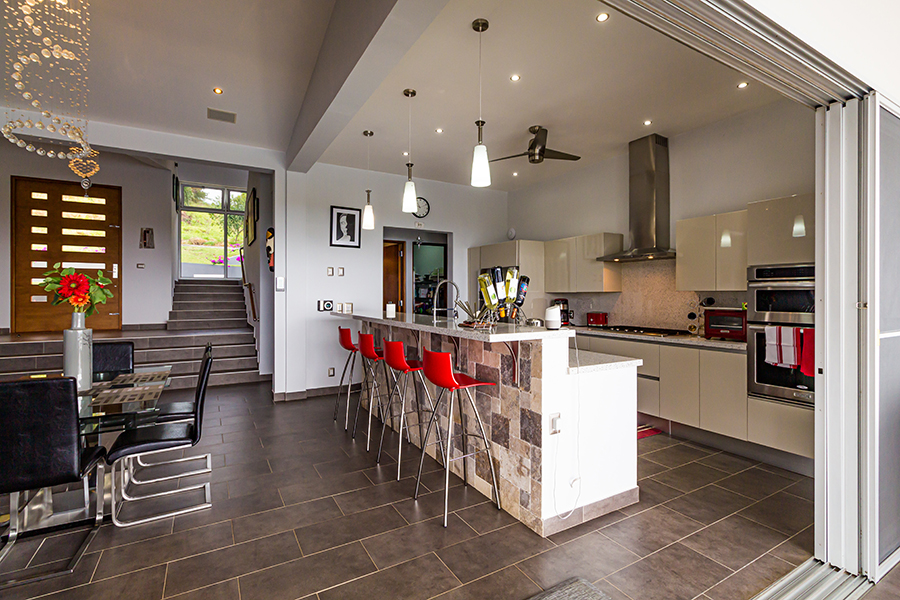 Before you tackle a kitchen project, it's crucial that you create a floor plan that can outline your intentions and help you stay on track. Planning your kitchen layout and design should be your first port of call before booking a contractor to come in. There are lots of apps and websites that you can use to do this, helping you to get to grips with home design software. No matter the type of layout, fixtures, cabinets, or finishes you want, seeing how they look before you go about designing your kitchen can help make sure you've made the right decision.
Choose Your Appliances First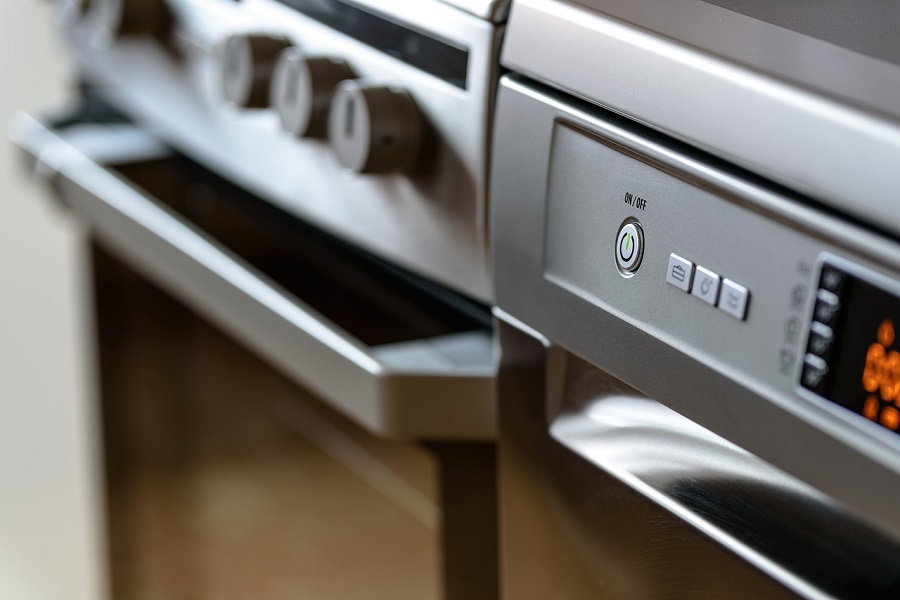 The primary purpose of your kitchen is to facilitate the preparation and storage of food, so before you do anything else, you need to make sure that your kitchen functions well. To do this effectively, you need to establish your needs and the types of appliances you want.
Whether it's purchasing a new oven, washing machine, or microwave (use a microwave cart), equipping your kitchen with the latest appliances can help bring your kitchen to life. Also, your kitchen needs to have access to safe and clean drinking water, so you may want to visit the Discount Filter Store where you can purchase an under sink water filter or even a refrigerator filter.
Utilize the Space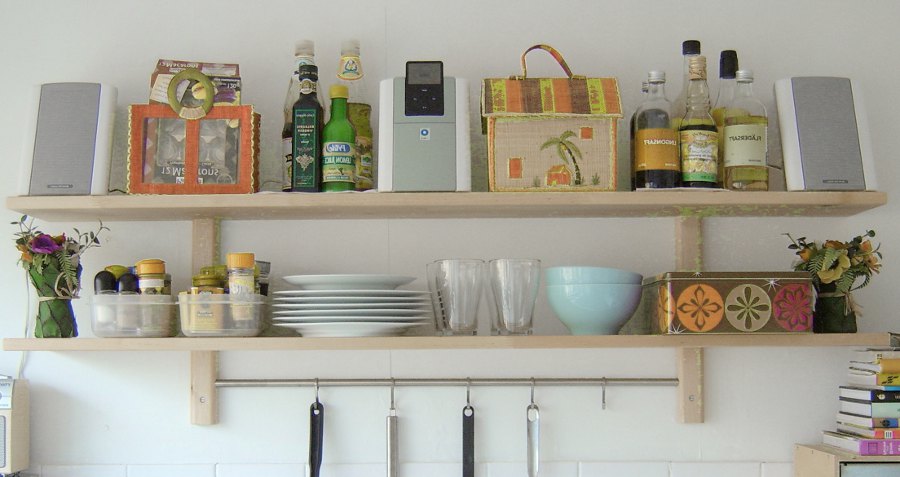 To get the most out of your kitchen, it's important that you have plenty of space to roam around and cook. When designing a kitchen, many homeowners tend to opt for open plan, however, if you're redesigning from scratch, you may benefit from carving out a corner that you can use as a utility room. Doing so can be more space efficient, rather than trying to incorporate everything into the kitchen. There are other great space-saving tips that you can take on board, such as stacking your dryer and laundry machine on top of each other.
Let There Be Light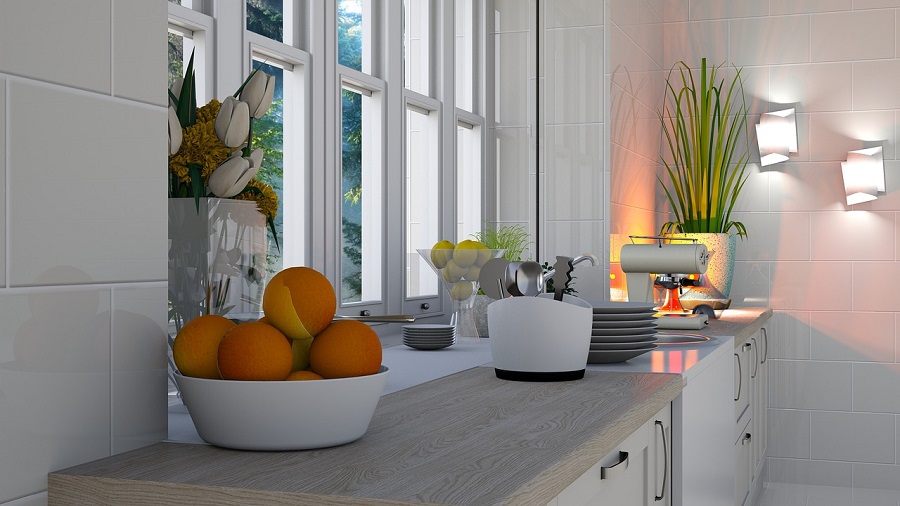 When guests walk into your kitchen, it's only natural that you will want to create a space that's warm, inviting, and homely. To create a welcoming atmosphere, bringing in plenty of light can make the world of difference. Not only can natural light make your kitchen look more spacious, but there are also tons of health benefits that you can gain too.
Pick a Color Scheme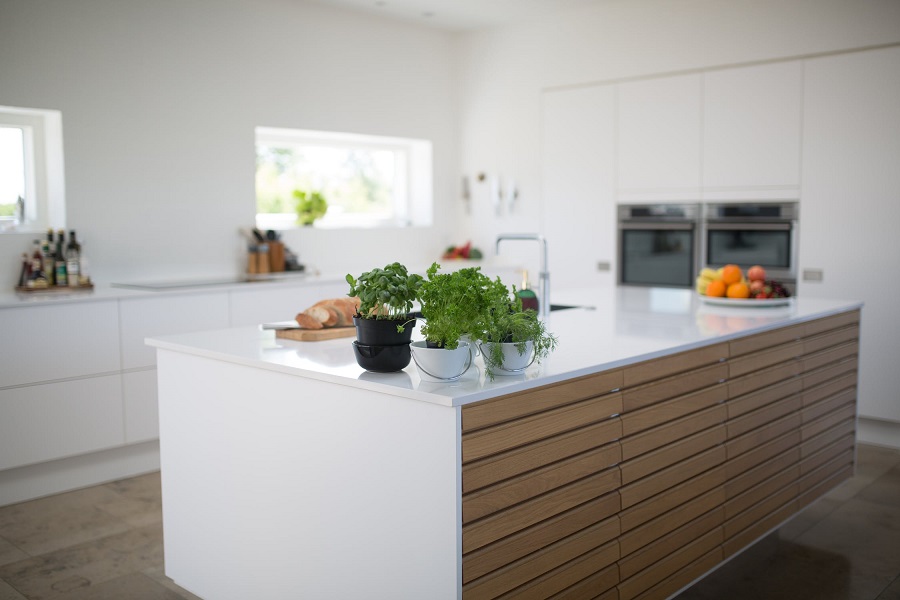 Just like you would with your living room, dining area, and bedroom, the color scheme you pick for your kitchen can have a huge influence on its overall look and feel. If you've decided on a multifunctional kitchen that acts as both a space to cook and socialize, it's advised to stick with neutral colors such as white, grey, and beige that are pleasing on the eye.
Whether you've recently moved into a new home, or you've decided it's time to make changes, redesigning your kitchen to suit your personality and taste will take time, so taking the tips listed above into account can help you create a kitchen that works best for you.
Continue reading: