Last updated on May 17, 2022
Building your home office? Here's an idea to redesign it using carpet tiles. Read on to find out all about it!
As working remotely becomes more prevalent worldwide, the need to create personal offices in our homes is becoming a fun but also challenging trend. Building a home office can be so exciting! Think about all the possibilities, shopping for furniture pieces, picking your own décor, and designing an entire space just how you like it. But, designing a wonderful office isn't only limited to home office spaces. It can also be applied to all kinds of work areas to make it an excellent environment for teams to collaborate and be productive.
Your office should be a space where you can surround yourself with things that will inspire, help, and make you feel comfortable as you work. The end goal is to make it look fantastic but also a suitable environment to work in. If you already have a workspace, ask yourself if it's conducive for working or if you like spending time there. Do you like how it looks, or do you think it needs an upgrade?
Upgrading and redesigning your office is important because the state of your workspace can affect how productive you are and how you can handle stress. Overall, it's also a form of self-care as you handle your duties for work. There are many ways you can redesign your office to become a more beautiful and efficient space that you can dedicate to building your career.  
One way you can add color, texture, and function to your office is to use carpet tiles. They're also used as modular carpets or square carpets because they come in several pieces that can be laid side by side. It's an excellent choice because of how easy it is to fill up a room with carpet without having to measure the whole floor area that you want to cover.
Carpet tiles might look boring if you're not too familiar with how to use them. But you'll be glad to know that there are many and new ways to use carpet tiles in any office space.
What's Inside
Shop for Designer Carpet Tiles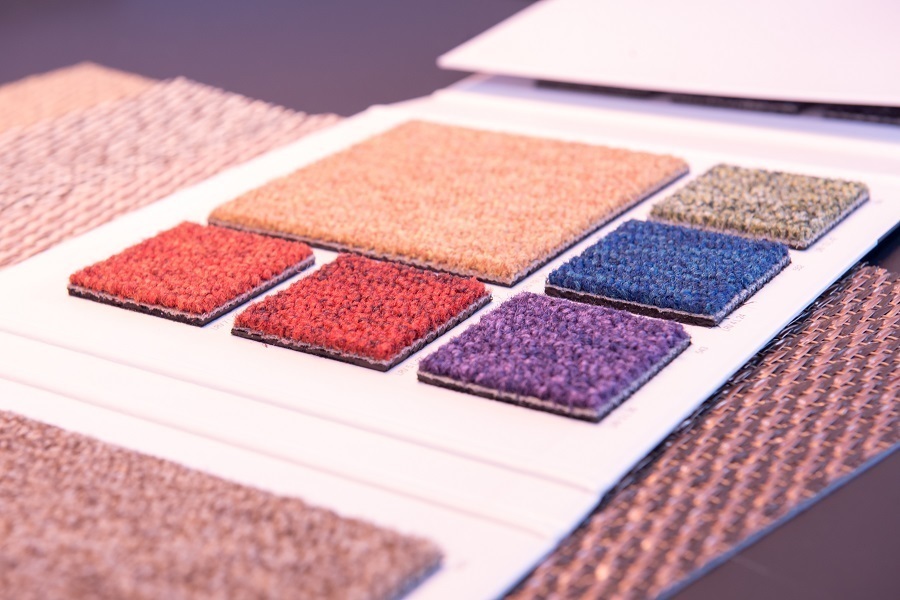 These days, there are all kinds of carpet tiles to choose from. Some designer carpet tiles have gorgeous colors, patterns, and textures that can serve as accents to your office. It's essential to look at carpet samples before deciding which ones you want to place on your office floors. Take your time and look at different design ideas from websites like Pinterest to give you an idea of how to use certain styles and colors stylishly.
Go for Neutrals
A solid neutral color for your carpet tiles is the plainest way you can go about it. It's almost like how beige shoes can be paired with any outfit. Neutral carpet tiles will allow furniture pieces and other décor pieces to stand out on their own.
Use Bold Colors and Patterns
The way you install carpet tiles doesn't have to be boring. Get creative with it, and don't just opt for one color for the whole office! It's going to get drab, and a boring office isn't going to bring the energy you need to work. Choose some bold colors and lay them down strategically so that they can follow a pattern or figure. For instance, a bright yellow zigzag line across other grayscale carpet tiles can surely liven up the office.
Try Other Shapes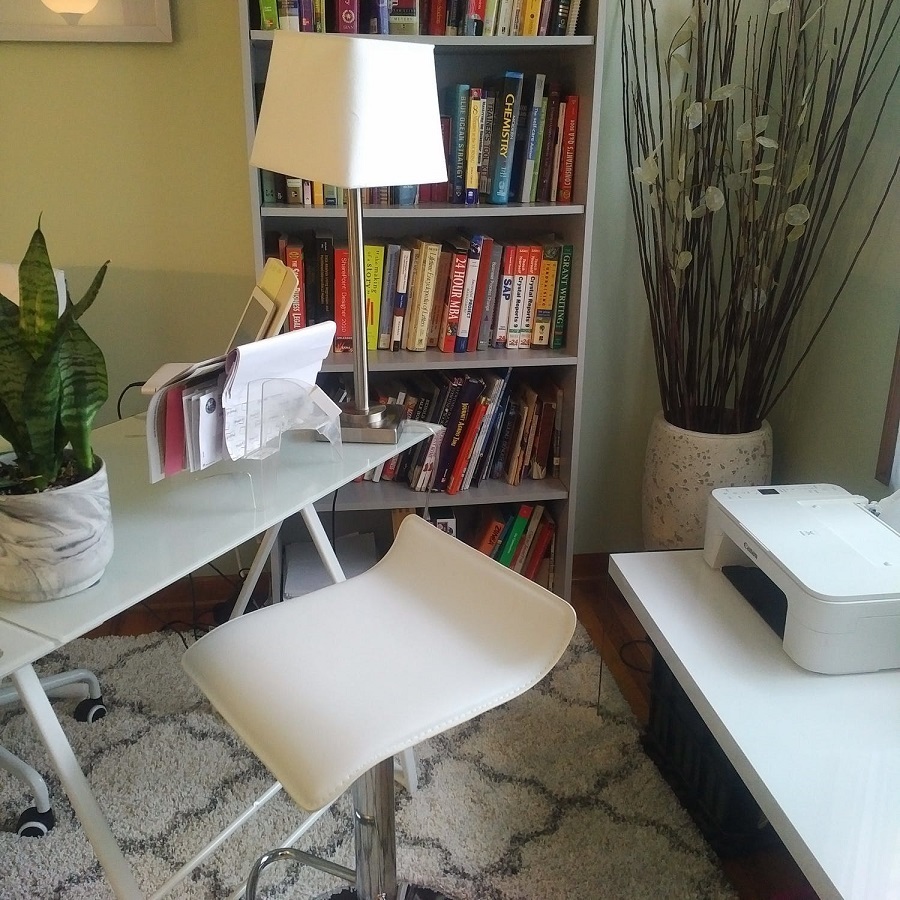 If you think about carpet tiles, you're probably envisioning square tiles laid down in a linear manner. This is how most offices look like, but you don't have to stick to this. Step out of the box with other carpet tiles that come in various shapes like hexagons, triangles, semi-circles, and many more. If you want to take it up a notch, you can even combine these different shapes to create a pattern that's unique to your office.
Gradation of Colors
If you want some color, but you don't want to dedicate a single color for the whole carpet, choose carpet tiles and arrange them, so the shades and colors show gradation. This can look cohesive but still have that splash of color without being too bold. It's an easier way to add different colors without such a striking contrast.
The Takeaway
All in all, carpet tiles can allow you to design your office uniquely. Full area rugs will lack that customizability because they already come in a fixed design. Remember, the key is to make the office look like a place you want to spend a lot of time with and convert it into a productive space. However, it should still be expressive, creative, and of high quality to reflect the excellent projects you work on.
Continue reading: