Last updated on August 13, 2023
Here are the top six things you need to look for when you move to a new area. Read on!
Are you considering a move to a new area? Moving can be a difficult and stressful process, but it can also open up many new doors for growth and adventure.
To ensure that your transition goes as smoothly as possible, make sure to look for certain important considerations when researching the area you plan to relocate to.
Here are some of the most vital factors to consider before making your move. From financial planning and job opportunities to schools and community resources, there are key elements in every location that will affect how comfortable and successful you are in settling into your new home. 
What's Inside
Research the Place Where You Will Live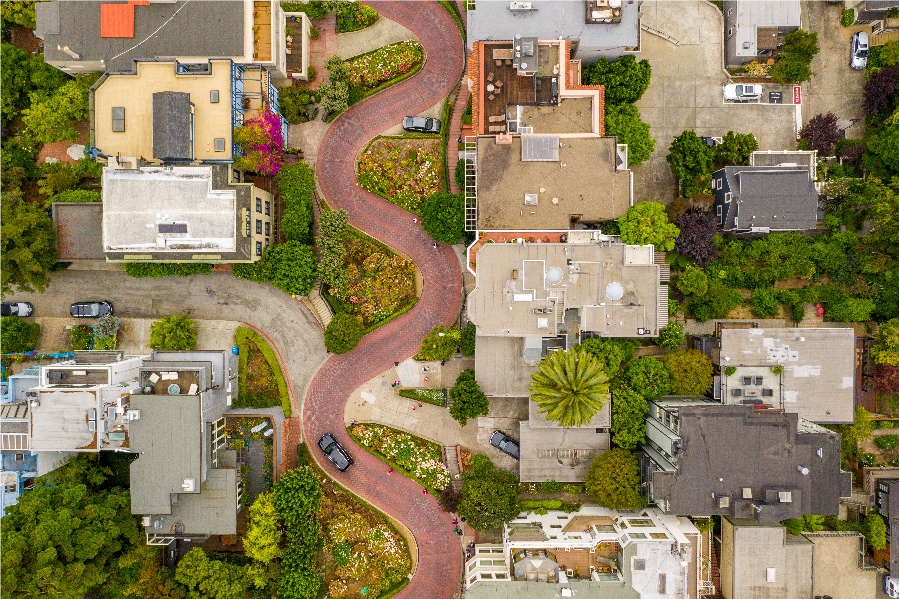 Your housing needs will affect your overall planning for a move. Consider the type of house and neighborhood you'd like, as well as its proximity to work, shopping, schools, and other amenities that are important for your lifestyle.
Look into the cost of living in the area, including taxes, insurance rates, and utility costs. When you're looking for the right places to live, research the safety of the neighborhoods and any restrictions that may apply.
This is also an excellent time to get to know more about the local community, such as nearby attractions and cultural resources. And don't forget to look into public transportation options if they are available in the area. 
Explore Job Opportunities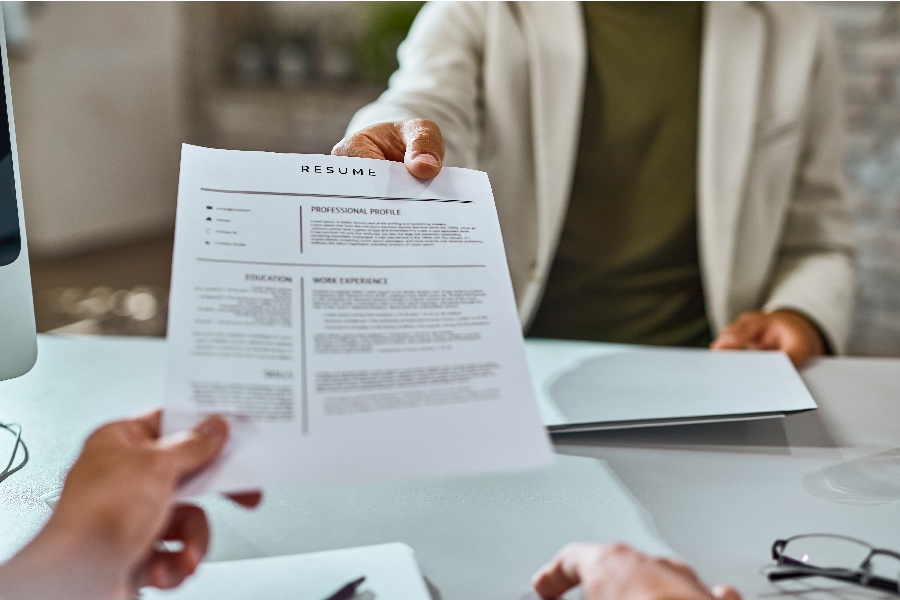 Before you commit, explore job opportunities in the area. Take time to research businesses and industries that are growing and have the potential for your career goals.
Look into local programs and resources that can help you find employment and gain new skills if needed. This is also an important time to think about any special certifications or licenses that might be needed for the type of work you're aiming for in the new area.
And don't forget to investigate any salary differences that may be applicable in the area you plan to move to. For example, if you're a teacher, consider the cost of living and the average salary for the area. 
Investigate Local Schools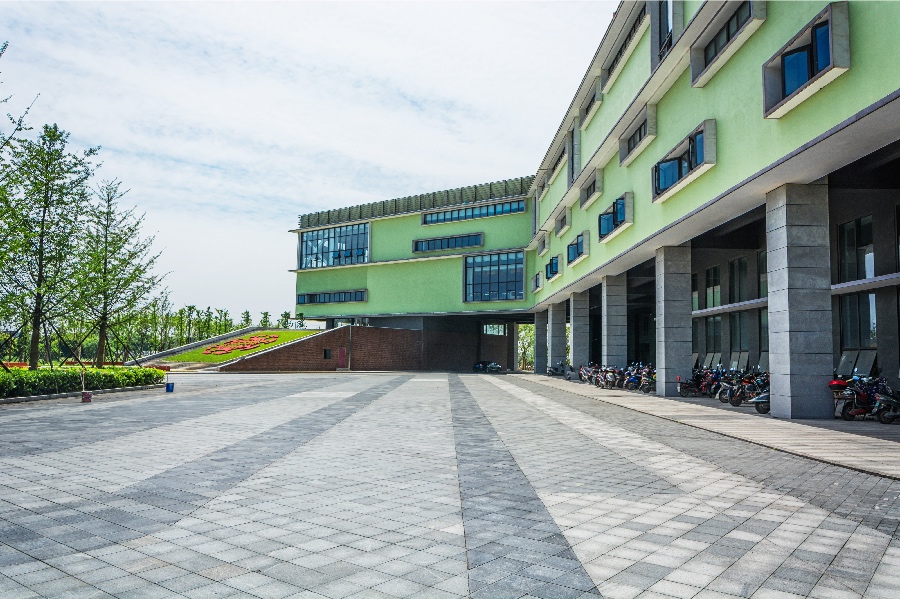 If you have children or are planning to start a family, this is an essential step for researching your new area. Spend time exploring public and private schools, as well as any special programs they offer.
Look into the quality of higher education opportunities if those are important considerations for you or your family members. Also, consider childcare options if needed – look into daycare centers and ask about availability and cost.
This is the time to find out what resources and services are available in terms of special education, health services, enrichment activities, and more. 
Connect with the Community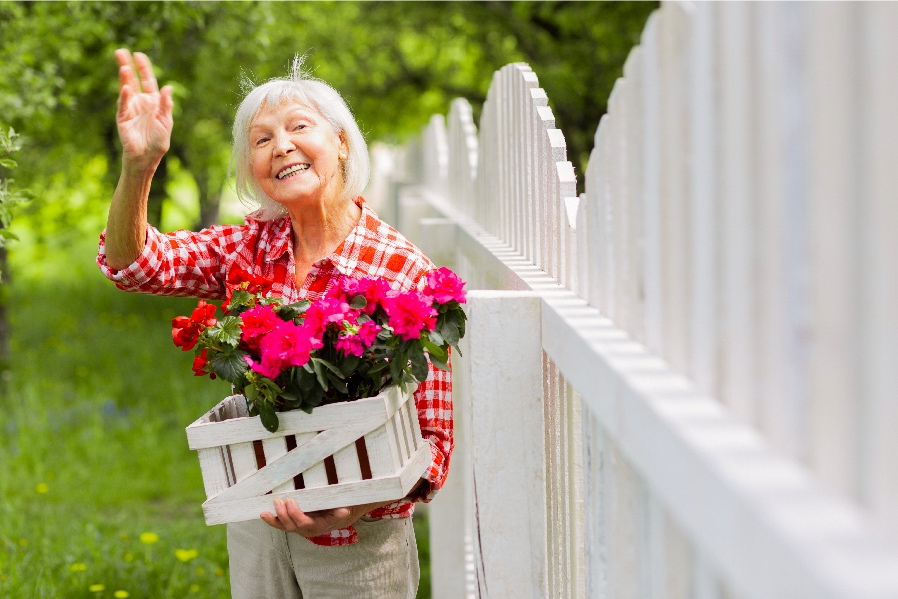 Take time to get to know the community you're considering moving to. Research local organizations and clubs that offer events and activities that you might be interested in joining. Investigate places of worship as well as parks, libraries, museums, theaters, and other recreational opportunities.
Trying to connect with people who already live there is also a great way to learn about the area before you make your move. Ask questions about their experience living in the area and get their advice on any aspects of life there that you may not be familiar with yet. 
Consider Other Resources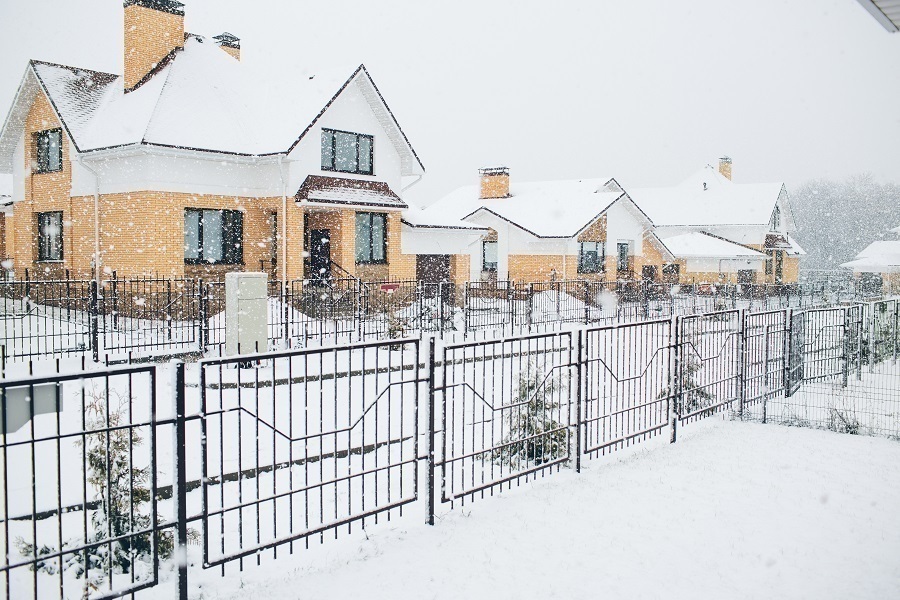 Investigate other resources that may affect your relocation. Look into any financial assistance and tax breaks that may be available in the area you're moving to.
Research health care options and insurance coverage, as well as special services like elders' programs or programs for veterans or people with disabilities.
This is also the time to find out about any special rules or regulations applicable to your new home, such as zoning laws and building codes.
For example, if you're looking at owning a pet or having chickens in your backyard, find out what ordinances apply. 
Prepare for the Move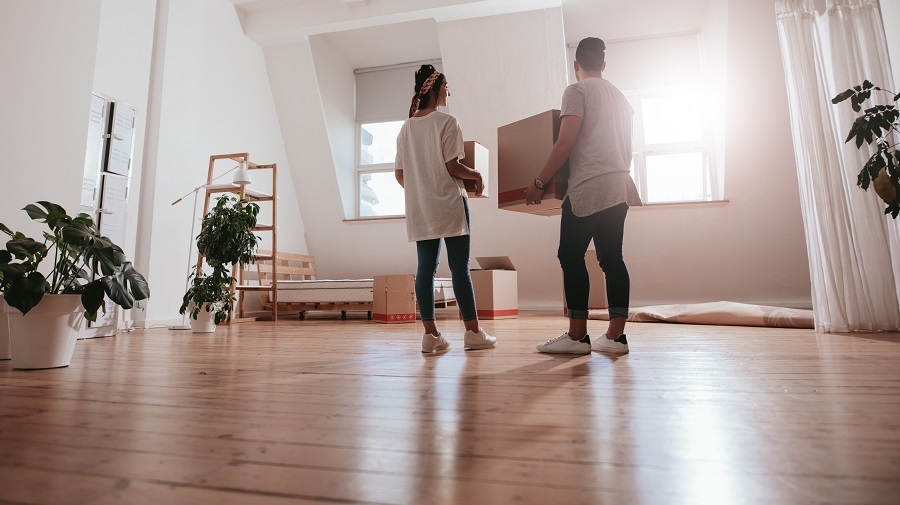 You'll need to make sure you have a plan for your move. Create a budget and timeline for the relocation, including packing and shipping costs, storage fees, and any other expenses that may be involved.
Establish contacts in your new area who can help with the transition. Research services such as movers or rental trucks and decide whether renting or buying is best for you. Make sure you have all the necessary documents ready for the move including driver's licenses, birth certificates, passports, school records, and more. 
Relocating can be both an exciting and daunting process. Taking your time to research the area and plan for the transition can help ensure that it's a smooth experience.
By investigating housing options, job opportunities, schools, local resources, and more, you can gain valuable insight into what life in your new home will be like.
With good preparation and knowledge about the area you are moving to, you can make the most of your relocation journey.
Continue reading: