Last updated on May 17, 2022
Moving house anytime soon? Start by making your to-do list. Here are seven things you need to make sure you do before the big move.
If moving is an epic adventure, moving day is the grand finale of your daring journey. It's the defining moment of your entire moving experience. However, success or failure is determined by the careful planning and never-ending tasks needed before the moving day.
With a bit of guidance from this moving checklist, you'll be able to complete all of your tasks before the big day, leaving plenty of time to celebrate.
What's Inside
Make a Checklist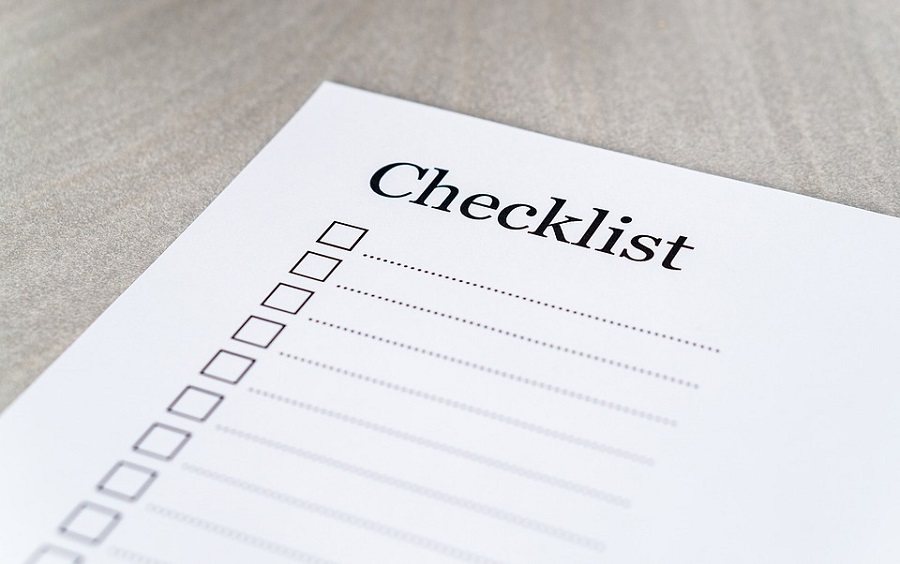 Make a list of all the arrangements you're going to need and organize them chronologically. This way, you'll be able to stay on top of things and proceed logically. Notifying family and friends of your impending relocation, cleaning your house, packing, creating an inventory of your possessions, and hiring a moving company are all critical considerations.
A moving checklist is beneficial, even more so during the hectic days preceding your relocation. Additionally, you should add things to the list immediately after your efficient move—new house cleaning, lock changes, and a thorough home inspection should directly come to mind.
Create a Schedule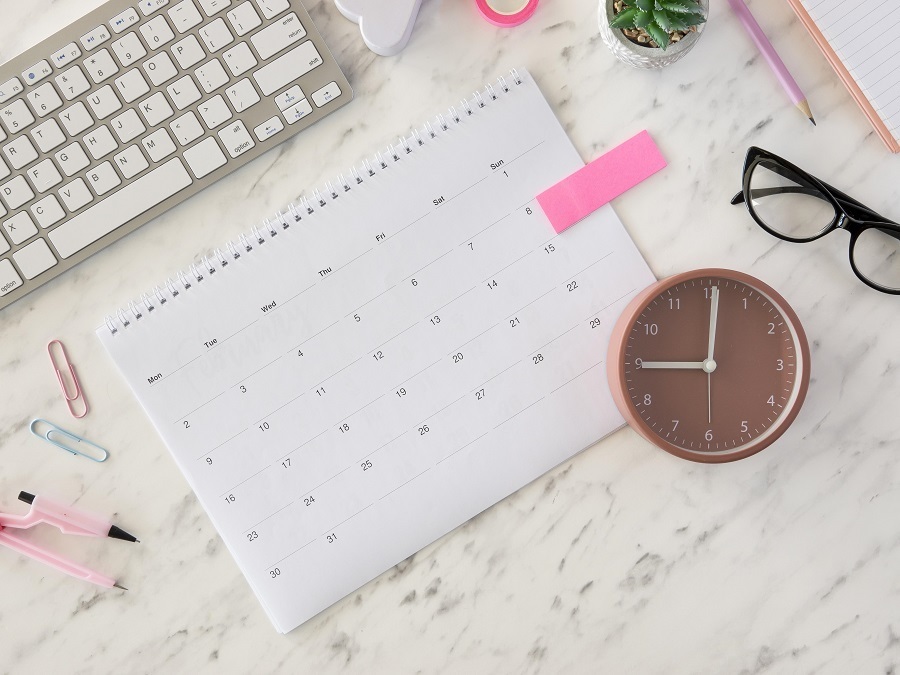 Having a list of tasks to complete before moving is pointless unless you assign fair deadlines to each task. Break down large moving jobs into smaller targets, prioritize their importance and complexity, and give them deadlines.
Create your relocation plan to meet your unique relocation needs and circumstances, and adhere to it at all costs. A personalized moving calendar can aid in time management, tracking your progress, and expediting the relocation process.
Sort Your Belongings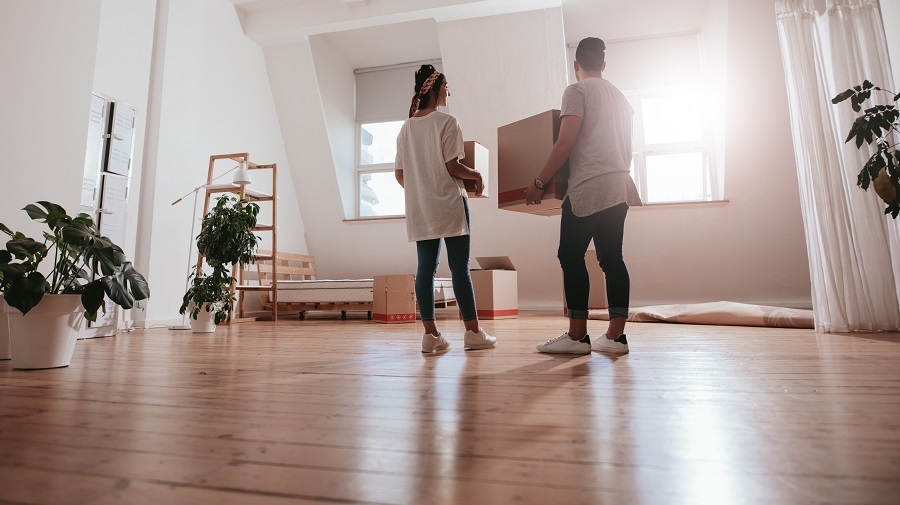 Sorting through your belongings and determining what to do with them is one of the most physically and emotionally draining activities you'll encounter when preparing for a house transfer. On the other hand, relocating all of your worldly belongings would be extremely time-consuming, costly, and pointless.
You must now determine which of your possessions will be helpful in your new environment and which will not. Create a floor plan for your new home to determine which of your prized possessions would suit you, discard everything you no longer want or need, and assign each piece a realistic, emotional, and financial value. Take just what you require and take pleasure in it.
Eliminate Any Goods that Aren't 100% Essential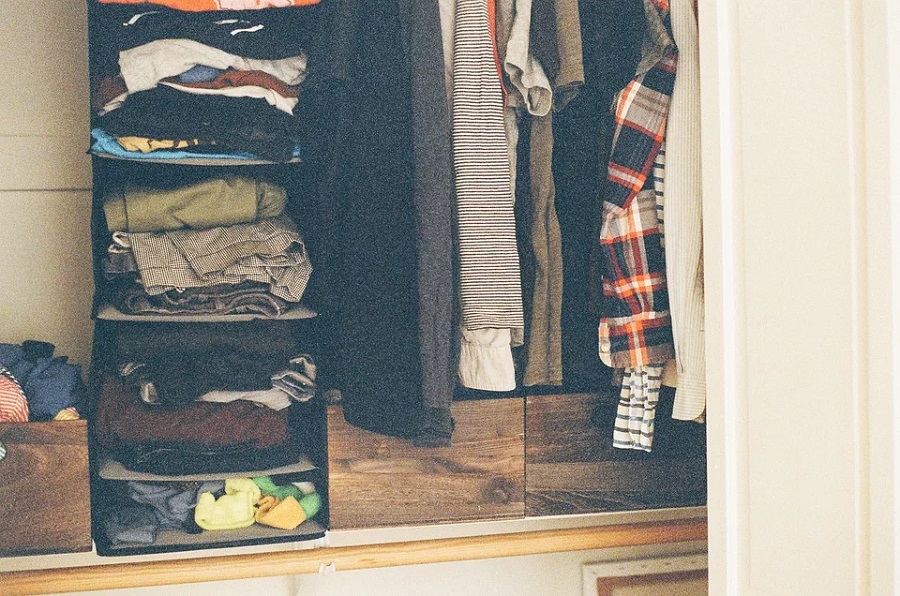 One of the most beneficial things you can do before relocating is to purge your belongings that are waste and unused objects. It will save you considerable time and effort while also simplifying and reducing the cost of the transfer. You may sell gently used pieces, donate them to a good cause, or gift them to family and friends. You can also hire waste removal companies to do the cleaning work for you to lessen your tasks.
Organize Utilities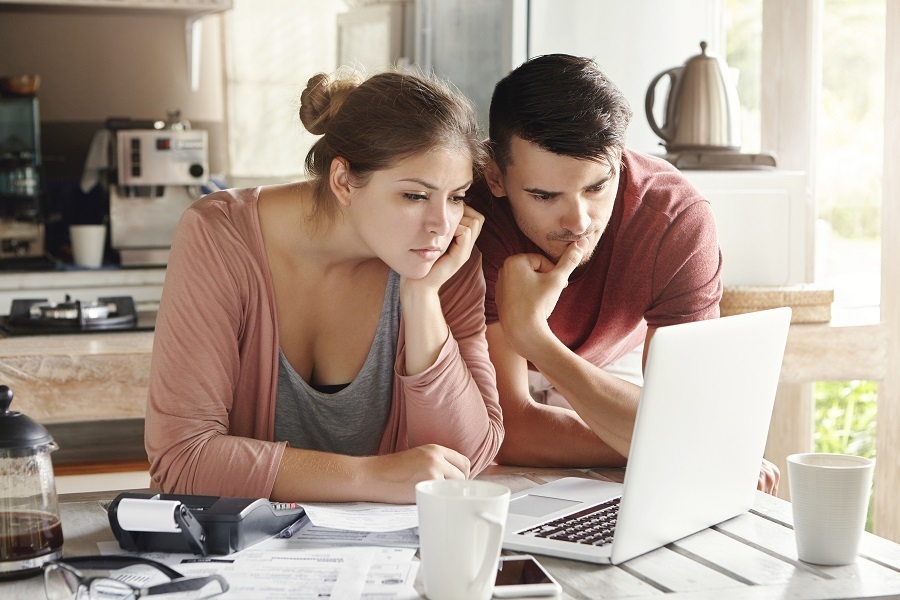 Moving and resolving all associated problems, such as estate agents and conveyancers, is prohibitively expensive. Notify the energy and service providers of your address change at least 48 hours before the planned transition date to avoid incurring additional charges and maximizing your savings.
It's critical to begin as soon as possible. If your billing cycle does not coincide with your transfer date, contact them to arrange for the termination of your power, energy, Internet, and television services. You'll be relieved of the obligation to pay another month's worth of utility bills, which you do not want to do!
Take meter readings at your previous residence on your final day to ensure you are not paying for unused gas and electricity. If you're changing utility providers, double-check the readings at your new place.
Plan for Your Relocation Budget
You must analyze your financial condition and establish a moving budget to calculate the precise amount of money required for your move and determine if your savings account can cover all moving-related expenses.
Include the cost of hiring a moving company, as well as the cost of packing supplies, insurance, temporary housing, and post-relocation expenses. Create a contingency fund to cover unexpected fees and ensure that it's twice the shipment size.
Deep Clean Your Home for the Last Time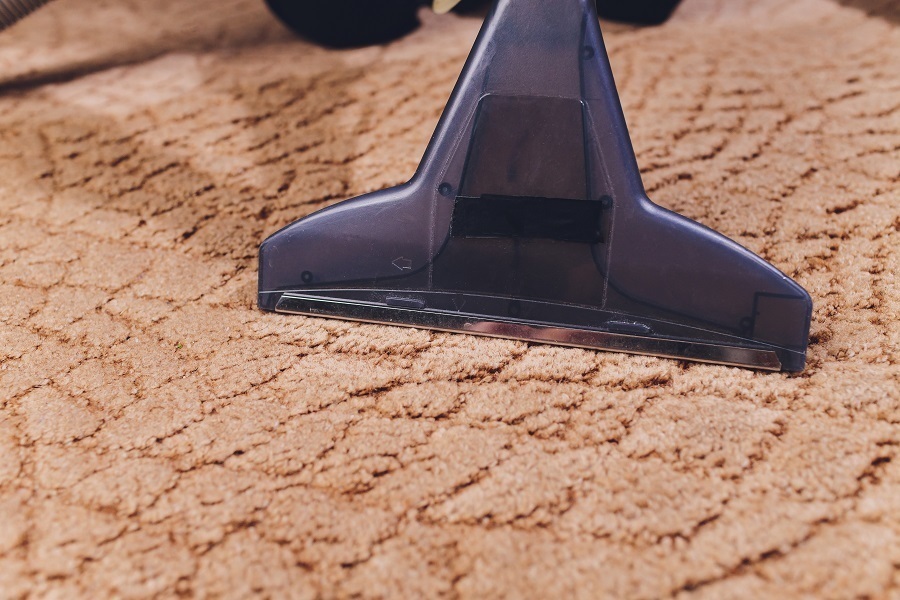 One of the final things you can do before leaving is to clean your home thoroughly. As tired as you might be at that stage, you would almost certainly want to leave your old home in excellent condition to recoup your security deposit or to increase your home's appeal to prospective buyers. Dust and cobwebs should be swept away, windows cleaned, floors mopped, carpets vacuumed, wastebaskets emptied, and the door to your previous residence should be closed once more.
Takeaway
It will make managing your step much easier if you take care of these items in advance. Moving with a handy checklist and experienced movers can make the process quick and stress-free. Follow the steps above, and you'll have a stress-free moving day.
Continue reading: