Last updated on November 1, 2023
When your office space is looking old and tired, and it is no longer a suitable space for your business, you should consider refurbishing your office and breathing new life into it.
Refurnishing your office can help to make your workplace much more comfortable and increase the productivity of your employees, and it can be much easier than relocating your office.
You will have various factors to consider when refurbishing your office, and there are many decisions you must make when planning the task. Below are some tips to help you plan your office refurbishment and ensure that the results will blow away you and your employees.
What's Inside
Set the Budget for the Project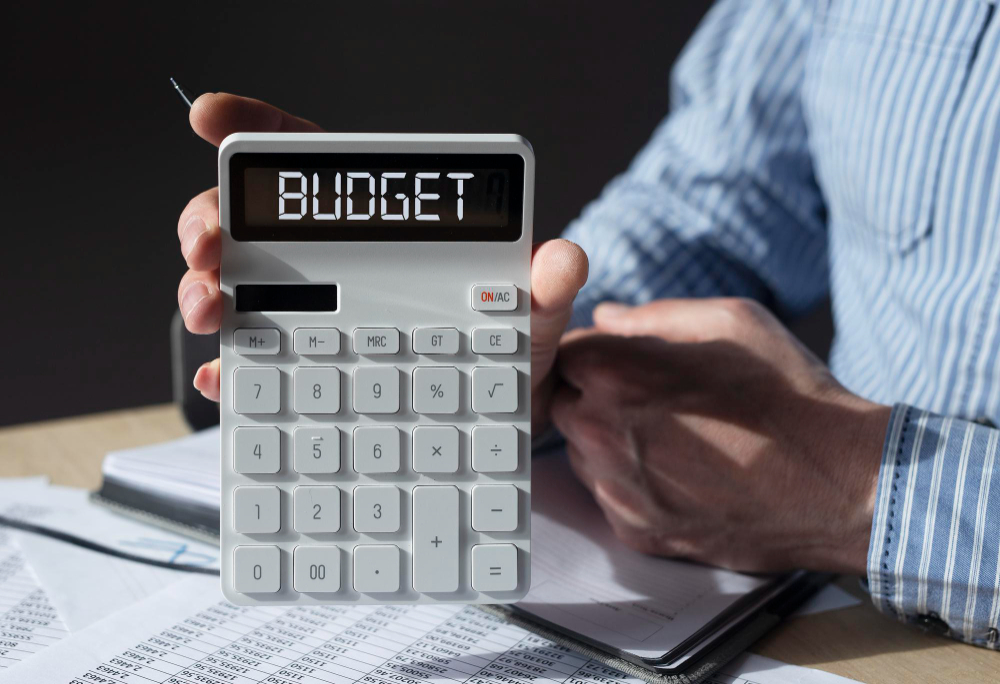 Before you start planning your office refurbishment, you must first determine how much your company can afford to spend on the project. You will want to ensure you have a suitable budget available that will cover all the work you will be doing in your refurbishment, and you must also have a contingency available.
In almost all projects, unexpected things arise which often require money to resolve, which is why you need a contingency. Once your budget is confirmed, you can then start looking to plan your refurbishment and get ready to transform your workplace.
Speak to Your Employees & Brainstorm Ideas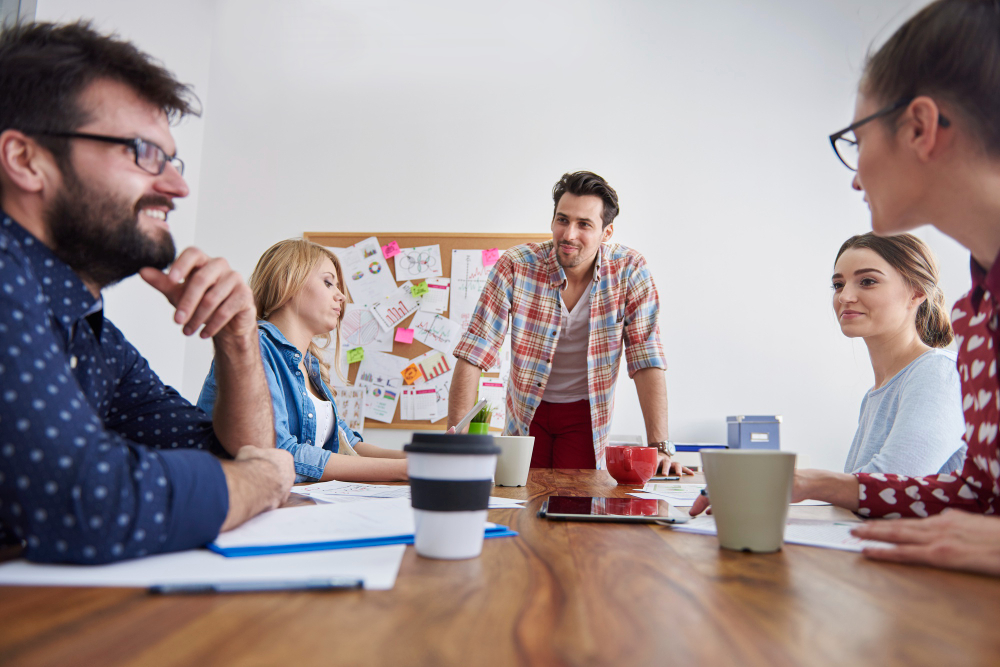 An excellent place to start with planning your office refurbishment is speaking to your employees about your intentions and brainstorming ideas.
You may get some fantastic ideas, and mixed in, there will be some fanciful ones, but it is an excellent way to show your employees you care about them and listen to what they have to say. However, if you want to make the most of your refurbishment project, an excellent idea is to use the services of a professional office designer.
Professional Office Design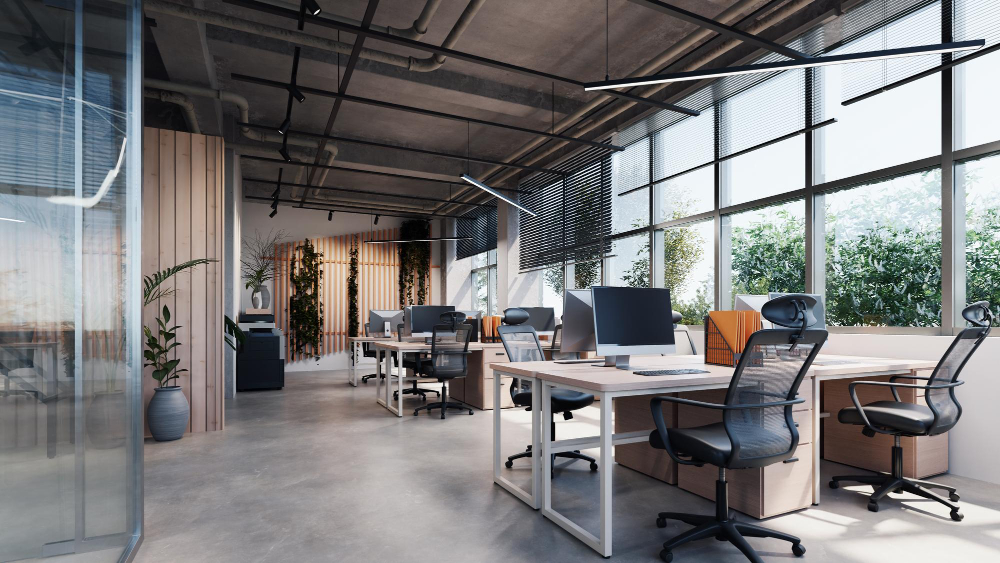 Using the services of a professional office designer is an excellent way to ensure you get the most out of your office refurbishment. An experienced and professional office designer can use the experiences and tricks they have learnt to maximise your use of space and ensure your workplace is perfect for your business and employees.
They can also help plan the work and ensure it is done quickly and within budget with the plans they create. Once you have confirmed your plans for your office refurbishment, you can start looking for a suitable company to do the work for your office refurbishment in Cheltenham.
Finding Office Fit out Companies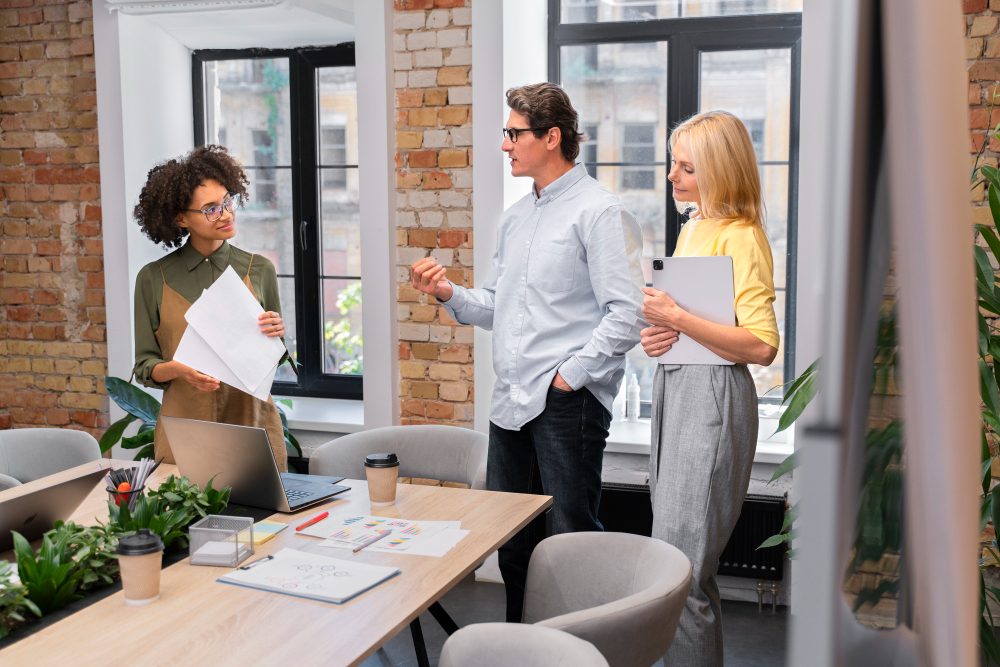 The next task will be to find a company that can do the refurbishment work for your project to a high standard and within budget. You can ask other business owners you know if they can recommend a company to you, and you can also look online using your preferred search engine.
Whatever search term you use, include the area in the search term, and this will ensure the companies that appear offer their services in your location. You want to look at as many companies as possible to help ensure you find the best one for the job, and you can also look at their online reputations to see which ones are best.
Investigating Reputations
Using the internet, you will find it is a relatively simple task to investigate the reputation of the different companies you are potentially looking at using. There are various independent review websites that you can use for this task, such as Trustpilot or Yelp, and look at the reviews and comments left by previous customers.
You can also use social media platforms for this task, such as:
Facebook
Instagram
LinkedIn
YouTube
Twitter
Pinterest
You can get a lot of insight into how a company treats its customers when you look at their online reviews, especially when a customer has a problem. Just because there was a problem does not mean they are a bad company, and you want to look at how they dealt with and resolved the issue to see if they are suitable.
Once you look at the reputations and have selected the top companies, you can ask them for a quote and see how much each one charges.
Comparing Quotes
When you have spoken to the top companies on your list and given them all the details needed to furnish you with a quote, you must wait to receive all of them before you start comparing them. You want to look at the overall cost but not use this as the primary deciding factor.
You also want to look at the materials they will use and the timeframe for the work and use the factors to help you decide which quote you think offers the vest value for money. You can now select which company you will use for your office refurbishment and mark the date in your calendar when the work will begin.
Before long you will have a fantastic new office space, custom-designed for your company, that will allow your business and your employees to thrive.
Continue reading: