Last updated on November 28, 2023
Whether you're looking to spruce up a previously neglected space in your backyard or are finally tackling that garden makeover project you've been dreaming about for months, redecorating your outdoor area can be an exciting time.
Achieving the "perfect look" for your special spot means adding some great decorative elements, and getting creative with arrangements and color diversity — but what are the essential items to get just right?
That's why we've prepared this guide outlining some essential pieces of furniture and decorations that will put the finishing touches on any garden transformation. Read on to find out more about how each piece can help tie together a cohesive design plan while getting inspired by different ways to implement them into your own outdoor living area!
What's Inside
Brighten up Your Garden with Vibrant Garden Decor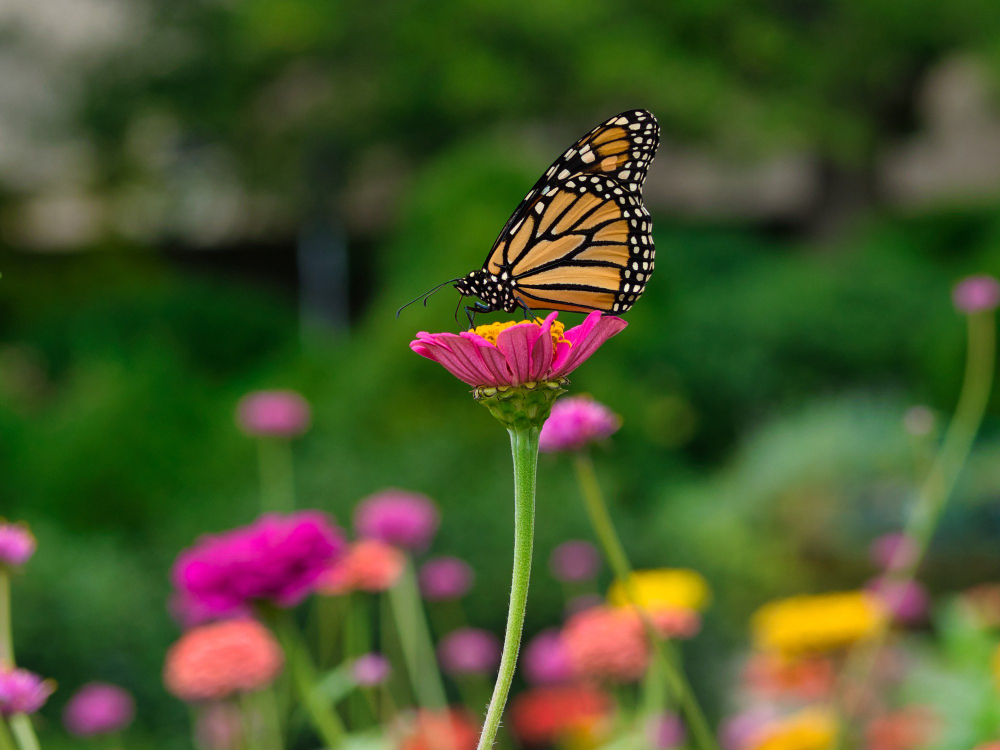 There's nothing quite like the joy of a radiant and lively garden, and adding vibrant garden decor is one of the easiest ways to achieve it. From colorful birds and butterflies to charming wind chimes and whimsical solar lights, the options for brightening up your garden are endless.
Whether you prefer natural or manmade decor, there are plenty of choices to suit any style or preference. With the right garden decor, you can transform your outdoor space into a playful and welcoming haven that will bring a smile to your face every time you step outside.
Large outdoor planters can upgrade your outdoor decor and add some height and dimension to your garden, making it feel more spacious and interesting. Or, you can opt for smaller planters and mix and match different colors and shapes to add a fun and eclectic touch to your garden. 
Invest in a Quality Garden Hose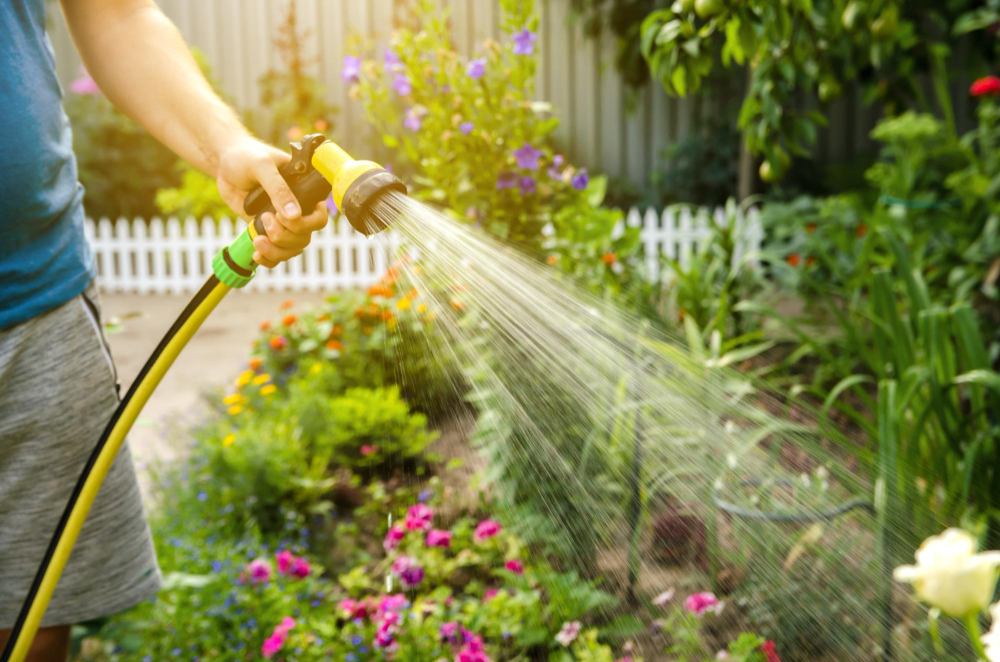 A beautiful garden is the pride of every homeowner. Whether it's lush greenery, colorful blooms, or a neatly manicured lawn, a garden is a source of joy and relaxation.
However, maintaining a garden requires more than just regular watering. You need the right tools for the job, and that includes a high-quality garden hose. A well-made garden hose ensures that water flows smoothly and evenly to every corner of your garden.
It saves time, effort, and water, making it an eco-friendly choice. Investing in a quality garden hose is not only a wise decision but also a long-term investment for your garden. Say goodbye to leaks, kinks, and frequent replacements with a durable garden hose that meets your needs and exceeds your expectations.
Create an Outdoor Seating Area with Comfortable Furniture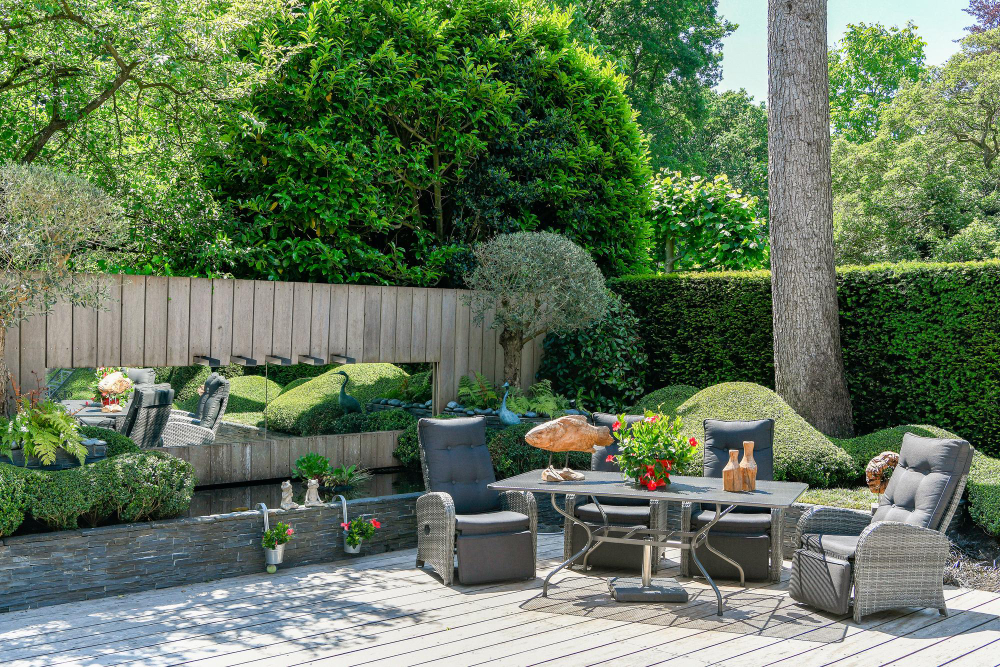 There's nothing quite like enjoying the fresh air and sunshine while relaxing in comfortable outdoor furniture. Creating an outdoor seating area is a great way to extend your living space and make the most of your yard or patio. But it's not just about picking any old chairs and tables.
To truly make your outdoor space feel like an oasis, it's important to choose furniture that is comfortable, stylish, and durable. Consider investing in plush cushions, cozy throw blankets, and sturdy materials like wrought iron or teak to create a space that invites you to unwind and enjoy the great outdoors.
Whether you're reading a book, sipping on a refreshing drink, or simply basking in the warm rays of the sun, a well-appointed outdoor seating area is the perfect spot to soak up some relaxation and rejuvenation.
Install a Water Fountain or Bird Bath for a Peaceful Ambiance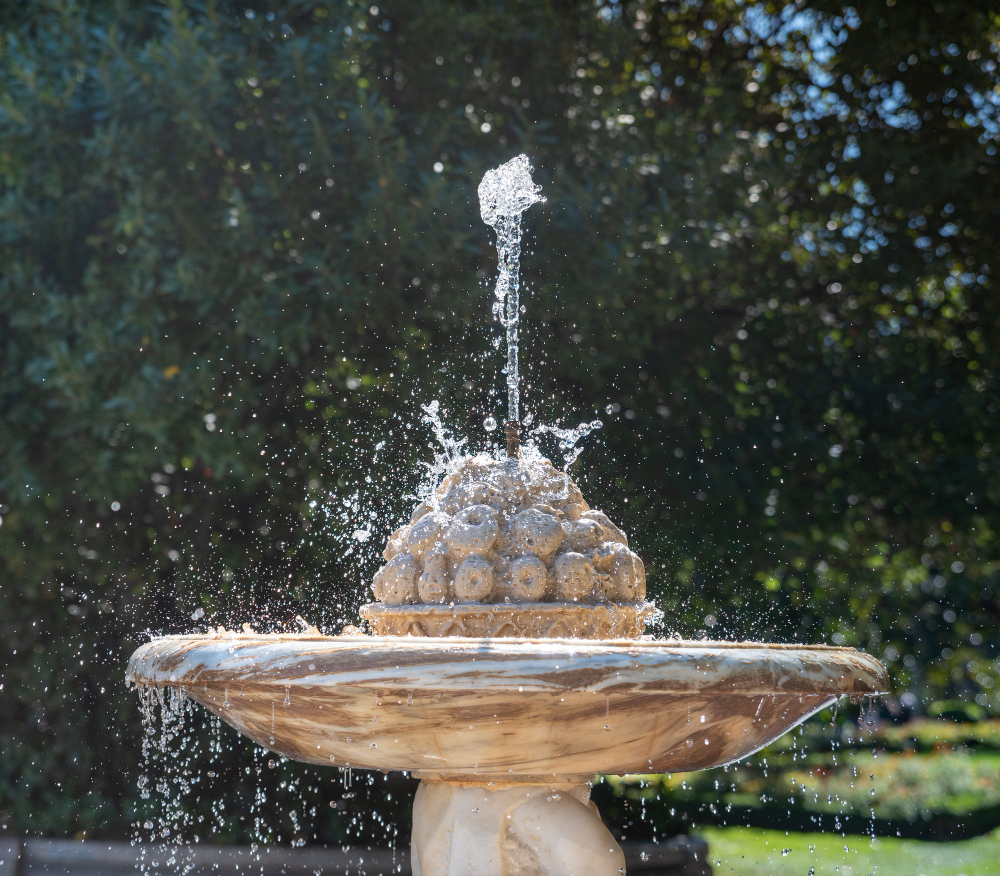 There's nothing quite like the soothing sound of trickling water to create a calm and peaceful environment. Installing a water fountain or bird bath can transform a bland backyard into an oasis of tranquility. Watching birds splash around in the water or listening to the gentle flow of a fountain can provide a sense of relaxation and zen that's hard to come by in our fast-paced world.
Plus, it's an easy and affordable way to spice up your outdoor space and enjoy the beauty of nature right in your own backyard. So why not consider adding a water feature to your yard and let the sound of flowing water transport you to a place of calm and serenity?
Everyone deserves a place to take a peaceful stroll, read a book in the sun, or entertain guests outdoors. Investing in a little backyard transformation can make your outdoor living space more inviting and enjoyable. Start by investing in quality garden hose and watering tools to sustain your plants, then add vibrant decorations for an aesthetic boost.
An outdoor seating area allows you to relax and spend time with friends and family. Water features like fountains, ponds, or birdbaths can provide a calming ambiance to the scene, while flowers and vegetables contribute beauty and bounty to the yard.
Lastly, light up your yard by adding outdoor lighting fixtures to create warm evenings outside. Take these steps now and begin transforming your outdoor space today!
Continue reading: