Last updated on September 19, 2021
Looking to add rustic decor accents to your modern home design? These are the most popular rustic furniture choices to look into. Read on!
The home is where the heart is – so if your heart says go rustic, why not? Rustic-themed houses have a timeless look that remains etched in the mind of all those who come across them. If you're aiming to go rustic with your house styling, you're on the right track. This is because rustic homes aren't just appealing and elegant, but they're also calming and comforting. Isn't that what everyone wants in the ideal home, no matter the outlook or design? Here are four rustic furniture designs you can use in your home. But before going into that, first that a look at what are rustic-themed homes.
What's Inside
What is a Rustic-Themed Home?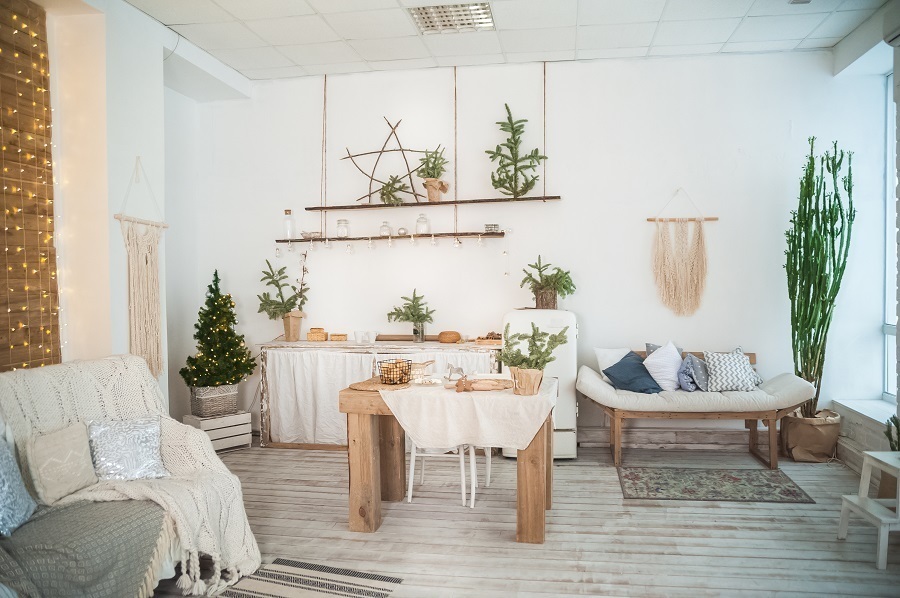 A rustic home is one that takes all things natural as inspiration. They usually bring to life an ambiance that screams 'natural aesthetics.' However, rustic doesn't equate shabby. Why? Rustic-styled houses usually include a touch of comfortable elegance and sophistication. With rustic homes, natural architectural elements are the standard.
It should come as no surprise that rustic homes have rustic furniture, natural materials like wood, stone, and clay, natural lighting, neutral colors, large windows, and open floor plans. There are different factors that bring rustic homes to life, one of which is the furniture styling. Interior decorators are actually starting to catch the rustic furniture fever and are incorporating diverse rustic furniture pieces into their home decor. Read on to see furniture design ideas you can use to create a rustic modern look for your home.
Rustic Living Room Center Table (Coffee Table)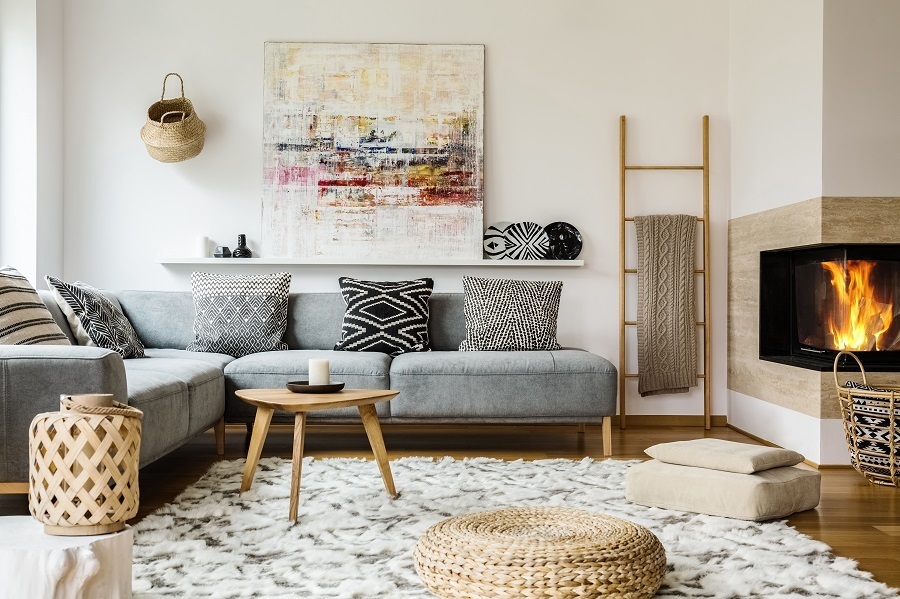 Center tables are the new 'it' for modern homes. Rustic coffee tables might seem a little traditional and old-fashioned, but having that in a modern house would give your décor some more complexity. If you live in a more modern and contemporary home, try switching it up by using a rustic center table to spark up your living room and make the place look livelier and more sophisticated.
The key to achieving a classy rustic modern look with your rustic center table is to choose the right table that fits the overall theme of your living room. Analyze your house's painting, flooring, sofa selection, and similar features before selecting a center table.
Rustic Bookcase with Drawers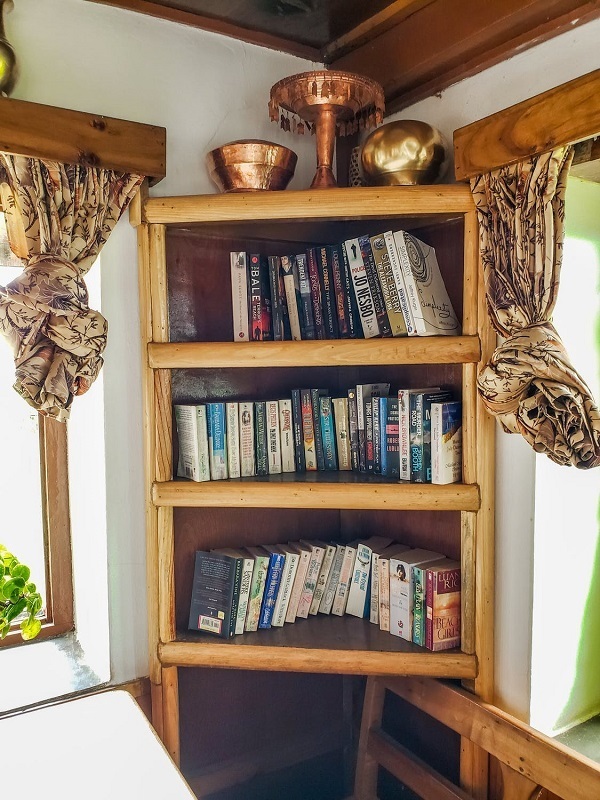 If you're a book lover with a collection, you can kill two birds with a stone by bringing a rustic bookcase on board. A full-sized bookcase should be your go-to because it's easier to spot and better for highlighting a house's aesthetics.
Try setting up the bookcase at a spot that can be easily noticed when entering your home. You could place the bookcase close to the entrance of one of your major rooms. Some also consider placing their bookcase beside their window because natural light reflection would shine on it to showcase its beauty. In between your books, you could place ornaments and small sculpted art pieces to beautify the shelve.
Rustic Bed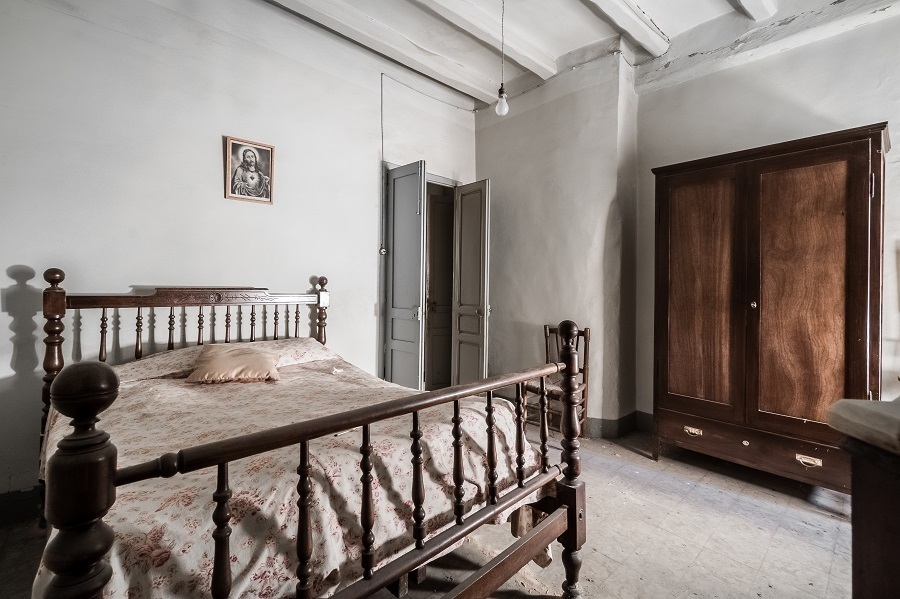 Are you tired of your bedroom? Now is the time for you to welcome a rustic bed to your bedroom. You should go for a rustic bed with distressed wood. The aged appearance of a rustic bed made from distressed wood would transform your bedroom and make it look traditional yet sleek. Try to incorporate the same shade of wood while choosing the furniture pieces for your bedroom décor. You should remember to blend your room's furniture pieces well, otherwise, the room would come off as shabby rather than the rustic modern style you want.
Rustic Chair and Sofa Set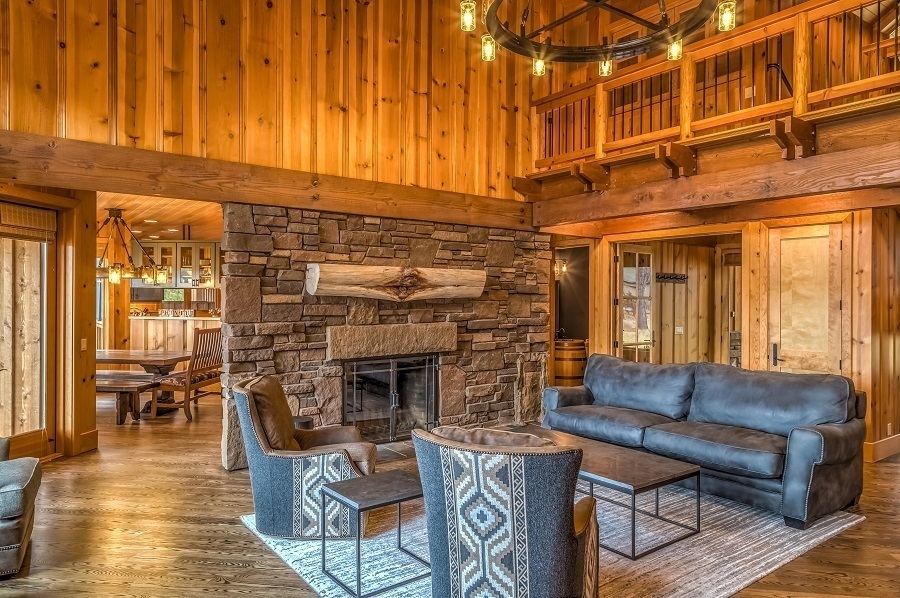 Getting the right seating is one of the most important parts of furnishing your home. Both the house inhabitants and visitors need chairs, a sofa, or a couch for sitting and relaxing. Given the crucial roles they play in the house, it comes as no surprise that they're often a centerpiece for a living room. No better way to welcome yourself or your visitors to your home than to use your chairs and sofas with an enticing aura like that of rustic furniture pieces.
They're one of those important furniture pieces that could determine the overall outlook of a home's interior. You should choose rustic chairs or sofa sets that match the overall aesthetics of your interior. Most rustic chairs and sofa sets in the market these days are designed to project traditional ambiance and modern elegance.
Giving your home the rustic modern look is a superb way to transform it from a regular-looking house to something personal and unique. It certainly helps that rustic furniture pieces are eco-friendly, affordable, and durable. This means that you can have it all with your rustic furniture. Go all out to transform your home with your rustic furniture pieces from whatever it looks like presently to a sleek rustic yet modern house.
Continue reading: