Last updated on September 5, 2021
From year to year, the world of design changes. Rooms throughout homes are remodeled and updated to fit the up-to-date trends and to add a new and refreshing feel to the household. Some homeowners will choose to go with the basic and modern looks that flood the internet, while others will look for the unique styles presenting themselves in home improvement magazines. Whatever the case may be, the world of design changes.
The rooms in your home that you're most likely to redesign are the bathroom, kitchen, and living room (sometimes bedrooms, if need be). Why are these most commonly thought of first? Probably because everyone that enters your home will see these three rooms, and there's an unnecessary pressure to make these rooms look the best they can.
Here, we're going to give you a few pointers on what you can do to make one room, in particular, look the best it possibly can (Hint: It's the living room). Now, keep in mind that we'll be giving you the information to construct your version of the perfect living room, specifically because there are too many options to choose from and we want you to know all there is to know about the 2019 trends.
Without further ado, here we go.
What's Inside
Check Out Some Magazines and Websites
Flip through the pages and scroll through the sites, it's time to get an idea of what you really want your living room to look like. Often, magazines and websites will show you overpriced furniture and accessories to add to your living room, but don't go worrying about the price just yet. Piece together what you want your living room to look like and then start your research; there's a way to get what you want at more affordable prices, trust us.
Determine Your Living Room's Focal Point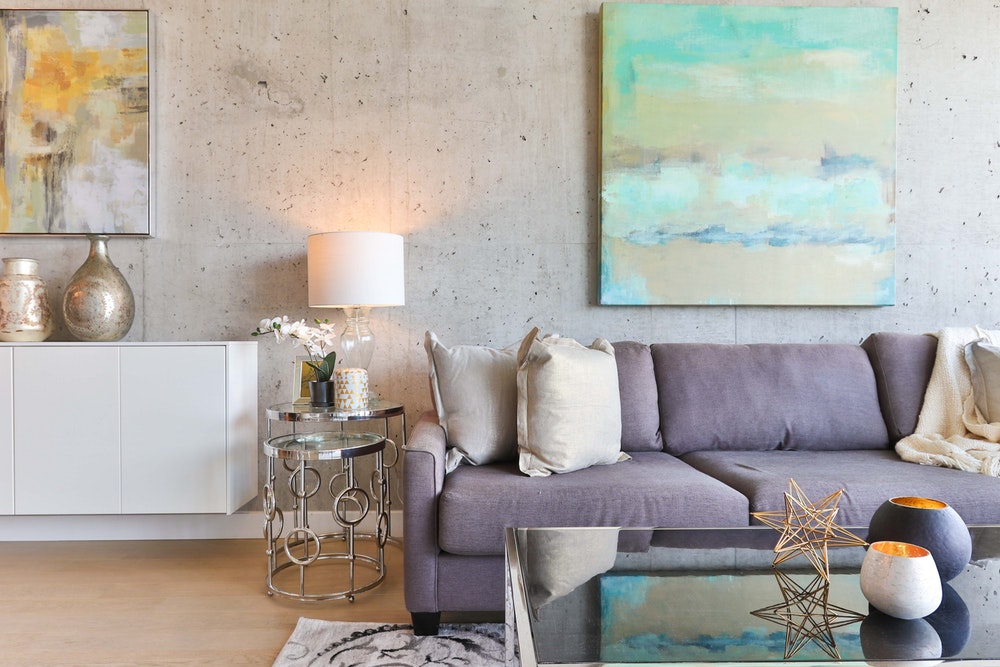 Focal points are meant to be worked around. Your focal point can be anything from a fireplace to a work of art hanging on one of your walls. If you don't like artsy themes, make a flat-screen TV your living room's focal point. This will determine what you add to the room.
Debate a Couch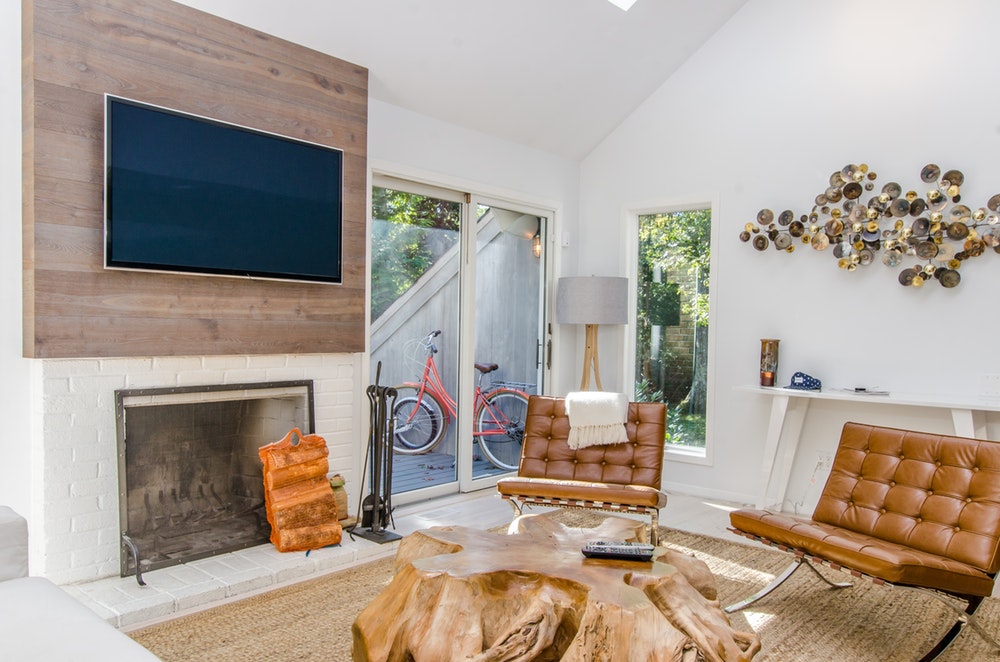 Couches are pieces of furniture that you and your guests will sit on, but they aren't as popular now as they once were. You don't need a couch for your living room to make the statement "I'm a living room." Instead, you can use a smaller version of a couch, a loveseat, or a few comfy chairs. If you center your chairs or benches around a coffee table or side table, you'll even make the surroundings more intimate. Plus, if you have a small living room, there really won't be enough room for a decent-sized couch.
Stacking Can Help Conserve Space
Nesting tables are great for stacking pieces of furniture. Nesting tables are three tables that only take up the space of one. The largest table houses two smaller tables under it, and when it's time to have people over, you can separate all three to provide extra surface space for your guest to place their cups or plates down on. The same goes for ottomans; you can hide an ottoman under a table or desk and slide it out when necessary. For instance, if you need extra space to sit or if your guests want to put their feet up.
Lighting is Important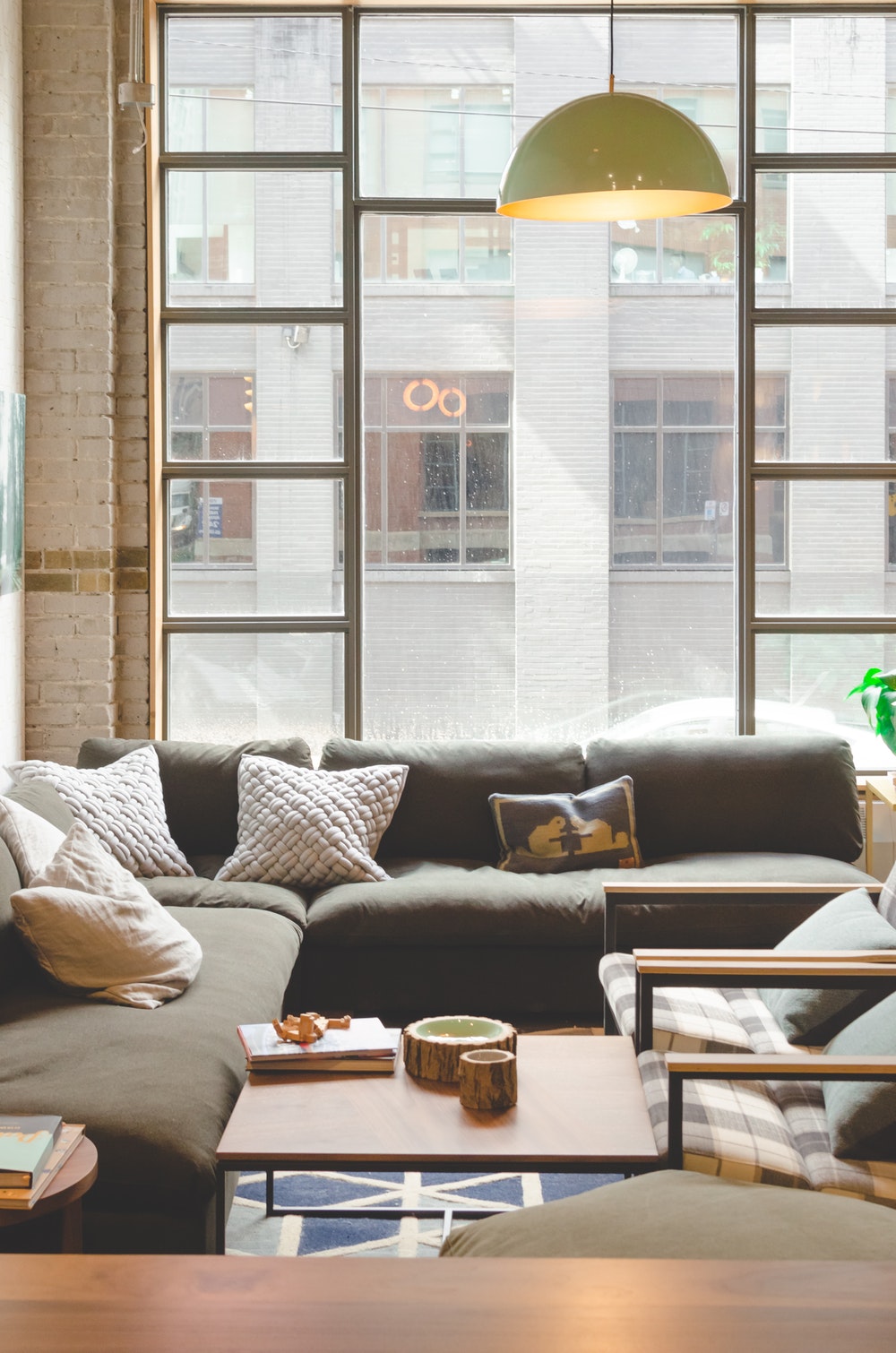 Multi-purpose lighting is gaining popularity in the design world. Specifically speaking, lighting that can transition from light to heavy with the move of a switch. In other news, wall lamps and sconces are also making their way back into the design market. These light accessories free up some table space or some standing space, whichever the case may be.
Spice Up Your Sizing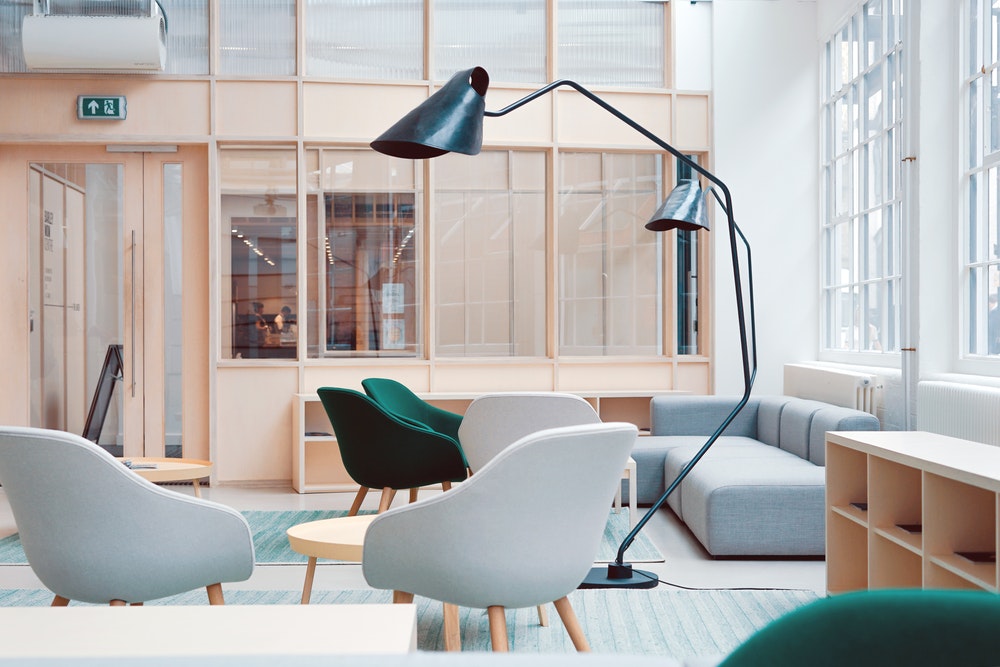 Just because you have a small living room, doesn't mean you have to fill it with little furniture and accessories; the same goes for a large room. It is best to think outside of the box. Purchase an oversized lamp for a small room or a small side table for a big room; they'll make a statement by merely being present.
Add Some Mirrors or Mirror Accessories
Mirrored shutters and mirrored screens are finding their place amongst many living rooms, and for good reason. These unique accessories make a room feel larger, no matter the size. All you have to do is be mindful that you don't place the mirror where you and your guests can see a reflection back, as this may make some feel uncomfortable.
Drapes Add Color to the Room
Curtains and drapes can make a room tonal, romantic, or even moody. The color can either be eye-catching or beautifully complacent. Whatever the case may be, make sure that the color of the curtains or drapes is somewhat similar to that of the largest piece of furniture in the room.
Velvet is Becoming Popular
That brings us to velvet-textured chairs, cushions, and curtains. The feel of the material is comfortable and elegant, and it adds a design element to your living room that no other fabric can. The favorite color of velvet upholstering has not been decided on for 2019 just yet, so feel free to choose from all the colors.
Make Your Living Room a Hybrid
Hybrid living rooms are new to the design scene, but they're well worth the wait. If you want to change your living room into a hybrid room, all you need to do is add an element that can act as two things. For instance, stores are now selling televisions that look like a piece of art when they're turned off. This will make your living room unique in that it will be beautiful when off and entertaining when turned on.
Ceilings Don't Have to Be White Anymore
It's true, ceilings can be just about any paint shade you want them to be. Go for a high-gloss color or have a graphic design sprawled out over your fifth wall (that's now what the ceiling is being referred to). Either way, get creative with it; your guests will be highly amused.
Plants Will Add Life to the Room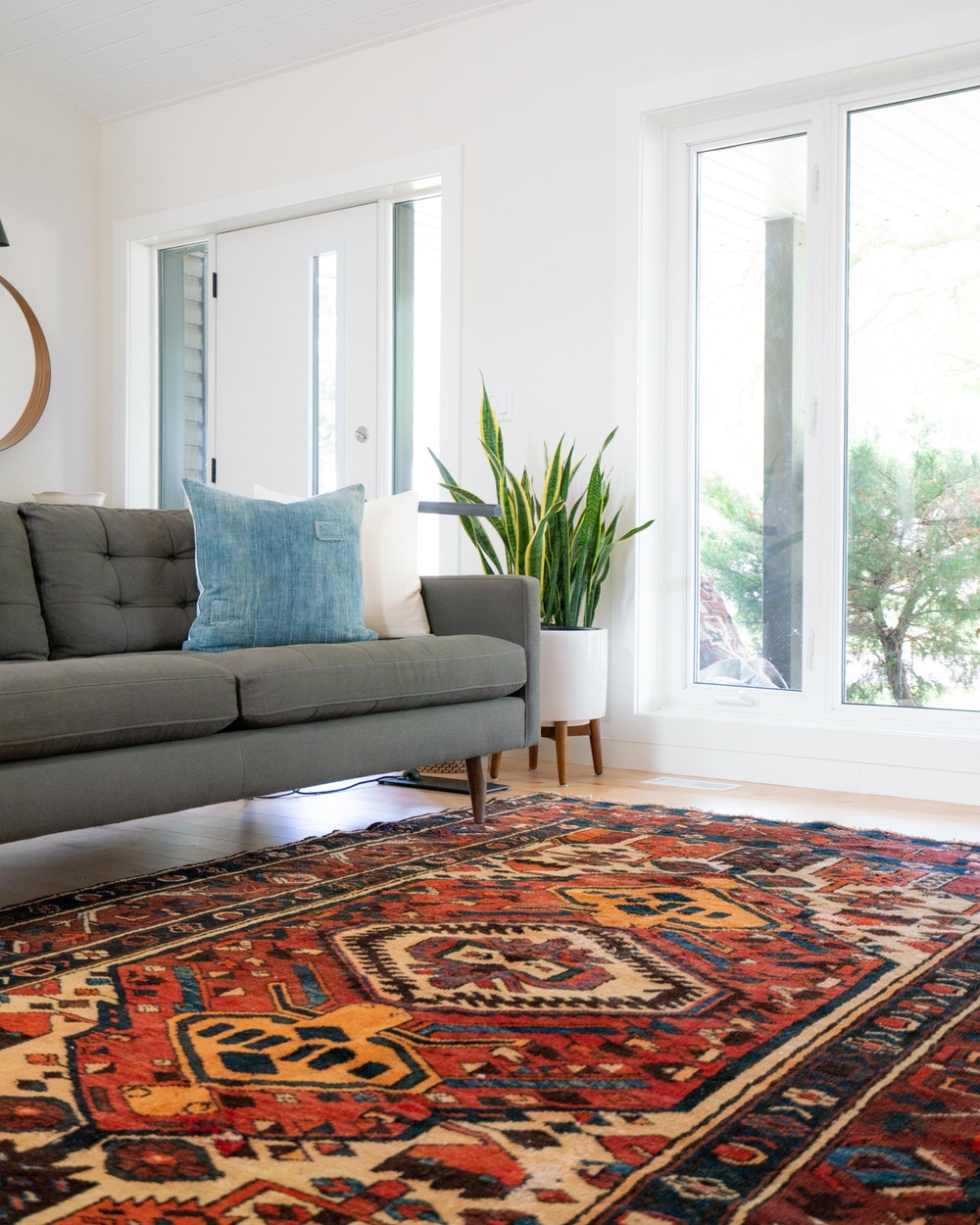 Real plants will bring a nature-like feeling to your living room, and they may help you breathe a little better, too! We suggest staying away from the fake plants, though, as these really don't add any spectacular element to the room.
Now that you know all the basic advice for creating the perfect living room, you can start to craft together ideas and begin your remodeling. Remember, once you've laid everything out, you'll have to add Feng Shui to the room by harmoniously placing the furniture and accessories in appropriate places to make life easier for you and your guests. Be sure to pay attention to the areas immediately outside of your living room, too, as these will have to adopt some pattern of design related to your living room to keep the flow consistent.
On that note, have fun redesigning!
Continue reading: