Last updated on October 25, 2023
Home remodeling is a comprehensive process that involves altering and improving various aspects of a home to enhance its aesthetic appeal, functionality, and value. Whether a minor update to a single room or a major renovation of the entire house, remodeling can transform a dated and uninspiring space into a comfortable, attractive, and efficient environment.
While remodeling can be daunting due to potential costs and disruption, careful planning and selecting the right professionals can make the process smoother and more manageable. This guide will provide you with all the information you need to know about home remodeling.
What's Inside
Find the Right Professional
Finding the right professional is a critical step in the home remodeling process. You want someone who is skilled and experienced and has a deep understanding of your vision and aesthetic preferences. Whether an architect, interior designer, or contractor, it's paramount to conduct thorough research, check credentials, and read reviews from previous clients.
A well-chosen professional will ensure your project stays on schedule, within budget, and meets your expectations. The Calabasas home remodeling contractors, for example, can provide a list of references and showcase their previous work to assure you of their skills and capabilities. Professionals can manage everything from small tweaks to extensive renovations, making your dream home a reality.
Set a Realistic Budget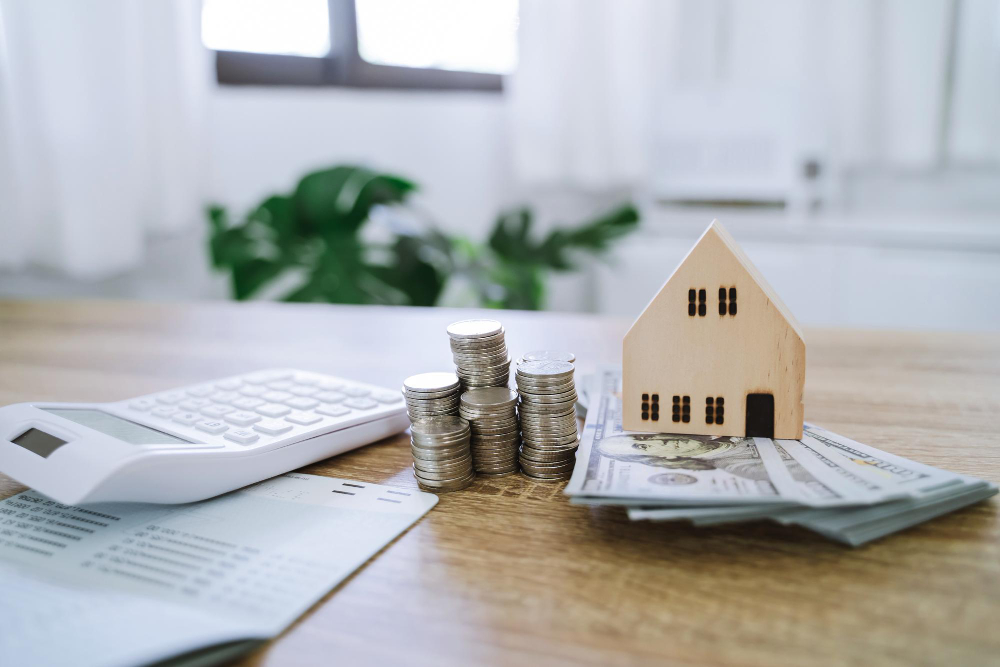 To create a practical budget, begin by determining the extent of the changes you want to make. Do you need a complete overhaul, or are simple touch-ups sufficient?
Research the average costs of similar remodeling projects in your area to gain a baseline understanding of expected expenses. Remember to include all aspects of the project in your budget, including materials, labor, permits, and any unexpected costs that may arise.
Consider seeking professional advice to ensure your budget is comprehensive and realistic. Remember that while cutting corners to save money is tempting, quality work will add more value to your home in the long run. Therefore, balancing cost-saving measures with the potential return on investment is crucial.
Understand the Time Frame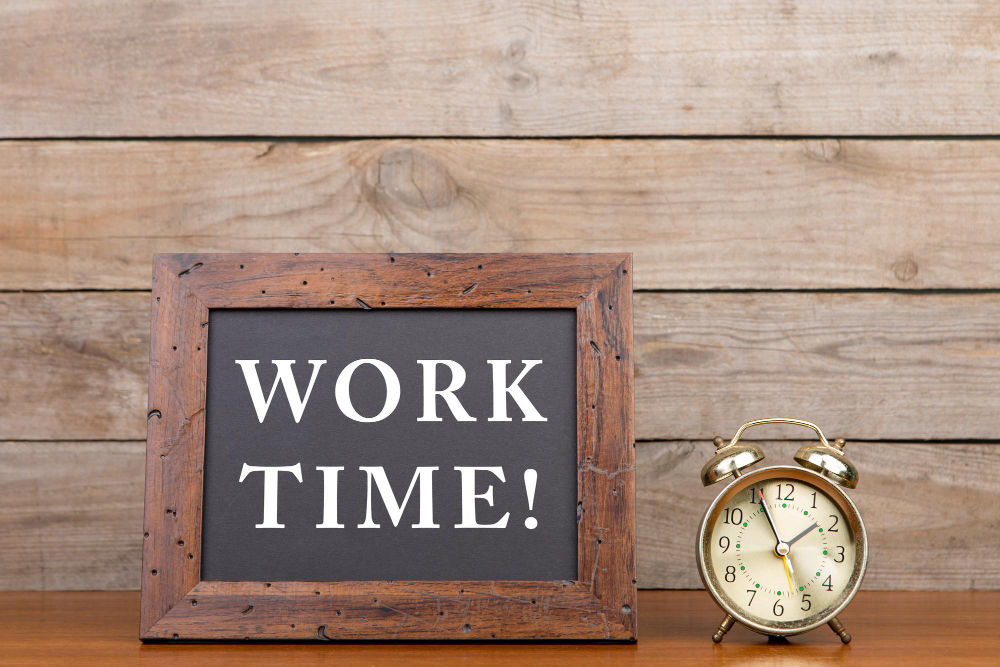 Understanding the timeframe for your remodeling project is crucial as it affects various aspects, such as your living arrangements, budget, and stress levels. Home remodels are not overnight transformations and require a substantial amount of time, depending on the complexity and size of the project.
In your planning phase, discuss the projected timeline with your contractor—who will consider factors like lead times for materials, the scope of work, permit approval processes, and potential unexpected delays—to develop a realistic schedule.
Remember, rushing to complete the project can lead to mistakes and compromise the quality of work. Patience and understanding during the remodeling process will lead to a more satisfying outcome, transforming your Calabasas home into the one you've always envisioned.
Consider the Resale Value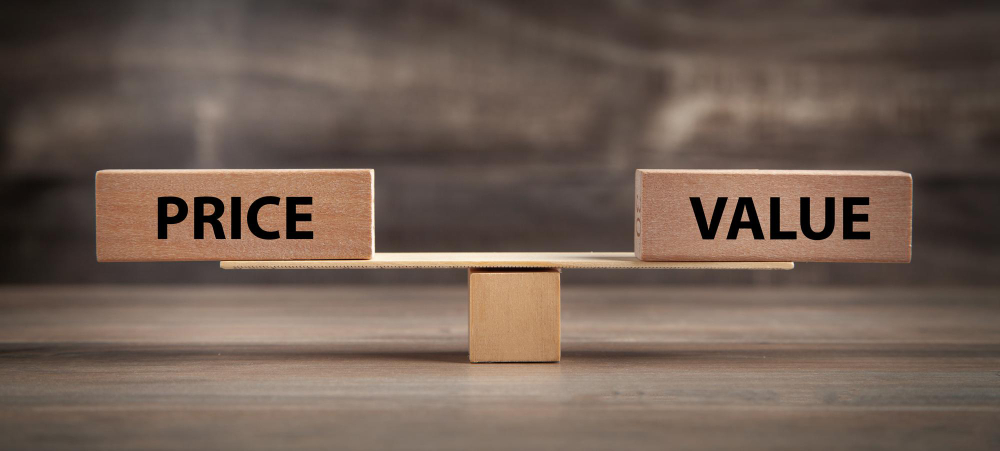 Not all changes will yield a high ROI. Understanding which improvements add value is crucial. Updates to key areas like kitchens and bathrooms, additional living space, and enhanced curb appeal can significantly boost your home's value. However, overly personalized renovations might appeal to only some buyers and could detract from the property's worth.
Consider changes that suit your lifestyle and appeal to potential buyers to strike a balance. Seek advice from real estate professionals or home remodel contractors for valuable insights. Enjoy your remodeled Calabasas home now and reap substantial benefits when you sell.
Living Arrangements During Remodeling
Living through a remodel can be challenging due to daily disruptions and messes. It's crucial to consider your living arrangements during the process. Depending on the scope of work, you may need to move furniture or temporarily relocate. Discuss logistics with your contractor and prepare for alternative accommodations if needed.
Additionally, communicate regularly with your contractor to ensure the work is progressing as planned and promptly address any concerns or issues. A clear understanding of what to expect during the remodel will help manage frustrations and stress levels, making the process more enjoyable for everyone involved.
Legal Requirements and Permits
Before starting a home remodeling project, it's crucial to understand the legal requirements and permits needed in your area. Depending on the work's scope, you may require permits from the local government or homeowners association.
These approvals ensure compliance with building codes and neighborhood regulations. Please obtain permits to avoid costly fines or having to undo completed work.
Your home remodeling contractor should be knowledgeable about necessary permits and guide you through the process. Factor in permit costs in your budget and allow ample time for approval before starting the project. Ensuring your remodeling project is up to code provides peace of mind and avoids potential issues.
Home remodeling is exciting and rewarding when done right. Find the right professionals, set a realistic budget, understand the timeframe, consider resale value, plan your living arrangements, and follow legal requirements and permits.
Transform your Calabasas home into your dream living space with proper planning and communication with your contractor. Achieve a successful remodel that adds value and enhances your quality of life. Start planning your dream remodel today.
Continue reading: