Last updated on April 27, 2020
Refurbishing your home anytime soon? Do you have the idea of where to start? These five tips will set you on the right track. Read on!
Now that you have more time on your hands than ever before, it's finally time to refurbish your house, starting with that one room that needs the most care. Whether or not you've been in it a while, it's time to revamp this space with new life.
Home projects are fun, especially after you're done and can enjoy the finished product. But between fun and finished, there can be many headaches unless you hire the right refurbishment company and have your ducks in a row.
Before you get going, here are five tips when thinking about remodeling your home.
What's Inside
Have a Vision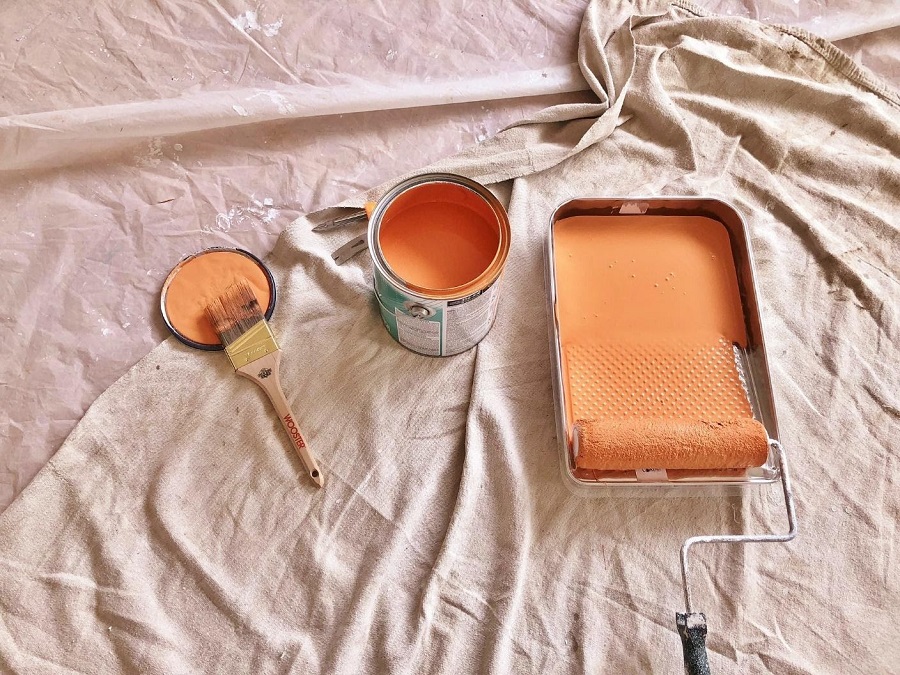 Don't jump into a refurbishment project without having an idea of what you want. If you want to make a rear extension but have no vision for it, take a pause.
Having at least an idea will help you know where your project is headed. Refurbishing a room is something you'll have for as long as you decide to do it again, so be cautious. Don't start taking a hammer to the wall without a vision.
Pick a Piece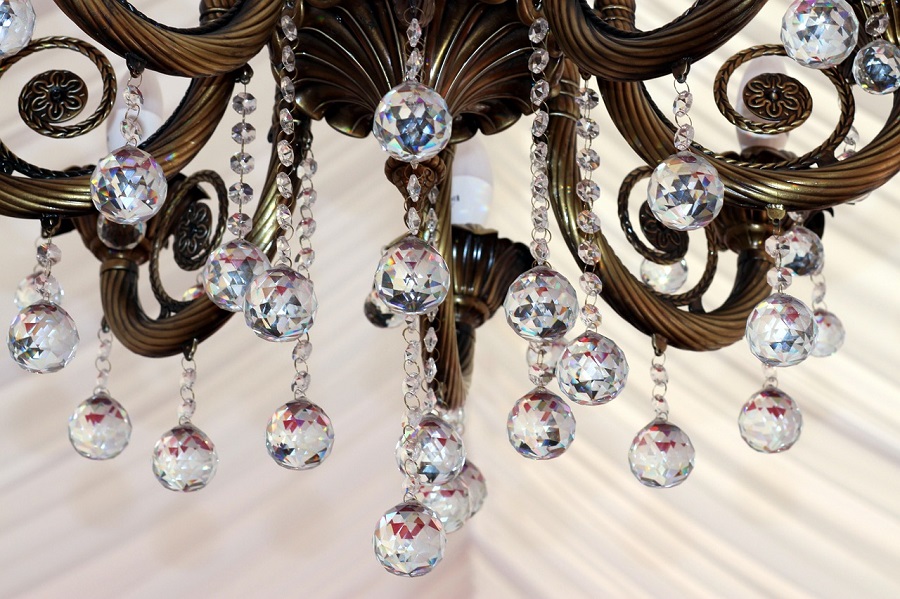 Sometimes a single piece can be an inspiration for a whole room remodel. An old chandelier, a rustic door, an old family table can all inform your vision, especially if the piece has sentimental value.
Spend time window shopping for pieces that match your favorite item. If updating the target room isn't a rush, take your time, and find the right pieces. Soon, the entire picture in your head will begin to form, and all you'll have to do is hire the professionals to bring that vision to life.
Measure Twice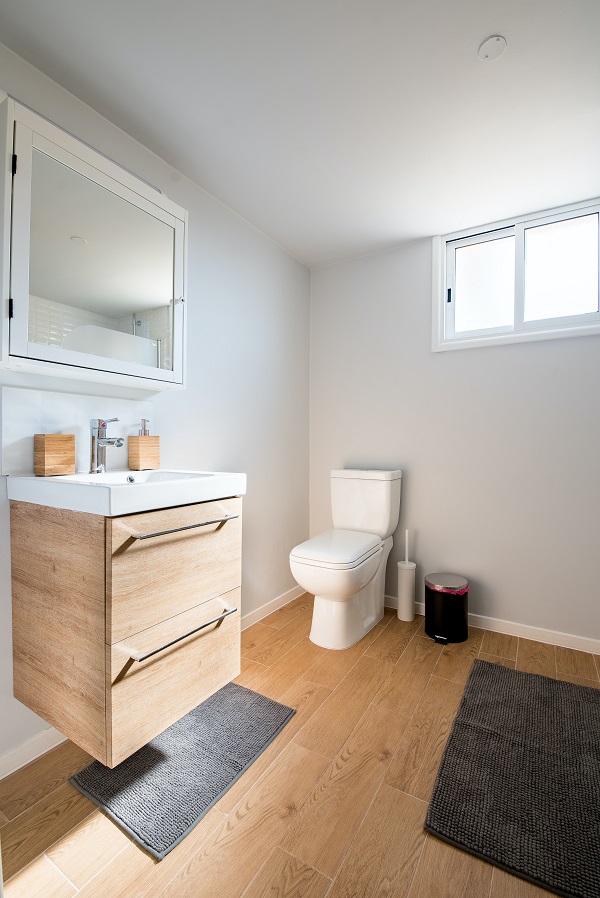 Let's say you're remodeling your bathroom. You've shopped around for sinks, and you've found the one. You know the specs and size, and you buy it. The problem comes when your professionals try and fit it, and it doesn't fit. This isn't due to the sink's specs, but because the place where the sink is going wasn't measured properly.
That's why we always recommend: measure twice, then measure one more time. You'll be glad you did once space accommodates your newly bought and expensive item.
Watch the Beams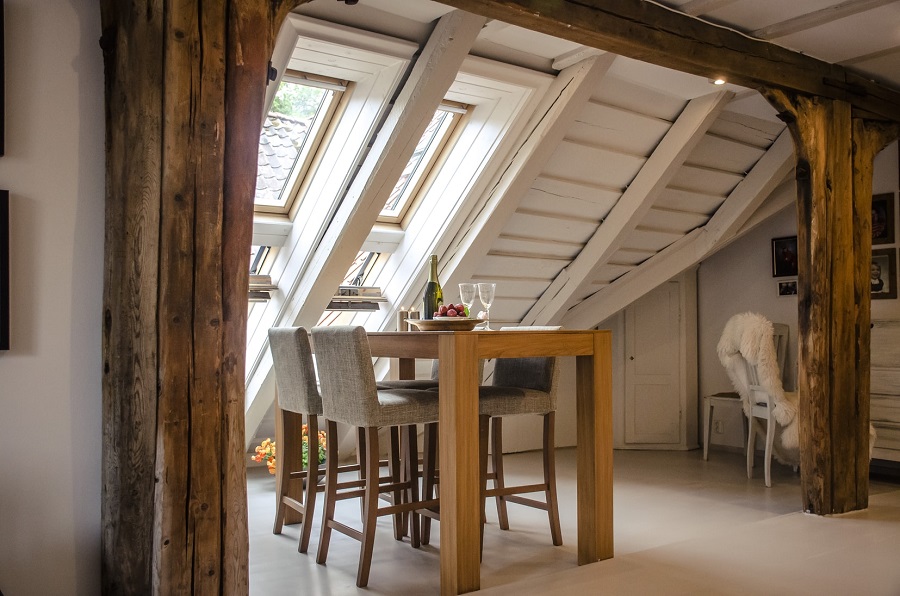 For an open concept remodel, it's easy to say, "Just take it all off." But, you must be careful with beams. Although some beams are for decoration, some are also meant to guard the structure of the house. Your professionals will come in and assess, and let you know whether certain beams should stay or if they can go.
A word to the wise: don't start pounding out the beams without professional advice.
Find the Right Team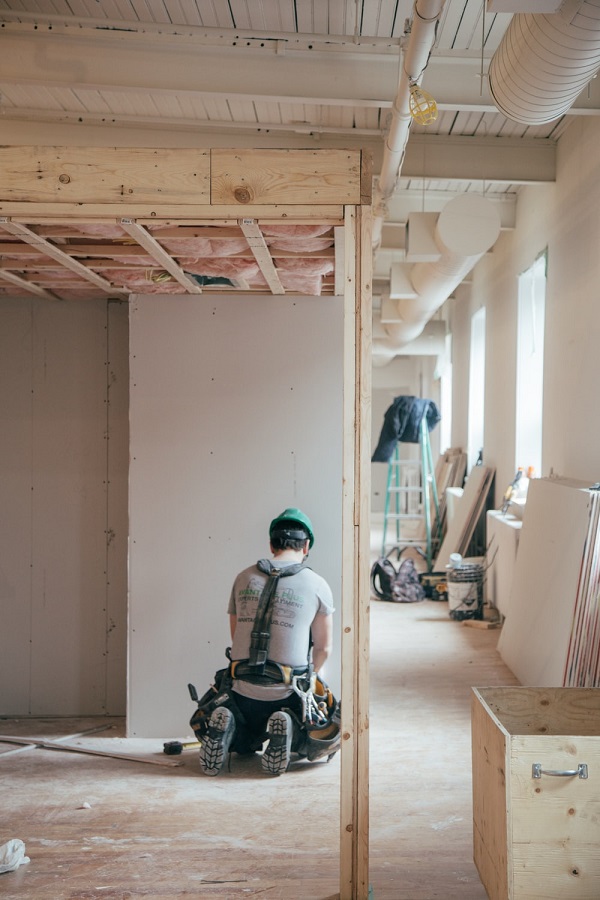 If you don't know where to start when hiring the right company, do an online search for refurbishing companies in your area. Pick your top three, and then start by looking at the catalog of the work they've done.
If their work matches your style, there's another step that's perhaps the most important: read their reviews. What are people saying about their work? Don't just look for their satisfaction rating, but whether they've done something similar to your project. Do their portfolio images resemble the vision in your head?
Refurbishing a room in your home is an exciting project. What makes it even more exciting is knowing that you have the right people on your side. This gives you the peace of mind that the flip side of this project will look like you imagined.
So, take your time, hire the right team, and enjoy your new home.
Continue reading: