Last updated on January 21, 2021
Here are 10 golden rules you can use to improve your curb appeal and increase your home value. Our favorite is #7. Read on!
When you want to move to a new home, you first need to ensure that your old home is perfect for any potential buyer. However, this is not always easy. You'll want to make sure that you have all of the bases covered, and one that is massively overlooked is curb appeal.
Depending on which area you live in, this can be extremely hard to get right. Different areas will have different standards, and a house that may look acceptable at one end of the street might not be at the other.
Despite all of these variations, there are some golden rules you can use when it comes to improving your curb appeal: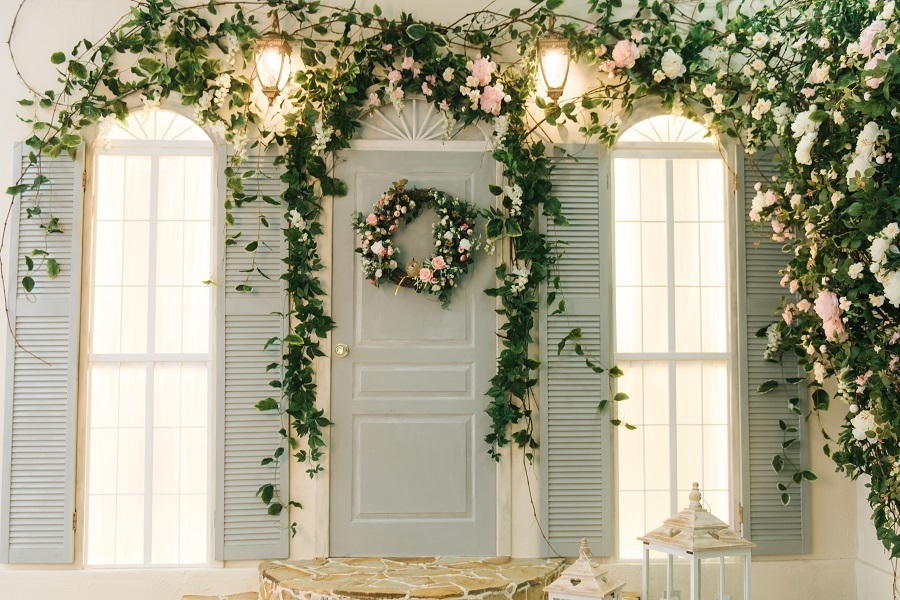 #1 A house name and number
A house with a name and a visible number always appeals. It shows that you are proud of your neighborhood (and makes it easy for delivery drivers to spot).
#2 More plants
Put up some window boxes and trim your hedges. This adds color and sophistication and gives your property a cute, old-timey feel.
#3 New shingles or siding
Fitting something like cedar shake siding makes your home look beautiful and eye-catching, as well as being efficient. Also, buyers know they won't have much outside maintenance to do for up to 30 years.
#4 A new fence
Put up a new fence and paint it. Fences are right at the front of your yard, and you should treat them like they are the first thing buyers will see. It also shows your property's boundaries, so viewers can see what they are buying.
#5 A clean driveway
Power wash your driveway. This kind of maintenance makes your property look welcoming and clean and shows you care for the smaller things.
#6 A new coat of paint
If part of your house's exterior is painted, go around with another coat of paint. It will make your house look fresher and brighter, as well as giving it a clean look.
#7 Get a new mailbox
Invest in a new and shiny mailbox that will greatly increase your curb appeal. Make sure it fits in well with your fence and the décor of your house to make it look even better.
#8 Install some exterior lighting
Make sure your house even looks good at night by lighting up your porch and garden. Illuminate its most beautiful features, and make it look warm and homely using orange-tinted lights.
#9 Clean your guttering
Clean your guttering. Having dirty guttering can lead to having stagnant water, which can lead to health issues and bad smells. Dirty guttering also damages its longevity, so it is good to clean it to increase its lifetime.
#10 Clean your roof
Cleaning your roof is massively overlooked. This can improve the look of a house in its entirety. If the house has a new paint job or siding, then a dirty roof is going to stand out more, so if you are doing one, it is good to ensure the other is done too.
Continue reading: