Last updated on October 22, 2020
Boosting your home's value can be as simple as giving your curb appeal a quick makeover. Here are 7 ideas that will get your creative juices flowing.
One of the easiest ways to boost your home's value is to upgrade its exterior, or as it's popularly called, its curb appeal. Your home's curb appeal sets the stage for its interior for visitors and sellers alike.
Whether you are just looking to make enhancements for aesthetic reasons or trying to sell your house fast in Charlotte, upgrading the exterior is a stress-free and affordable option.
Here are 7 easy curb appeal ideas to get you going.
What's Inside
Install Window Boxes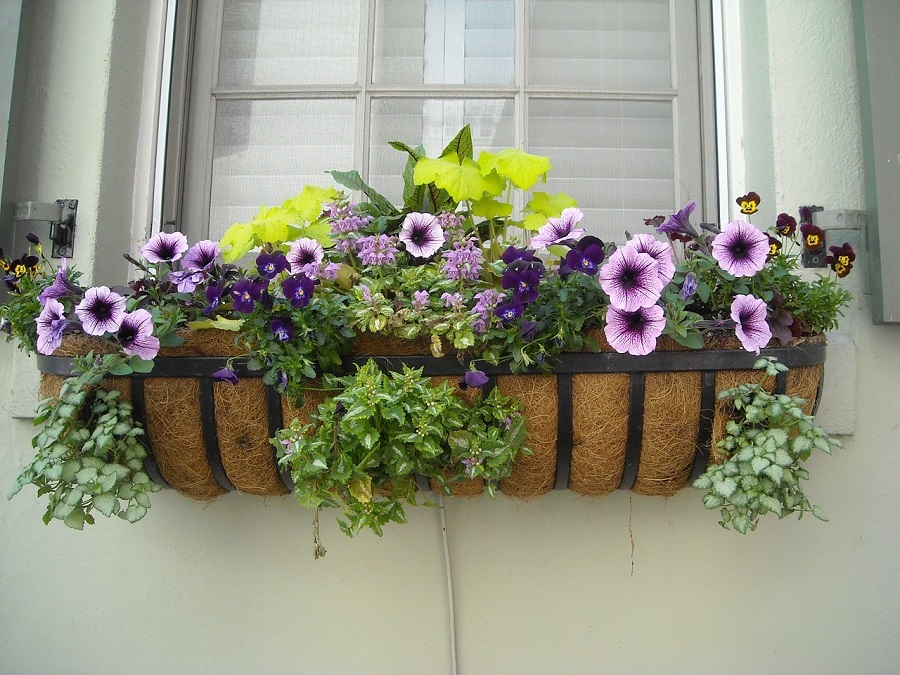 Start by installing window boxes on your windows. Window boxes are a fast and effortless tactic to give your home some charm and color. If you are aiming for a more traditional look, use iron or copper window boxes.
If you are looking to create a cottage or rustic look and feel, use painted wood window boxes. Also, choose flowers and plants that suit your wall paint and outdoor night lighting.
Restore Timeworn Hardware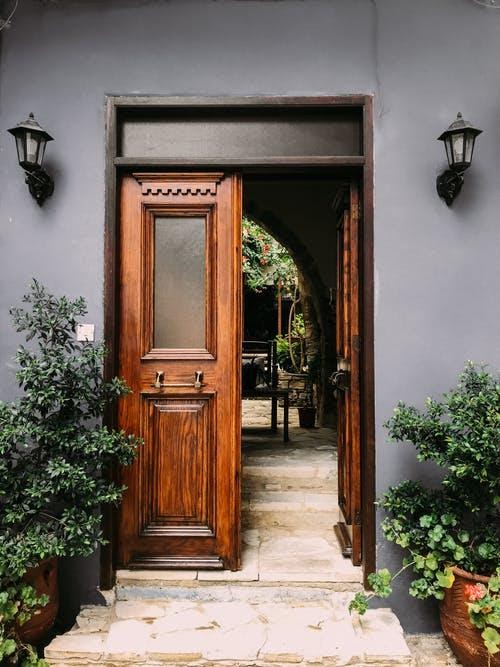 Light fixtures, the mailbox, your entry door's handle, and lockset, house numbers, and any other hardware used in your homes' exterior play a significant part in your curb appeal. If they are worn-out, outdated, or discolored, your home can look like an abandoned home in extreme cases.
These elements improve your curbs' aesthetic best when they match each other and not some rag-tag collection of hardware. For example, if you are aiming for a contemporary look, use hardware with brushed nickel finishes.
Add Furniture to the Porch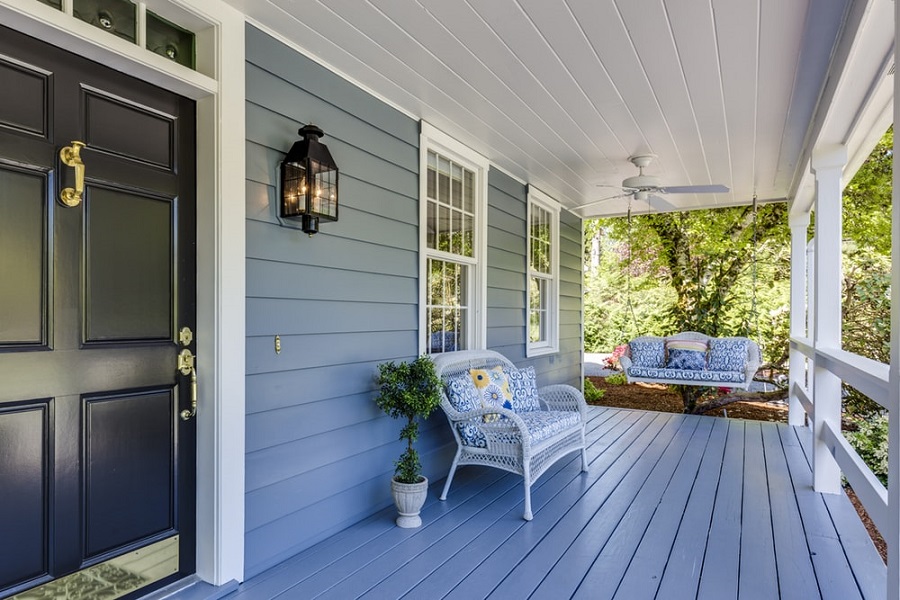 If your home has a porch, it would be brilliant if you could dress it up with furniture. Using comfortable furniture to adorn your porch turns it into a welcoming spot for visitors.
Rocking chairs, small tea tables, and cane chairs are great options to consider. It can also double as a night reading spot for you or somewhere you can sit and watch the world go past.
Mount Outdoor Lighting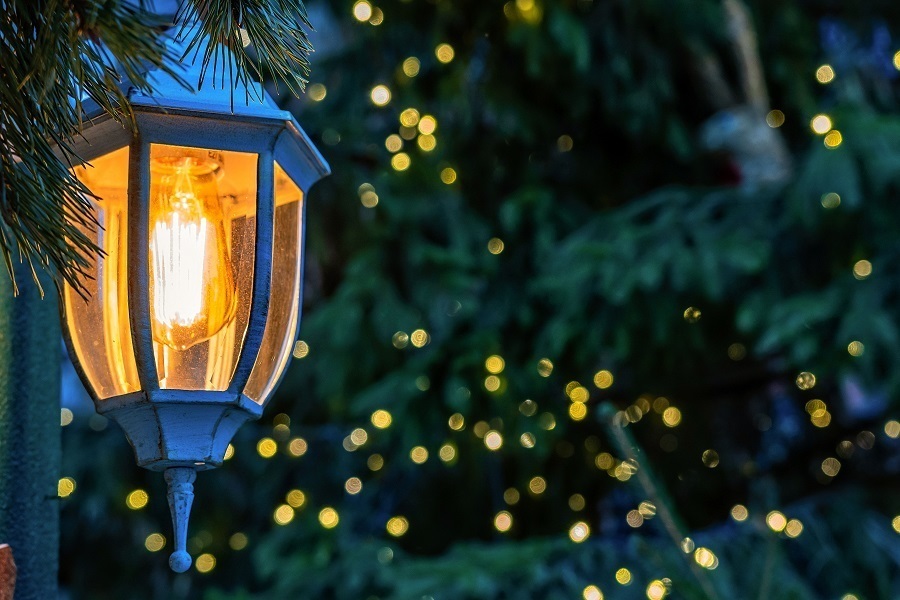 Outdoor lighting fixtures can make a huge difference in your home's curb appeal. They also provide security and act as deterrents to any invaders. You can use the lighting fixtures to highlight foliage or trees or create lit walking paths.
You can use either solar lamps or fixtures with the wiring. However, note that solar lights are not as bright as wired fixtures. They also can be unreliable if the area's exposure to sunlight is limited.
Spruce-up Your Mailbox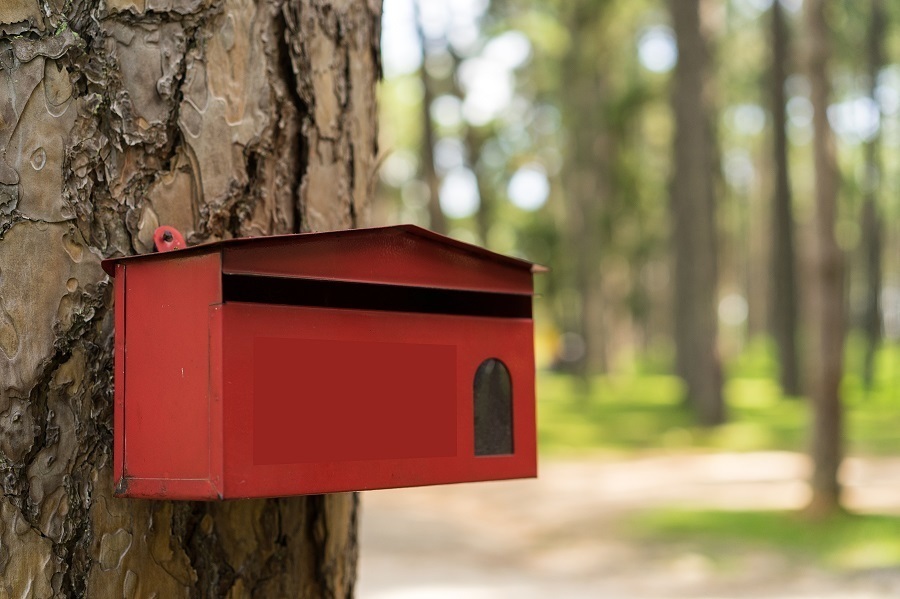 If you have a hanging mailbox, you can spruce it up in various ways such as:
Use pots and vases of flowers to create a mini garden.
Paint it to match the color of your home.
Buy a box that compliments your front door and other external fittings.
These three methods make your front yard look warm, hospitable, and approachable.
Create a Walkway with Flowers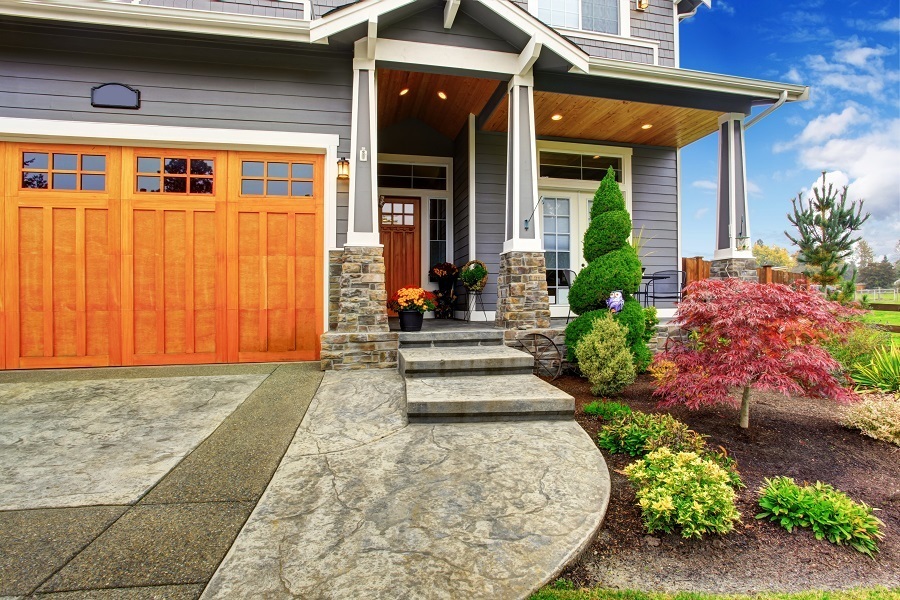 Aside from lighting fixtures and door handle, you can also use flower pots to create a mini walkway. Your front door can be the focal point for the walkway, improving the curb appeal, and drawing attention to the entry door.
Restore Downspouts and Gutters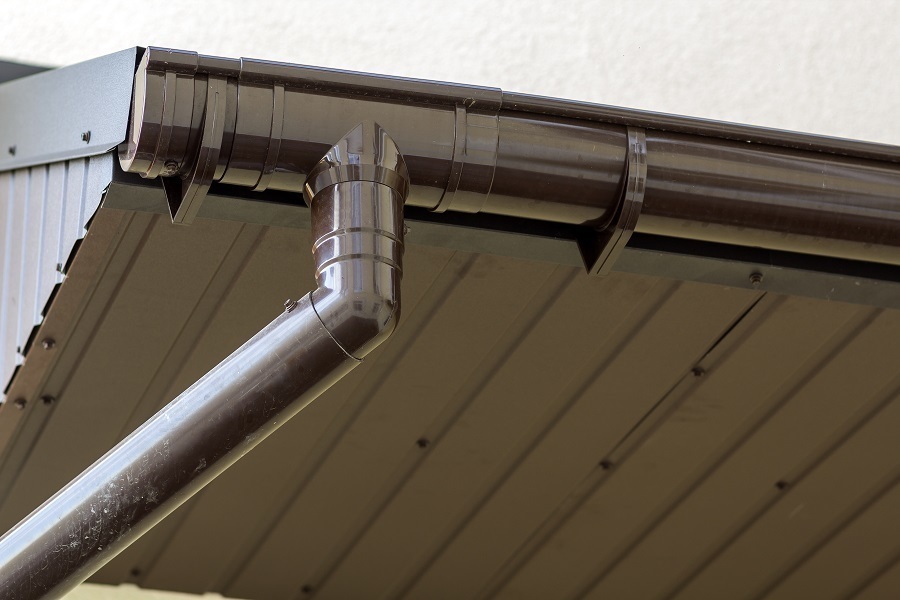 If you haven't refurbished your roof in a while, your gutters and downspouts are likely looking worn and rusty, with paint peeling off, giving your home an abject look. Replace these elements, and your curb appeal instantly upgrades.
Depending on your budget, you can get vinyl or copper gutter systems. Copper systems are more expensive but last longer and look considerably better than vinyl gutter systems.
These seven ideas are a great and easy way to get started on improving your home's curb appeal.
Happy upgrading!
Continue reading: