Last updated on September 19, 2021
Want to sell your home this year? Here's how to improve your house for a better sale in 2020. Read on!
If you're looking to sell your house, the first thing that you'll need to do is stage it. This means preparing the house for viewing by potential home buyers. And while staging can be described in one word, there's a lot more work involved if you're going to get the buyer to take out their checkbook.
Whether you're looking to sell to a home buying company or to a private buyer, let's find out what you need to do to improve your house for selling. In some cases, you may not need to make any improvements at all, other times, just a few touch-ups will increase your home value significantly.
What's Inside
Declutter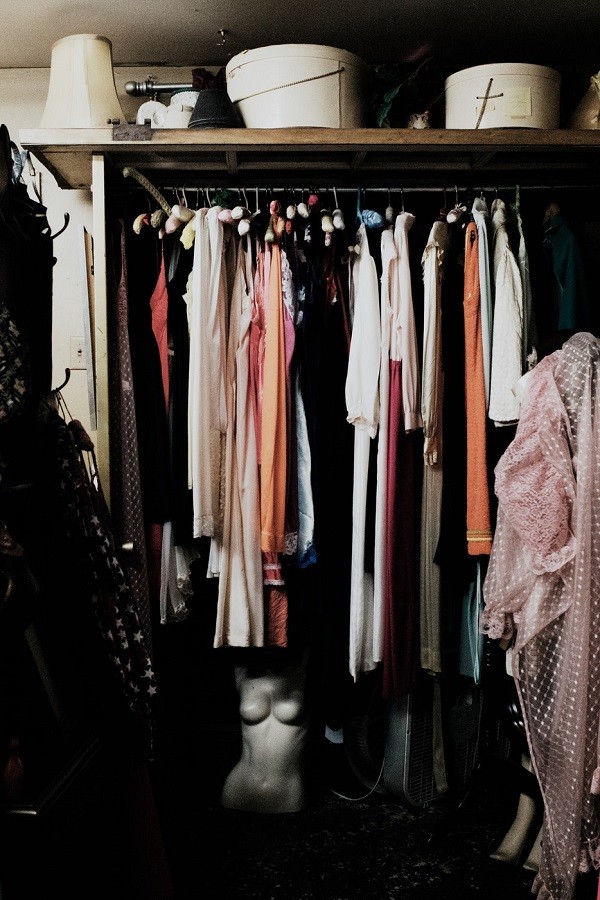 Over the years, people accumulate a lot of things. These end up eating plenty of space around the house.
Your first task will be to remove all unnecessary items and resell or donate them. Once this is done, you can move over to organizing your remaining items to take advantage of the available space.
You may need to replace large furniture that consumes a lot of space with smaller furniture that provides the impression of a larger living area.
By putting everything in order, you're offering the home buyer a chance to see how they can make use of the space and imagine already living there.
A New Paint Job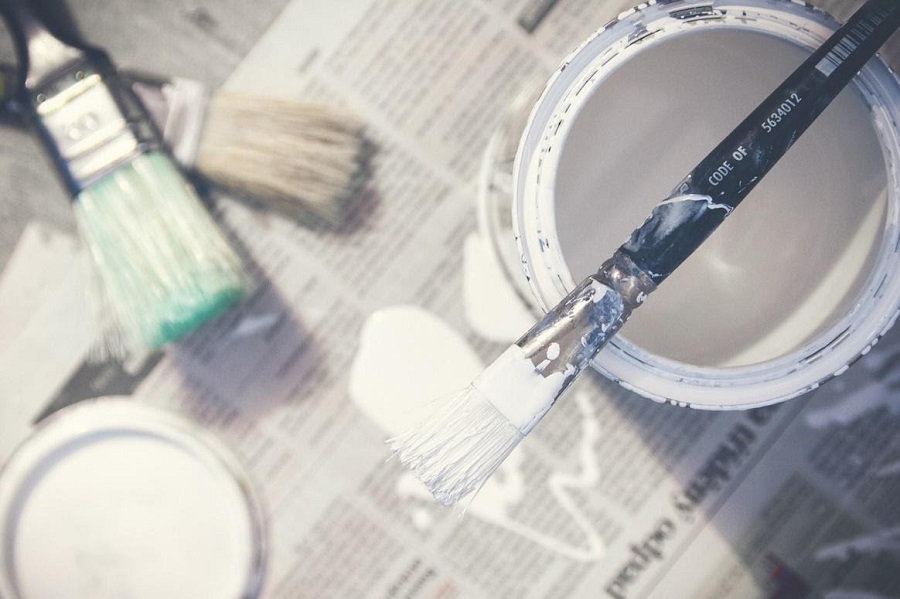 Nothing has the potential to change the appearance of the house quite like a fresh coat of paint. When painting your home, make sure to choose neutral colors. Note that many home buyers want to immediately move into their new house without making changes. Neutral colors can work with almost anyone and not put off such buyers.
Also, don't forget about the exterior of your home. The first thing that the home shopper will walk into is the front door. So, make sure that this is painted as well. You may also need to paint the kitchen cabinets.
Fresh paint gives the house a pleasant look and can get the home buyer to imagine already living there.
Fix What Is Broken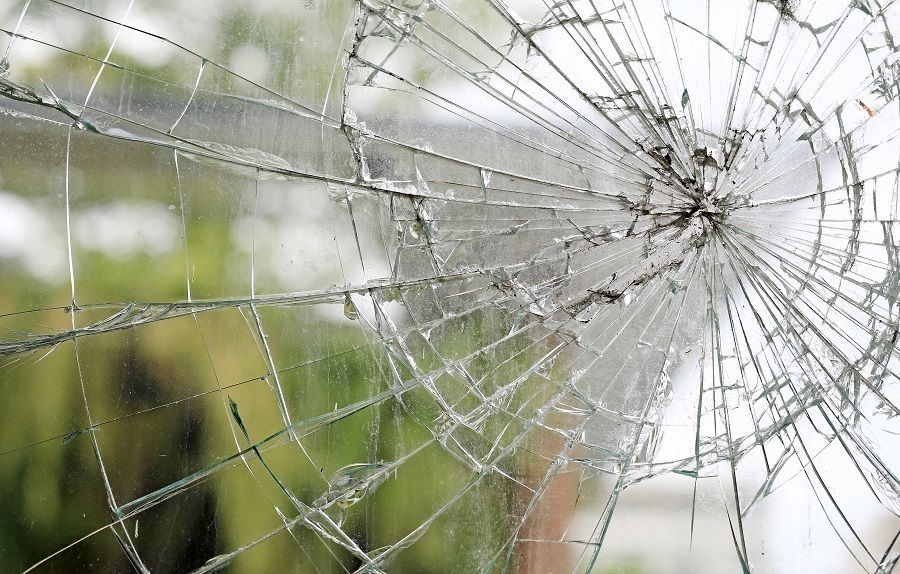 Broken windows or loose doorknobs can affect a sale and the final decision of the home shopper. Therefore, before setting up your home for sale, ensure that you've fixed what's broken.
For instance, if there's a door that's not closing properly, kitchen cabinets that are jamming, or fixtures that are leaking, now is the time to make sure that everything is in top shape.
Don't forget any broken tiles. You may also need to polish up a wooden floor or replace broken windows. All this allows buyers to visualize living in the house.
A Bit of Home Decor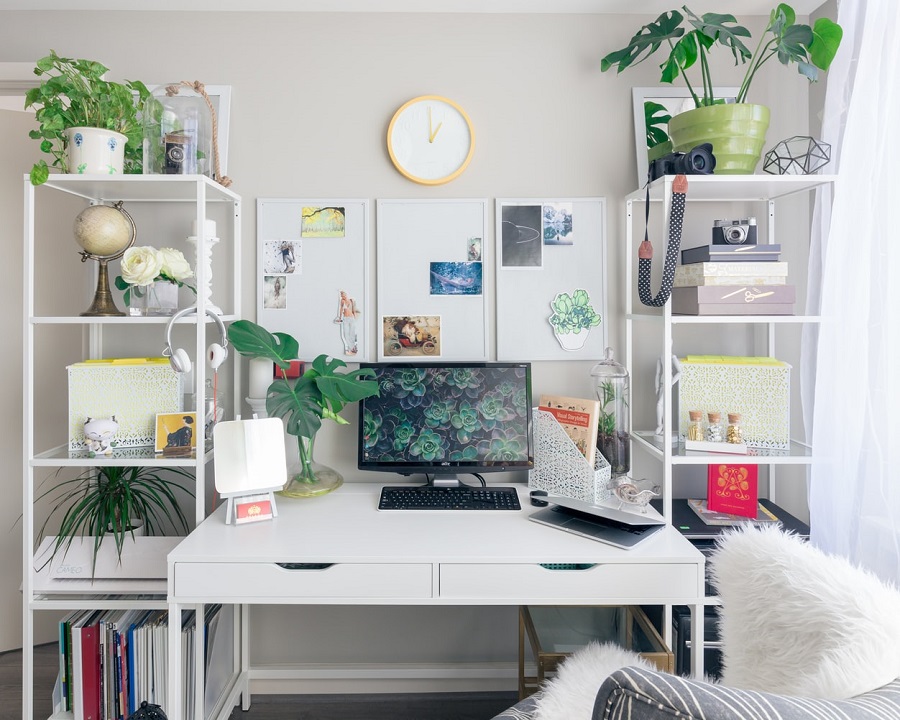 It pays to do a bit of home decor even when selling your home to a home buying company. For instance, you can change the curtains and bring in-house plants. You may also want to install wall art. These small changes increase the value if selling to buying companies quite a bit.
And while this may sound a bit expensive, keep in mind that you can get some home décor items at cheap prices. These can have a huge effect on the potential home buyer's final decision.
The Kitchen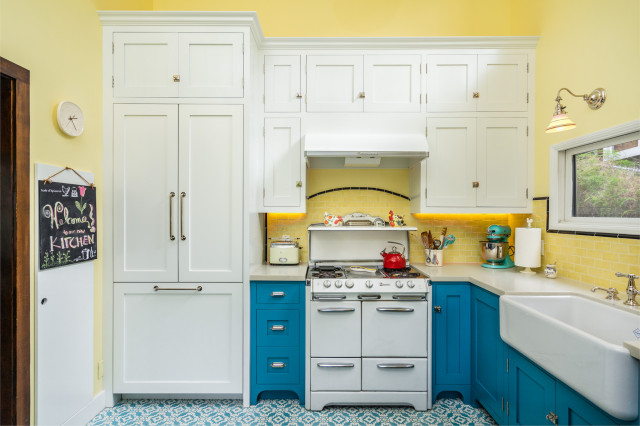 The kitchen is the most important place in the house. Often when buyers are unsure on whether to buy the house or not, they base their decision on the kitchen.
It's important, therefore, to give your kitchen an update. This can mean changing the cabinet doors to give them a new face. You can also change the fixtures and faucets.
Sometimes an update can be as simple as a thorough cleaning of the kitchen sinks. Other times you may need to replace the plumbing.
If the countertop is outdated, changing this can give the house a higher value. 
More Air and More Light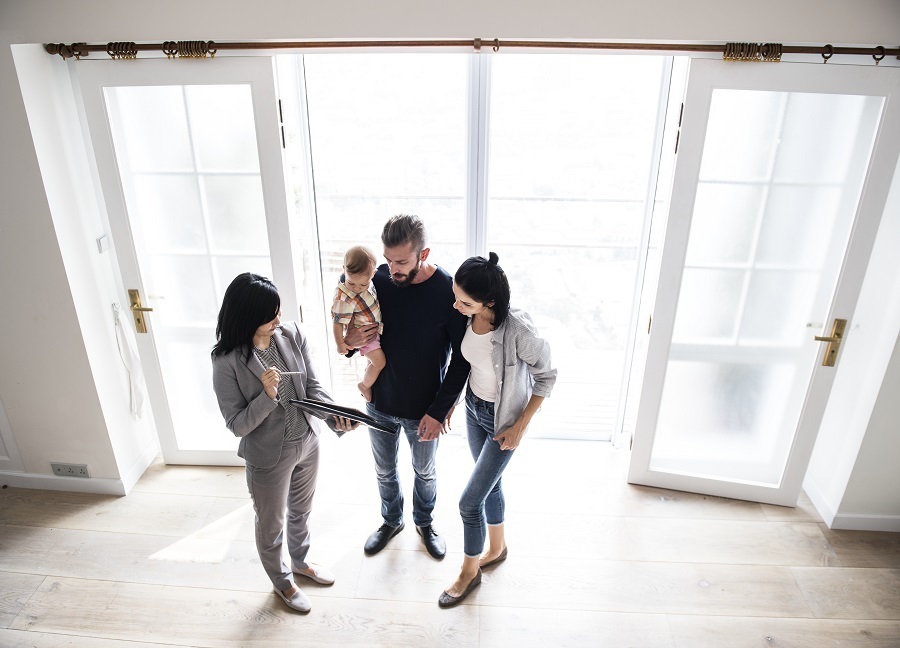 One of the best ways to make a house seem comfortable is to ensure that there are no dark areas. You can do this by ensuring that all light bulbs are working properly. In case there's a space that doesn't have a light bulb, make sure that you get a new one.
A good way to make any living space appear larger is to add mirrors. Install wall mirrors in smaller rooms and narrow passageways.
You'll also need to clean all windows, both on the outside and the inside, as these let in natural light. More light may help space look cleaner and bigger.
When staging your house, keep in mind that the guiding principle should always be to help the buyer imagine living in the house. Having an objective approach is best. This is because personal ideas may not work for everyone. With a bit of home decor and updating of the kitchen, you can improve your home for sale in 2020.
Continue reading: