Last updated on May 26, 2020
Looking to pretty up your backyard for the summer fun? Here are the easiest (and smart) backyard transformation ideas. Read on!
As a place for you and your loved ones to relax and have fun together, your backyard should be a part of your home that stands out for all the right reasons. With the summer months about to roll in, the last thing you should do is neglect the exterior of your property, otherwise, you will have to spend all your time indoors.
Whether it's to add value to your investment or to create extra space for you and your family, here are five ways to transform your backyard.
What's Inside
Take Care of Your Lawn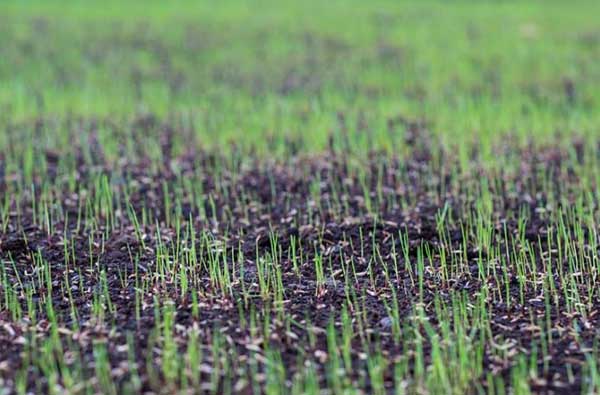 The appearance of your lawn should be inviting rather than offensive. If you have neglected your lawn, pesky items such as weeds, moss, and thatch can grow, which can make it a difficult challenge to maintain. Hydroseeding your lawn will maintain full growth and resist weeds and diseases. Make sure that you also improve the drainage of your lawn to avoid it becoming waterlogged. Investing your time in keeping your lawn in tip-top condition can make all the difference and improve your backyard.
Build a Treehouse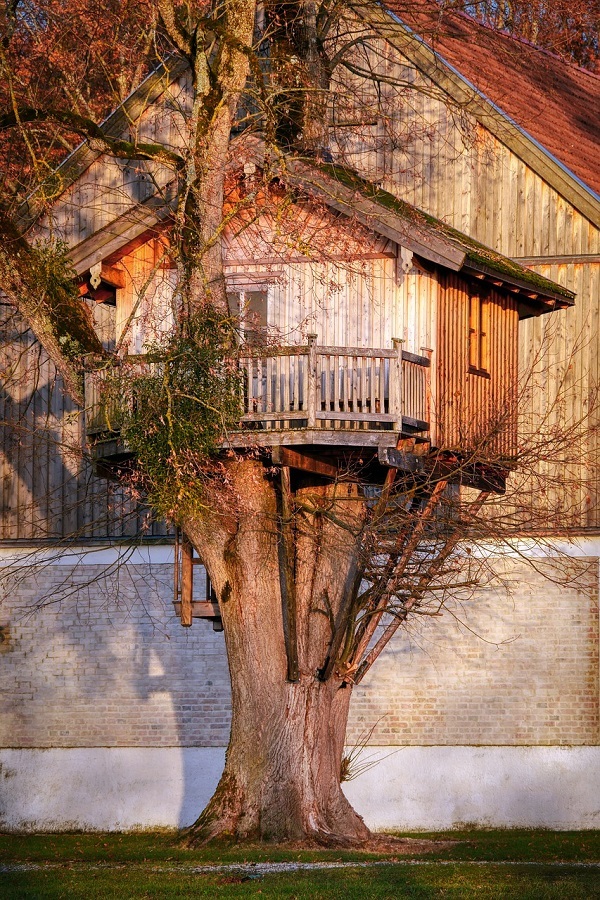 If you live as a family and want your children to be entertained, building a treehouse in your backyard can be a creative way to add personality and character. What's more, a treehouse can be fun for both kids and adults. Whether you want to build a treehouse with intimate details or keep it basic, make sure that you pick a solid tree and build it properly. If well looked after, a treehouse can last for decades.
Add a Privacy Fence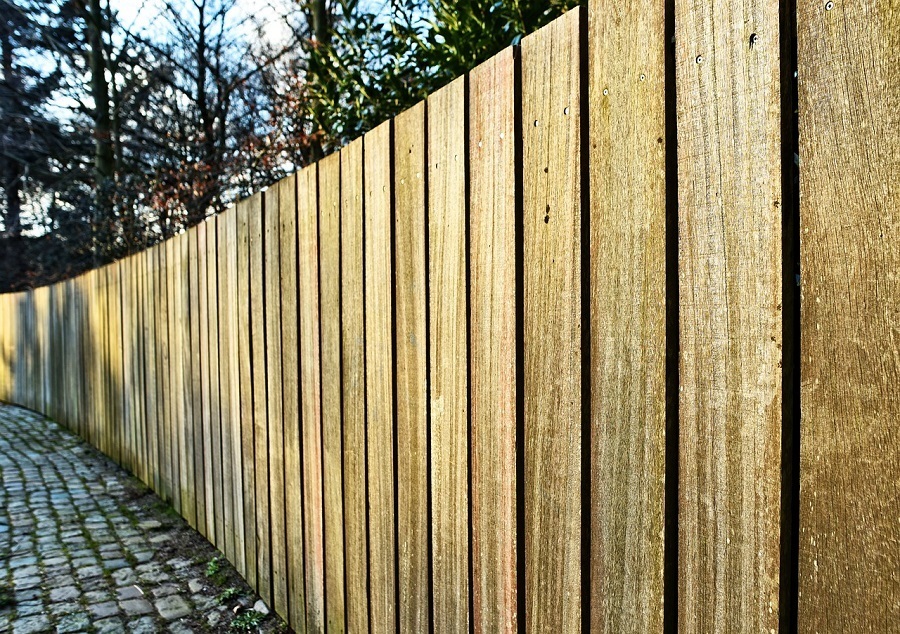 We all want to feel comfortable and relaxed in our own home, so while you may have the interior of your property covered, adding an extra layer of privacy to your backyard is important. If you live in a crowded area, privacy is key, so adding a privacy fence can protect yourself from prying eyes. Feeling safe in your home is important too, so a fence can be an added security measure to keep you and your loved ones protected.
Plant a Container Garden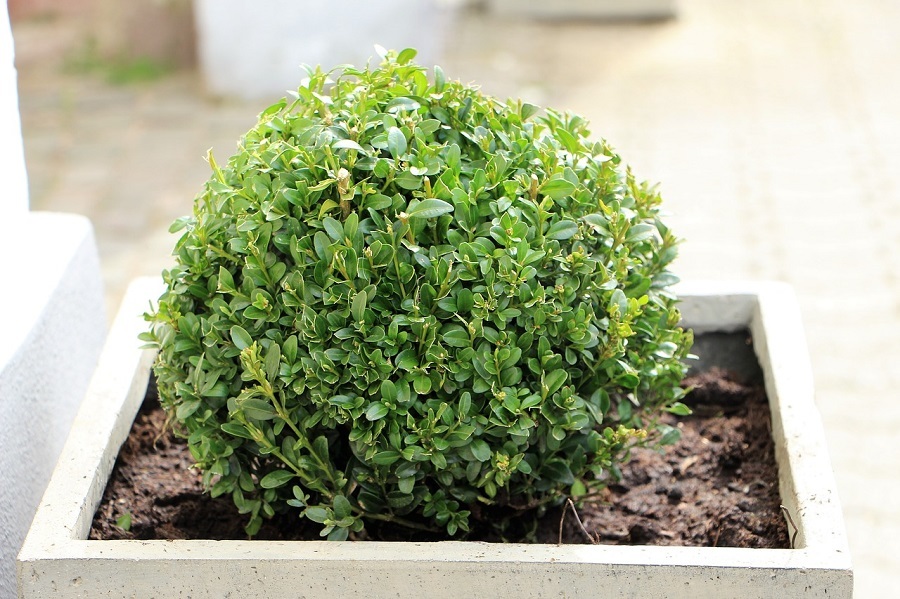 We all know how serious climate change is, so if you're looking to be more eco-friendly and like the idea of growing your own vegetables, why not plant a container garden in your backyard? A container garden can be a great way to add life and color to your backyard without having to rip up the grass. Container gardens also provide you with full control of how many plants you wish to care for. There are lots of containers that you can purchase to plant vegetables.
Add a Deck or Patio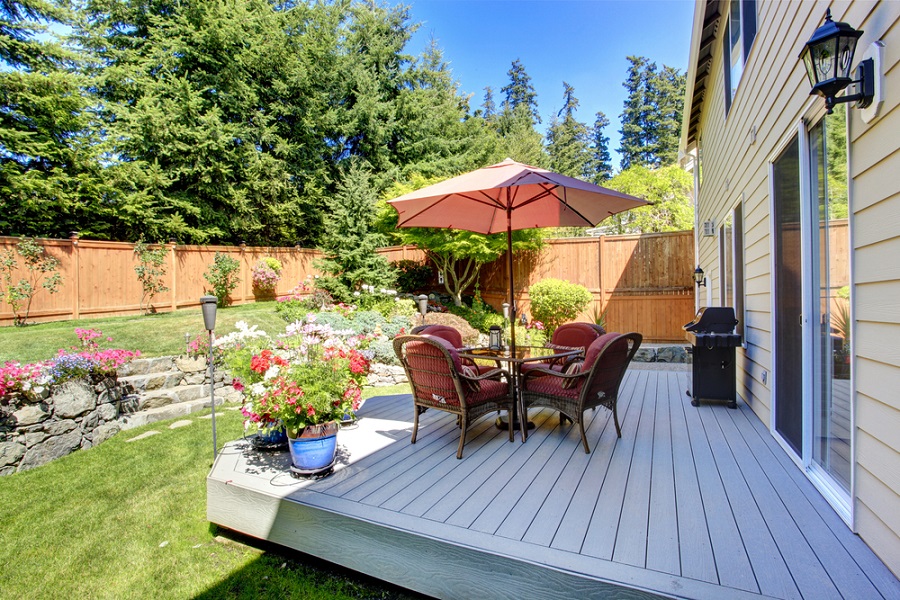 If you live in an area that experiences great weather in the summer months, it's only natural that you will want to spend a lot of time outside. A deck or patio can provide a dedicated space for entertaining your family and friends, as well as creating a place for your outdoor furniture. When deciding between the two, a deck will cost more because you will need to conduct routine maintenance. If you are on a budget and don't want to commit too much of your time, a patio may be the better option.
Whether you're on a tight budget or money is no issue, there are lots of improvements that you can make to transform your backyard.
Continue reading: