Last updated on September 5, 2021
Decking is a fabulous way of creating an outdoor space that bursts full of character and style. Here's how to create a gorgeous-looking deck.
Decking your garden will encourage friends and family to dine and relax while adding value to your home. Depending on what you need, find yourself a team that specializes in remodelling and redesigning outdoor space. They will understand this industry very well and know what it means to have high-quality decking implemented into the garden space.
So, with this in mind, you might be wondering how you can make your decking look just the business after it has been fitted. Here are five simple ways to get a gorgeous-looking deck ooze with class and style.
What's Inside
Keep Your Deck Nice and Warm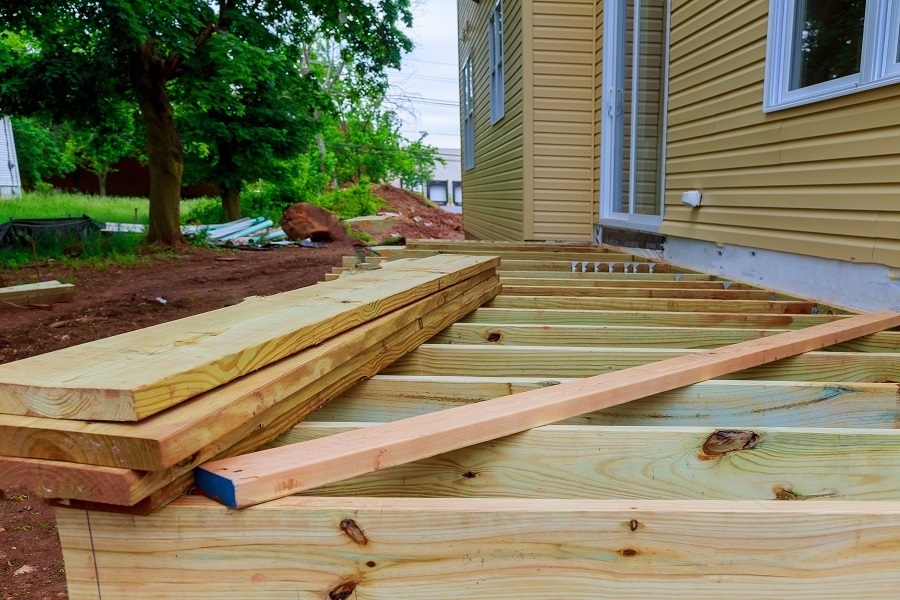 There's no getting away from the cold and wet seasons, but that shouldn't stop you from enjoying your outdoor space. One way of keeping your deck feeling nice and warm in the chilly weather is to invest in a fire pit. This has become one of the most sought after outdoor central heating options for the decking area in recent years.
Fire pits are a stylish and charming must-have accessory to adorn your decking with. They are a sure-fire winner, encouraging you to be all-hands-on-deck come the chilly evening time. So when the night draws in, get your pillows and blankets out, and get ready to toast and feast on some delicious marshmallows beside your fire pit.
Give Your Decking the Sun Protection Factor Treatment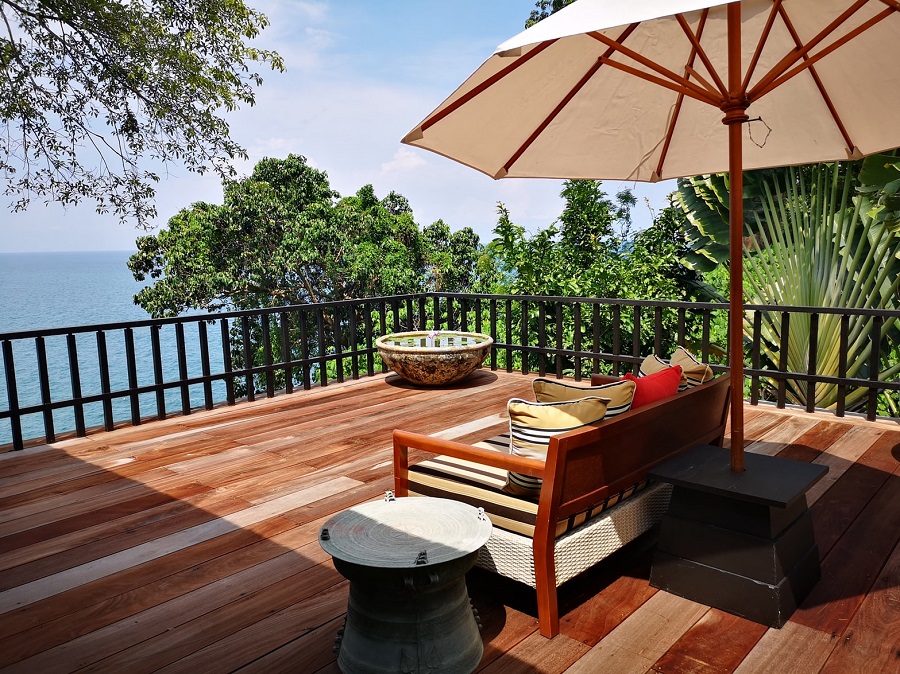 Luckily, the winter season won't last forever, so it's a good idea to prepare for when the sun makes an appearance. Invest in a sunshade above your deck to block the sun rays out, protecting both you and your deck from excess heat. Sunshades don't have to be boring, though! They come in a variety of gorgeous styles and designs, so you will be spoilt for choice when it comes to accessorizing your outdoor space.
Add a Splash of Color with Outdoor Dining Furniture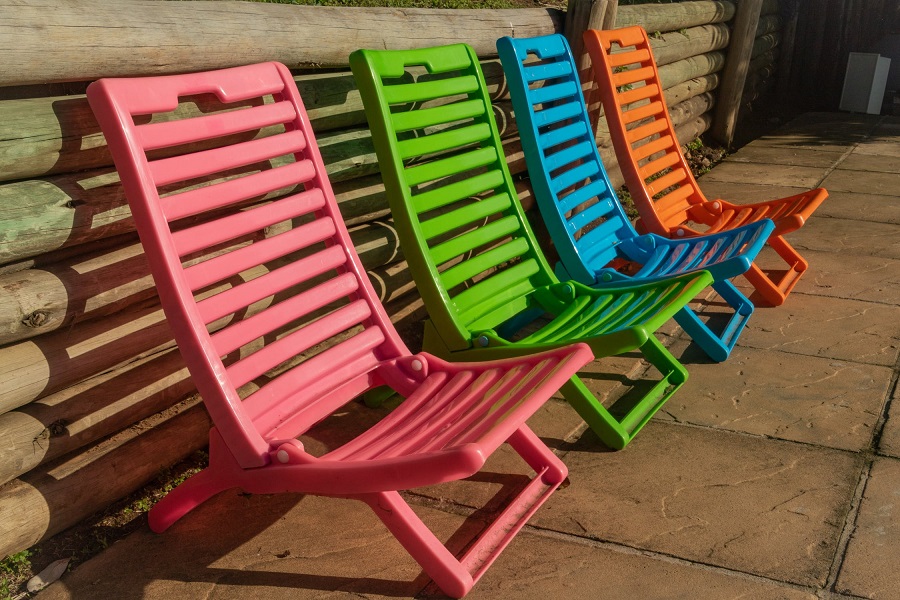 Your decking area can be accessorized with colorful furniture, bringing it to life. Opting for vibrant accents and themes will give your deck a fun, fashionable, and energetic feel. There's lots of dining furniture available that factors in the color appeal. From sofas and chairs to hammocks and tables, you will find perfect and colorful seating and dining solutions for your decking. Adding a splash of outdoor creativity will encourage you to enjoy and appreciate your gorgeous-looking seating area.
Light it Up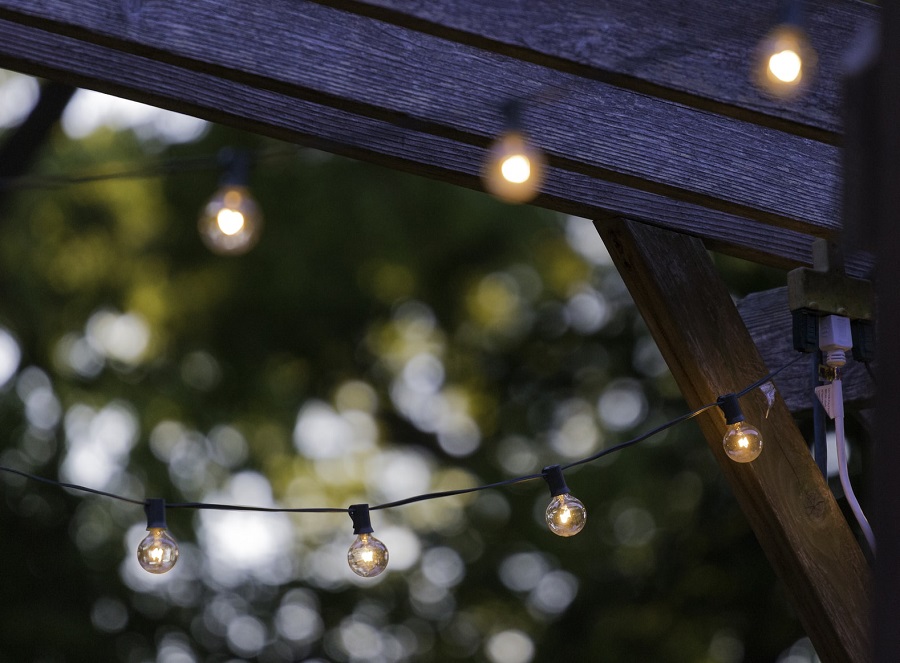 Lighting your decking area is a necessity for evening use. You can light up your outdoor retreat with LED decking lights, hanging tea lights, or fairy lights. You can also create the right mood and atmosphere with the type of lighting you use. Adding a sparkle of lighting magic can make your decking look chic, inviting, and relaxing.
Inject Some Greenery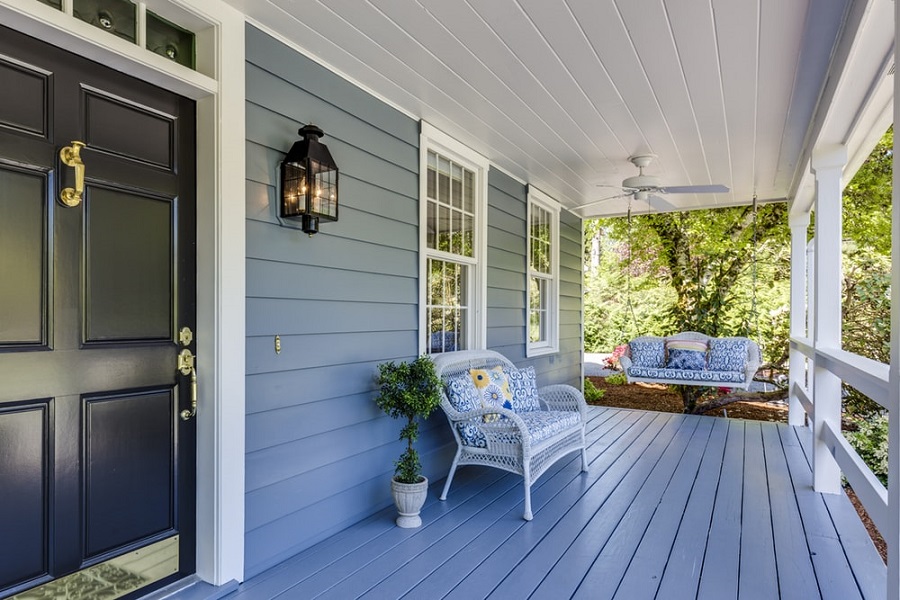 Decorating your decking area with pots of plants and flowers of any shape or size can bring a natural element to your outdoor living space. Adorning your decking with beautiful and luscious greenery can instantly uplift the look of the area and connect your environment with nature. Adding greenery onto the floor space can act as a low-cost decorative filler, so why wait? Explore your natural options and see which plants and flowers tickle your fancy.
Overall, having decking installed in your garden space is a great idea. It can encourage you to connect with your outdoor area while bringing in family and friends to dine and relax. With that, there are a lot of gorgeous-looking yet straightforward options to consider when making your decking look fabulous.
Continue reading: