Last updated on September 5, 2021
There is always something to do to make your backyard better. It's one of those lists. Here are 8 simple ideas that will inspire you. Read on!
Ready for your outdoor back living space to get an upgrade? Yard makeovers don't have to be crazy expensive and luxurious to make an impact. Sometimes, all you need is the right patio furniture, night-time lighting, and personal touches to make your space a dream come true.
Check out this list of backyard transformation ideas to better your outdoor space!
What's Inside
Raise Backyard Chickens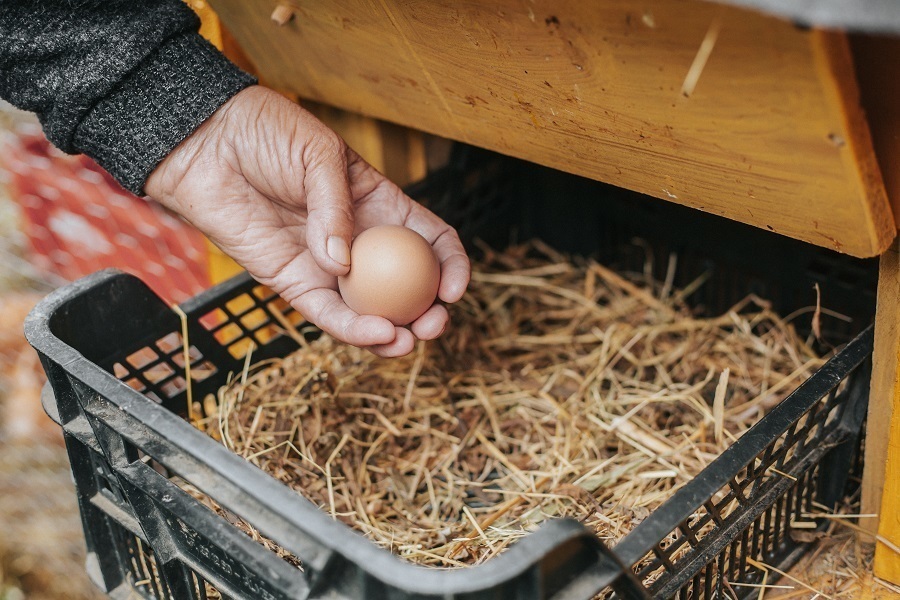 If your lifestyle and local laws permit it, consider adding a chicken coop to your back lawn.
Chickens are surprisingly pretty good pets to have. Each chicken has its personality and can even be quite affectionate to owners.
There's a lot of benefits to raising backyard chickens, including:
You'll have a constant supply of fresh, nutritious eggs.
They create excellent fertilizer for your gardening needs.
Chickens can help your yard stay clean by clearing weeds and eating any fallen fruit before bugs come swarming.
Caring for them is relatively easy.
Building a DIY coop is doable if you have the right tools, such as the equipment found at Dalton Engineering poultry hardware.
Start a Garden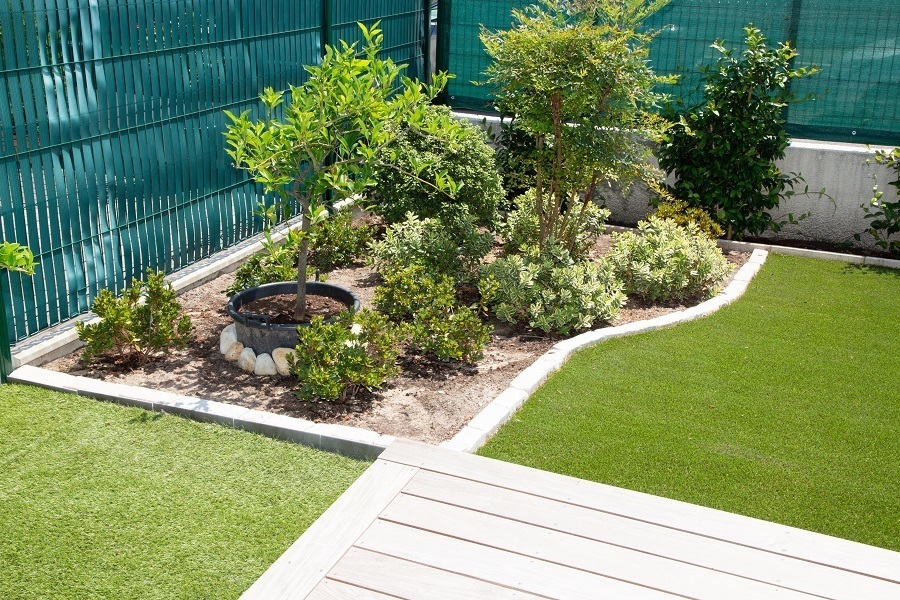 Whether you want to grow herbs and vegetables for cooking or enjoy a lovely flower garden, gardening is a peaceful pastime to pick up that also transforms your outdoors. Gardening is an excellent way to feel productive while also spending time outdoors with your family.
Spice up your garden by creating a stone path to lead visitors around it. A garden isn't necessary for a stone path, but it certainly adds a nice little flair.
Build a DIY Patio or Deck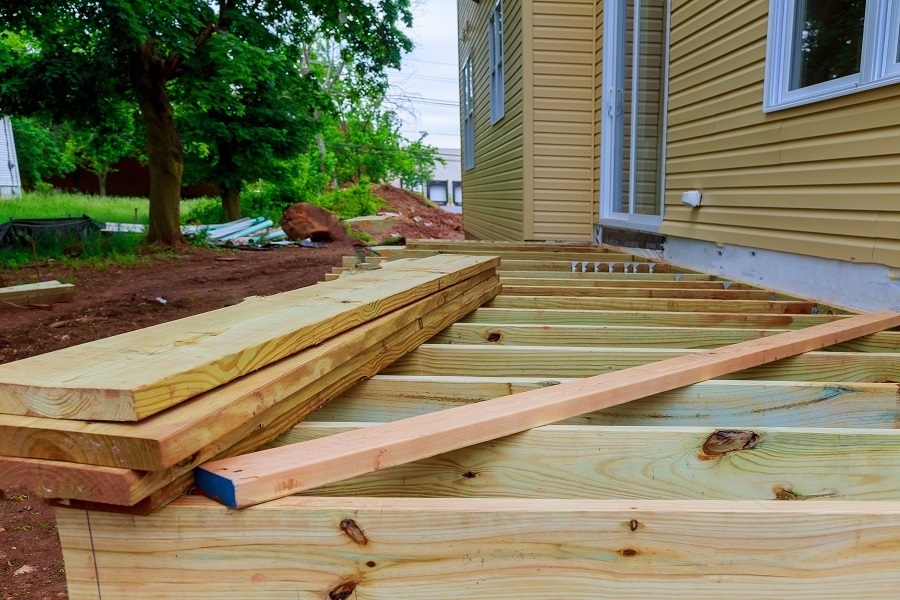 If the continuous upkeep and chores associated with raising chickens and gardening aren't for you, try adding a patio or deck. Once you complete this renovation, the only thing you need to do is decorate it with some outdoor furniture.
This feature instantly adds visual appeal to the space, and it can add to the resale value for your house. Try laying down a wooden deck or concrete patio and adorn it with all of your favorite outdoor chairs.
Make Room for Outdoor Dining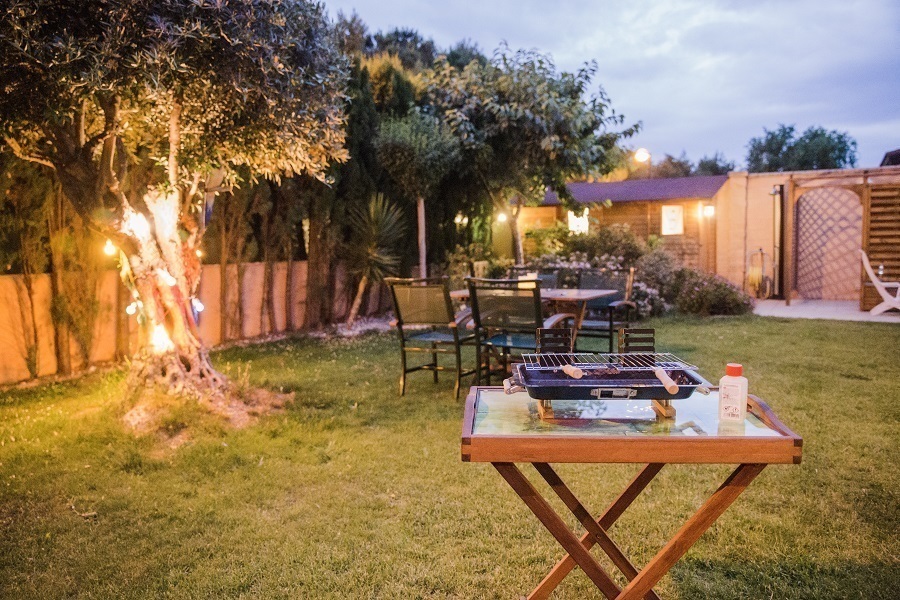 If you enjoy entertaining and having family barbecues, an outdoor table is an excellent investment for your green space. Add a large table to seat everybody, and complete the look with some of your favorite comfortable chairs and placemats.
Stay Warm with a Fire Pit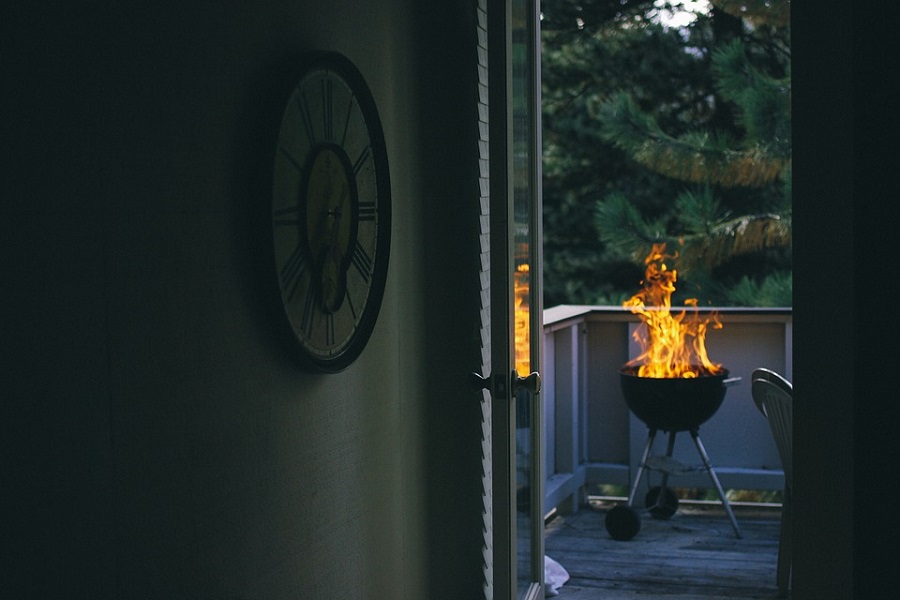 Fire pits are great for entertaining your children, making smores, staying warm during the winter, and just kicking back and having a few drinks with your friends.
A DIY wall stone fire pit isn't too difficult to make, or you can find a budget-friendly metal pit ready-made. Make sure there is plenty of seating around it for all of the marshmallow roasting fun!
Set Up a Projector Screen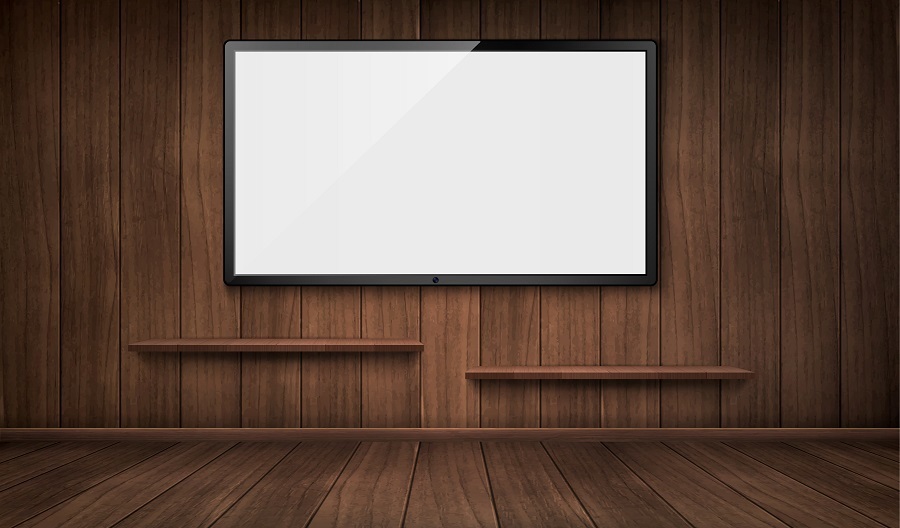 Few things are as fun as a spontaneous outdoor movie night, weather permitting. Grab some popcorn and enjoy the outdoors while also enjoying your favorite movie. Complete the experience with some large pillows, string lights, and blankets for a comfy ambiance.
Add Some Shade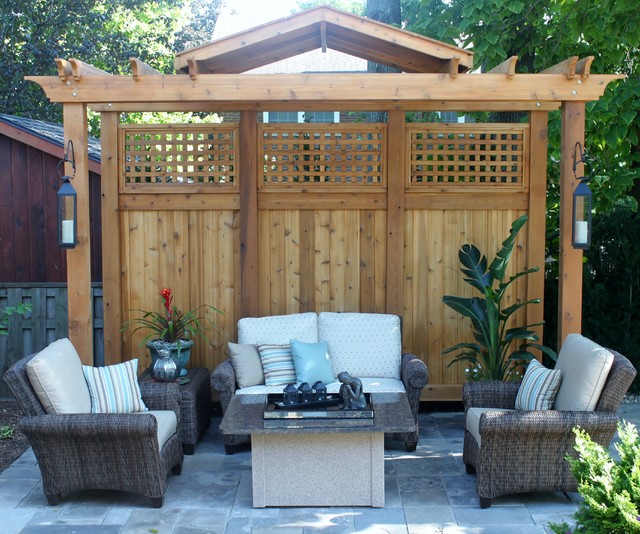 Summers get hot, so tents and pergolas are a fun and easy way to add some shade to your back patio or deck. If you want even more shade, try adding some curtains as well.
The Takeaway
When it comes to backyard upgrades with budget or space limitations, you have to pick and choose. Maybe instead of a full garden, you add some shelved flowers and other plans that build up the side of your fence. There are tons of inexpensive renovation ideas to make the perfect outdoor living space!
Continue reading: