Last updated on August 13, 2023
These 6 ways to design your windows will change the way you look at interior decorating. Read on to find out how!
We all know about window treatment, and we care greatly about it. Indeed, how many hours you've spent picking your living room's drapes? But did you choose the design of the windows themselves? Chances are, you have your builder-grade frames (at best you have a window trim), and you hide them behind the curtains. That's about to change.
It is projected that the US window installation market size in 2020 is worth $4.9 billion and poised to grow at a rate of 1.6%. One of the key drivers for this sector's growth is increased disposable income along with the need for more energy-efficient homes.
Along with increasing your house's energy efficiency, window design greatly influences your interior design. Therefore, if you're planning to remodel your home, you must factor in window design from the beginning.
In this article, you find out how you can use window design to enhance interiors.
What's Inside
Lighting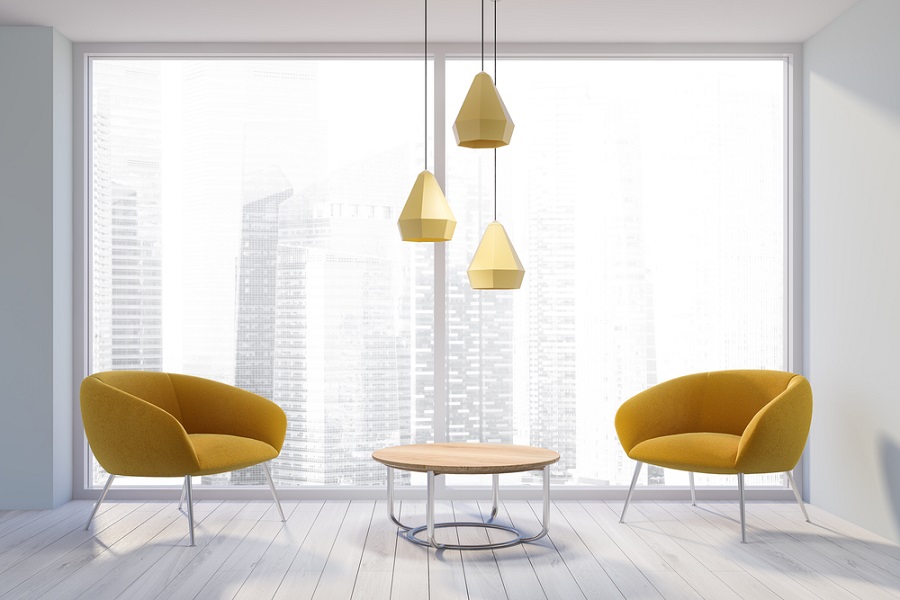 Lighting is an important aspect of every room of a building. In this regard, the window design you choose will determine the amount of natural light that enters a room. Whether it's in a residential or commercial building, it's important to have some natural light coming in.
Here's how natural light can benefit your family or staff:
Boosts concentration and focus
Reduces stress and anxiety
Boosts your immune system
Triggers the brain to produce serotonin which improves mood
Helps Make a Room Look Bigger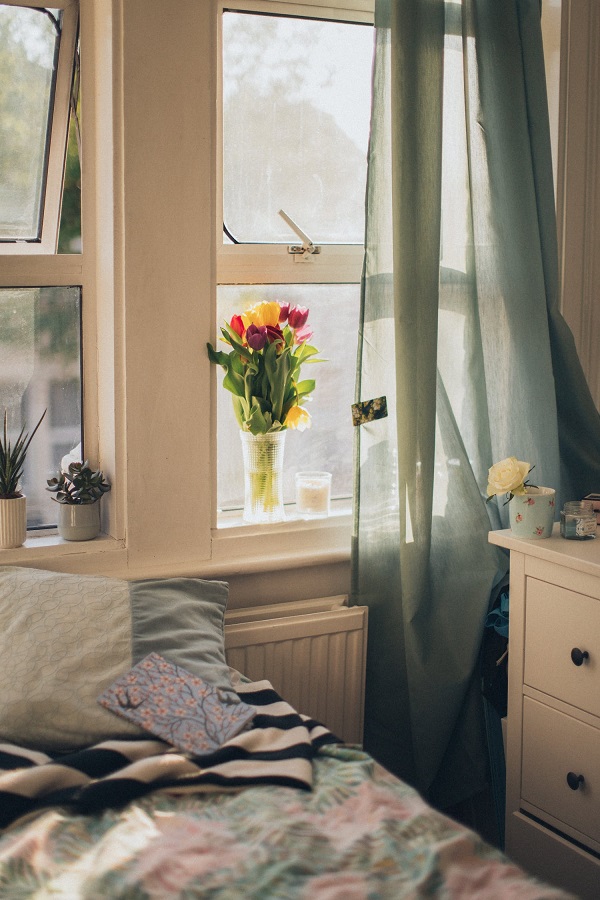 If you have a small space that always seems congested, you should try a different window design to create the illusion of space. A design that allows in a lot of light brightens up the room and makes it look bigger.
Therefore, during window installation, choose large window designs and have curtains installed as high as possible.
Use the Windows as Your Canvas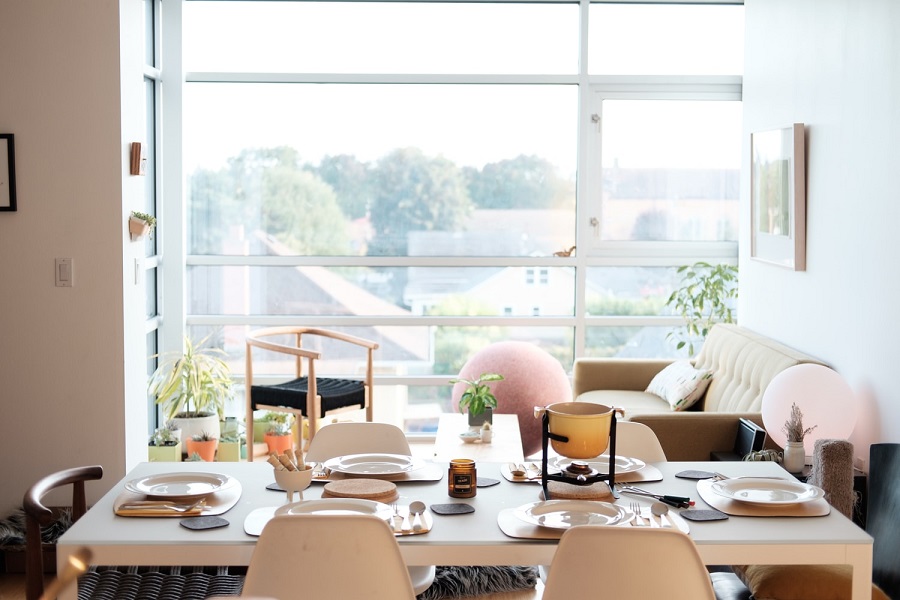 There's no better way to enhance your interior design while adding a touch of class and elegance than using art. Pieces that especially incorporate natural scenic views can do wonders to a space.
However, you can go beyond wall hangings and capitalize on nature's elegance. If the area around your house has spectacular views, you can choose a window design that allows you to enjoy the view from inside the house.
For this, you can use wall-to-wall windows that make it appear as one large piece of art. Alternatively, you can use a smaller window to frame the best part of the view.
Window Treatments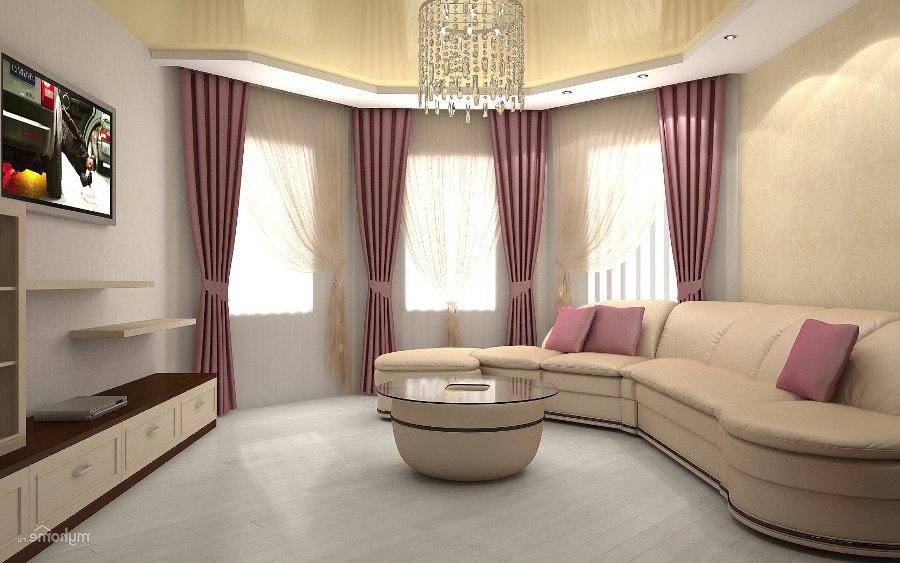 Another way to enhance the visual appeal of your interior design is through careful selection of window treatments. Whether you opt for drapes, shades, or blinds, select an option that complements the interior design.
With drapes, you can choose a design that matches with other decor elements such as furniture, carpets, and paint. With the perfect combination of window design, drapes, and such décor elements, your interior design will be spectacular.
Privacy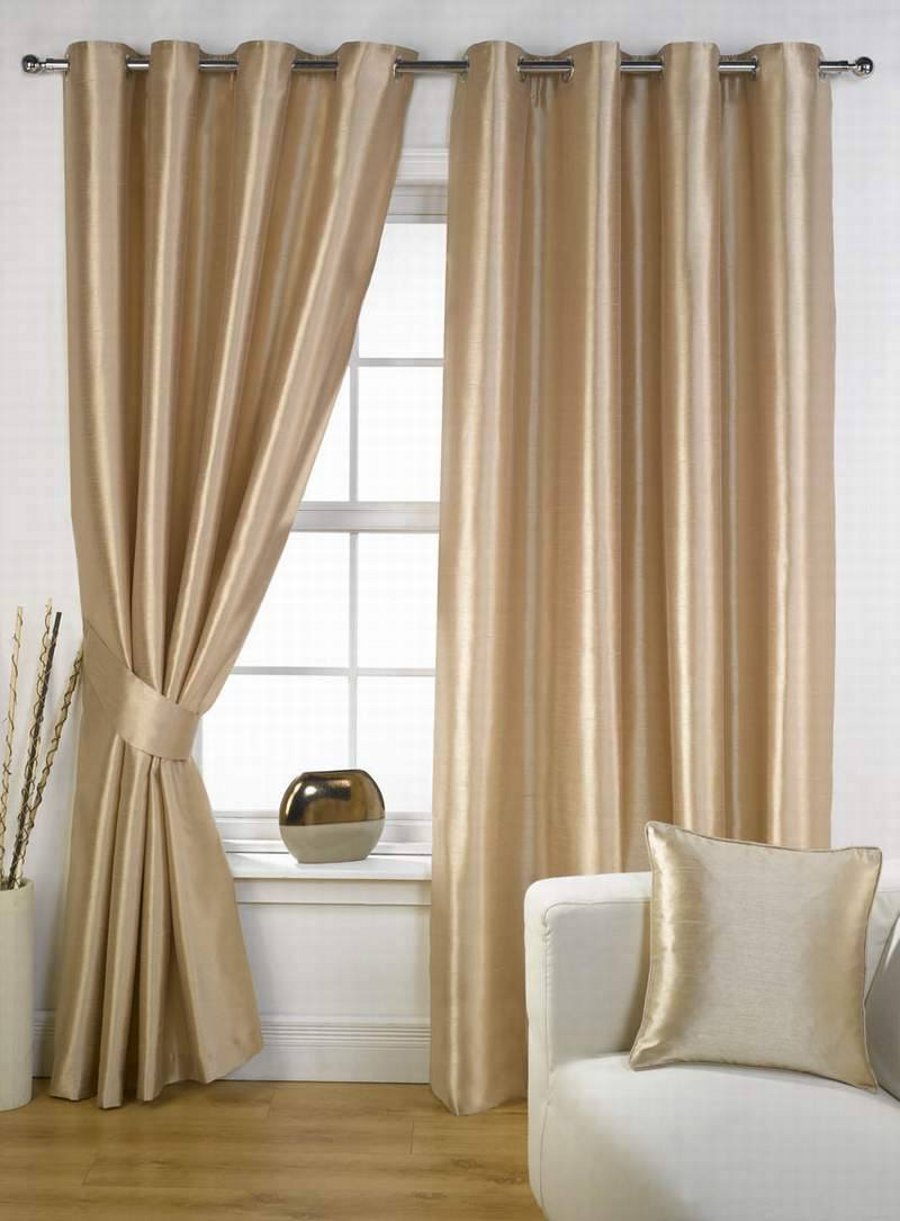 Even with the need for natural light to enter a room, you should also consider the level of privacy required for each room. You can use size, placement, and window treatment to increase privacy.
For a room that does not require a lot of sunlight but needs higher privacy levels, you can have small windows positioned higher than normal.
On the other hand, if you value your privacy and still want to soak in natural light, you can use different opacities to suit your needs. For such rooms, you can use translucent glass. This will allow light to pass through, but the view will be obscured.
Window treatments are also another option that can help you regulate privacy. You can close drapes and blinds anytime you want to make a room more private.
Skylights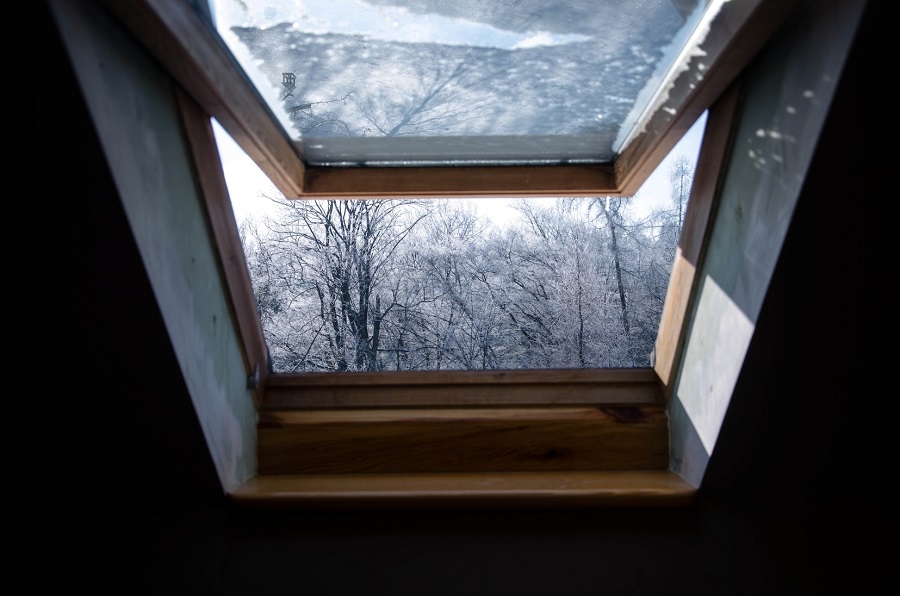 If you want a unique lighting experience that gives you the perfect view of the stars at night, consider skylights for your ceiling. This can be done purely for aesthetics, but it is also an excellent option for rooms where window choices are limited.
Save on Energy Costs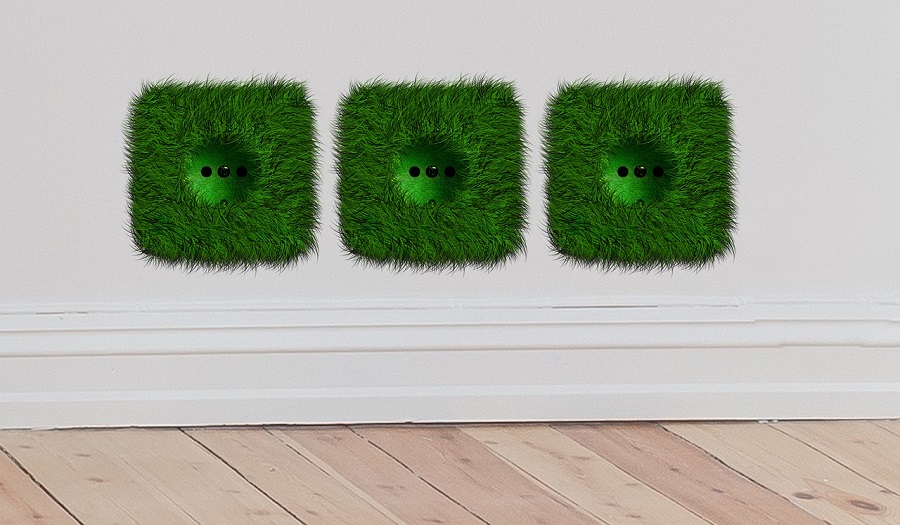 A window design that lets in sufficient sunlight during the day can help you save on energy costs. This is because you will have reduced-to-no reliance on electricity for lighting during the day.
If you want to reduce your energy costs significantly, consider glazed window installation. Glazed windows go a notch higher and also help regulate the amount of UV light that penetrates the windows.
By doing so, they protect you from the excess heat from sunlight when the sun is at its brightest while preventing heat loss when it's cold. This, in turn, reduces your HVAC system's workload, thus reducing energy consumption.
Also, glazed windows protect your furniture, carpet, and art from harmful UV rays, ensuring that their alluring beauty lasts longer.
Window design is a vital component of interior design as it not only boosts aesthetics and saves you costs, but it also affects health and mood. For you to get the perfect design for each room, you must consider the privacy and lighting needs.
Continue reading: