Last updated on November 29, 2023
These window trim ideas will help you turn your home's windows into an interior feature even before you start dressing them. We cover all the essentials and more. Read on!
When thinking about decorating windows we often start with the drapes and curtains as the dressing. But we forget an important element and that's the interior window trim. It might not be as exciting as choosing new fabrics for the drapes but this feature alone can increase the appeal and value of your home substantially.
What do we mean by that? Here's what the window trim has to offer:
Architectural interest via built-in features
Classic design via molding
Easy installation and customization via craftsman trim
Color accents with paint
If done right, you may not even need window dressing (it's a popular option in modern interiors)
Intrigued? Let's explore all the options of interior trim.
What's Inside
What is Interior Window Trim?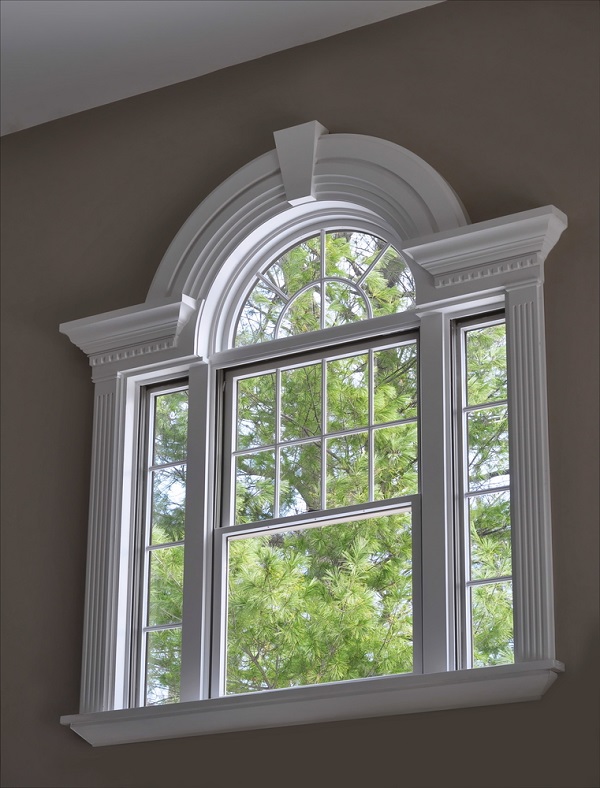 Interior window trim is an (often wooden) casing used to decorate the perimeters of a window. It covers the gap between the window frame and the wall opening facilitating energy efficiency. Interior window trim measures between two to three inches and comes in different styles.
Interior window trim adds intention to your interior design. It elevates the overall impact on your windows and makes them stand out as an architectural focal point. The right trim can transform the look of a room completely.
Window Casing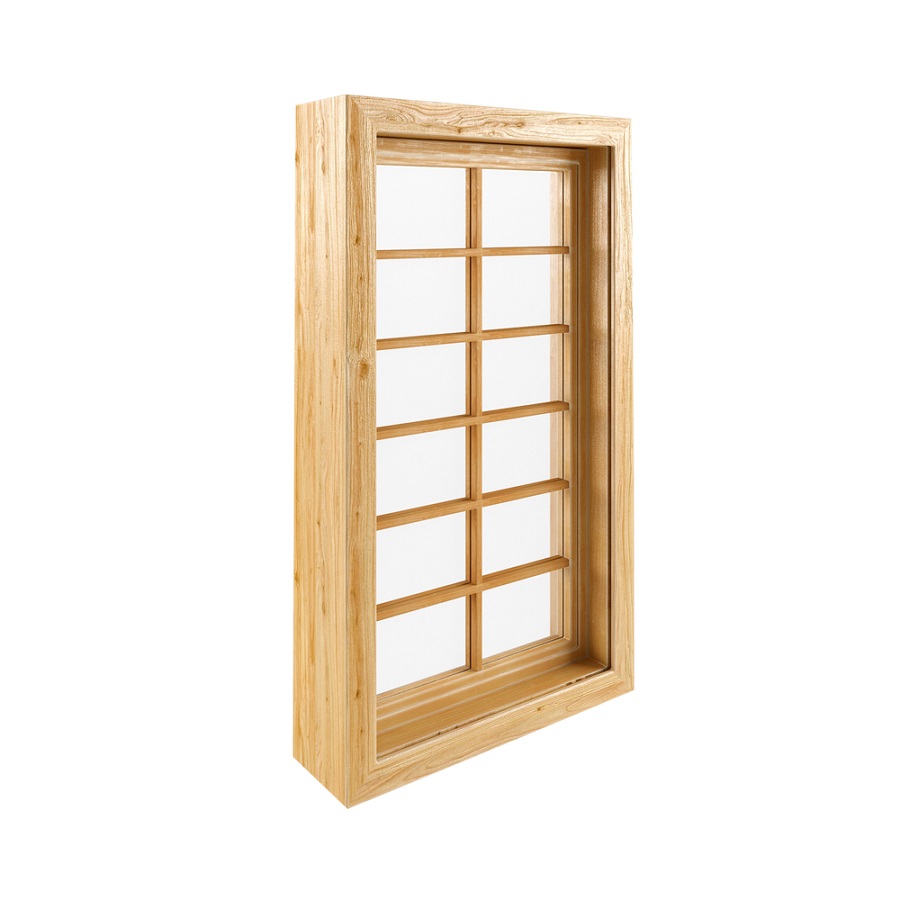 A unique window casing will enhance the aesthetic and architectural appeal of your home. It will also boost the energy efficiency of your window frames. Properly installed window casings will make your home more comfortable and beautiful.
Craftsman Window Trim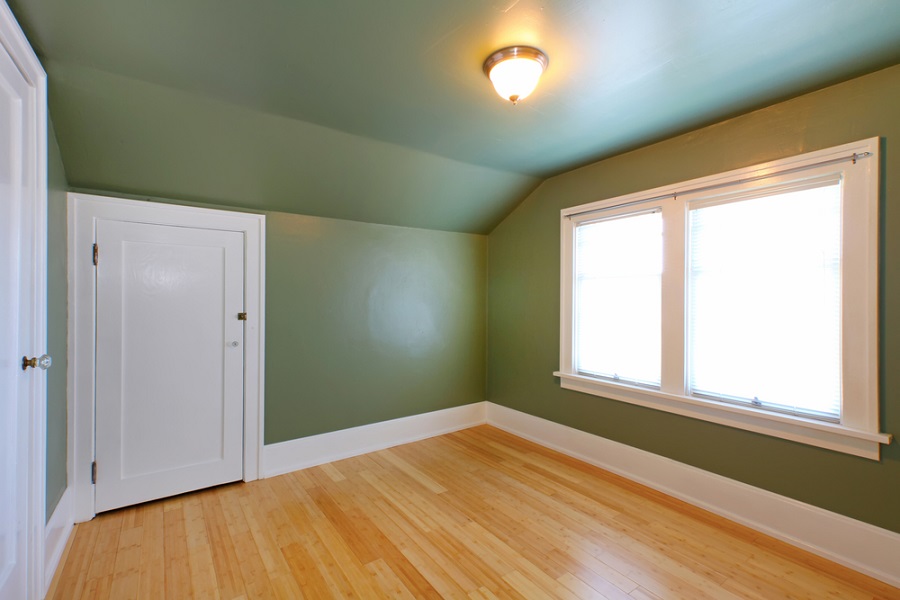 The craftsman trim is the most simple of all trim styles. But don't make the mistake thinking it is too simple to offer decor value. On the contrary, flat design is often the go-to choice in modern interiors. We see this with the increasing popularity of shaker cabinets, and window trim is no exception.
This type of window trim is easy to install too. Since it's flat and chunky, it doesn't require much attention detail to do it right. You may easily use a kit to install it or do it as a DIY project.
Window Sill Trim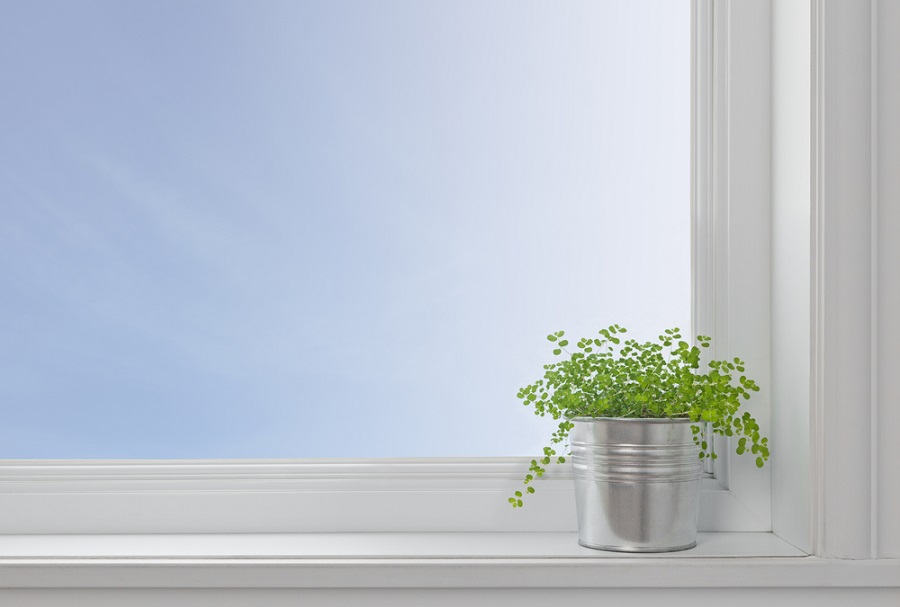 Interior window trim includes the sill, side jambs, head casing, and the apron. Each part plays an important role in keeping the window structural sound and keeping the elements out.
Window sill trim will cover gaps and enhance the decorative appeal. Installing window sill trim requires care and attention.
A window sill does not only serve aesthetic purposes. It also a great place to put plants.
Window Molding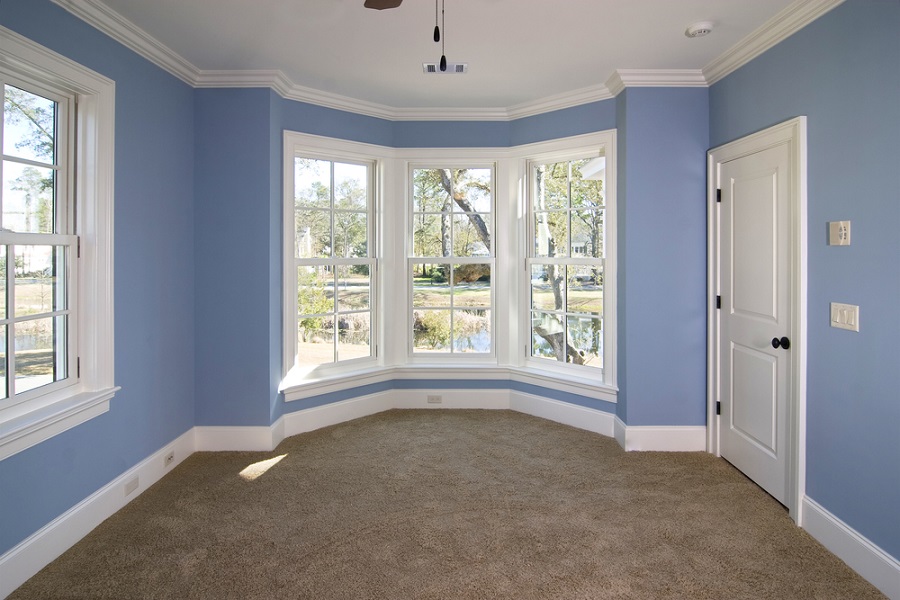 Window molding is used to trim the perimeter of the windows. It is mostly decorative but also insulates the space between the window and the wall.
Window Framing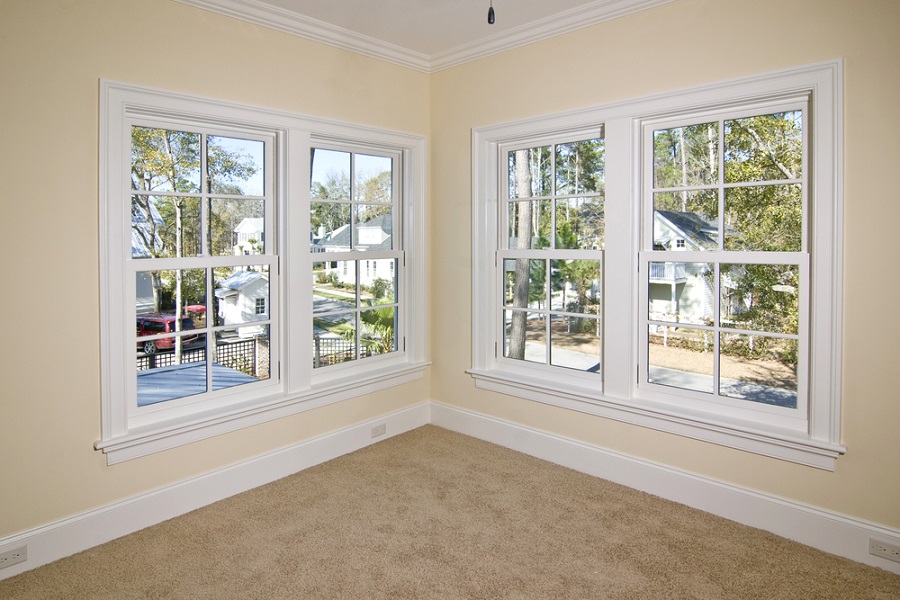 Window framing surrounds and supports the entire window system. It is comprised of the sill, jambs, and the head.
The head is the main horizontal part that forms the top of the window frame.
The sill forms the bottom of the window frame.
Jambs are the main vertical parts on the sides of a window frame.
Window frame materials include fiberglass, vinyl, and aluminum.
Vinyl Window Trim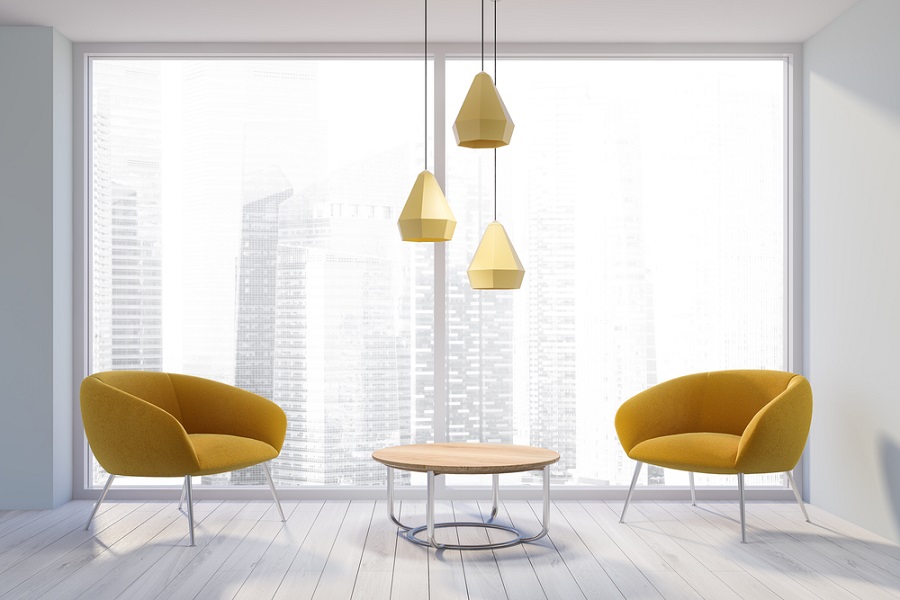 Vinyl window trim offers a combination of high value and low cost. It is the standard choice of many homeowners.
Vinyl window trim has good resistance against heat transfer. Therefore, it is perfect for insulation.
Craftsman Crown Molding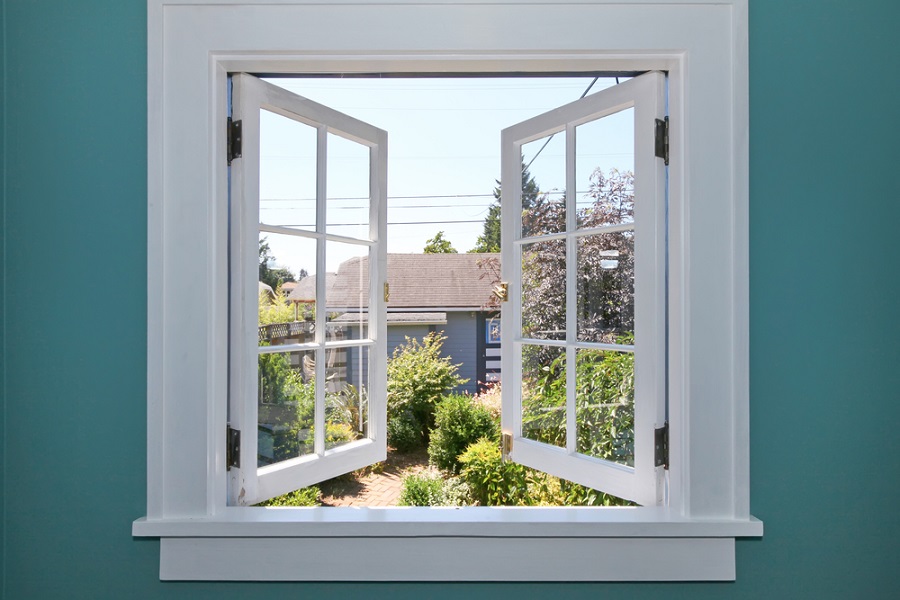 A craftsman crown molding is the simplest and most affordable molding that you can install in your home. It is perfect for any home or condo.
Craftsman style moldings can be painted in many different colors. However, a good starting point is creamy white or dark paint. These two colors leave you with virtually infinite wall color possibilities.
A craftsman crown molding doesn't only frame the structural elements of your home but it also frames your life.
Modern Window Trim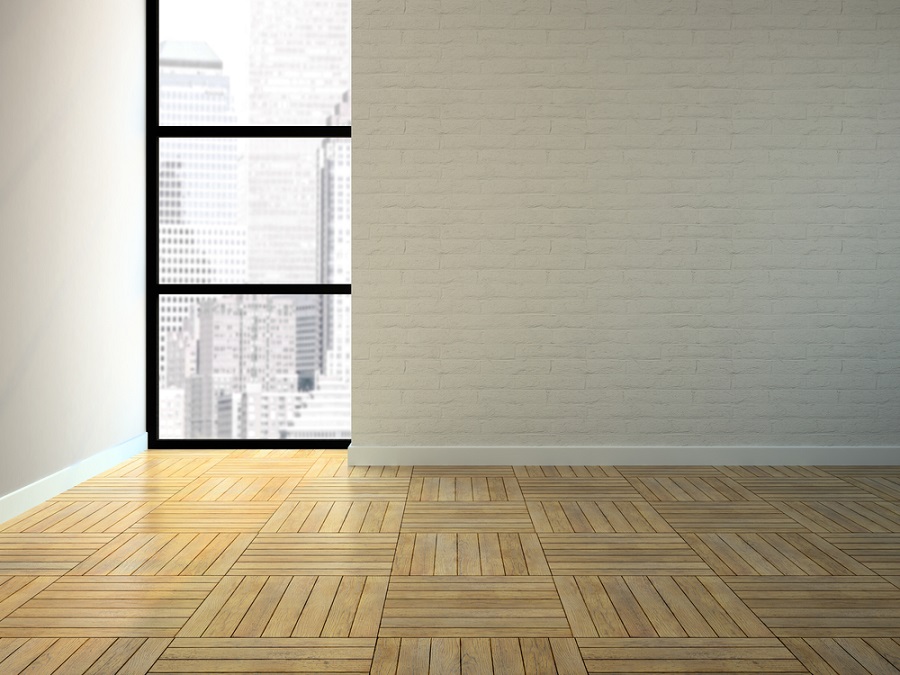 To create a modern home design, you need a modern window trim. Your trim details speak volumes of your overall interior design. The following are five simple modern window trim ideas:
Drywall returns
Flat stock trim
Reveal
No trim
Jamb extensions and thin trim
When thinking about modern window design, consider how your windows integrate into the structure of your walls. There are many variables that will dictate this relationship.
Window Ledge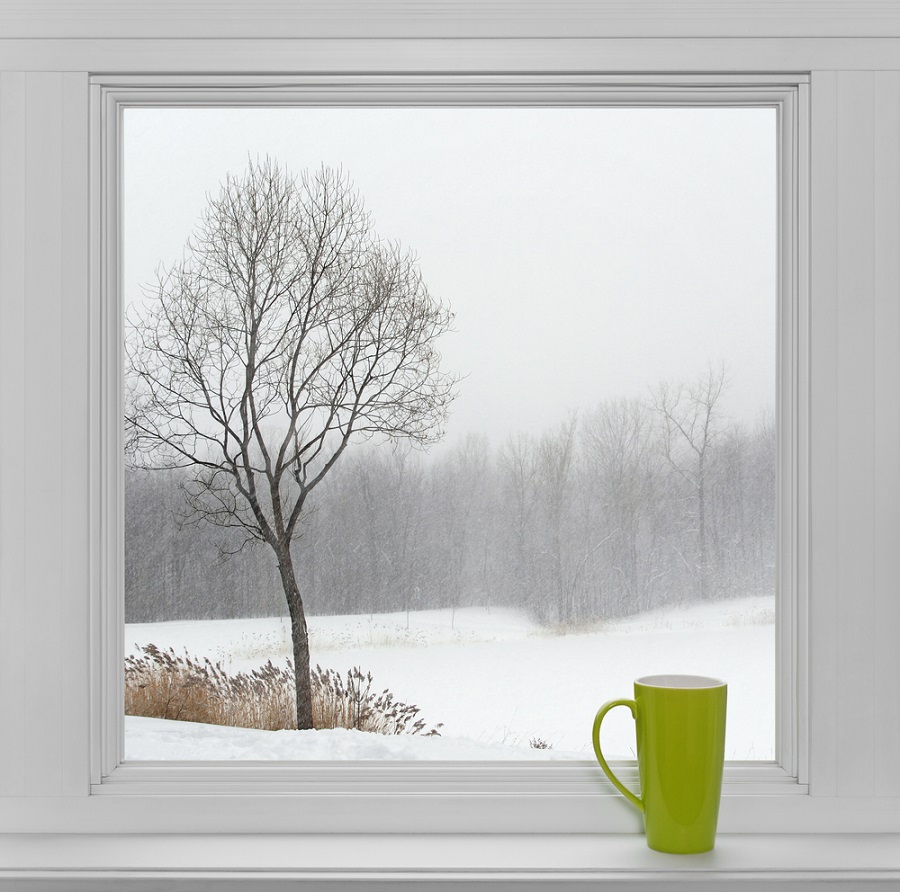 A window ledge is a surface at the bottom of a window. This surface needs to be functional and aesthetically pleasing.
How is it different from the sill? Often times, these terms are used interchangeably. But in our book, the ledge is a shelf under the window. Meanwhile, the sill is part of the window trim and it's only as wide as the window frame is. Thus, the ledge is bigger than the sill.
The window ledge is prime real estate. Do not overlook the opportunity to enhance the ledge. You can enhance it using potted plants and bamboo cuttings.
Window Apron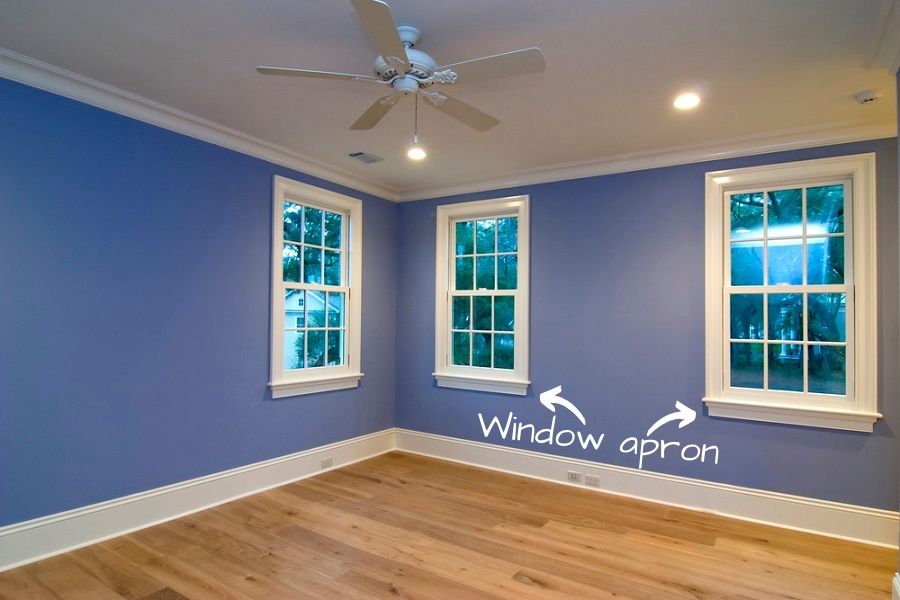 A window apron is a decorative trim installed against the wall below the stool of the window. It hides unsightly gaps and also serves decorative purposes. It is a decorative and functional feature.
Aprons add detail and a finished look to your windows.
Window Sill Shelf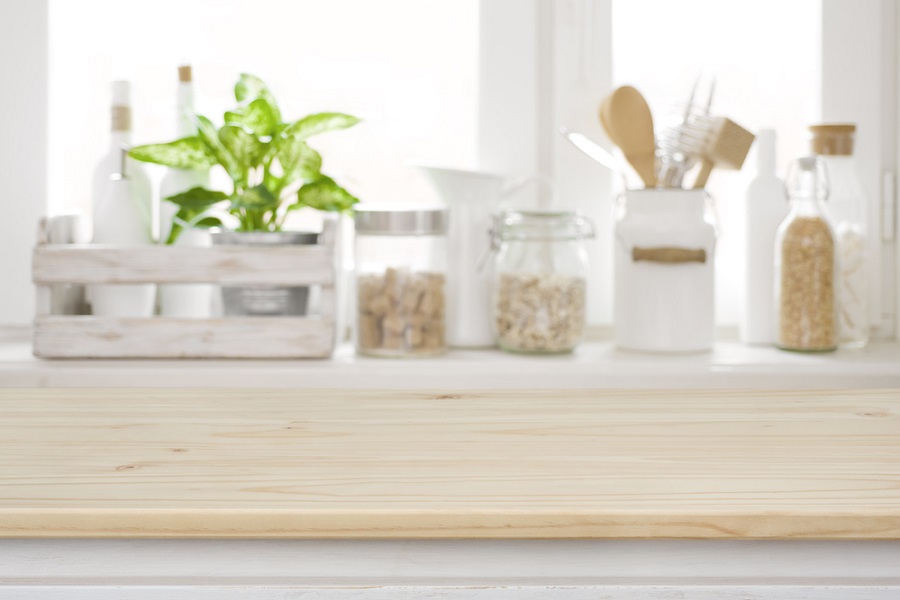 A window sill shelf is a useful addition to your house. It is a great place for hanging herbs, flowers, and décor.
Window Sill Extender Shelf for Plants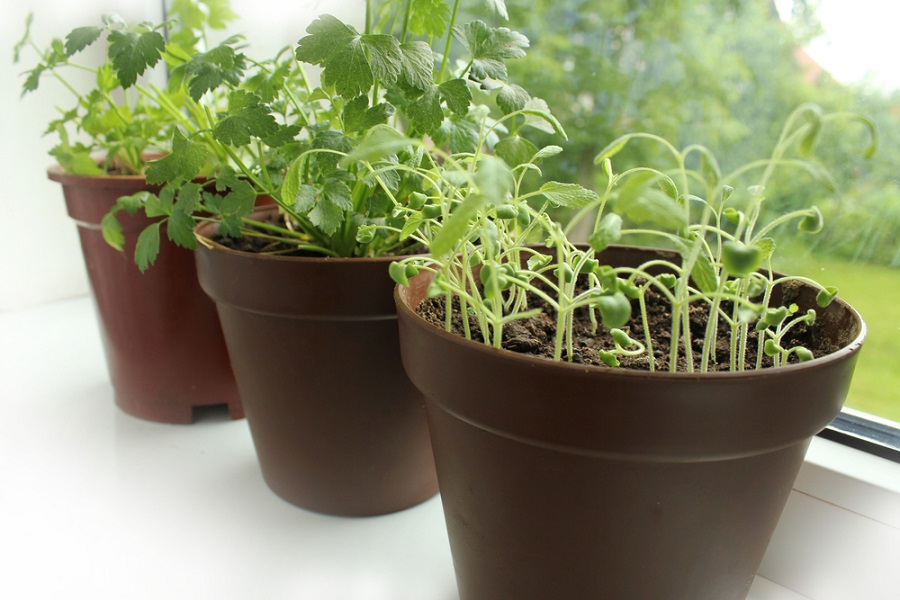 You can extend your window sill with an extender shelf for plants. An extender shelf will give you a plant-growing room. A removable window shelf is a simple and innovative solution for creating space indoors.
Drywall Around Windows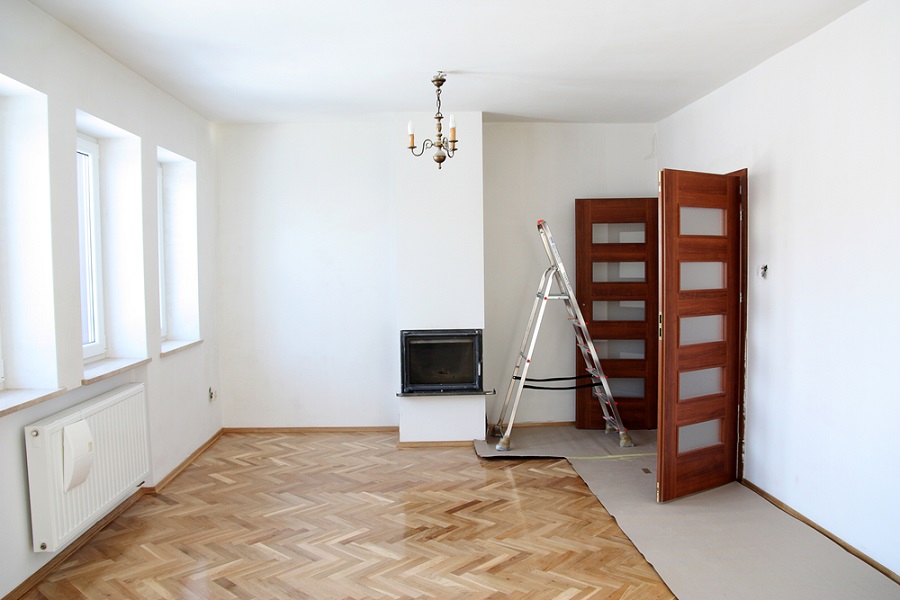 A drywall window return is used on windows where no trim will be installed. This is fairly common for lower-priced homes.
Craftsman Baseboard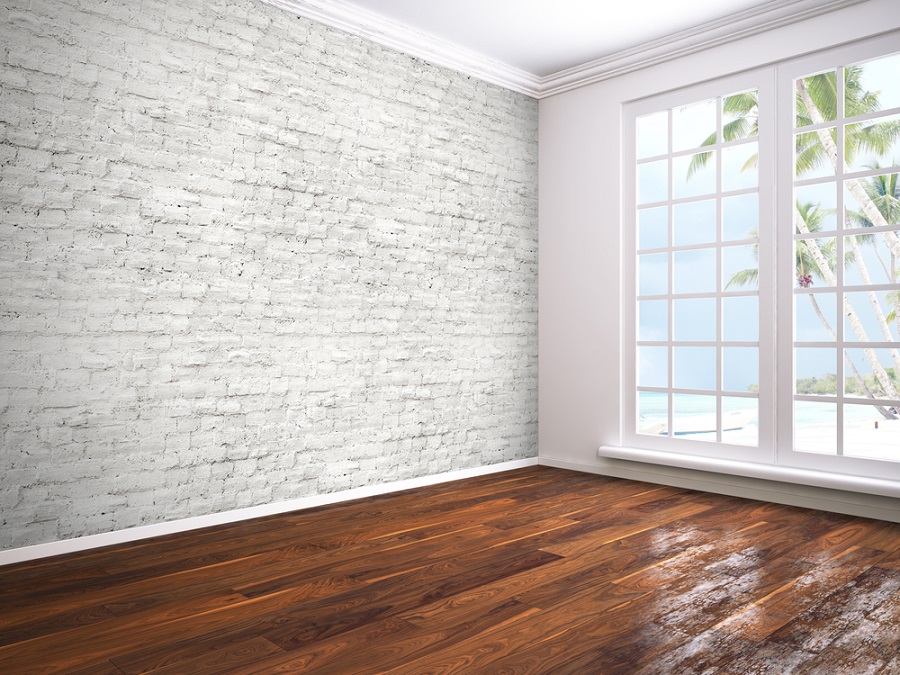 A baseboard is relevant to window trim in one of two cases. First, it becomes part of the trim if the windows are floor to ceiling. And secondly, the craftsman baseboard complements the interior design with window molding by adding more architectural interest.
How to Trim a Window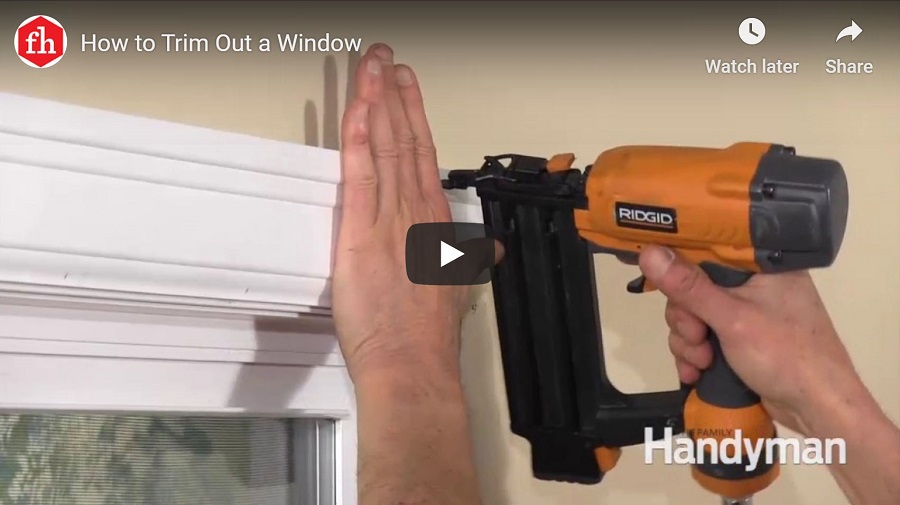 Tools required: caulk gun, miter saw, hammer, nail gun, air hose, air compressor, utility knife, and safety glasses.
Materials required: wood shims, wood glue, trim, extra pencils.
Steps
Start with the top trim.
Install the side trims.
Finally, fit the bottom trim.
DIY Window Trim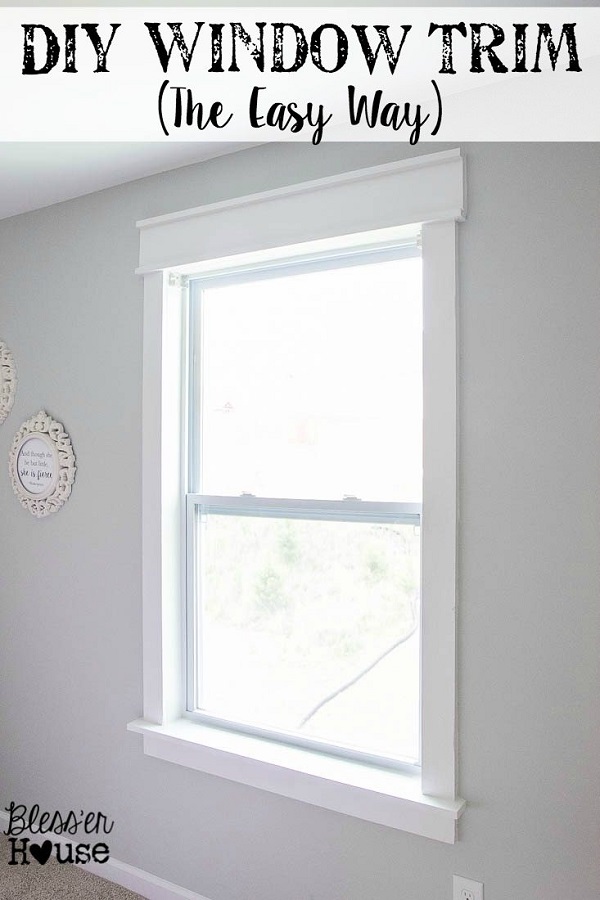 A DIY kit will simplify the DIY window trim. A DIY kit comes with pre-cut wood products built to your specifications. Thus, there is no cutting, no waste, and no additional hardware required. You just need a hammer and a few nails.
How to Case a Window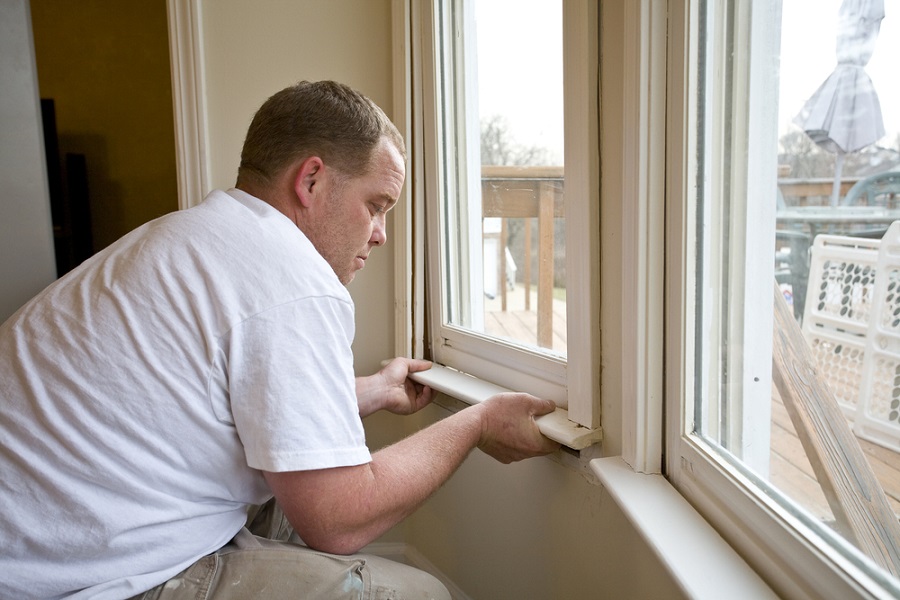 When installing window casings, the most important thing to remember is to cut and measure your materials precisely so that they fit the exact dimensions of your window opening.
Casing a window involves:
Installing the head casing.
Fitting the side casings.
Finishing the window by filling nail holes, caulking around the edges, sanding inside the window jamb, and priming and painting the casing.
How to Paint Window Trim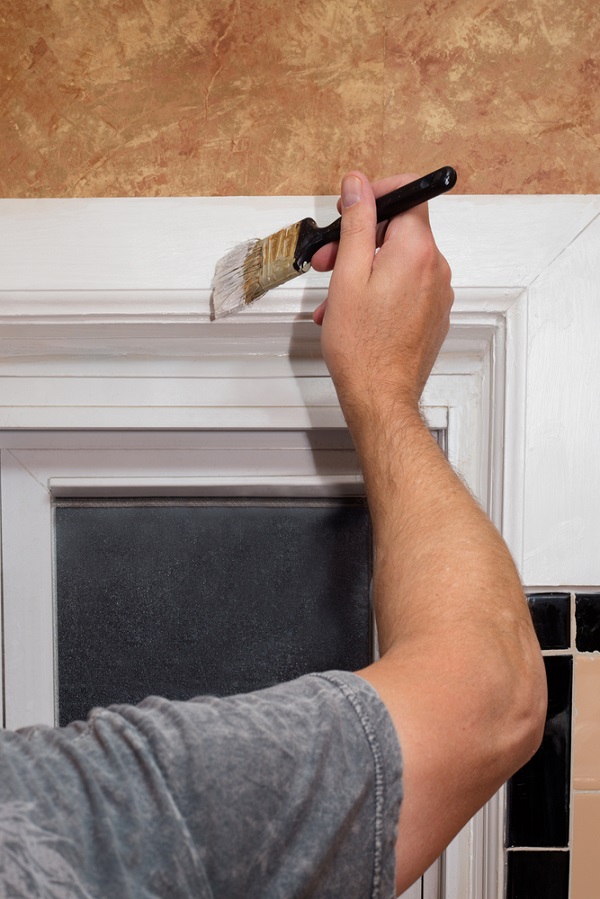 Painting interior window trim is a quick and affordable way to spruce up a room. You will need painter's tape, trim paintbrush, interior trim paint, wood filler, and sandpaper.
Here's how to do it:
Tape one side of the interior of trim.
Repeat taping on the right side.
Fill middle sections with masking tape.
Mask off the wall around window trim.
Fill in holes and prime window trim.
Begin by painting the inside sections of the window trim.
Paint parts of trim that face the room.
Remove painter's tape from window trim.
Windows without Trim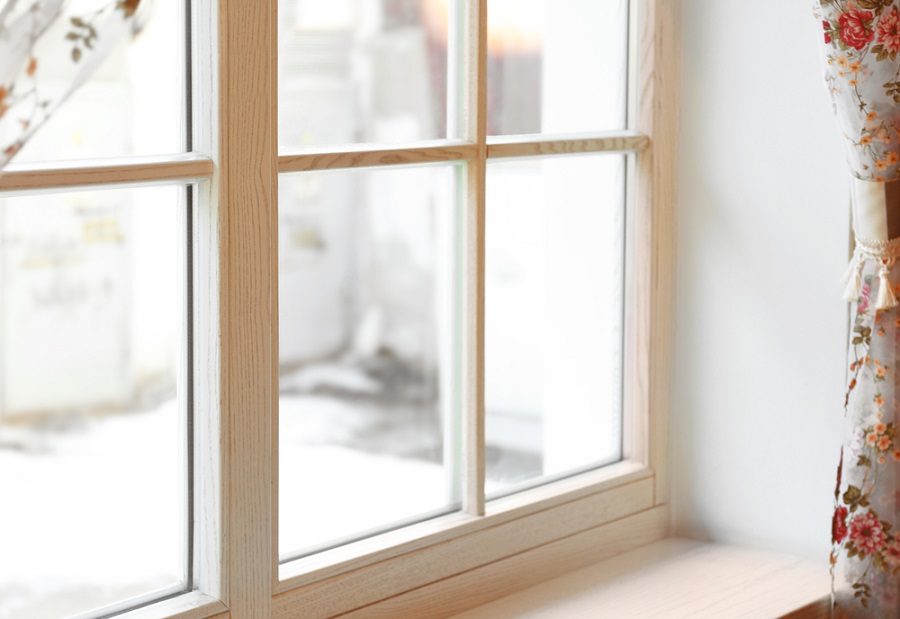 There are many houses with windows without trim. Trimming your windows is not necessary. You can find other creative ways of enhancing your house without window trims. However, most modern houses have window trims.
Continue reading: