Last updated on March 7, 2021
Looking forward to renew your home's windows? Check out these modern ideas to give it an up-to-date look. Read on!
Windows can influence the feel of your home from both the inside and the outside. A subtler improvement than a new coat of paint, new windows can help set the theme for your home decor with clean styling and better lighting. Updating your windows can provide many benefits including adding light, modernizing your look, and reducing energy costs.
But while new windows seem like an easy choice, getting the right custom solution can be a tougher decision. Explore these common choices to modernize your home design from the inside out.
What's Inside
Casement Windows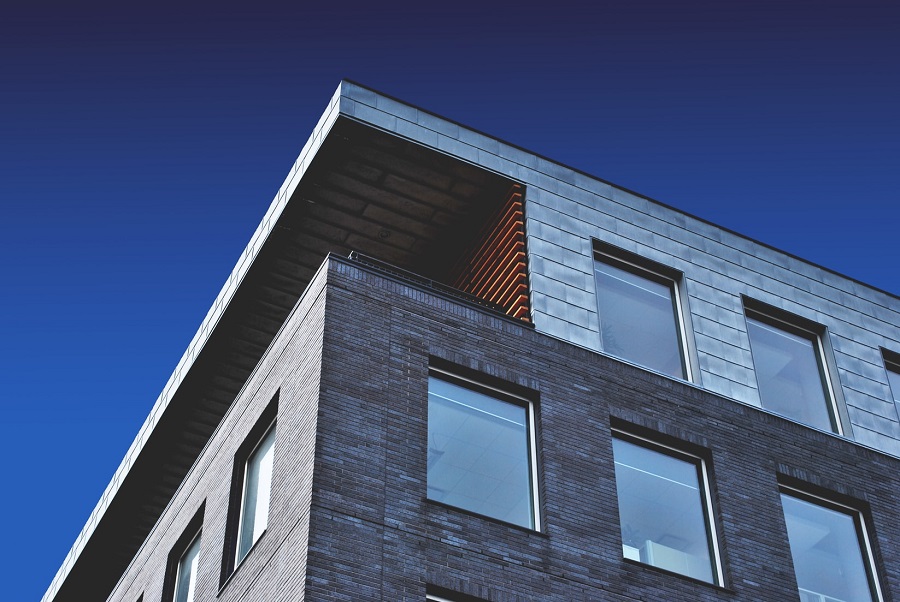 These old-fashioned-turned-modern windows have had a resurgence in popularity. You'll know a casement window by its turn of the crank opening style. People love casement windows for their ability to use different types of glass panes like double pane insulation and Low-E efficient glass, and also for their security. Available in a large variety of shapes and sizes, casements can work in most architectural settings. The biggest drawback to casements is cooling, as these type of windows don't work well with central air conditioning and will not easily fit a window air conditioner.
Awning Windows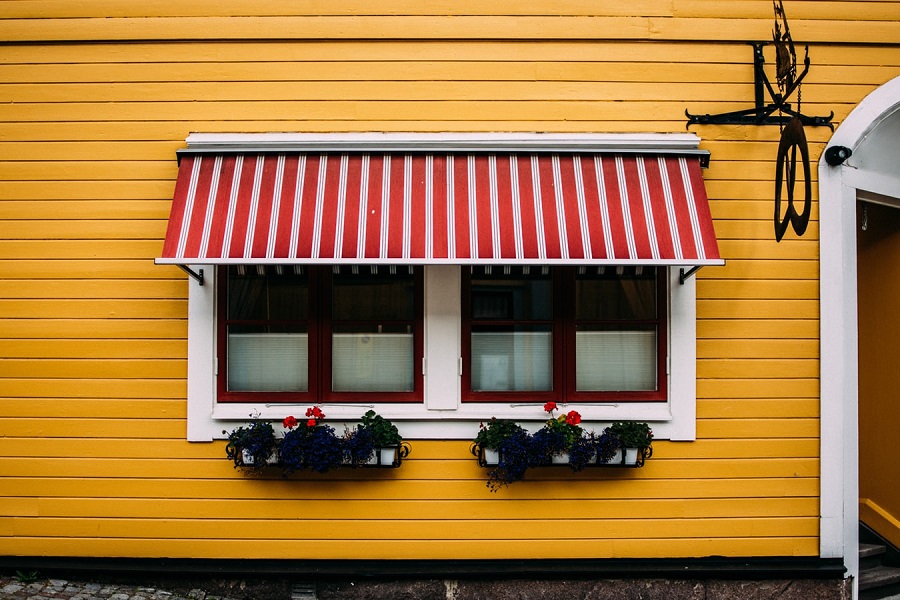 Like casements, these open outward at an angle. Unlike casement windows, awnings only open from the bottom – not side – and don't have a hand crank. Awnings have many of the benefits and drawbacks of casement windows. These angled openings are popular in rainier climates, as homeowners can let in a breeze without also letting in water due to the awning-like effect.
Picture Windows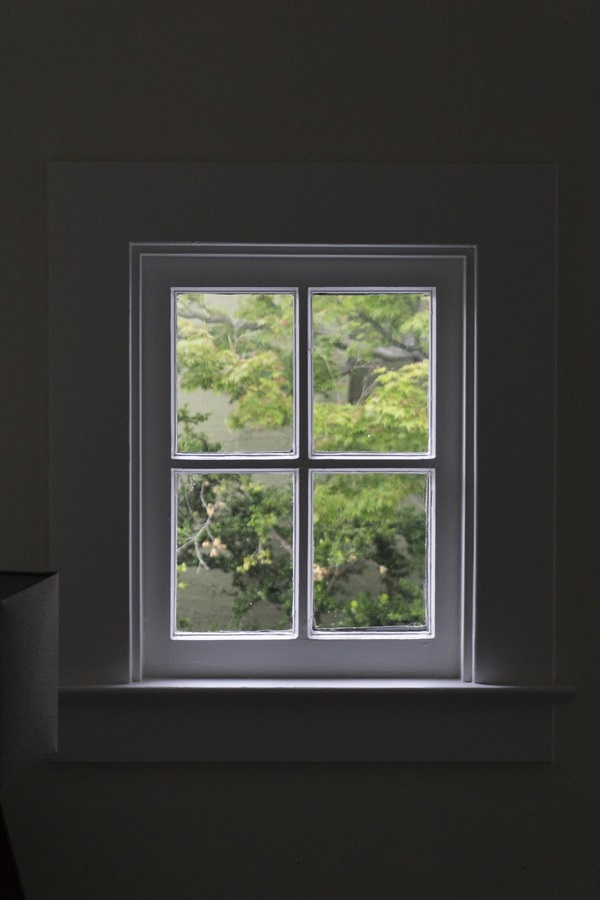 Picture windows are like a combination of art and lighting. Typically large and placed for a strategic view with very clear glass. The biggest thing to note about picture windows is that this kind of window doesn't open. While picture windows allow large amounts of sunlight, sometimes that can include too much heat — so place these windows strategically in the home.
Double Hung and Single Hung Windows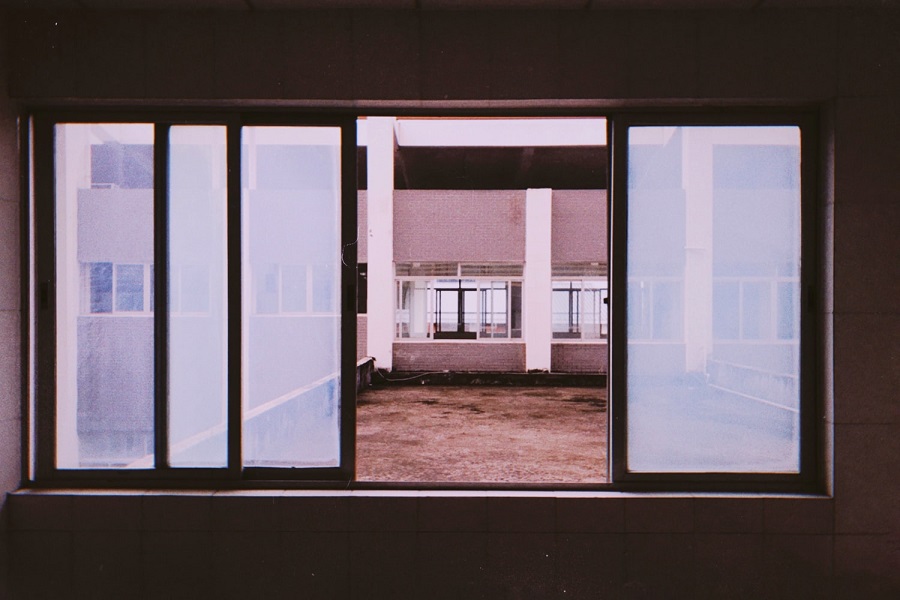 These windows may be what many consider a "standard" or "modern" window. They open up and down, sliding and/or tilting as per specific design. Double-hung windows have two moving sections, while single hung windows have one moving section at the bottom. Like casement windows, these are typically available in a large variety of glass types, and can regularly be seen as the popular paned-window look too. Double hung windows are more versatile, but also more expensive than single hung windows.
Entry and Door Windows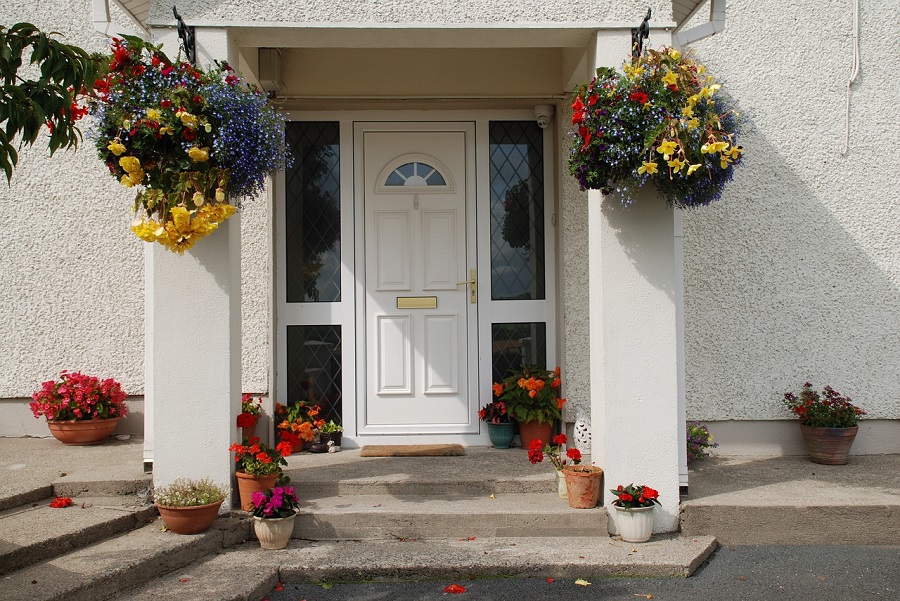 Beginning with the first impression of our home, choosing windows to highlight the sides of your main entry or adding a small window near the top of your front door will make an impression. Consider an artistic privacy glass such as a frosted pane, smoked glass, glass bricks, colored or even stained glass. This way you'll allow light yet still have a barrier between you and the street.
Bay Windows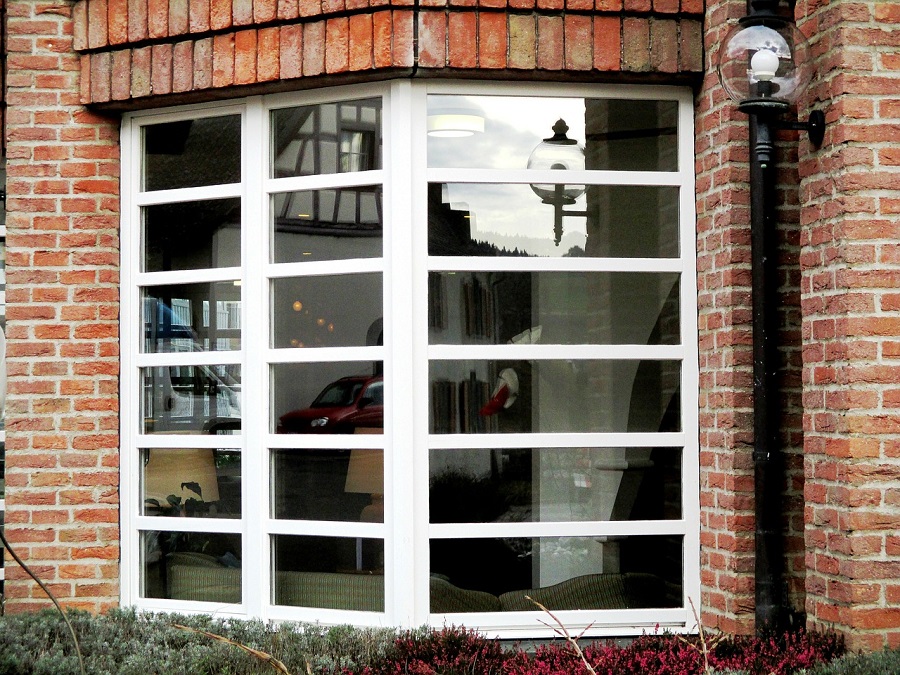 Perhaps one of the most classic and sought after windows designs, bay windows are known for their 3-sided pop-out look. The exact shape of the windows can vary, but it's the tri-window installation that truly makes these windows stand out. A common setup of bay windows allows added light and depth to a dining area or to create a reading nook with bench, shelves, and cushions. Bay windows may be composed of different types of sliders, casements, or double and single hung windows or a combination of picture window plus others.
Dormer or Gabled Windows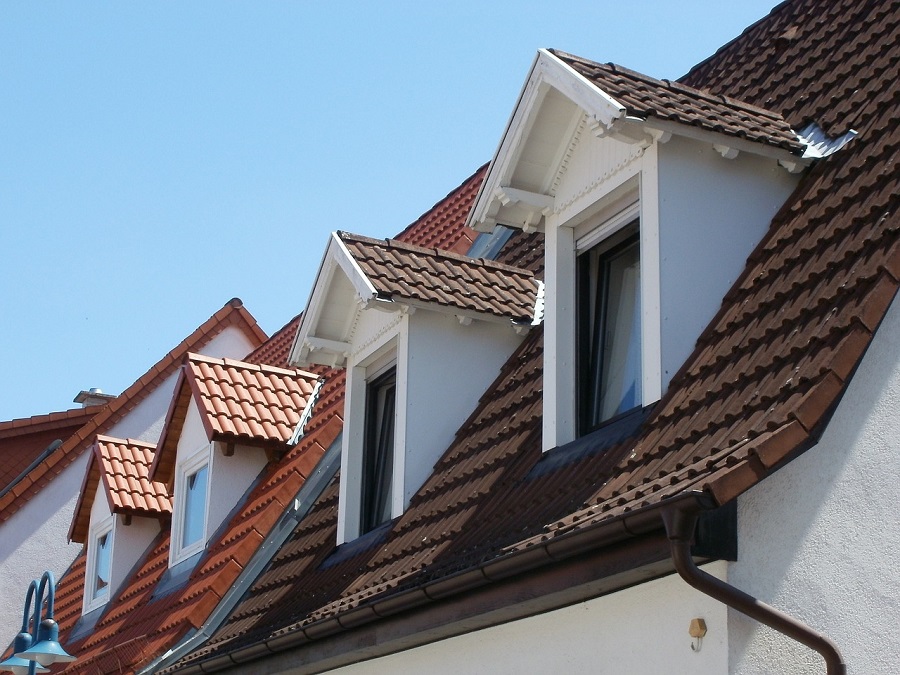 Technically, a dormer is the architectural feature that juts out from a sloped roof, and the gable refers to the angled meeting of the walls and corners, but actually — many people will use these two terms interchangeably. As long as the window sales and installers are in good communication with the homeowner, the result of either request should be a bright and slightly whimsical addition to any slope-roofed home. By adding dormer windows, you'll slightly extend the square footage of your house but can greatly extend the usability of an area with added natural lighting, and a fantastic spot for a study area or fort for a busy family. Dormer windows will typically be able to open for upstairs ventilation.
Skylights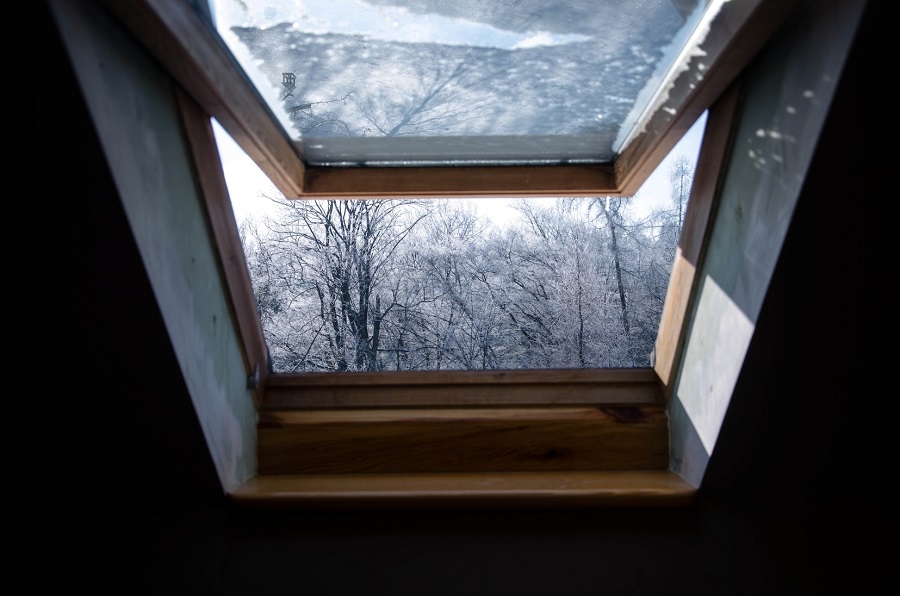 Often overlooked, skylights are a fantastic feature to add to any home. A must-have for cloudy climates or simply rooms that have a long distance from standard windows and walls, skylights shed light into kitchens, laundry rooms, and sitting rooms with ease. Modern skylights can vary widely in size and shape, from long narrow tube lights to wider combined installation that may resemble a "moon roof." Plant lovers will enjoy these windows to the sky to open more areas to greenery year-round.
Specialty Glasses and Windows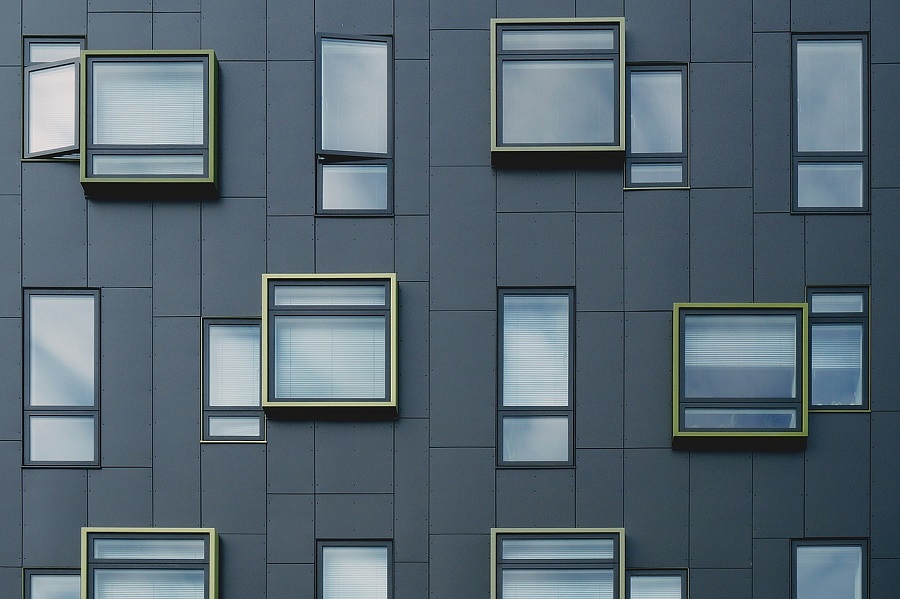 In addition to double-paned windows for insulation, or Low-E glass to reduce UV radiation, you may want some special features in your glass windows. You can choose privacy glasses or stained glass if you aren't looking for a view. There are also features that make cleaning and maintenance of clear glass easier, such as removable window panes and enclosed blinds. These visual features allow you to select the window look you want, without extra cleaning and maintenance hassles. You may also consider a reflective glass depending on your location. And finally, don't forget specialty shapes – your windows need not always be square, simply ask your local seller and installer.
So enjoy your modern home with a modern window designed specifically suited to you. New windows will increase the appeal of your home both inside and outside, so check with your local expert today.
Continue reading: