Last updated on September 5, 2021
When you've chosen your new home, you might have made some compromises. Maybe the bedroom is perfect, but the bathroom is too small. Perhaps the backyard is perfect for your dog, but some of the rooms are poorly lit. One of the most devastating compromises to make is with the kitchen.
If you cook a lot, you know how dreary it can be to constantly be cooking in a space that doesn't feel like home. But with these 3 surprisingly easy and affordable interior design hacks, you can build your dream kitchen from scratch, no matter where you live.
What's Inside
Vibrant Lighting is the Key to Mood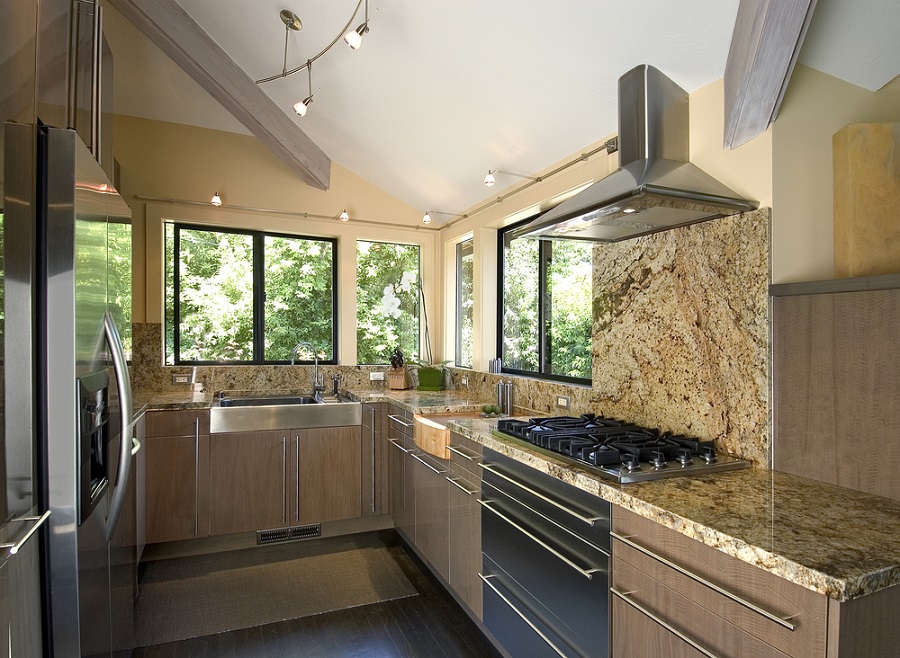 When you're cooking in your kitchen, you will often be reading through instructions, measuring precise amounts, and moving quickly with sharp objects. Straining to see in a low lit room can feel cramped and sad. If you want to make the kitchen a place of warmth and welcoming, consider a full lighting remodel.
Skilled professionals can help to repair and remodel your current kitchen. With exciting statement pieces like a high-end contemporary chandelier or even some natural sun through a skylight, your kitchen turns into a peaceful oasis.
A lighting remodel is great because it can be structural, or not. If you don't have the time for a full redo of the lighting system, you can easily introduce and enhance lighting by adding lamps, buying brighter bulbs, and even giving the room a paint job. Light paints like soft yellows and pinks can open up and brighten a room instantly. They work with the current lighting and help it to shine and reflect on every surface.
Build Mobile Pieces to Add Complexity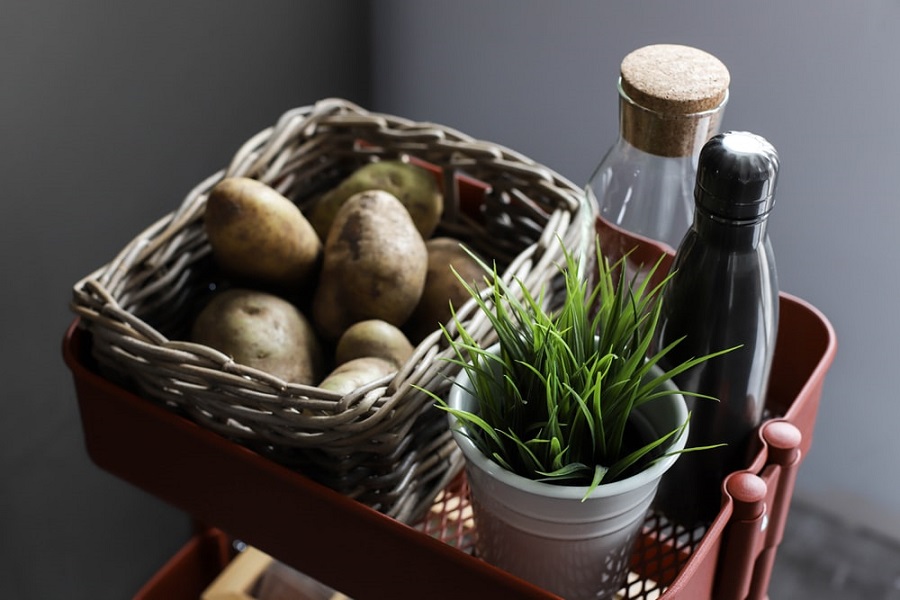 One thing that quickly adds texture and sophistication to space is furniture. It is easy to forget this when it comes to the kitchen, as this is not a room that you typically furnish. If you are hoping to bring some upscale flair to your kitchen, as well as additional storage space and sophistication, try bringing some of these pieces into the mix:
Rolling Bar Cart
Kitchen Island
Mug/Wine Glass Display Shelf/Cabinet
Wine/Liquor Rack
These features can be bought for relatively cheap and don't involve any intense or disruptive installation process. They can help you to spread out your storage and make the kitchen feel more complex. A bar cart space can make the kitchen feel like two rooms for the price of one. Displaying some of your beautiful kitchen pieces like mugs and wine glasses can add character and class to the space, and make it inviting.
You can buy these furniture pieces, or you can build them yourself. If you enjoy a good DIY project, try buying the wood and the tools and making some of these elements yourself. You'd be surprised how satisfying it is to furnish your home with homemade pieces.
Redesign Smaller Features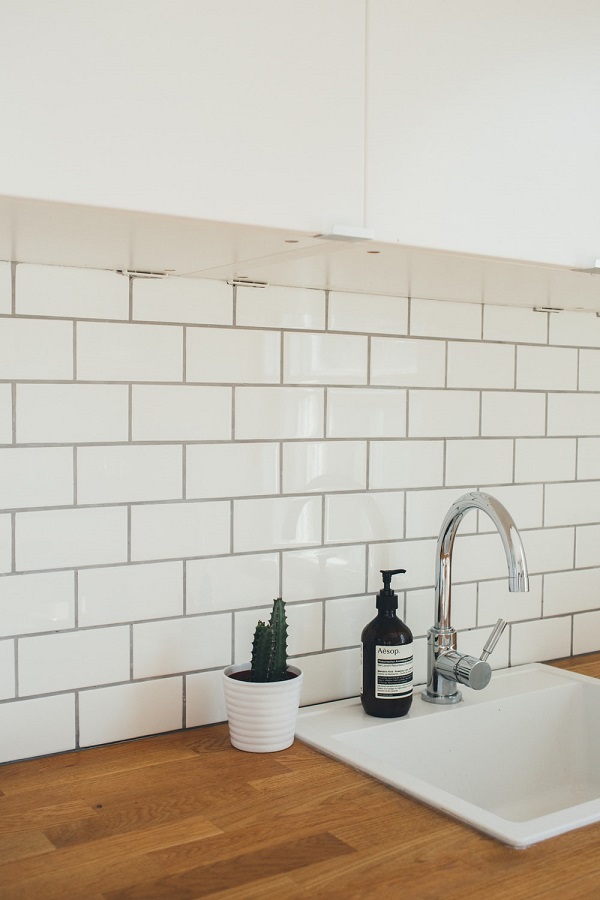 When you look at a dark, cramped kitchen, it can be hard to see where to even start with a rebuild. While it may feel like you need a full remodel for it to look good, there are small ways that add up and become game changers. Some features that are easy and affordable to redo but make a huge difference include:
Backsplash Tiling
Wallpaper or Paint
Cabinet and Drawer Handles
Hanging Art
Countertop Storage
With a small budget and a few hours on your hands, you can redo your entire kitchen yourself by altering these features.
Your dream kitchen is only a few projects away. Hire the pros or do it yourself. These remodeling hacks are sure to transform your drab kitchen into a set from a cooking show. You can recreate the kitchen you always wanted with a small budget, a bit of time, and a lot of determination.
Continue reading: