Last updated on April 22, 2020
Want to hang a crystal chandelier in your kitchen? It's a great way to add some elegance to the dining area. And here are 5 more reasons why you should do it. Read on!
Lighting is an integral aspect of your home decor. Lighting fixtures are a source of light in your home, and can significantly enhance the look of your interiors. However, you should pick the right lights that can blend in well with your rooms. The benefits are also worth considering; crystalline chandleries are functional, elegant, and soothing.
Why use crystal chandeliers as part of your kitchen decor? Read on to find out.
What's Inside
Adaptability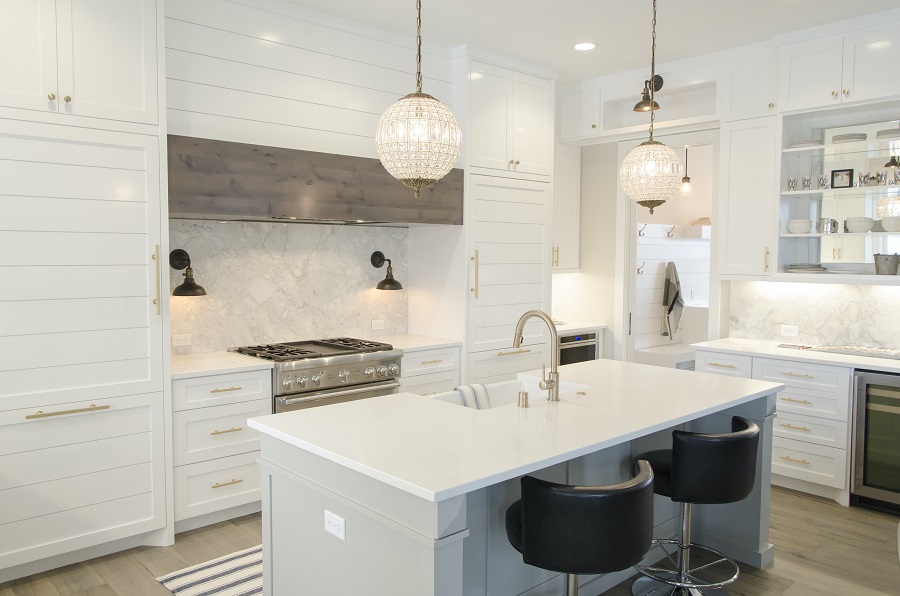 There are different types of pendants that you can install to match your preferences. You can as well adjust the height to suit your needs. Crystal chandeliers are adaptable lighting choices and are an excellent way of updating your kitchen decor. They provide ample lighting, enabling you to perform tasks in the kitchen without difficulties.
Are you wondering how far to hang pendant lights over island? You should fix them 28 to 34 inches above your counter-top and 72 inches above the kitchen floor. Also, hang them high enough to avoid gazing at them while standing.
Decoration and Ambience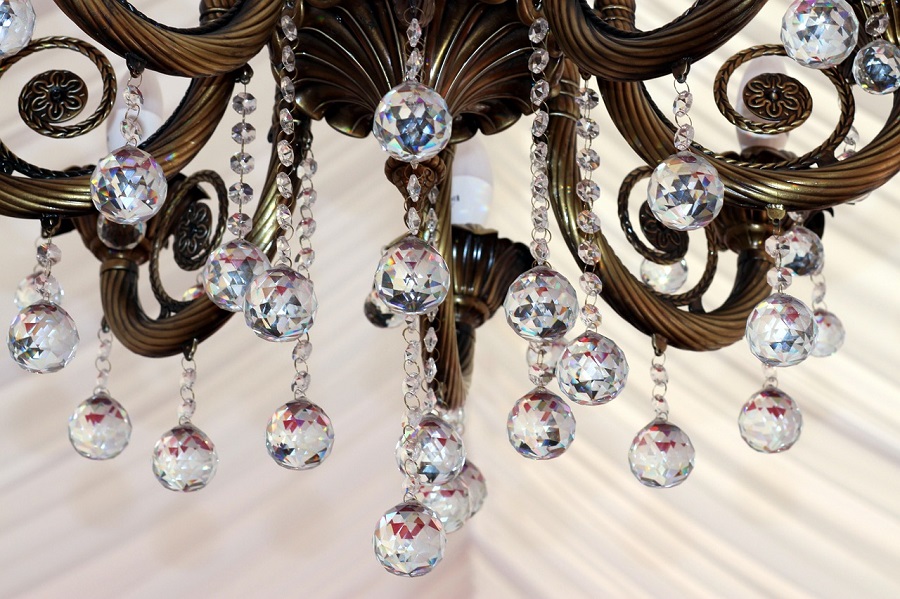 If you're endeavoring to embellish your cooking space, then crystal chandeliers are your best bet. They are ideal for decorative purposes, and you can as well use them for accent lighting. With various designs in the market, you can always get one to match your kitchen decor.
These lights will add some flair to your home and create a warm ambiance. They are flexible and can work well with any theme in your home. Moreover, they will easily match the style and design of your room and complement other interior decors.
Easy Installation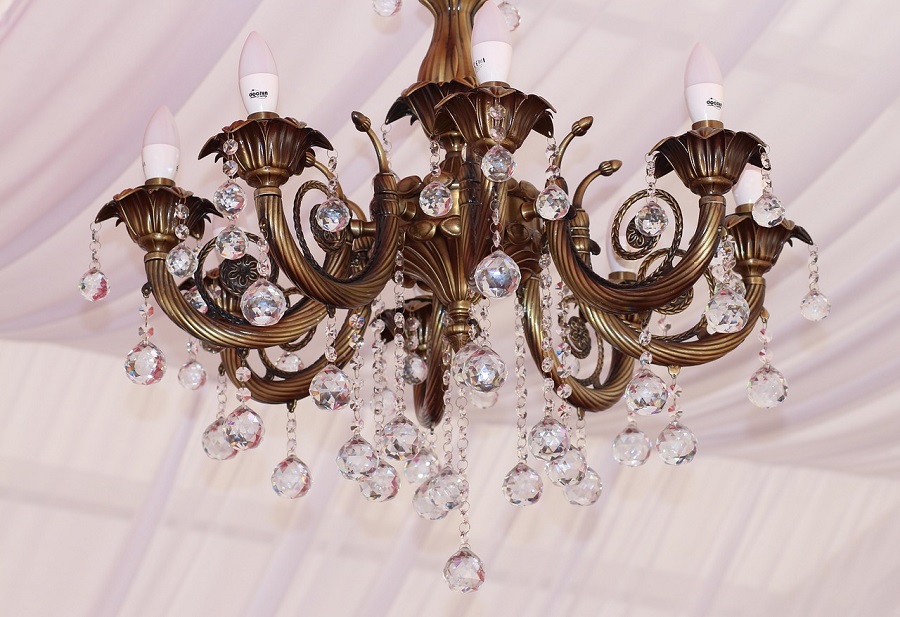 Crystal chandleries are functional, not only for your kitchen but also for other rooms in your home. They can perfectly illuminate dark areas that are unlikely to get natural light from outside. The installation process is simple; you don't need to hire a professional to install the lights. You can drill a hole on the ceiling and fix your lights without causing damages.
More Light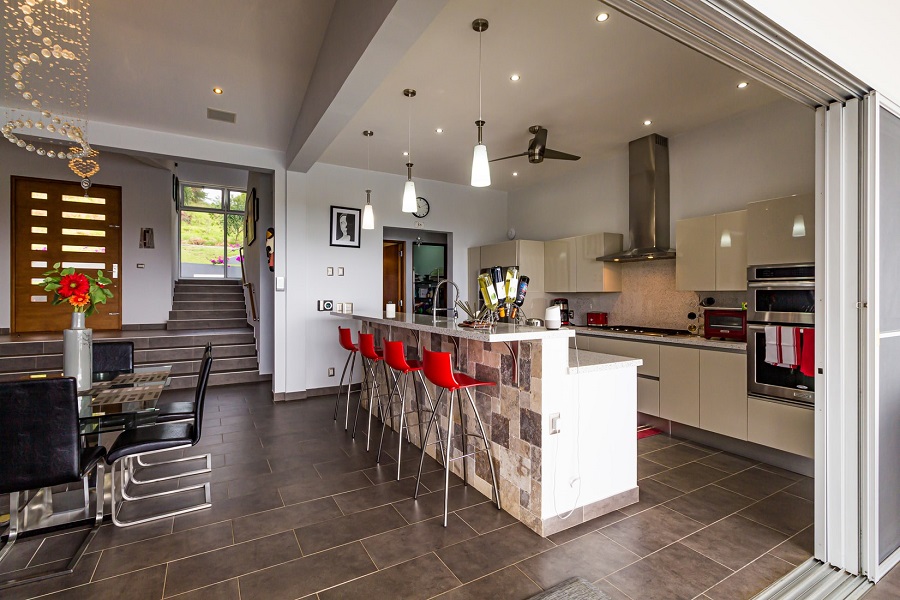 Although you may wish to have dim lights for the rest of the rooms, your kitchen should be well lit. Remember, this is where most of the cooking takes place, and you want enough light to accomplish all the tasks. These beautiful pendants are ideal for spots that require additional light. They excellently light up an area that would otherwise be dark.
Space Saving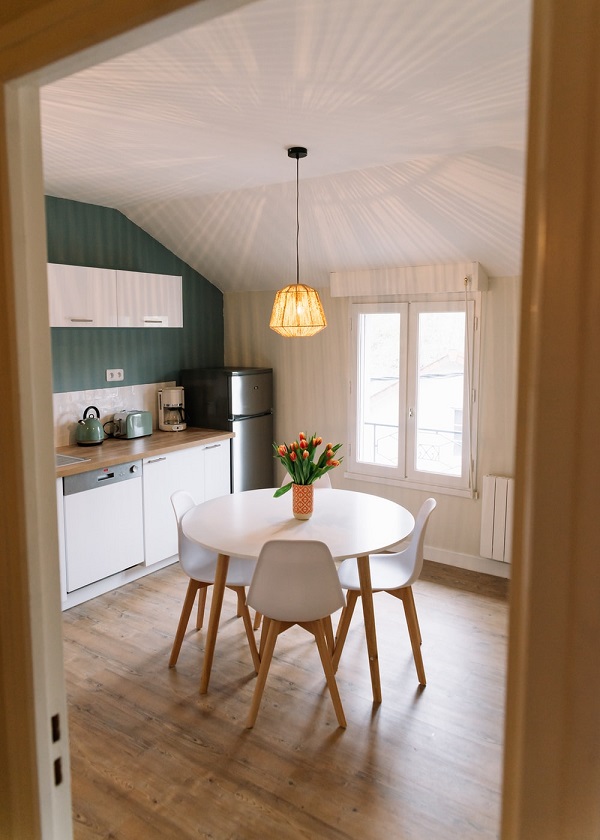 Most homeowners struggle with clutter and always seek ways to save on space. If you're looking for the best lighting fixtures for your kitchen, you won't have to bother about space. These beautiful lights will not only save space but will make your cooking area look tidy and orderly.
Crystal chandeliers are unique and are not your typical lights. They can glisten and create a rare kind of ambiance in your home. You can get them in varying styles, shapes, and sizes, ranging from flat, sleek, round, and many other outstanding designs. If you're thinking of ways to enhance your kitchen decor, crystal chandleries will do just that, and more.
Continue reading: