Last updated on September 5, 2021
For the rustic style lovers here are wonderful 40 farmhouse tables. That raw wooden design brings us back to the roots and reminds us of what was the most important – not the vanity of showing off but the earnestness of putting food on the table. Ironically, nowadays rustic is for the show.
So whether rustic furniture brings you back to your grandma's farm or you just like the contrast between modern and old, this post is for you.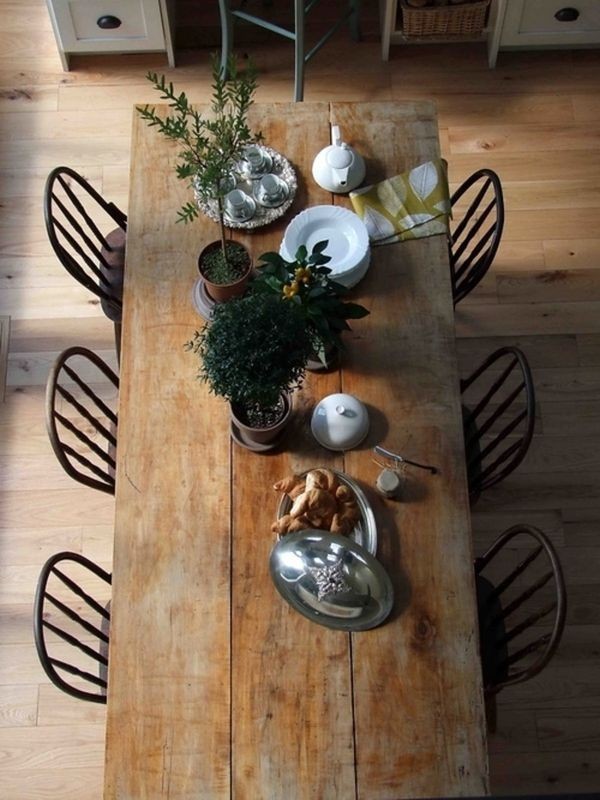 Why farmhouse tables? Because a farmhouse dining table is big enough for all family to gather around for dinner. It's there simply to be used to serve food. It's not showy, it's simple, it's rustic.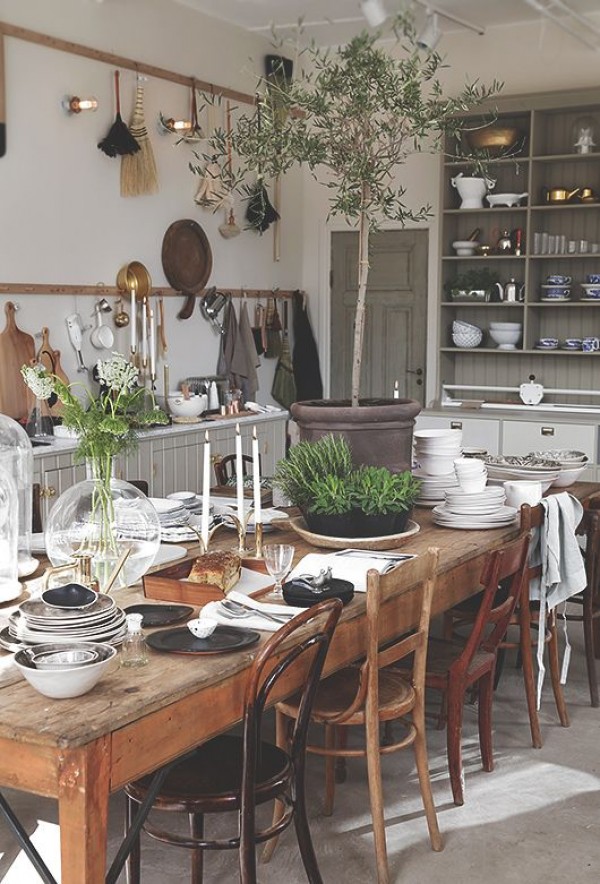 Not all rustic tables have to be big, though, and we have some smaller ones that share the same beauty.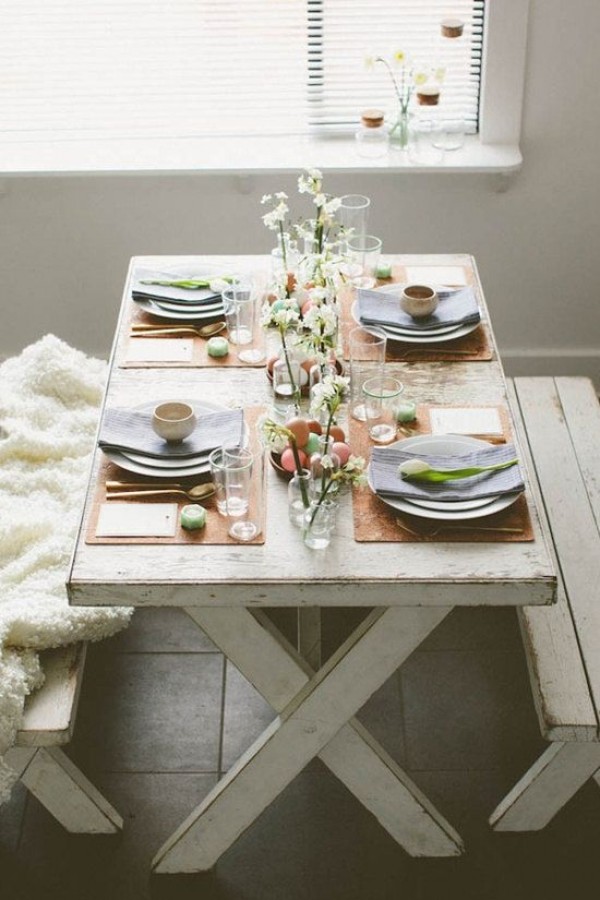 Take a not also of how this style looks when juxtaposed with modern chairs and other furniture.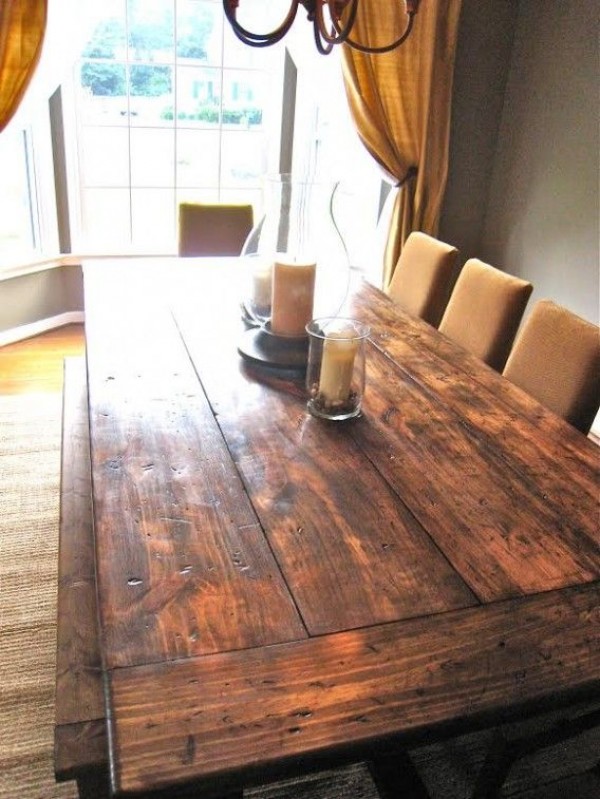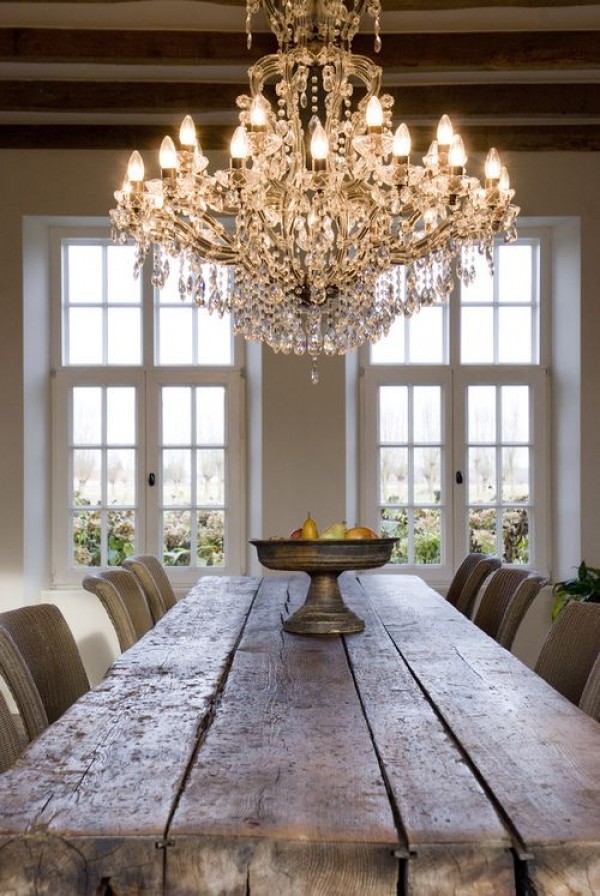 And what a great look a vintage crystal chandelier and a rustic farmhouse table makes.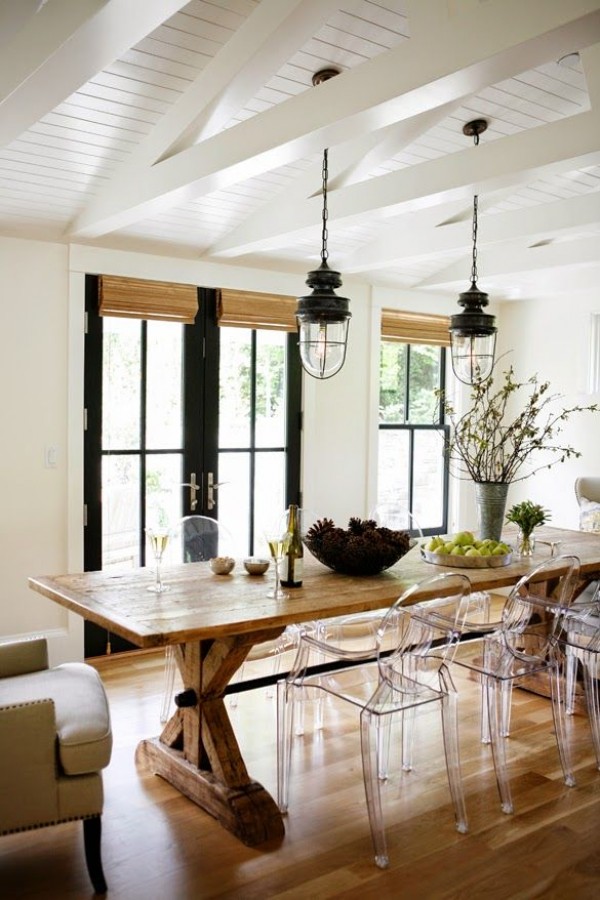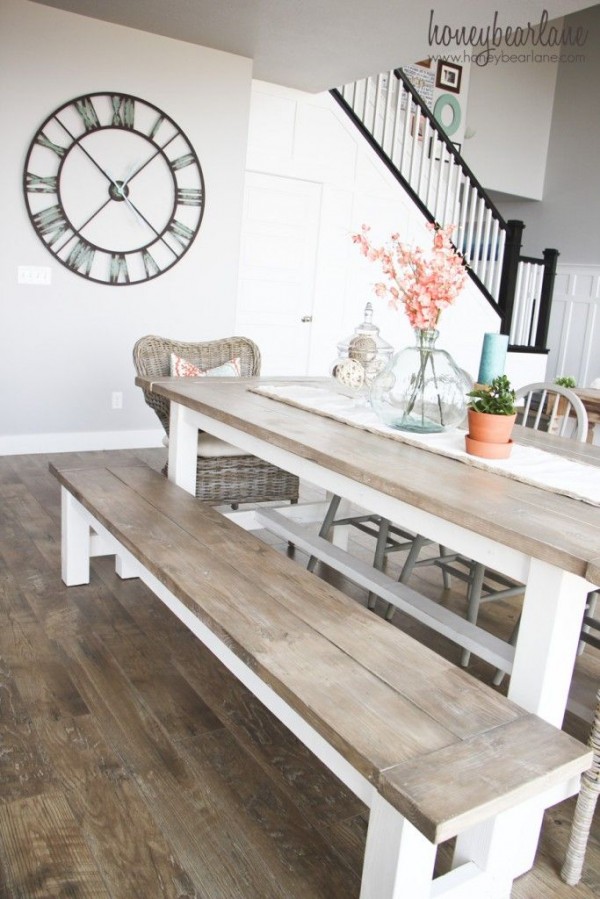 Does a single rustic table look out of place in an otherwise modern home decor?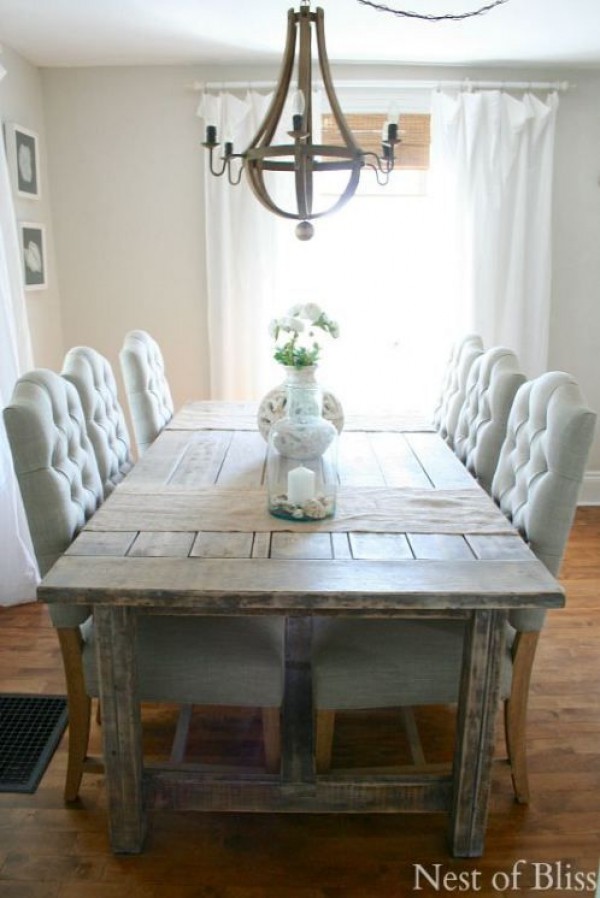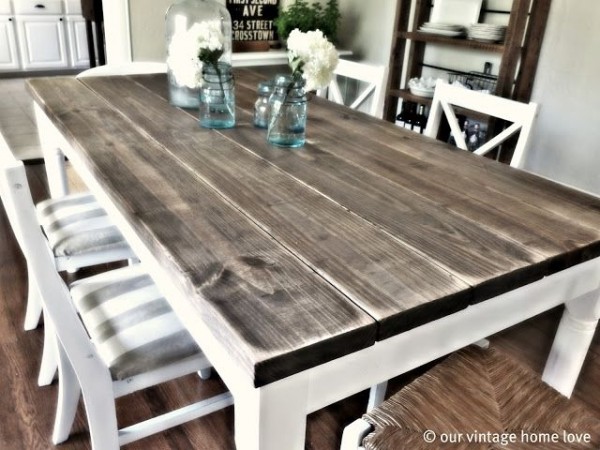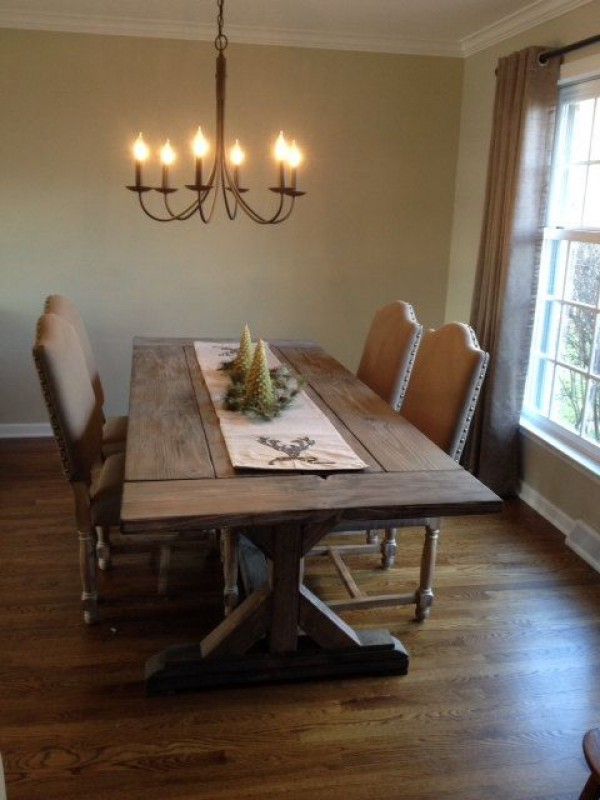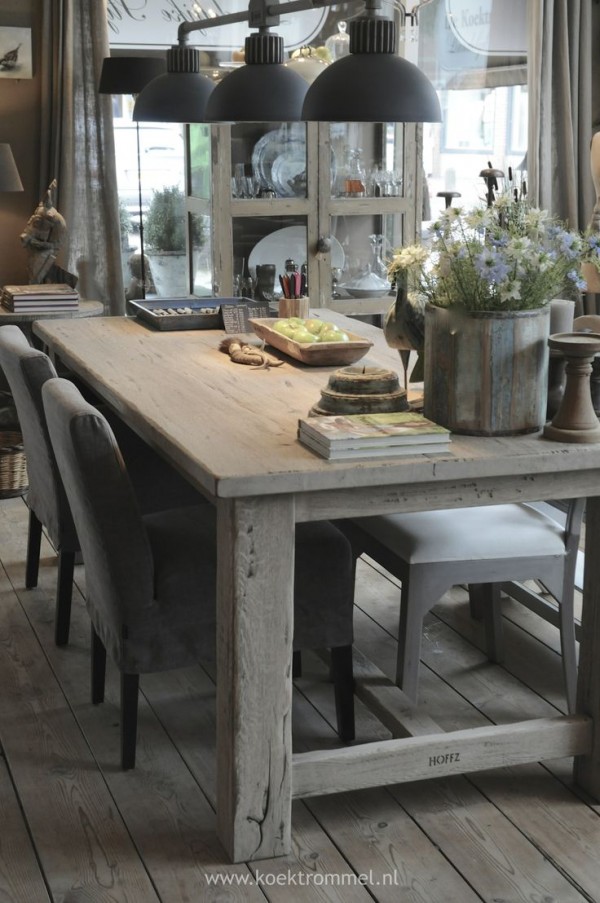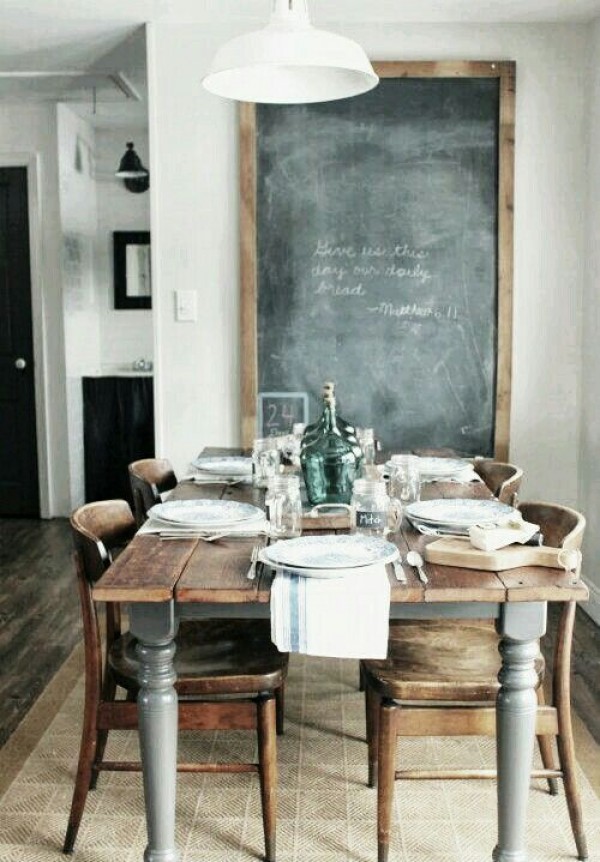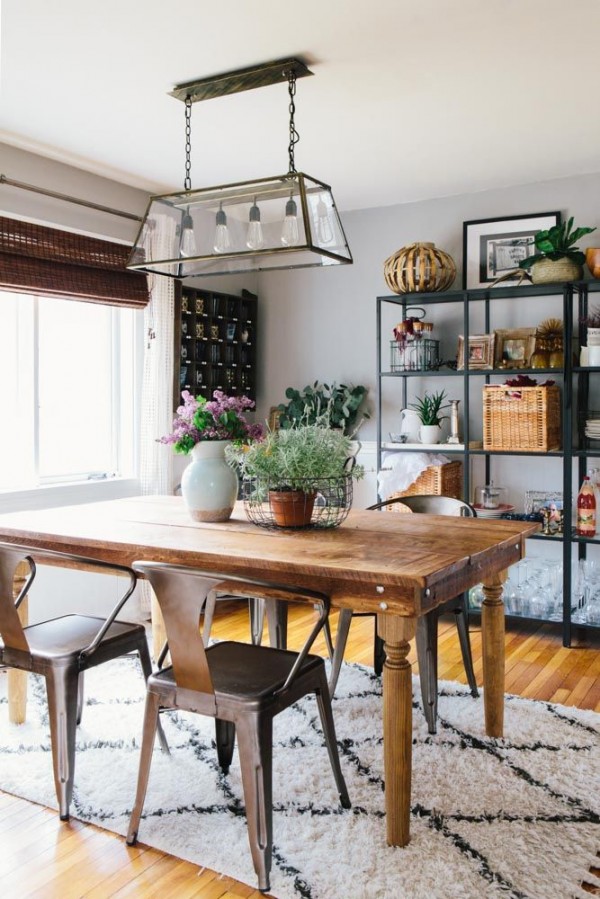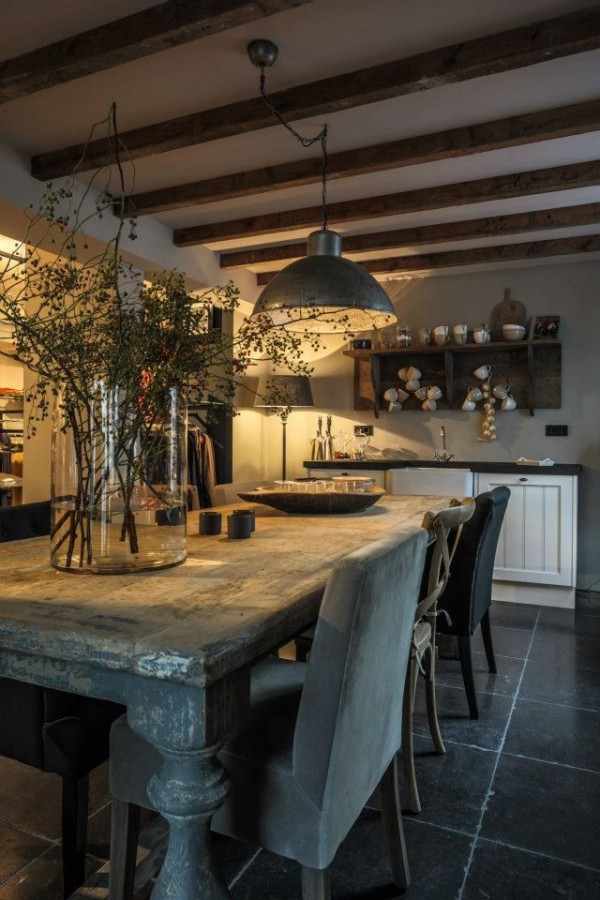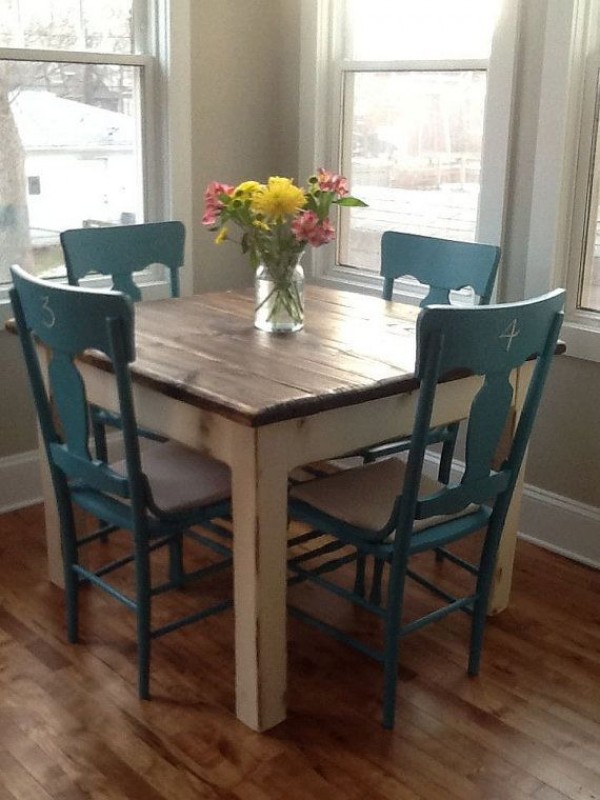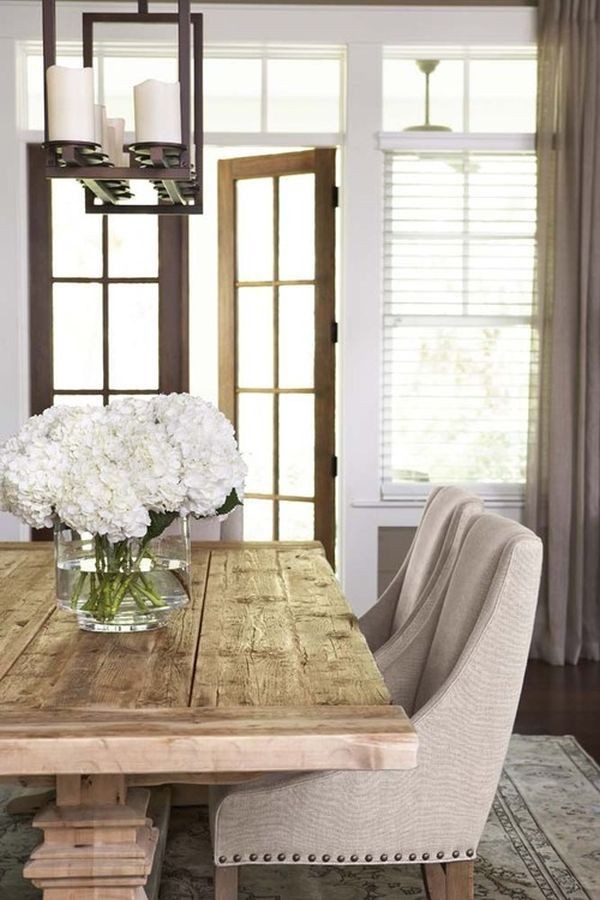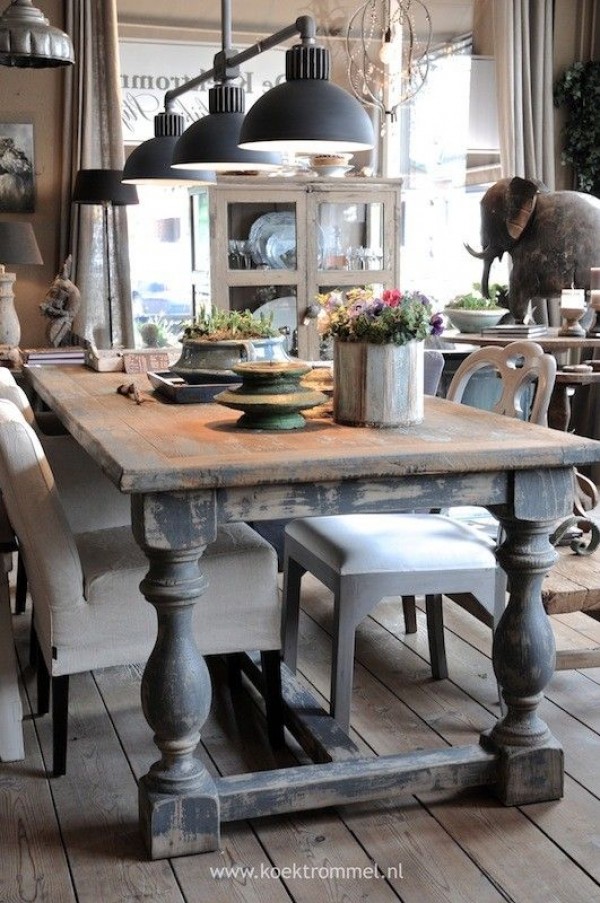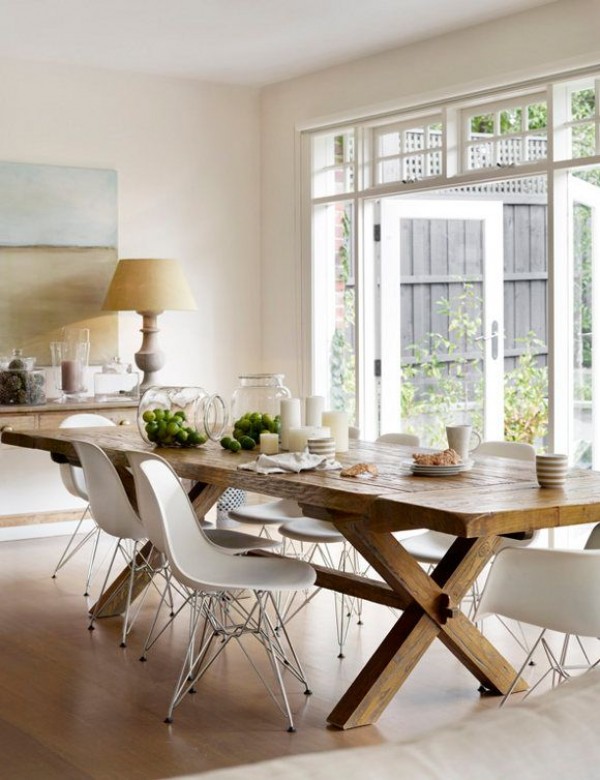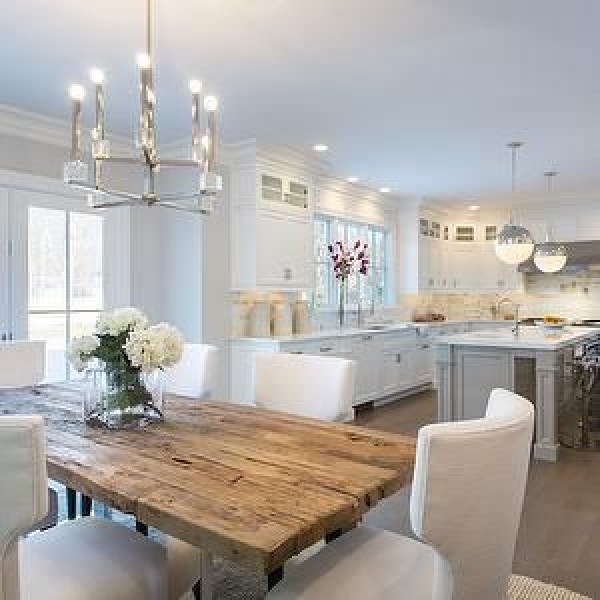 Click here to see 20 more rustic farmhouse table designs…
Continue reading: