Last updated on September 25, 2023
Thinking of upgrading your dining room into a cozy farmhouse style? Here are the most charming ideas for the farmhouse style for your inspiration. Read on!
If you're anything like us your dining room is one of the most visited rooms in the house and a lot of people spend a lot of time in it. Having a farmhouse dining room welcomes people into a warm, cozy, and relaxing place for dining that makes them appreciate the simpleness in our busy, modern world.
However, it needs the right balance to prevent the dining room from looking too old or too cold. It doesn't just involve the choice of the table, though, as the walls, chairs, decorations, and even storage are factors for having a great farmhouse dining area.
In a Nutshell
What is the farmhouse dining room (or what makes it farmhouse):
A stunning farmhouse table (our list ideas have several beautiful options)
A set of chairs to match. If you want to go for the modern farmhouse style, mix and match the chairs.
Rustic wall art and decor.
Clever and stylish storage options.
Need more? We've compiled the best of the best examples and ideas to choose from so you don't have to think and search far for inspiration. Check these out!
What's Inside
Farmhouse Kitchen Table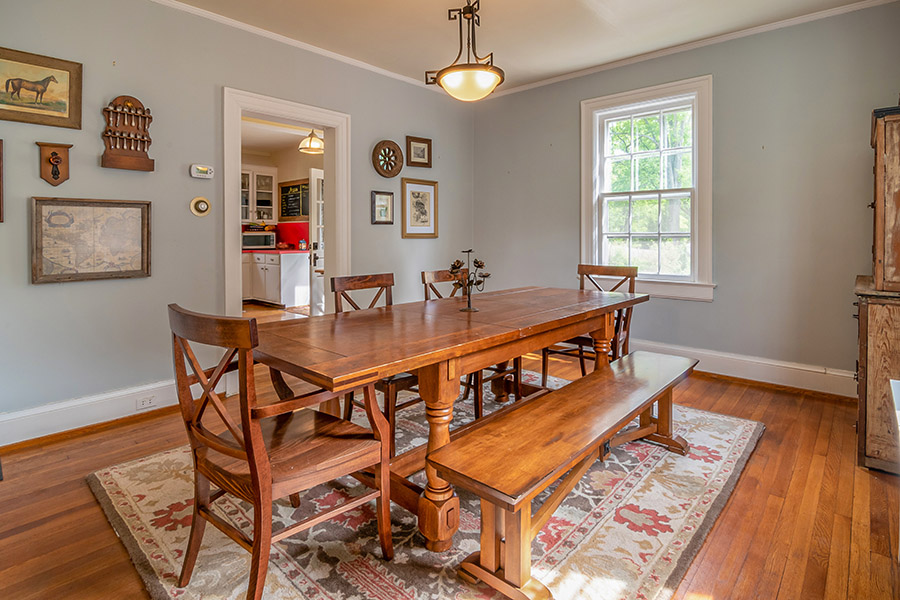 For your farmhouse dining room, the kitchen table will definitely be the centerpiece for family gatherings. It will complement the farmhouse interior if it's made of solid wood and has a rustic appearance. You can even build one your own since it's a straightforward project.
Dining Room Wall Decor
Decorating the walls of the dining room is a very challenging task but with the right planning and material, the dining room can be an elegant place. If you have many arts, you can hang them like a gallery, large mirrors and photography can also be used.
Rustic Farmhouse Dining Table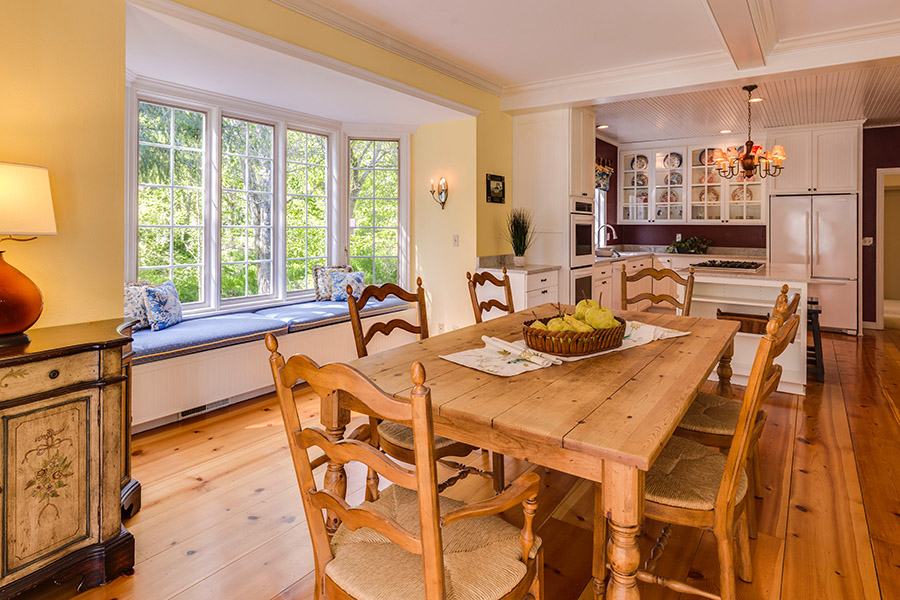 A rustic farmhouse dining table is a relaxed, aesthetic style. There's a lot of shapes and materials so you're sure that there's a combination that will complement your dining area. There's wood that will last a long time and is a classic or a glass table that is modern and not susceptible to stains.
Dining Table Decor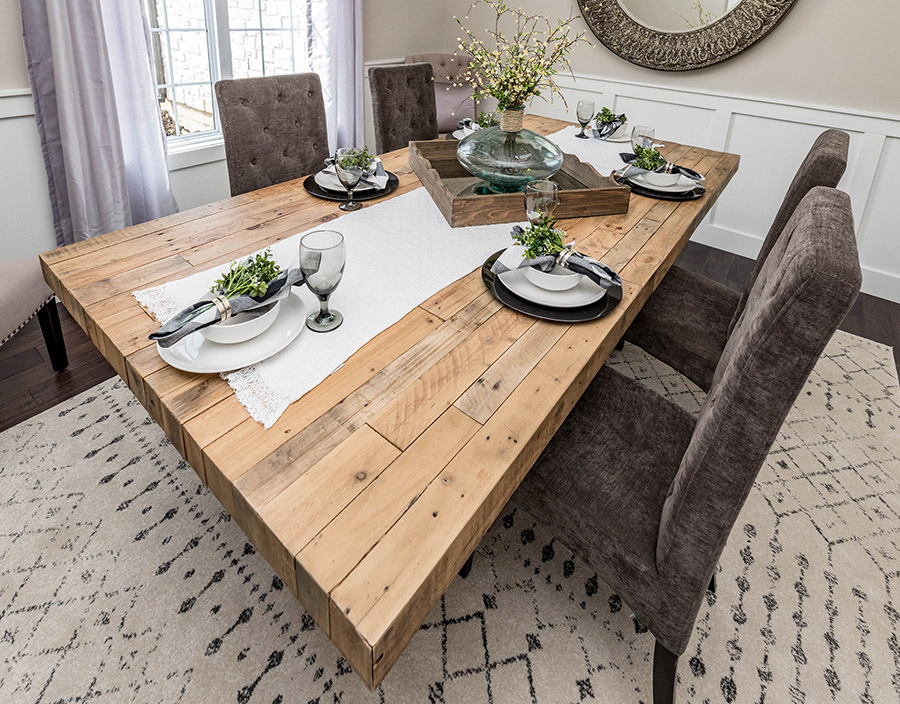 Dining tables can be decorated even if there's no occasion or event. It can be decorated to look beautiful every day. You can use fruits to add color, plants that are not too big, and centerpieces to match the holidays.
Dining Room Table Centerpieces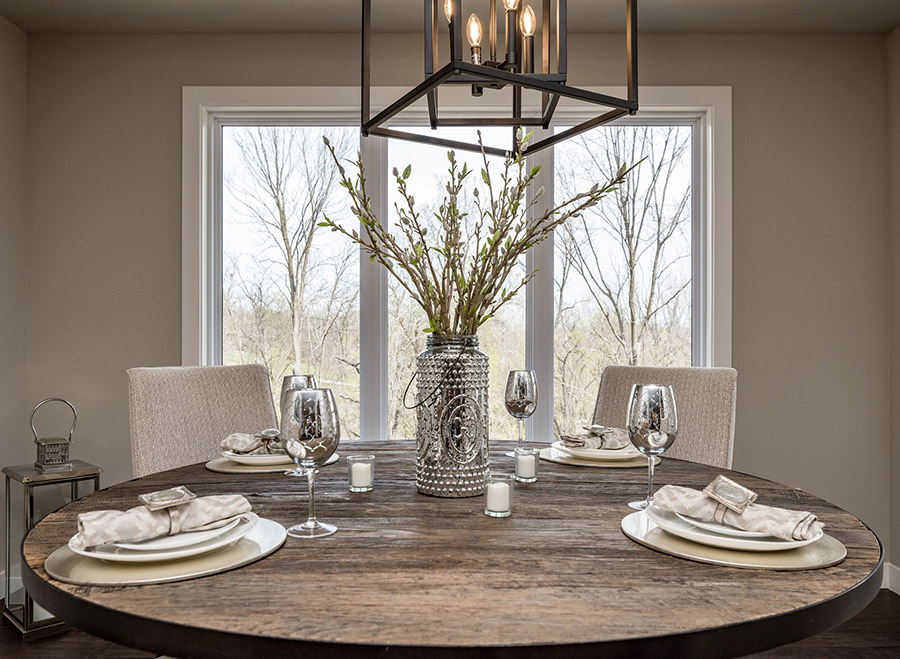 When it comes to centerpieces for the dining table, there's a ton to choose from. It can be matched with the holidays or simple ones for everyday use. Simple vases and candles have the modern vibe or even a rock will do for minimalists.
DIY Dining Room Table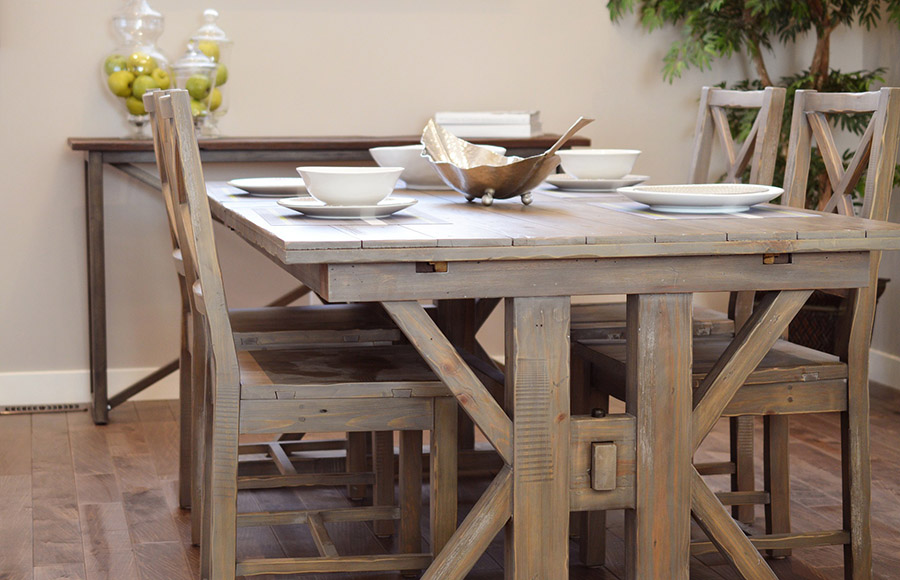 Dining tables are actually easy and straightforward to build. It doesn't have to be fancy or expensive but it needs to be sturdy to last for years. Plus you can customize it the way you want like combining rustic and modern style.
Modern Farmhouse Dining Table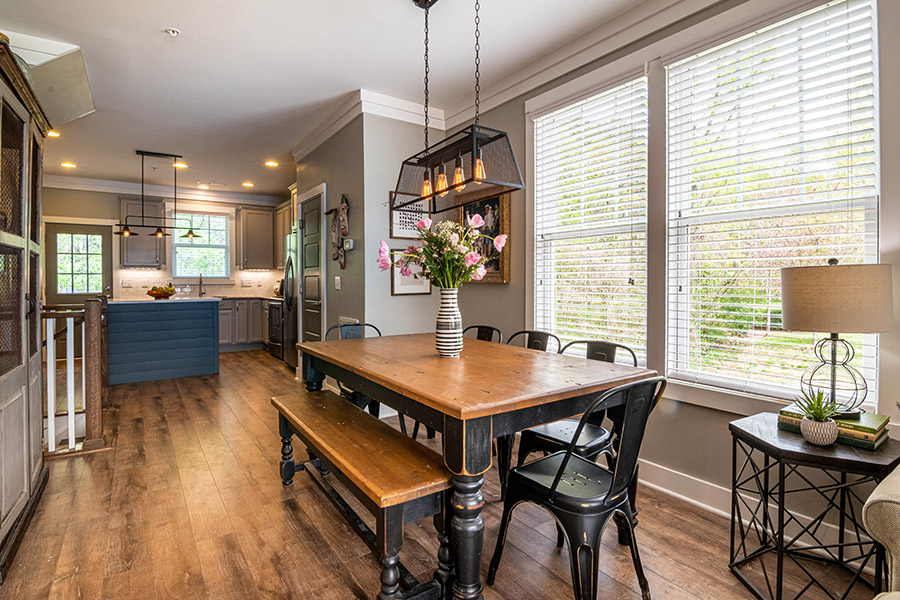 The farmhouse dining table has modern styles too. But even though modern, this style still incorporates natural or vintage materials. The table is usually weathered to give it a more natural, farmhouse look.
Country Dining Table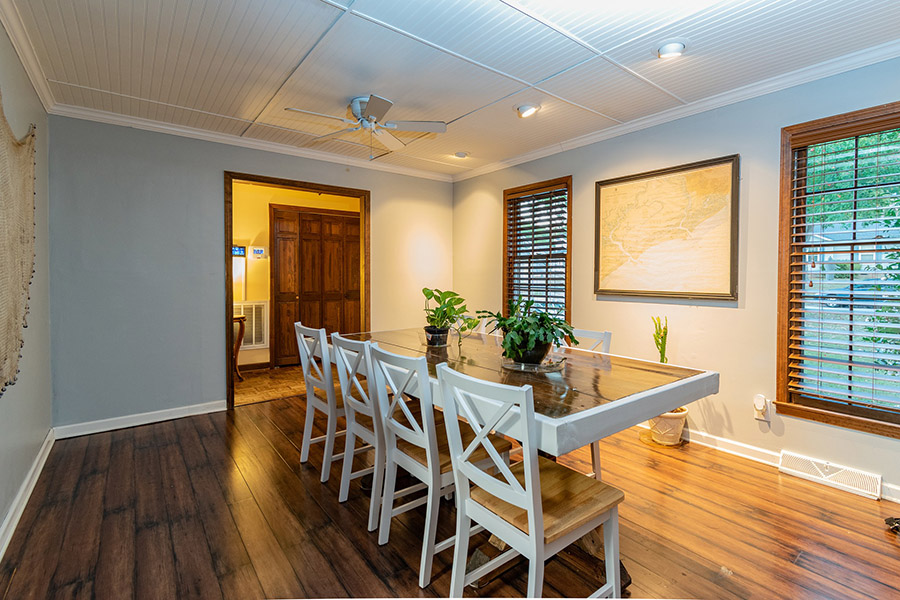 For your dining table to be able to look quaint and cozy, softwood tone is a recommended material mixed with a white or cream-colored accent. There are also other designs and materials that everyone can choose from.
Rustic Dining Room Set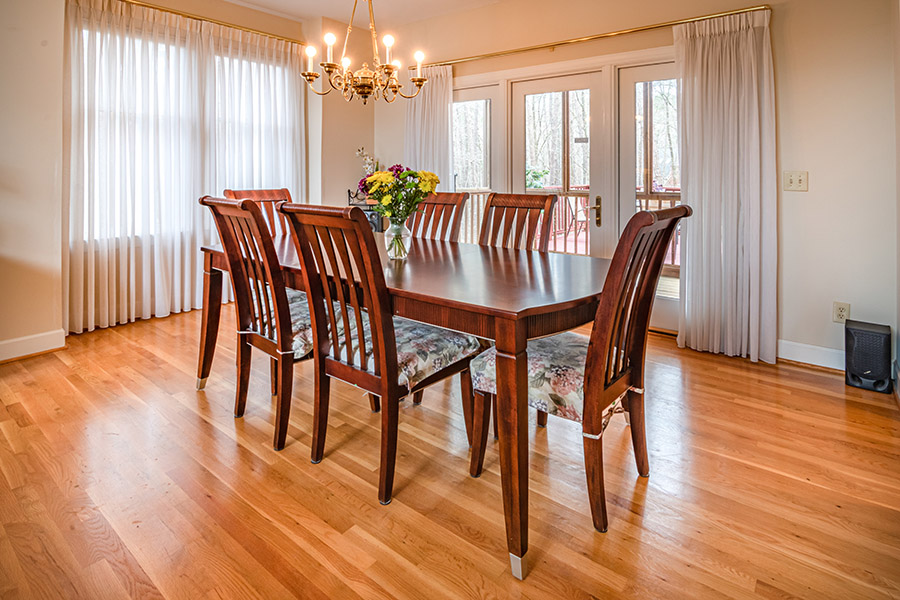 Of course, if you're going to have a farmhouse dining interior, it's not just the table that needs to have the farmhouse look but the whole dining room as well. It will come out naturally if there's antiques, stone walls, and weathered wood.
French Country Dining Room Set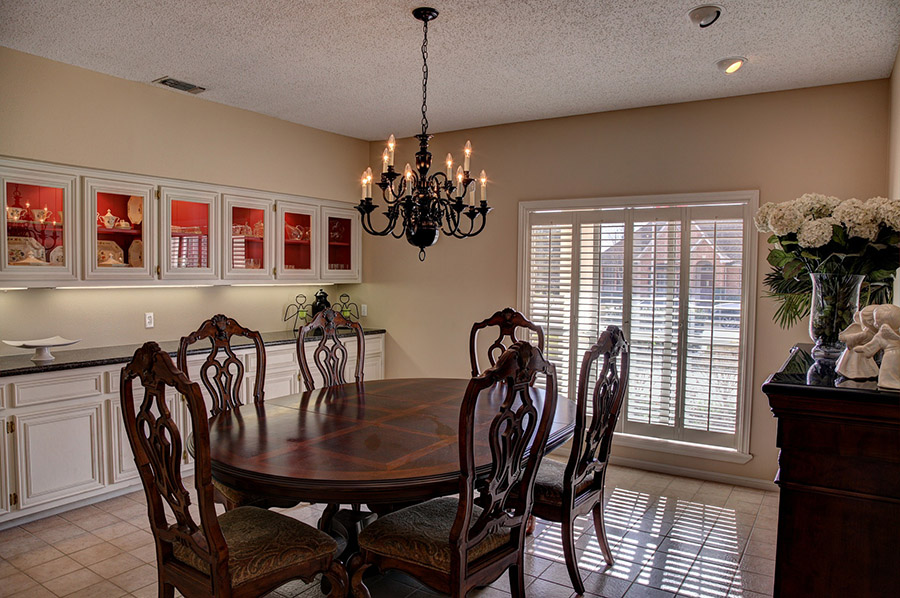 French country design for the dining room is always interesting. It also focuses on wood materials like a rustic style but the finish is usually neutral color. It has an airy vibe and has a calming essence like the real French countryside.
Small Farmhouse Table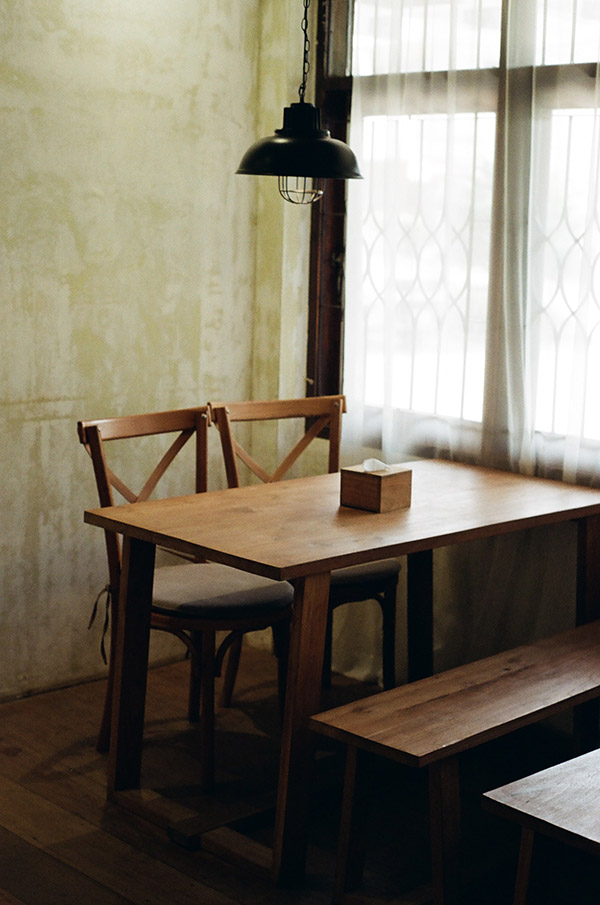 Just because it's small doesn't mean it can't be beautiful and have a farmhouse design. Distressed weathered wood is still one of the best designs. It's great to save space and easier to do by yourself than big tables.
Farmhouse Kitchen Table and Chairs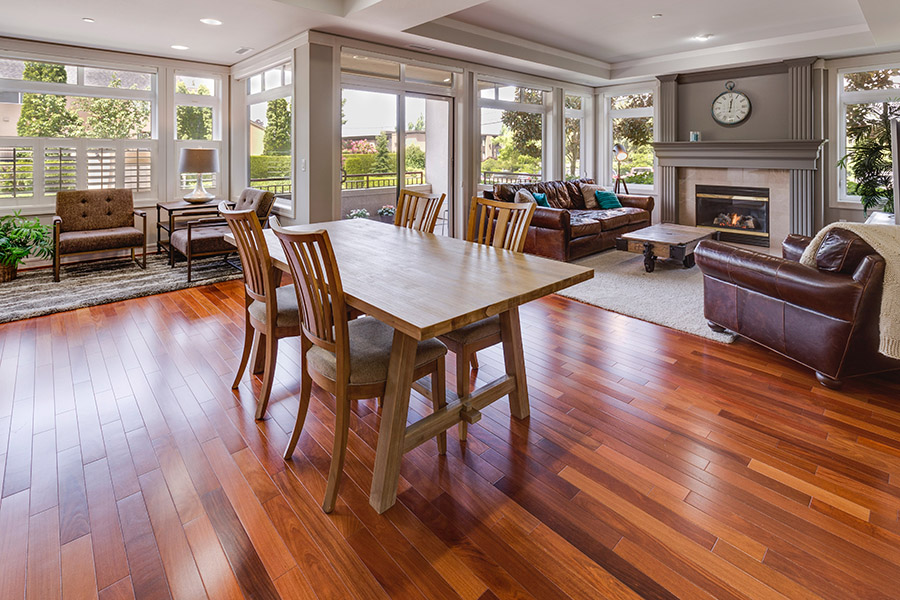 If you have a farmhouse dining table, then it would be much much better if the chairs complement the table as well. Natural wood color is definitely the choice here for chairs and it will reveal its timeless beauty for everyone.
Rustic Dining Room Chairs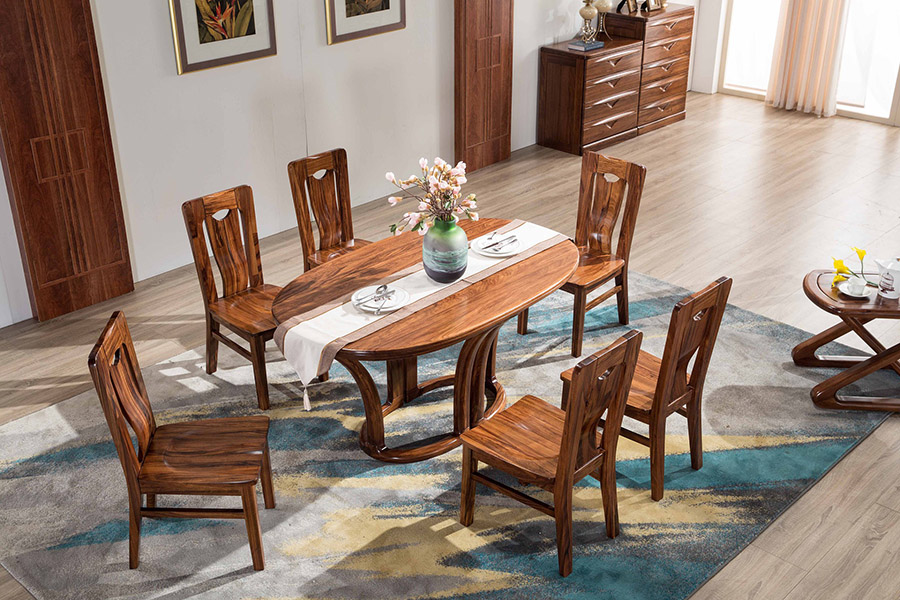 Rustic dining room chairs are also a great option to match a farmhouse style dining room. This is popular right now and it's usually made of brown wood but even leather and other materials are also great options.
Blue Dining Room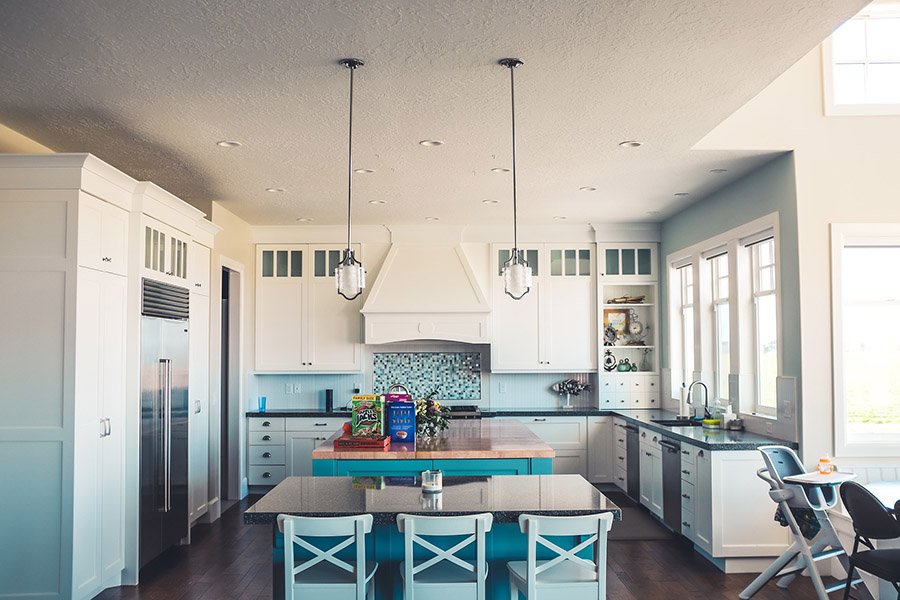 Blue is a statement color so even if you don't spend a lot of time in the dining room, it can leave a lasting impression for your guests. It's one of the best colors for it, it pairs nicely with white accents and it gives the modern, sophisticated vibe.
Dining Room Shelves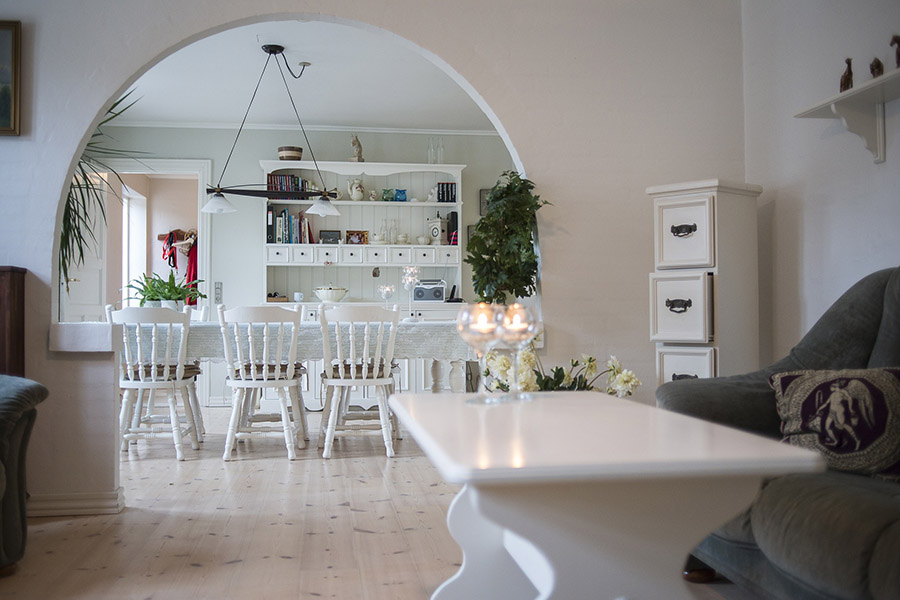 Extra shelves are always welcome in any room, even in the dining room. You can use floating shelves, drawers, or even bookcase for extra storage for utensils, napkins, placemats, dishes, and glassware.
Modern Country Decor
The modern country design has been increasing its popularity for some time now and it has a unique blend of elements from different styles of design. It has a natural and relaxed look, the materials are usually timber, metals, or fabrics.
Country Dining Chairs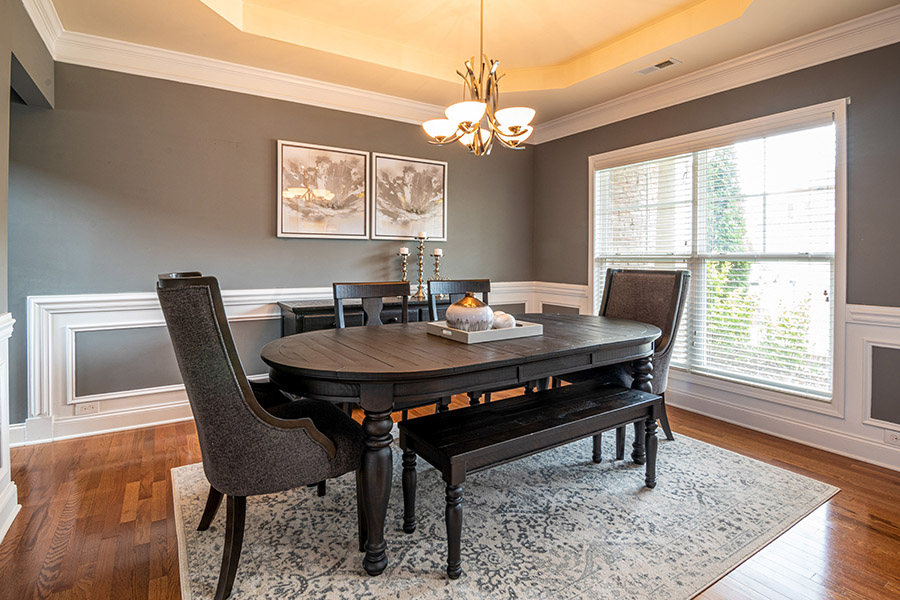 Your farmhouse style dining room will be complete if you complement it with country dining chairs. They're elegant looking, vintage-inspired, and look really handcrafted well. It enhances the cozy look and feel of the farmhouse dining room.
Dining Room Art Ideas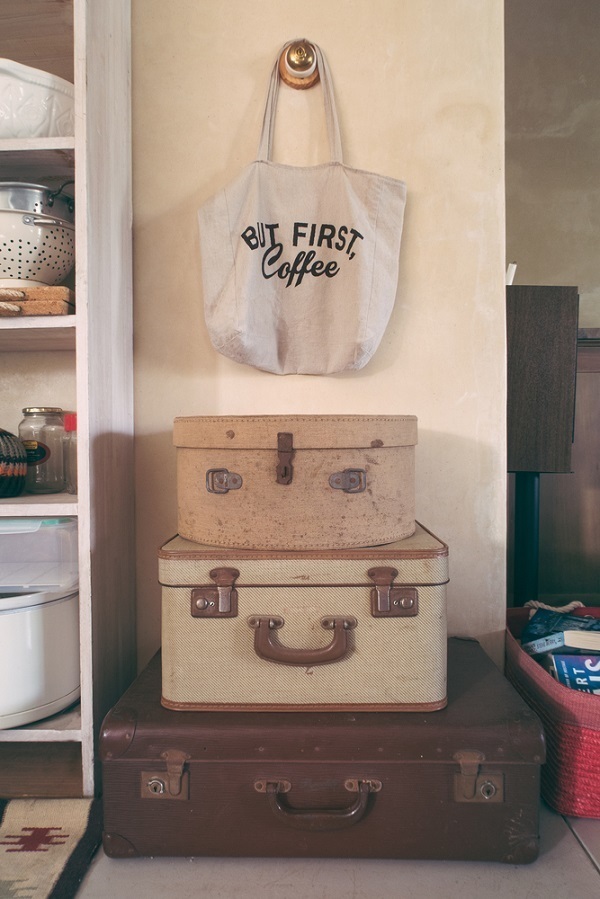 Arts can also be a part of your dining room because it can make the room very personalized. It doesn't have to be expensive arts because you can also use your own masterpieces like painting, prints, and even pictures.
How to Decorate Dining Table When Not in Use?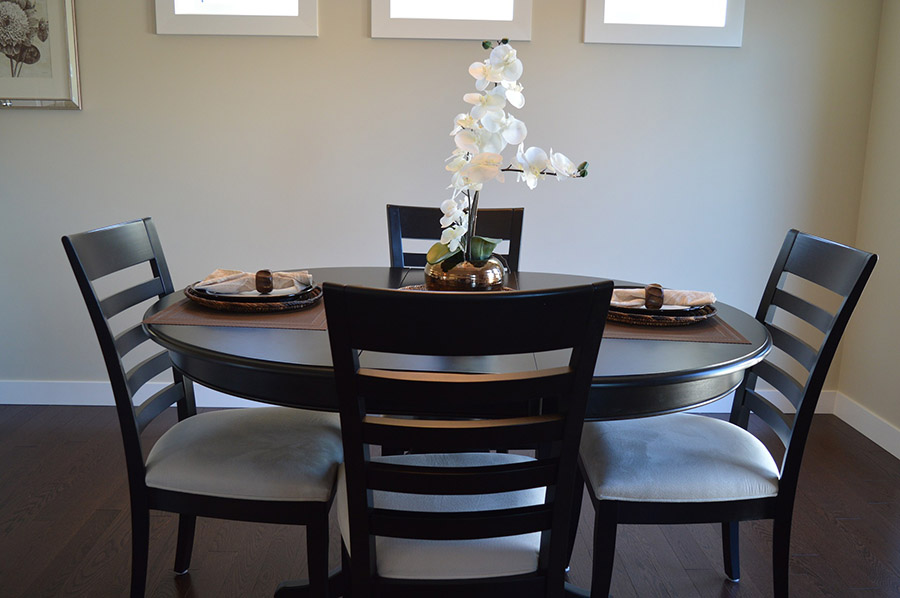 This is a common problem that new dining room buyers often encounter and it's pretty easy to fix. You don't have to always use coats or clothes because they can use different materials. Orchids or similar flowers are a great start, souvenirs from your travels are also a great option or even a good table tray will do the job.
Dining Room Storage Ideas
It has always been a tradition to use different units for storage in your dining area. Especially if it's farmhouse style.
Use:
Cabinets
Drawers
Bookcases
Shelves
Baskets are also a great addition and alternative.
Continue reading: